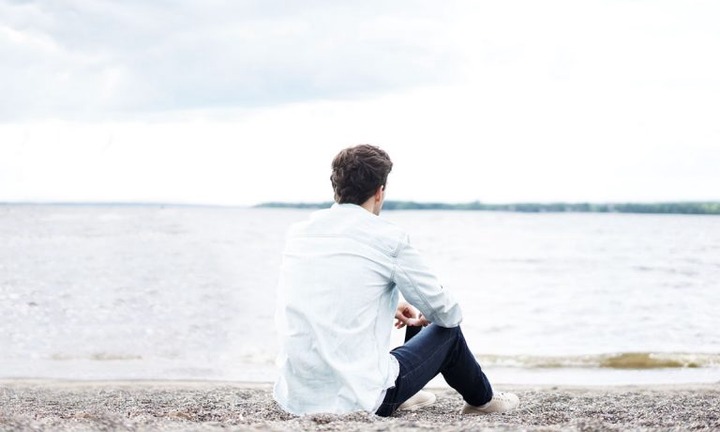 You can be the best looking guy in the world but, someone is going to reject you at some point for any number of reasons, such as:
They don't find you attractive.
You're not their type.
She doesn't feel the spark.
She's unavailable or taken.
Trust me, it's going to happen. Also, the more attractive a girl, the more attention she gets. I would think that most girls are hounded by guys in this day and age, especially on dating apps and social networking sites.
So it's safe to say that being hit on is not an eventful part of a woman's life. Abundance inspires standards. In other words, when a woman is inundated with men hitting on her, she becomes more selective of who she is willing to engage with. All of these factors heavily influence the chances of you facing rejection from a girl. So it's not that there's something particularly wrong with you, it's that there are too many guys in the pipeline.
How to handle rejection from a girl.
Be completely indifferent to rejection.
Maintain your composure.
Practice emotional control.
Don't let her see the rejection diminish you in any way.
Content created and supplied by: Oj91 (via Opera News )