Saying that you love someone is not enough, you need to also show it through your actions and things you do around that person.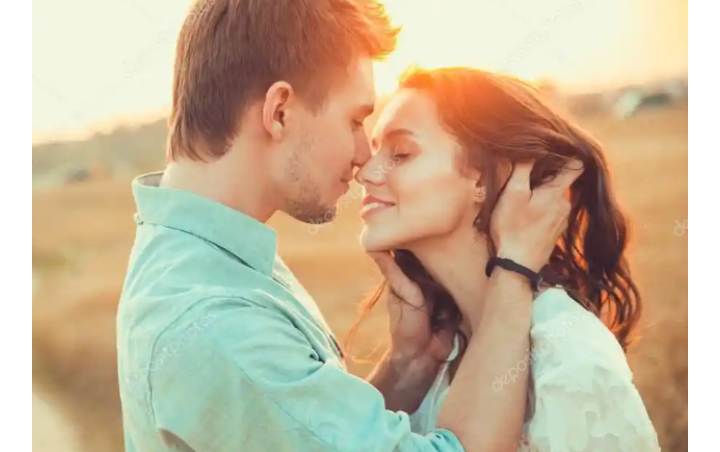 Showing someone that you love him or her is not a very difficult thing to do as there are many simple ways you can make it happen.
You don't have to always depend on money or depend on material things to make your partner happy. There are little things that counts for lot that would certainly make the person feel your love.
Here are 3 simple or little ways you can show you love your partner.
1) Call on Phone. In order to make your partner feel the love you have for him or her, you should be able to call him or her as much as you can. Even when you are busy, make out time to place a call to the person and try to know how he or she is fairing.
Another thing that works is texting the person. An early morning text or a good night message would certainly make the person feel okay.
2) Take Him or Her Out On A Date.
Make the person feel the love you have for him or her by going out on a date with the person. Dates are special and it's one of the ways to show someone that you love them.
3) Buy Him or Her a Gift.
Gifts are signs of love and affection. You can give the person a flower or maybe buy the person something he or she likes and values so much.
Content created and supplied by: Ideallove (via Opera News )