Meet this Beautiful Woman who is married to two men and they are living happily.
According to their love story, Suolo Gomes and his friend Dino De Souza fell in love with Ogla and the both of them decided to marry her. Suolo Gomes is 30 years old while his friend Dino De Souza is 40 years old and their wife Ogla is 27 years old.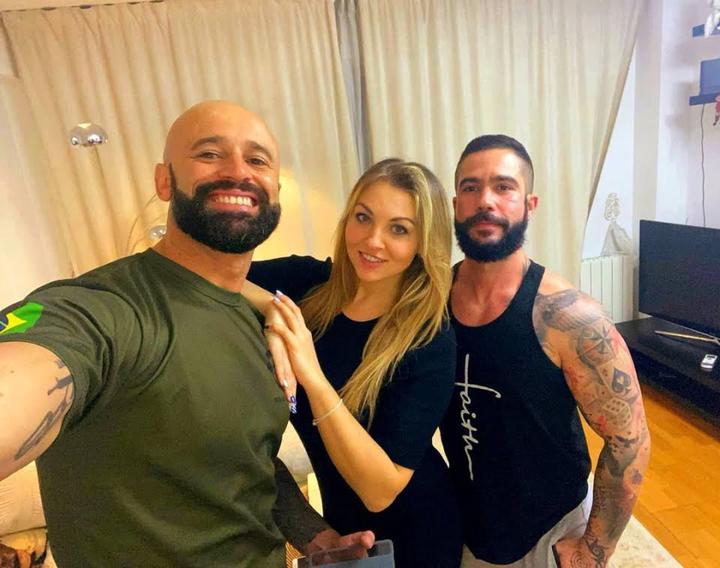 Here is their love story: The two friends Suolo Gomes and Dino De Souza met Ogla at a bar during an holiday in Barcelona, and the two of them got attracted to her and wanted to hang out with her.
In order not to destroy their friendship they both decided and agreed to ask her out and see who she will accept, but unfortunately she agreed to go out with the both of them and the three of them started a relationship.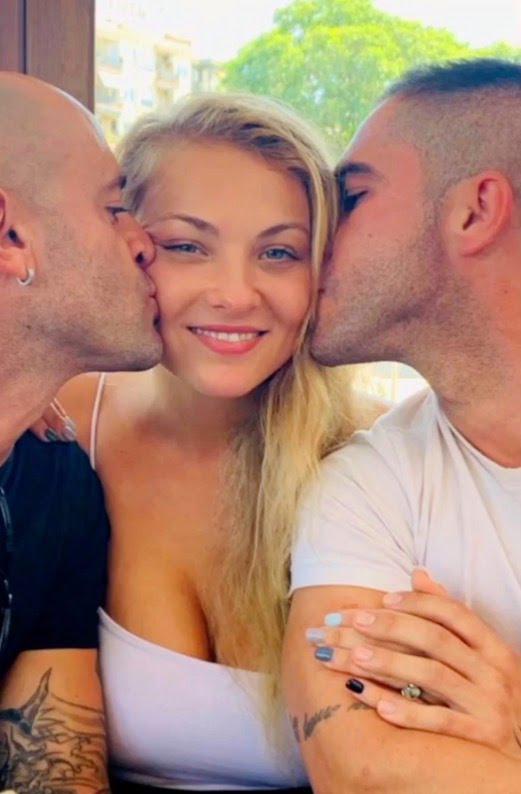 Now the two friends and their woman are living happily and the three of them are having fun in their love circle.
Ogla is even more happier because she have two men in her life.
Check out some pictures of the couple having fun together: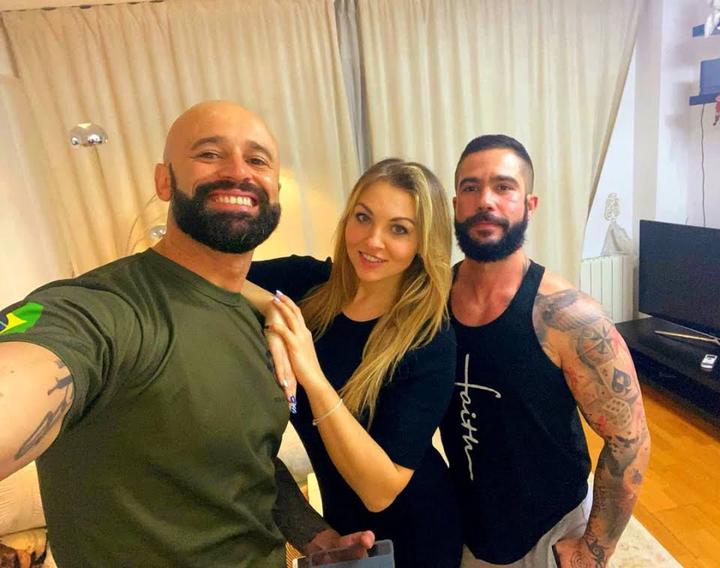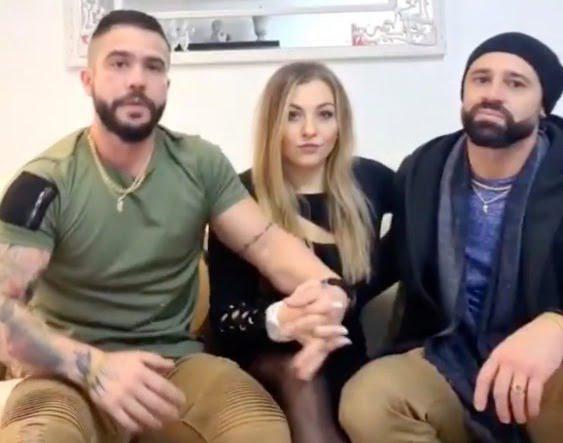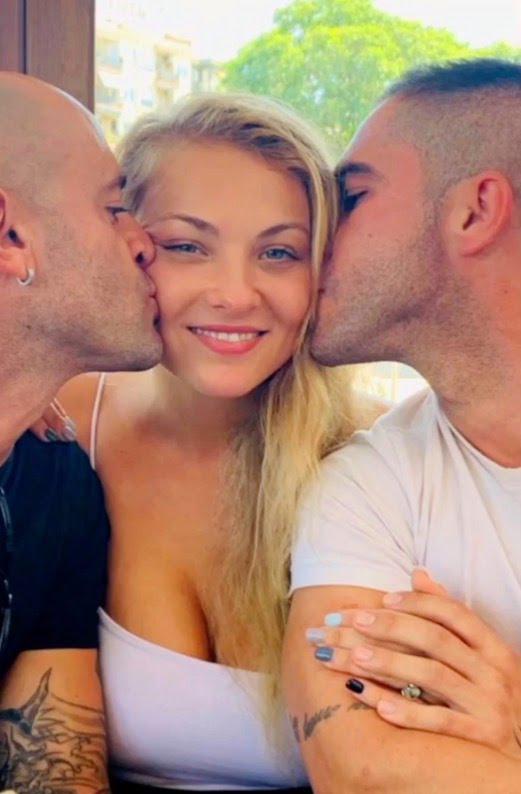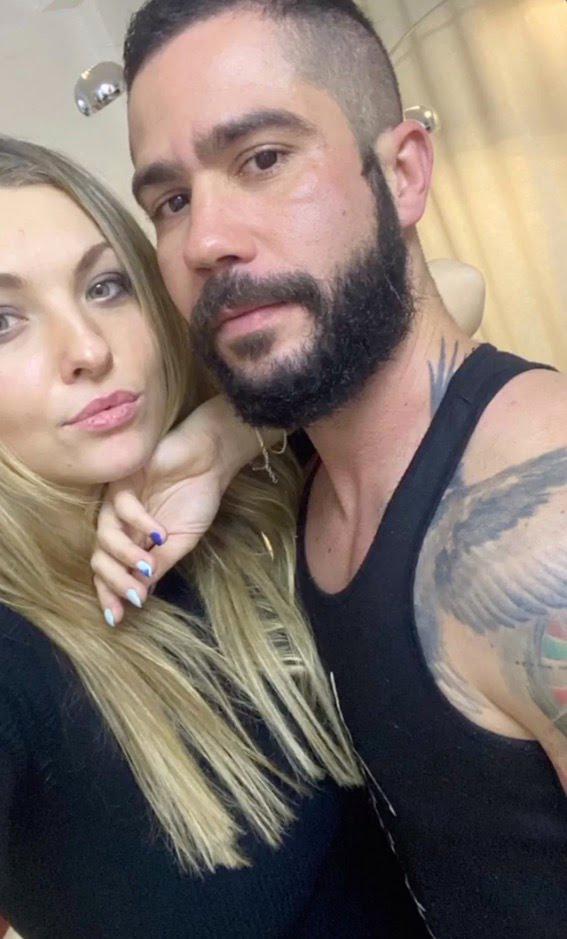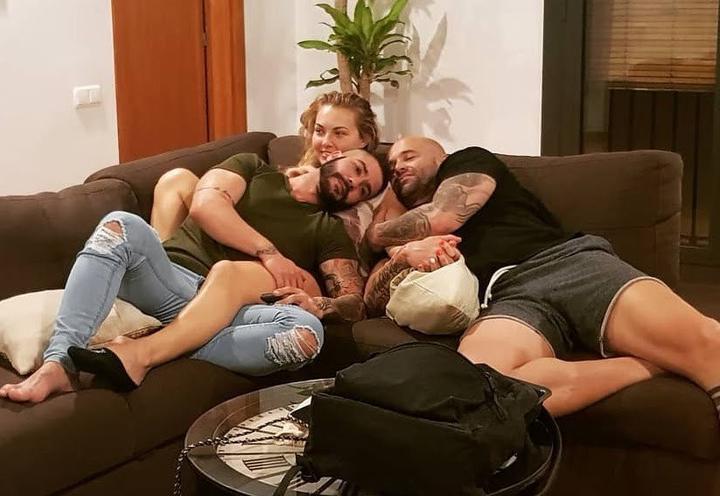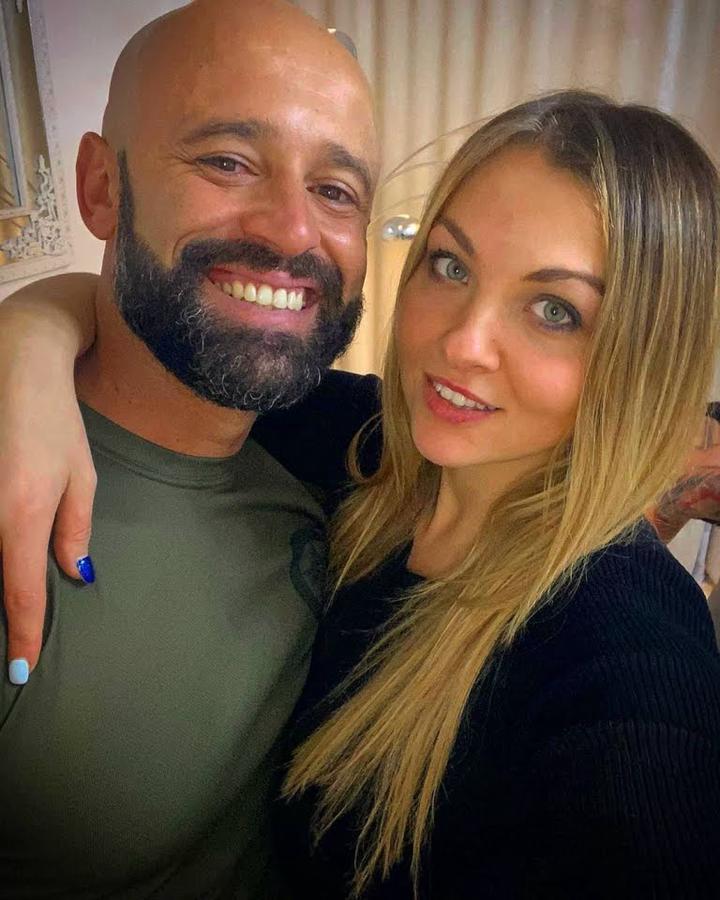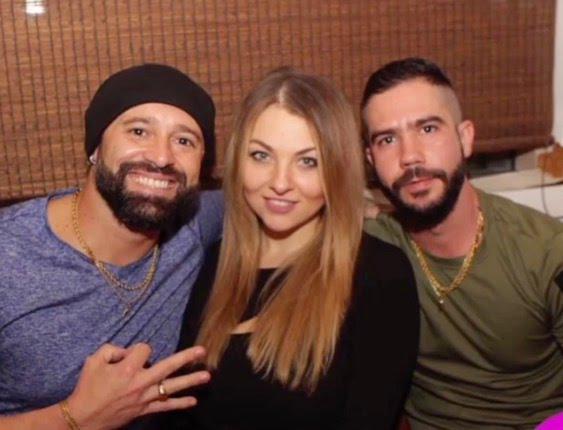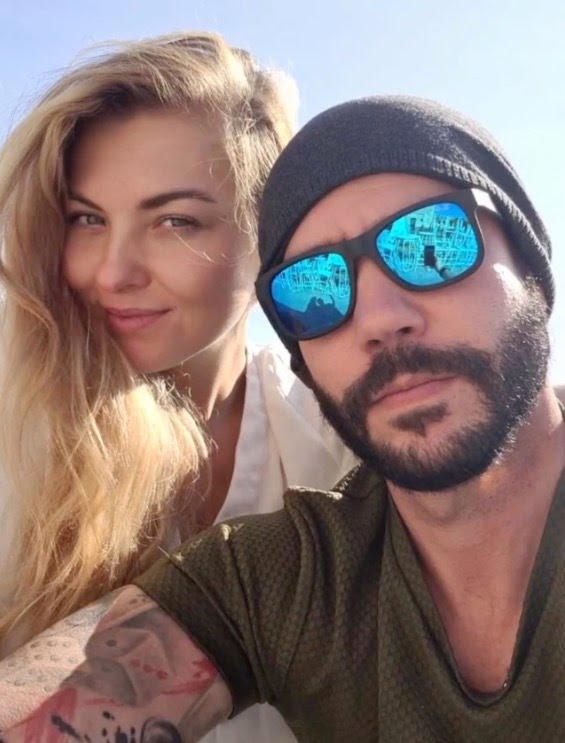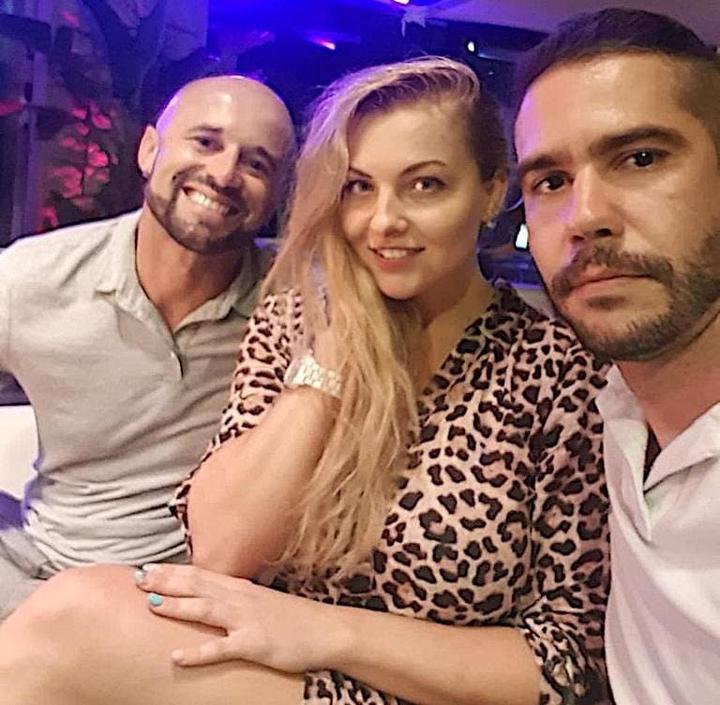 Indeed love is blind.
Dear readers, please tell me what you think of these two friends who got married to one woman in the comment section.
Thanks for reading, please comment, share and follow.
Article Source
https://www.dailymail.co.uk/femail/article-9098343/Two-best-friends-form-throuple-woman-fell-love-time.html
Content created and supplied by: Soniaupdate (via Opera News )