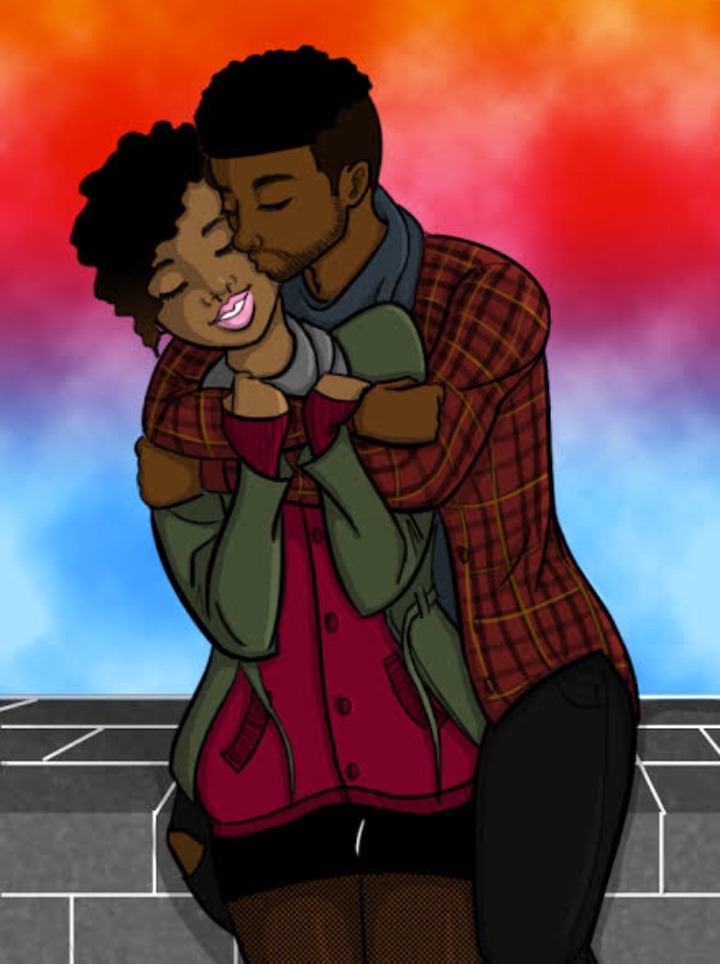 Hey Lovelies!
The One, hmm... a lot has been said about this. While some believe there's no such thing and call it a myth, the others believe there's definitely The One. Is there that one person that's made for each one of us? I believe that there's a number of people you can get married to and you,ll have peace and a good marriage, but there's definitely that one person that you marry and you have a real life fairy tale marriage situation.. yes! Then again belief is everything, whatever you believe works for you.
As we know, God never intended for man to live life alone. So even though He had made the animals and all, He still thought man needed someone like him who would come with all the qualities man needed but did not have.
Then you know how God put Adam to sleep, took a raw material from him and formed Eve so perfectly for him. Oh she fit him, how do we say it again? she completed him, yes she did. His reaction the moment he opened His eyes and saw her said it all. No wonder he couldn't say 'no' when she gave him the Apple 😆
The process is still the same, different time and all but still the same God and if we are willing to follow His plan for our lives and let Him be our guide, then we will never make a mistake in choosing the right partner for life.
Step 1
Be ready to marry; emotionally, physically, financially and other wise. If you're not ready it won't happen. If it does happen, chances are you didn't make the right choice. Only Gods mercy can make it happen right in this state.
Step 2
Tell God you no longer want to be alone on this journey to fulfilling His purpose for your life. Ask Him to help you locate His ordained partner for you.
Step 3
Go to sleep, I repeat.. Go to Sleep! This here is the hardest part for us, everyone is constantly on search mode (ready or not), know this "whatever you find yourself can never be as great as what God has formed for you" let Him do the finding. Trust him, He is a master strategist.. He can do one thing in a million other ways, He never hits a wall ever! So pls shut down your satellite i.e. stop actively searching.
Know this God doesn't give us partners based on today, He gives us our partners with today, tomorrow and years in the future in mind. Our minds only allows us to find what pleases us at the time in our lives, who says we will still want the same things tomorrow? You see why you should let go and let God.
He never makes mistakes, so just Incase who He brings your way isn't looking like what you want, just trust Him, welcome it and move on.. It usually doesn't take long before you see that he or she is the perfect one for you.
Gods intention for us is immense joy, love, companionship, fruitfulness and a very long fulfilled life if we get it right with Him.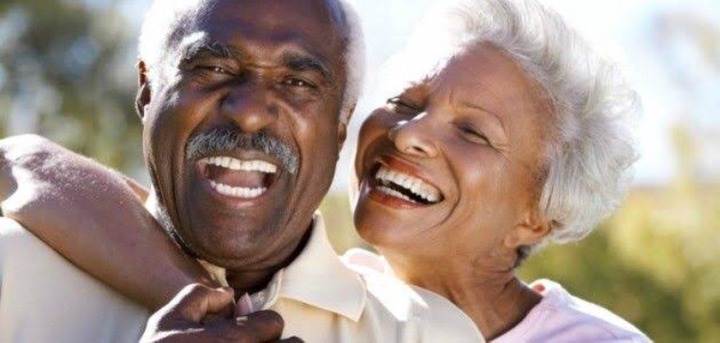 I know you'll find the one.
You deserve all the happiness in the world!
Pls like, share and follow for this kind and more!
Content created and supplied by: Omaogbucci (via Opera News )