When you're young, marriage is a wonder and a very fruitful thing because it not only allows you to share your young age and old age, but it also allows you to share your stories. For any couple, getting married is one of the most exciting experiences they will ever witness. Certain spirits, on the other hand, impede or, more precisely, delay many men from marrying early or at all.
Please see the list below for more information.
GUYS, THESE ARE THE 8 SPIRITS THAT DELAY MARRIAGE.
1.FEAR OF COMMITMENT: One of the reasons why some men are unable to marry is that they are afraid of commitment. "How can I devote all of my love and affection to one woman for the rest of my life?" they reason. "I can't survive off of egusi broth." "The spice of life is variety," as the saying goes. "I can't imagine waking up next to the same woman in bed every morning," some people say. Enable me to live my life on my own. However, a select few men were called "Manchelors" almost immediately. Many people are now unsure if they should join the churchmen's or the youth's fellowship.
2. I'm The First Born of my family
Being the family's firstborn brings with it a lot of responsibilities. Some men assume that by addressing all of their family's problems, they must be the Lord and Savior. You can't solve all of your father's problems, my buddy. When you finish one, another one is waiting for you in the queue.
3. FREE SERVICES/MINISTRATIONS: Some men don't accept marriage because they already have the benefits of marriage. According to them, "Why should I marry when I have a friend who offers me free s3x? She'll cook for me and do my laundry." "If I get a steady supply of cow's milk, why should I buy the whole of Cow?" I blame the lady who provides such free ministries in order to demonstrate 1000 yards of wife material. May the milk not purge you as it purges you, my child.
4. SELECTIVENESS:
For some guys, no lady is ever enough. She lacks the requisite education. Her English is erratic. Her skin is coated in tribal tattoos. She has k-legs, as you may have noted. I'm looking for a woman with a pointed nose, a flat stomach, long legs, a wide waist, and bird-like golden eyes. She has an OND, while I have a master's degree, so she isn't in my class. I'm hoping you're not in anyone else's class as well, bro. When you're jobless, she has to be a working-class lady. "OLE." You are unemployed, so you want a working-class woman to pay your bills. My brother, she'll stomp on you.
5. MUMMY'S CHOICE: Some men are either single or are having difficulty finding a partner because they want to please their mothers. If his mother disapproves of the woman, he ends the relationship. These men's mothers demand that they marry inside their village. It's possible that the girl and you belong to the same tribe. We were both raised in the Assemblies of God Church, and the lady must also be an Assemblies of God member, so we'll stick with that. Brother, well done. My brother, you must first become a millionaire.
6. I MUST BE A MILLONAIRE FIRST:
God's favor is what makes you a millionaire, not your own power and strength. Will you keep waiting if you've been waiting for money for a long time and it hasn't arrived? As a bachelor, not everybody will become a millionaire. After marrying, some people became millionaires. So, my buddy, pick your poison.
7. THE LADY'S MAN:
Because of your good looks, you feel young and invigorated. By dating any woman who comes your way, you believe you are doing her a favor. They're chasing you, and your pride is almost bursting through your shoulders, which have puffed up 50 50 shoulder pads. You suddenly realize you're 40 years old and still have sagging trousers that make you feel young when you wake up one morning. You need to have a one-on-one meeting with yourself. You won't be a bobo for the rest of your life.
8. LORD OF THE RINGS: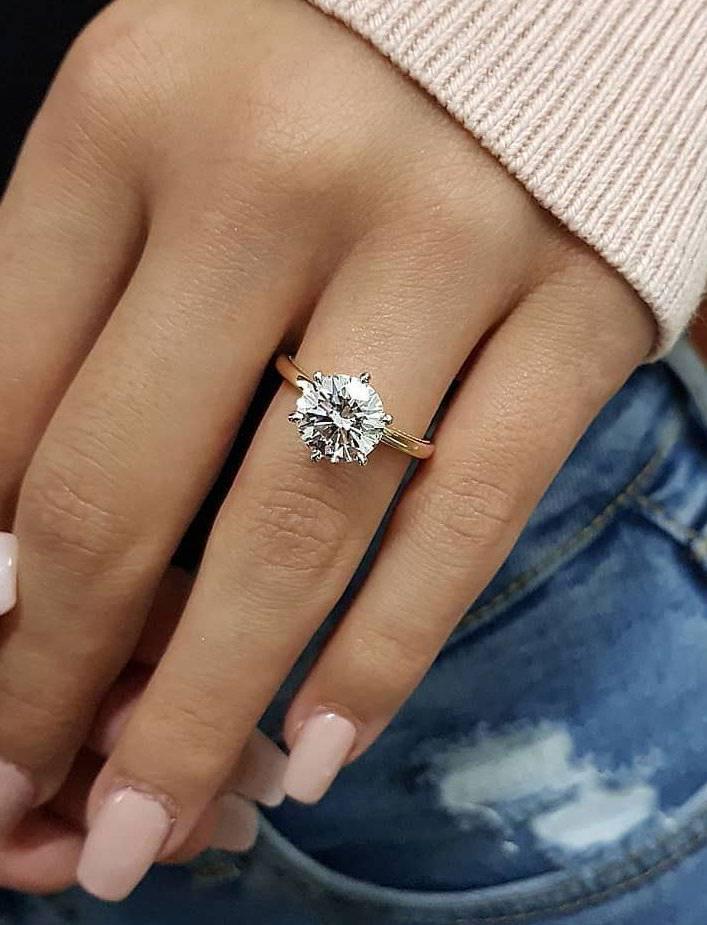 This spirit advises you to lure ladies with rings from time to time, and they can keep the rings for 10-15 years without marrying. You even know the lady's family, but you know deep down that you aren't ready, but you manage to scare off other suitors. The rings give the feeling that you've made a promise, but they're really just key holders and handcuffs.
You're the so-called "spirit husband."
Avoid giving engagement rings to people's daughters as handcuffs and key holders.
In the name of Jesus, we break any chain that prevents marriages from taking place on time.
In Jesus' name, may you know true love when you see it.
Share this unique article across all social media platforms and please don't forget to maintain social distance, wear your face masks, wash your hands regularly with sanitizer for prevention is better than cure.
Thanks for reading, the topics covered here are available for positive progress and critical assessments. Please do well to drop a comment below and share the article with as many as possible as possible
Content created and supplied by: ElizabethUmoh6 (via Opera News )