Many people have different definitions when it comes to love. Some say it is blind while others resent and says it's all seeing. However we have seen love stories that support the notion that love is blind and innocent, it doesn't see, judge nor select.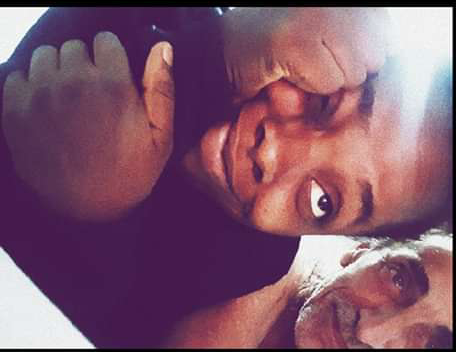 Wedding photos of a Nigerian bride and her old American women has surfaced on social media and it have elicited mixed reactions from people.
The Nigerian lady identified as Rita Trappiel looked deep in love as she walked down the isle with her white lover, Horst Trappiel.
See more photos of the wedding.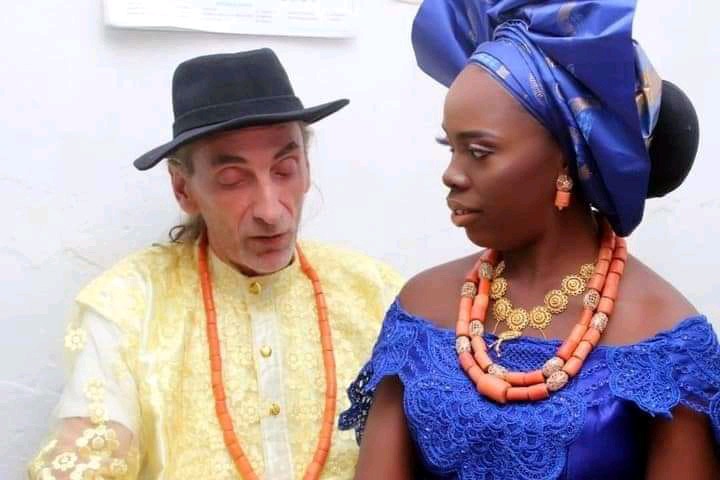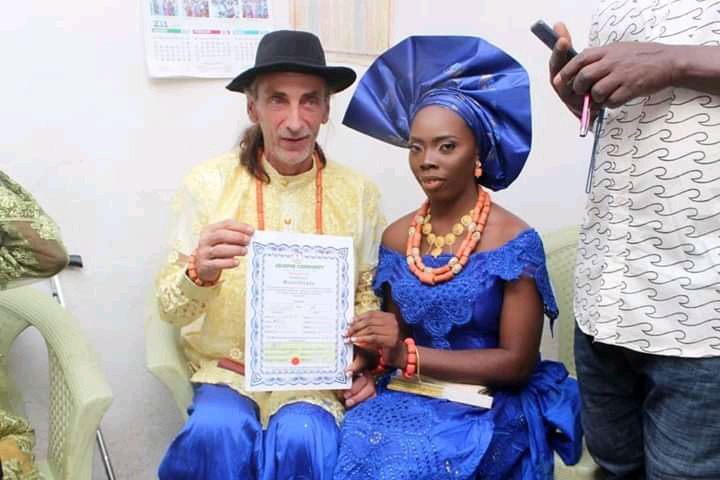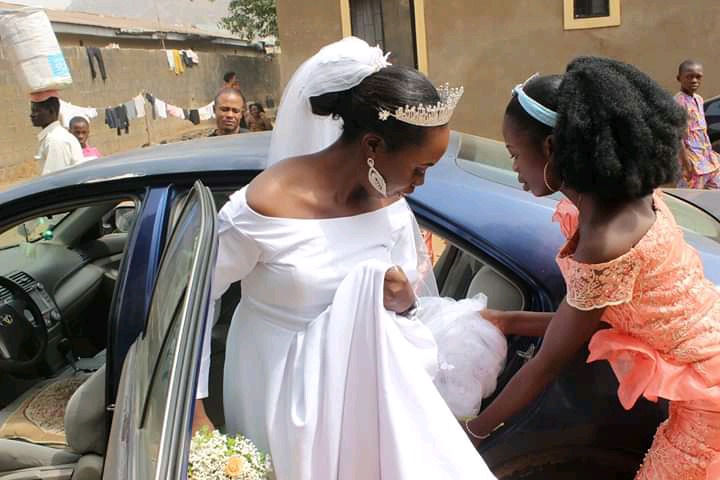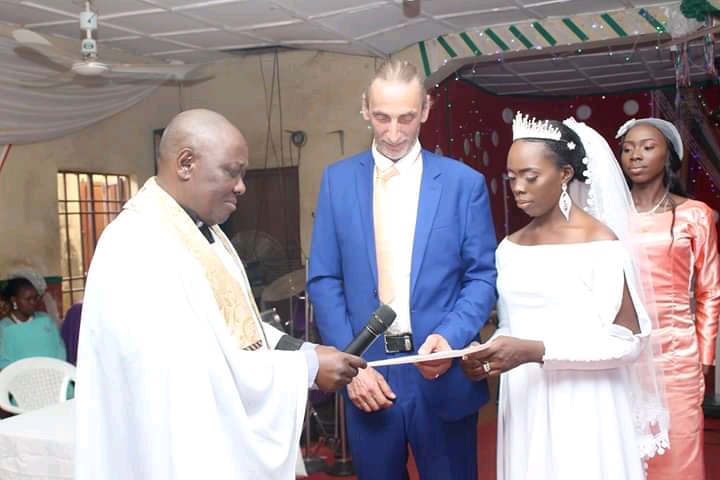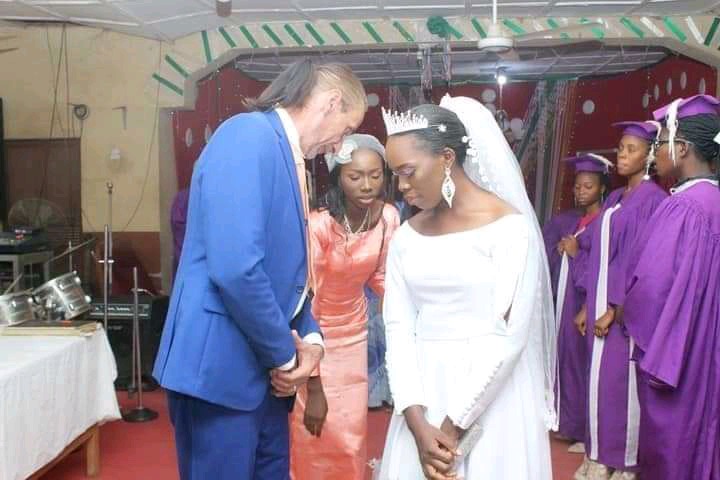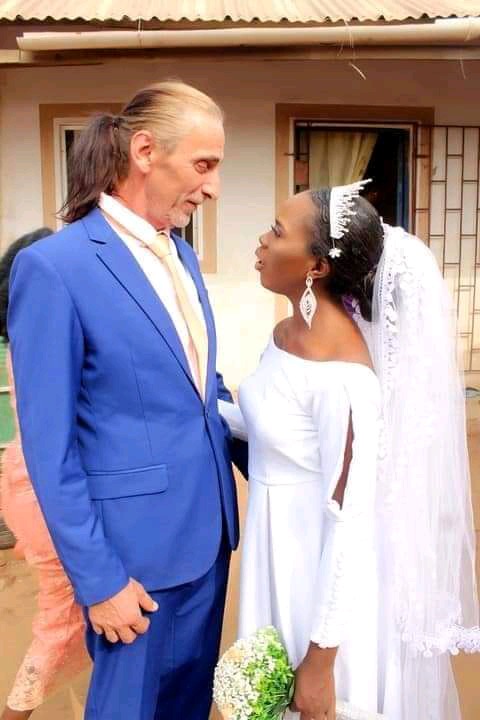 It is surely a beautiful thing to one day find love and exchange nuptial vows with your heartthrob. It doesn't matter his or her race, tribe, age or religion. What's more important that you both love each other and public opinion doesn't matter.
Their wedding photos elicited more congratulations and happy wishes than few people that dropped negative remarks.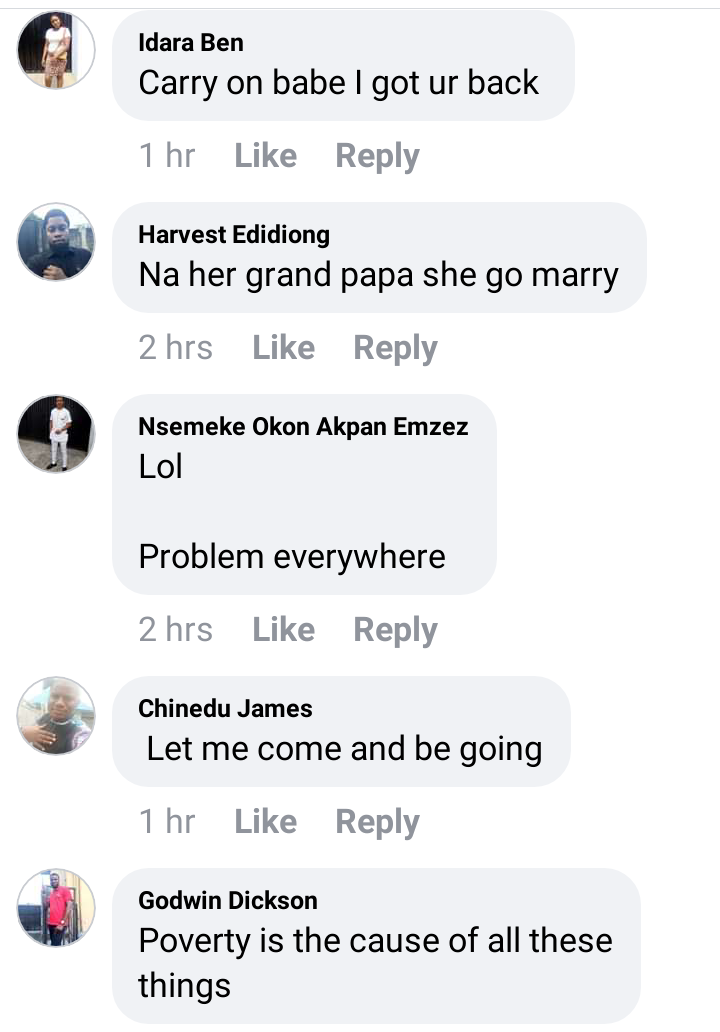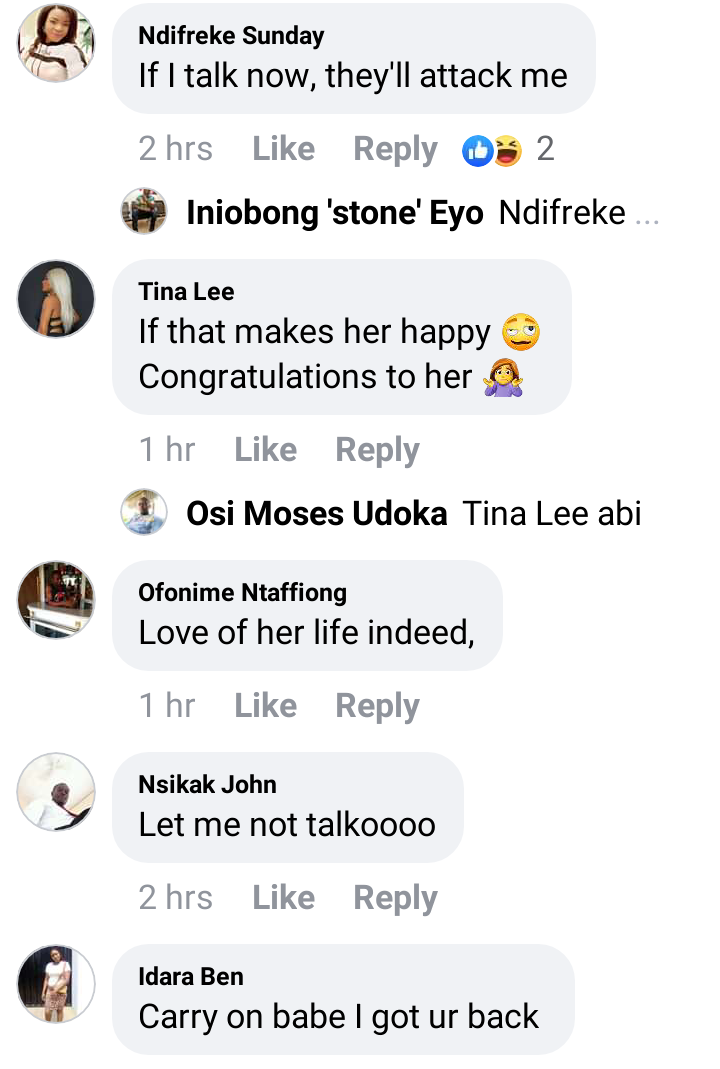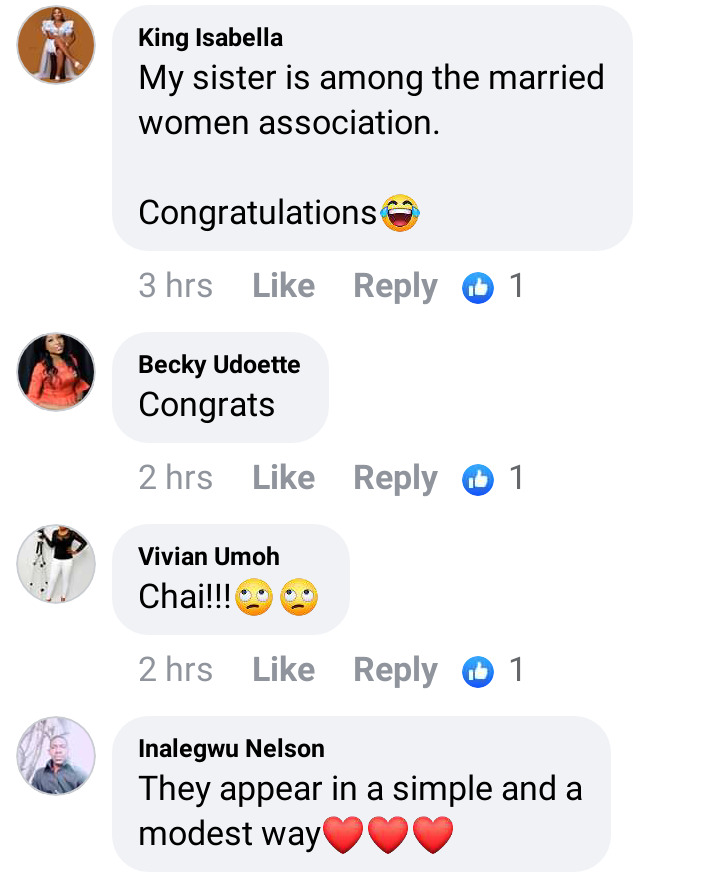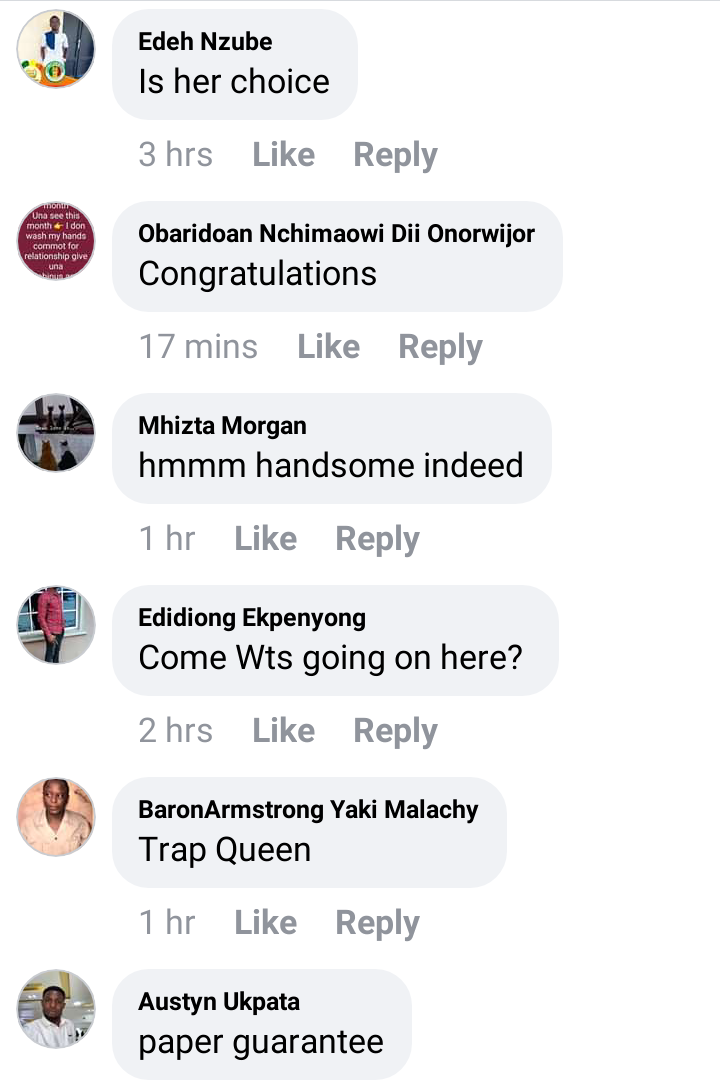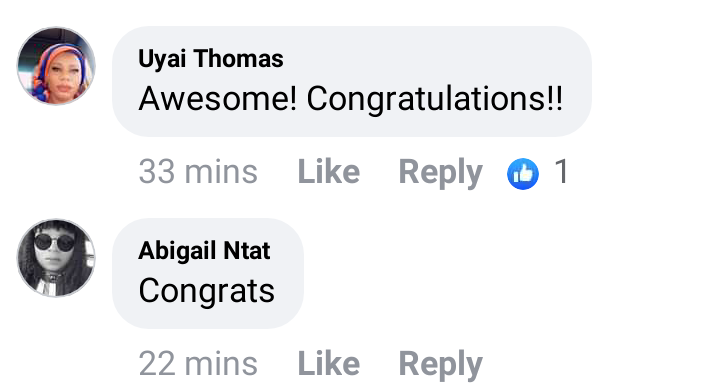 When you find that one person loves you really. Don't think about what the world will say. Marry him or her. For Rita, her love means she will probably become an American citizen soon. Doesn't matter whether she married for that reason or not.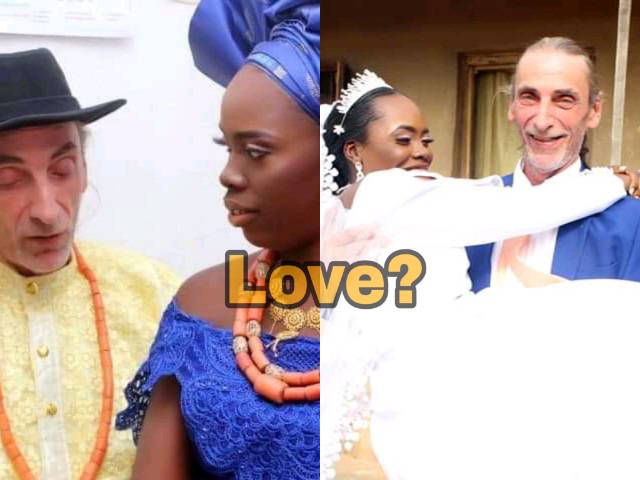 Congratulations to the latest couple! What do you think about their wedding?
Content created and supplied by: Ultimate_Gist (via Opera News )