Whenever you meet difficulties in life, there are always some other people who have experienced such difficulties and they found a way to get through those times, and the good thing is, many share these experiences so that we all learn from what they went through.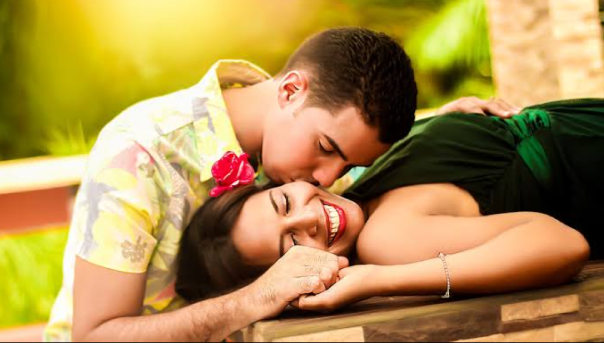 As we all know that the previous year was a tough one for nearly everyone, and getting through January was not easy with its requirements of settling bills all that which goes with the month, as we left the month we just got into the month of Love, and the Valentine's Day is already at hand.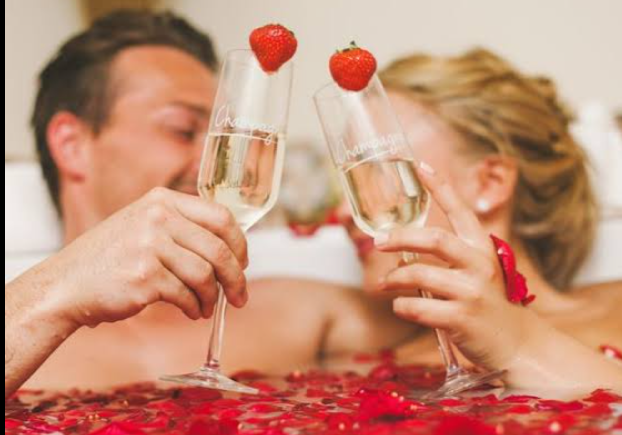 So what can a man whose financial power is so small during this period do to satisfy his spouse? They are Just simple if you follow these rules: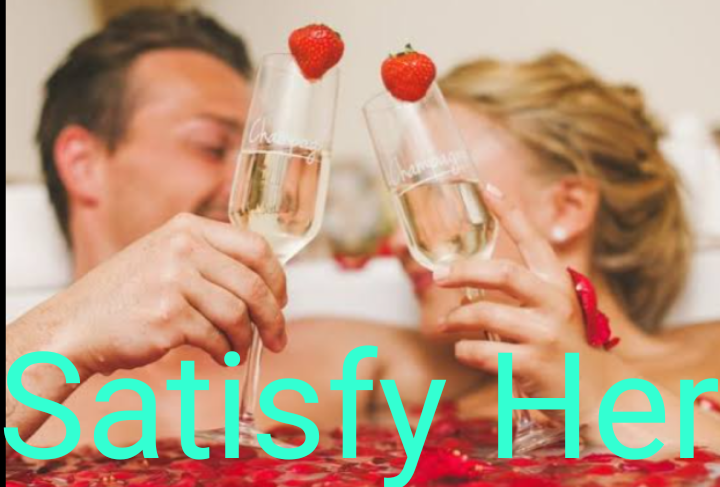 1) Do not Spend To Impress:
Many just spend to show that they can, not that they want to, this time around do not spend to impress, your expression is more valuable than your impression, just express your love the little you can.
2) There is Always a Next Valentine's Day:
Remember there is always a Valentine's Day every year, so no matter how small it is for you spend within your budget and your woman will appreciate you.
Apply these simple rules, and you can satisfy your woman, and this will be the most romantic and lovely Valentine's Day you have ever had.
Content created and supplied by: BlueEntertainment (via Opera News )