Most ladies today, don't date only one man, some double date incase one falls off, then she continues with the other man. This really gets men not to truly trust women. Also any man who is in love in this recent days, is some times worried if the lady he so much love, really loves him back or has another man.
Sometimes, that beautiful damsel you think you are dating, may have another date or side lover you may not know. So for you to be sure of the lady you are dating before proposal of marriage, just try out this little trick, and you will surely capture her, if you are the only one she is dating and to equally find out if you are important in her life.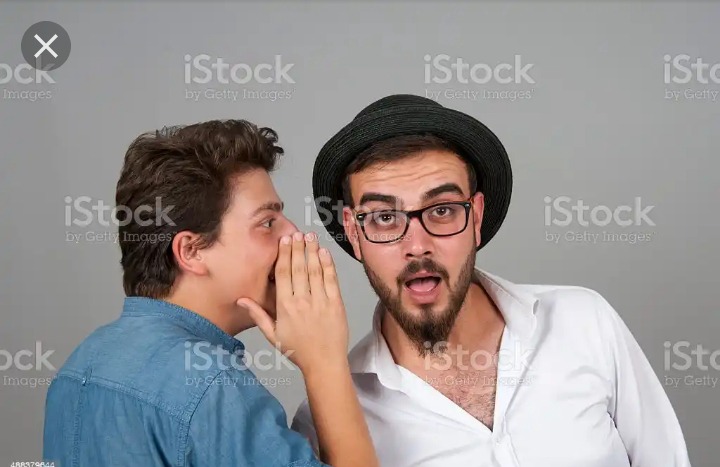 So to find out if you are her only lover, then you need to set her up with this method. This trick has worked for most of my friends, so i decided to share it, so men can try it out. Read carefully below to understand how it works.
THIS IS HOW IT WORKS
First, You will need a trusted person, someone you trust so much not to disappoint you, it maybe a close friend or a family member, like your brother or even your dad can do it for you, only if she don't know much of him.
This person you will pick, should also be good in pranks, he should be someone bold, crafty and has good talent of playing tricks, so your trick won't be suspected.
Then, The right and trusted person of your choice, would call your lover on phone, with a number you are very sure she won't have in her contact. Then when the person calls her, He will claim to be calling from a show or any office related to entertainment. You can even use a radio station name if possible.
Then, he should Put it before her that the special man and only man In her life, says he love her so much and would go any length to make her happy. Also to further prove the love to her, he has a unique surprise package for her.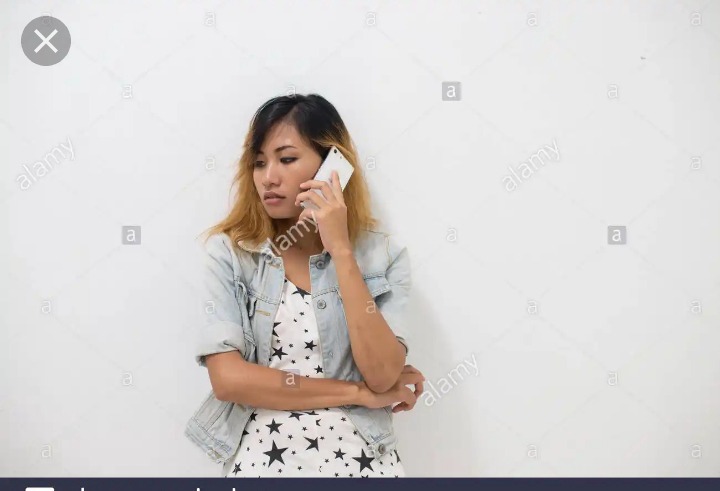 By that time, the caller has captured her mind into the call, without suspect.
Then the person should continue with the call, telling her, Before the package will be revealed to her, she has to call the name of that guy, that only man in her life, whom she loves so much.
This time, is when the result will call itself. Brother, If she call another man's name, then its a clear answer and solution to your worry. You need not to be told that it's not only you in her life.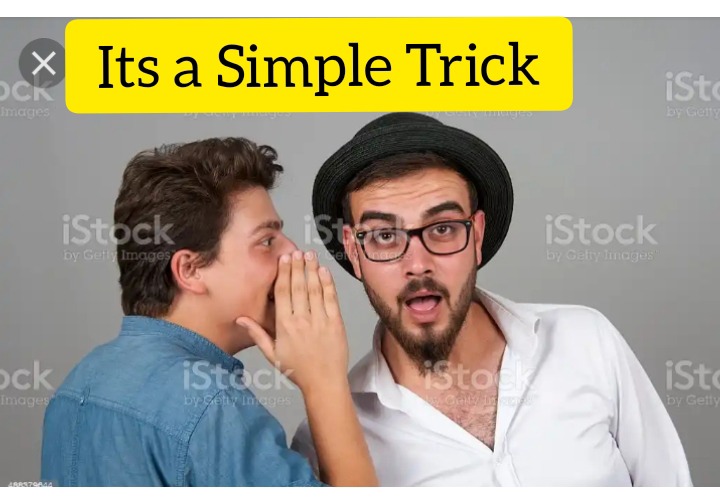 Tryout this trick and find out if your so called love is with you alone.
And I pray you don't end up with a money monger.
Meanwhile i have a question for you guys, have you ever been used by a lady who pretends to love you?
Comment section is open for your opinions.
Content created and supplied by: McTwinkleToes (via Opera News )