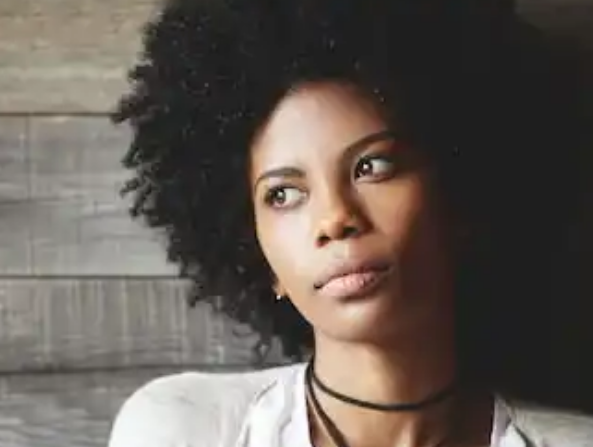 My name is Tolani and I am 27years old. I came from an average family with a strict parents.
I had a boyfriend, Tayo, who was really serious to marry me. Although he wasn't rich, he had a good work and was living average and comfortable as well. The day he came to introduce himself to my parents, they treated him like nothing. The way they sized him up with their eyes made me know something was wrong. When Tayo left, I asked them what the problem was, all the said was that he wasn't rich enough for me to Marry him.
They wanted me to go into a rich home. That was practically all they cared about. I stood my ground and told them I was going to marry Tayo.
The day came when Tayo came with his people to ask for my hand in marriage, my parents rejected him blankly. They told him to his face they he wasn't enough for them and that they wanted a better and rich in-laws. They had to leave with disappointment written all over their faces. I couldn't bear the hurt. I wasn't getting any younger and they still refused me marrying the man I love.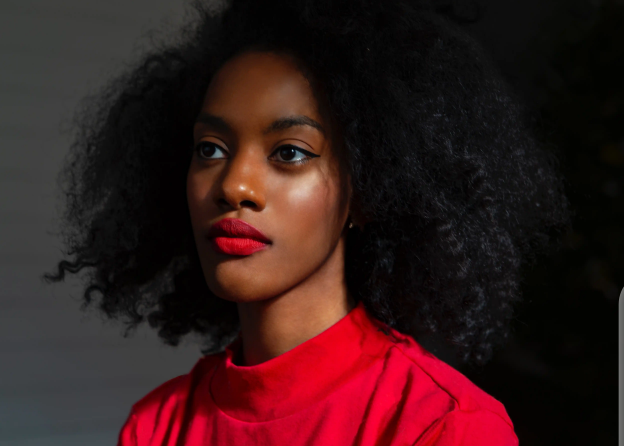 The next day, I packed my bags and left the house. When they called me, I told them I would rather be away from them before they destroy my life.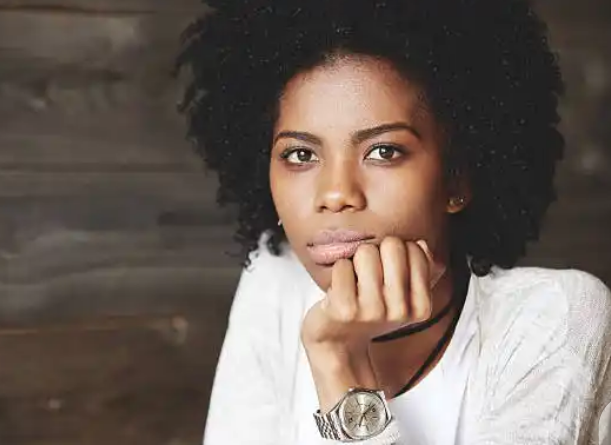 *Pictures are for illustrations.
Thanks for reading.
Like, comment and share.
Content created and supplied by: Amore1 (via Opera News )