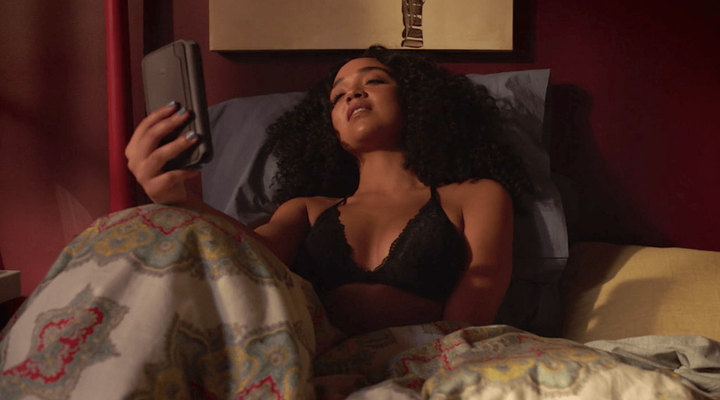 Here's an example of a typical lady's tale...
"I had been with a man for eight months before I confronted him after he failed to get me something for my birthday or see me on my birthday weekend. Why didn't he e-mail me to tell me he had met someone new and didn't want to ruin my week by telling me? I went to his house to confront him, but we ended up getting intimate. I've seen him twice in the last three weeks to chat, but each time we ended up in bed. I know it's not about him or this new girlfriend It is all about me. I can't believe a guy could date me for so long, not give me a title, and then commit to another woman right in front of my eyes. Such disrespect! Indirectly, he just told me I'm not good enough for him...
In this case, who is to blame? How do you know you're not being played, particularly if you're a woman reading this? 
The aim is to consider how men think, which you can do as a woman by reading books written by relationship experts who give honest advice. One of which is R.C. Blakes, Jr. who authored "The Father Daughter Talk". You can buy it online or pick it up at your nearest bookstore!
Make it in time to like this article and follow page. Thank you!
Content created and supplied by: DebbyJ_writes (via Opera News )