Meet the Actress who transformed her adopted son to a girl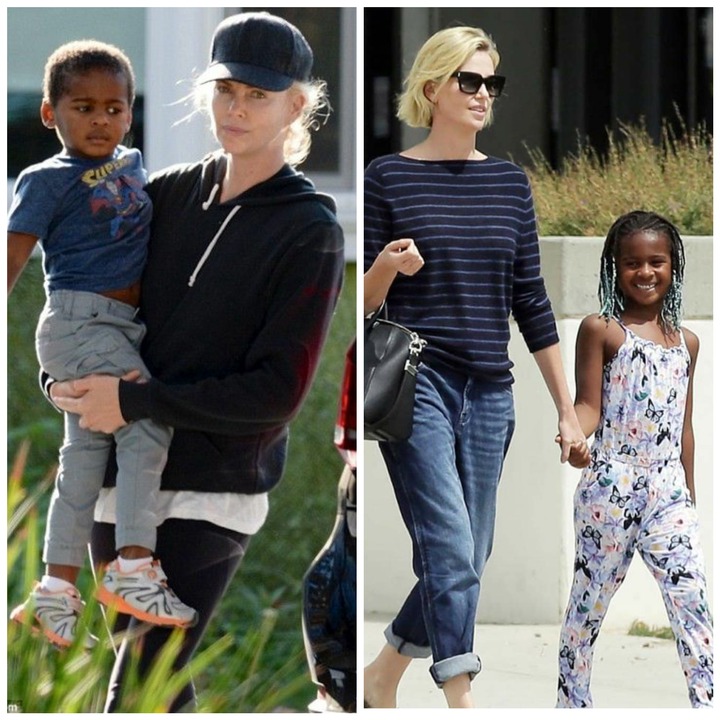 Charlize Theron is an award wining Actress and has appeared in numerous block buster Hollywood films, and the latest being Old Guard, released in 2020. She was born and raised in South Africa and moved to the U.S at the age of 15.
The actress has since neutralized as and American citizen, she has been ranked as among the top 100 most influential people in the world.
Few years back the Oscar wining Actress adopted a black male baby from an orphanage institution in South Africa.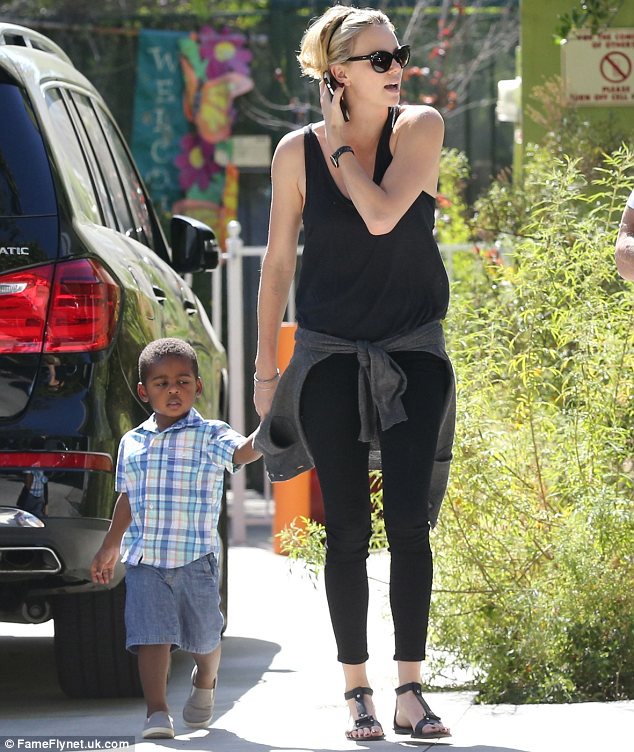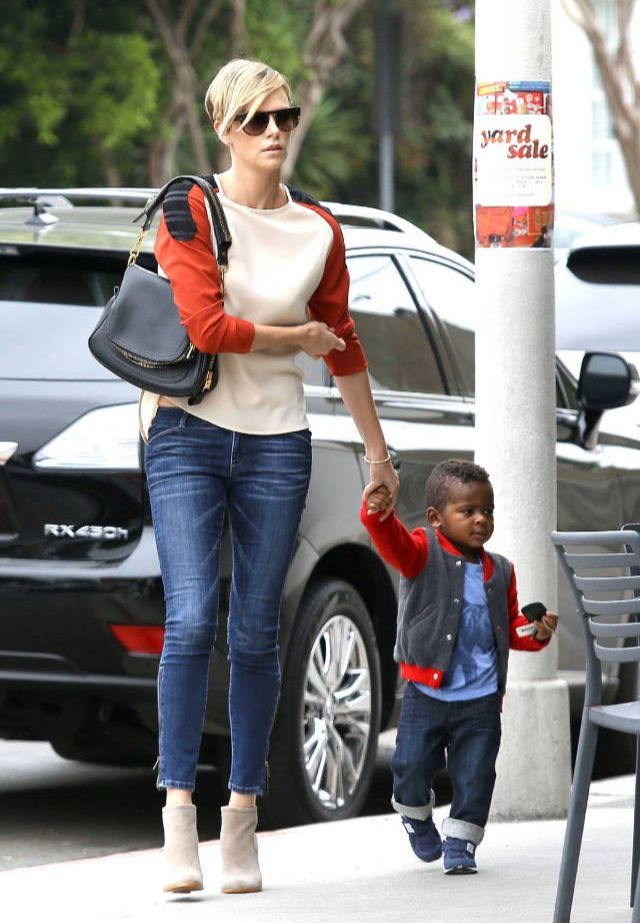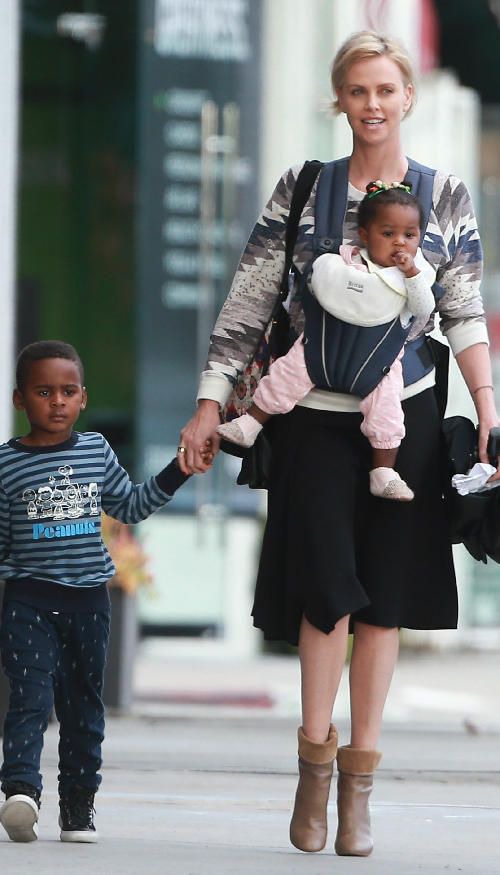 The child was named Jackson, and was assigned male at birth. But recently photos have surfaced showing the baby boy in girls clothes and looking like a female. When the actress was asked she said, when Jackson was 3 years ago, he boy told me 'mommy am not a boy but a girl' She further said My kids where born into a world where they can find themselves and be who they want to be, my job as a parent is to celebrate and help them achieve their desires, but what they want to be is not for me to decide. My daughter is a transgender and I never knew until she was three.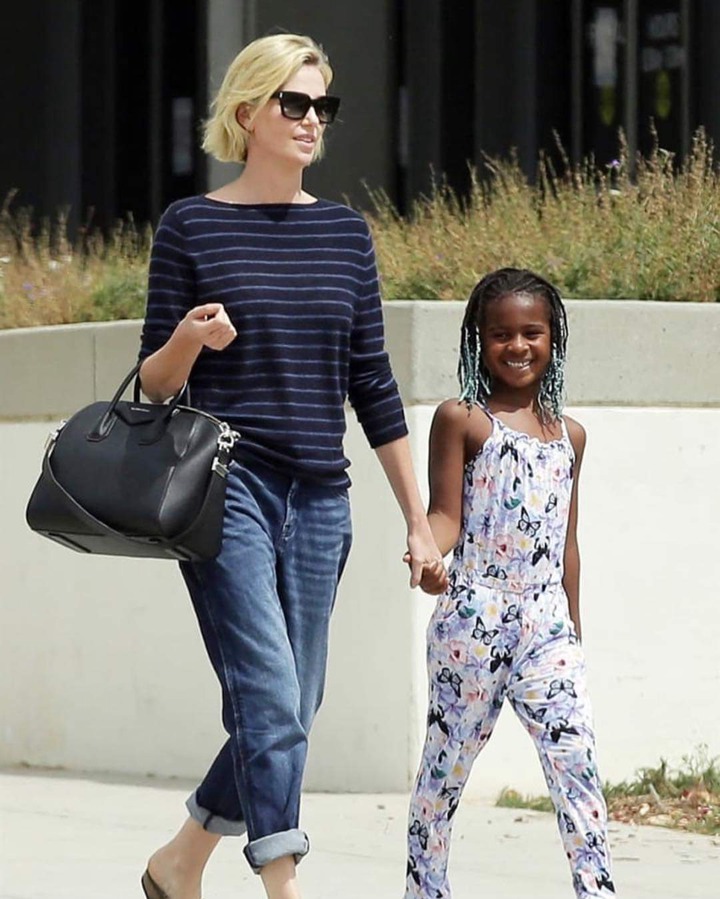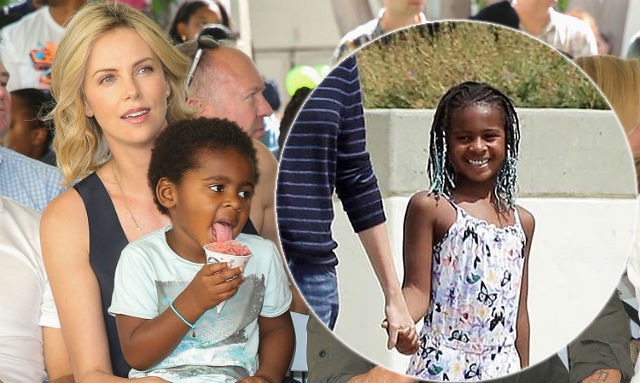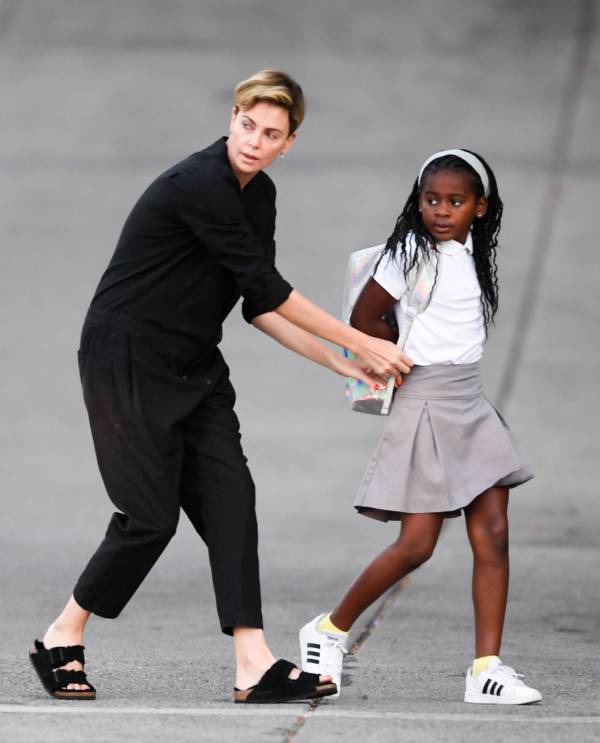 Jackson Theron who is now 9 years old is seen wearing girls clothes and female hair. She also have an adopted sister named August.
The question is, if a child say am a horse would you dress her up like one, and feed her grass? How would an under 18 choose to be a girl and you already supporting that believe and helping her transform into one, i believe her parenting skills needs to be questioned.
Source: Ronjeezblog (via Opera News )