Make your afternoon a memorable one with these 20 funny pre wedding pictures. Pre wedding pictures are one of the most important aspects of a wedding. Pre wedding pictures can travel far, even to the please you don't know. In the past to this very moment, you have seen different designs and types of pre wedding pictures, both bad and good.
Here are some of the pre wedding pictures that broke the internet and got a lot of people thinking.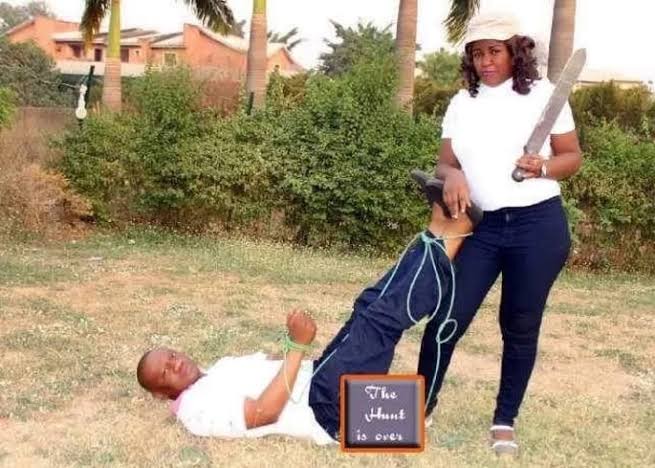 The hunt is over. We know the hunt is over . You don't need to tie the some of man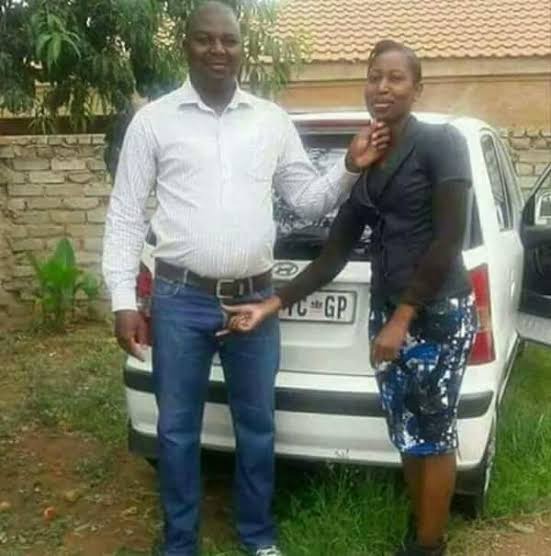 her message is very clear.. she's now the real owner of "Johnson" 😂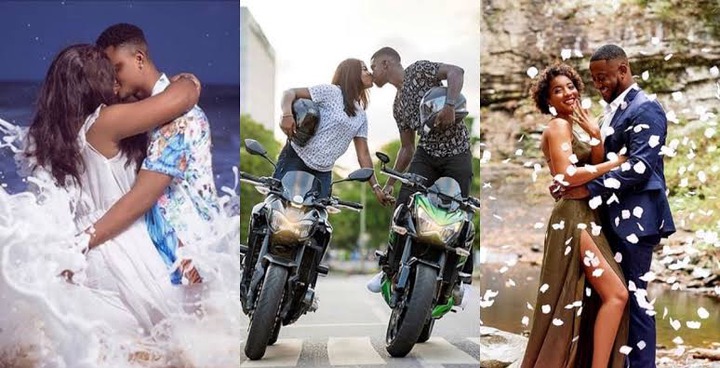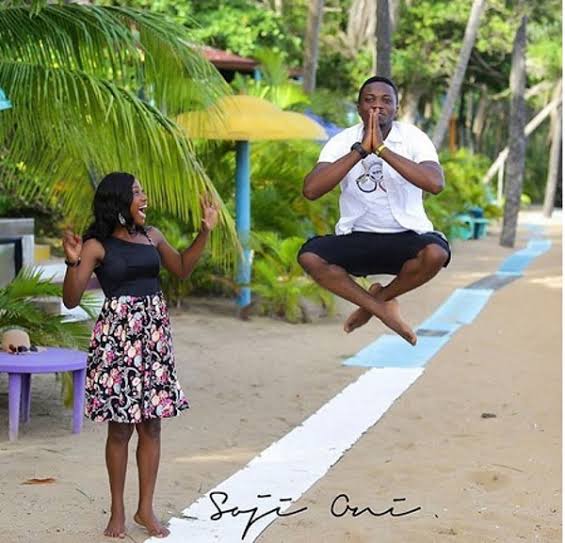 a flying groom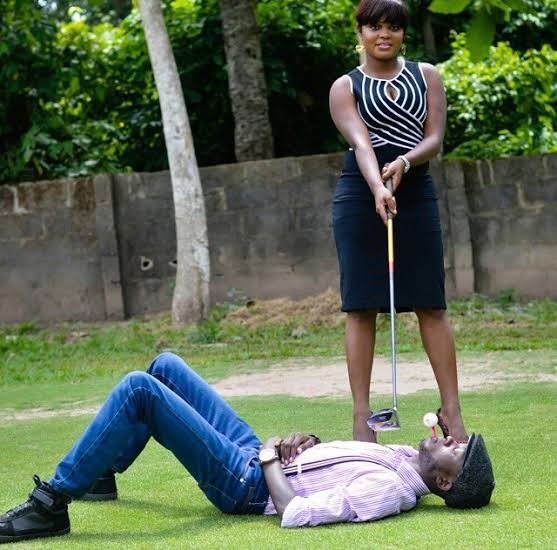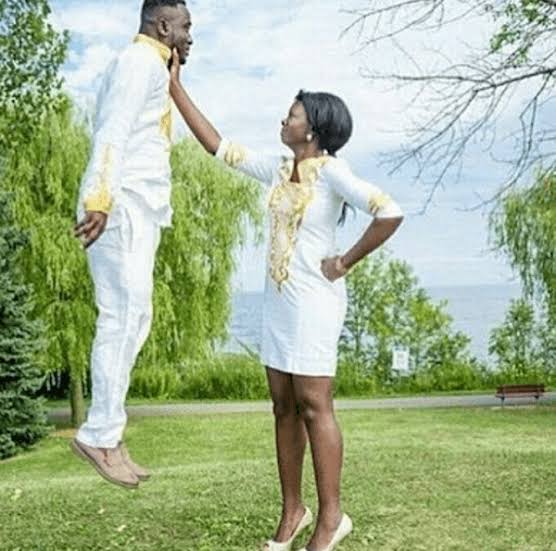 if you cheat on me am gonna kill you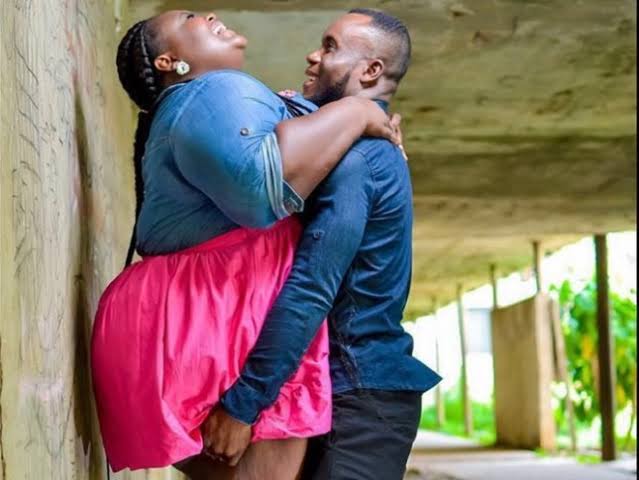 the photographer need to answer some questions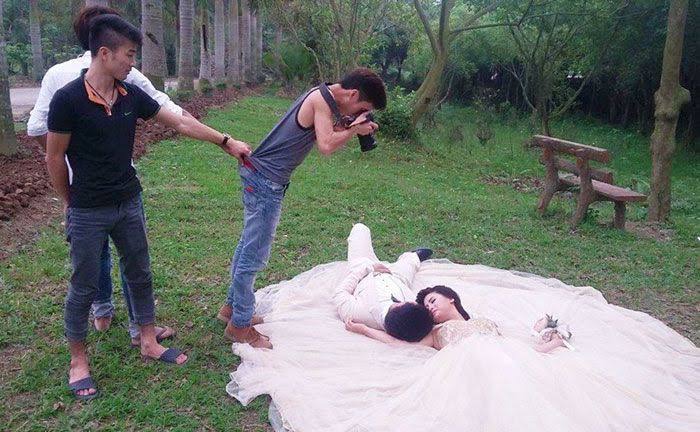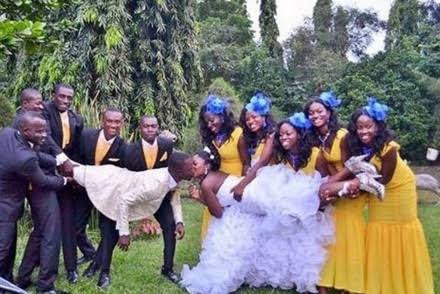 please where are they from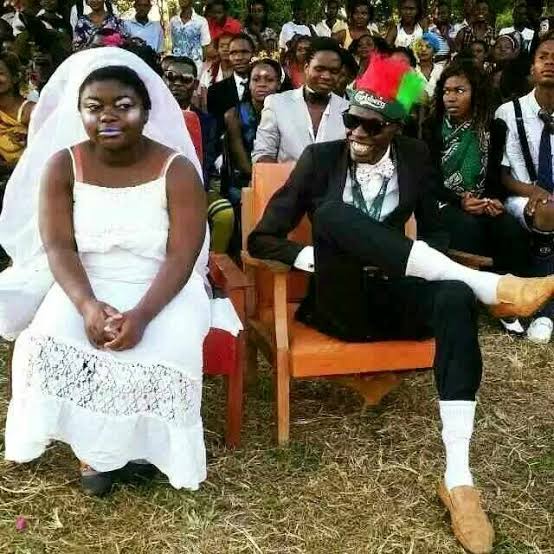 the bride doesn't look happy, what could be the problem?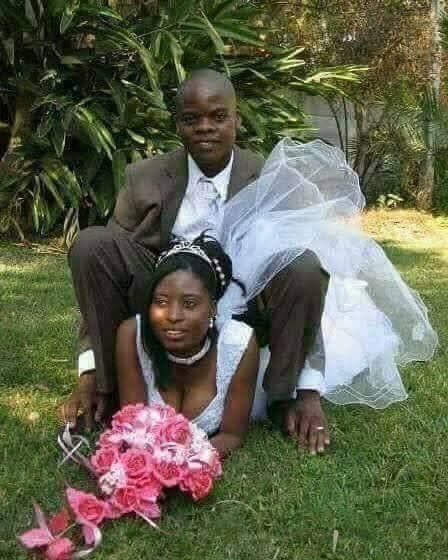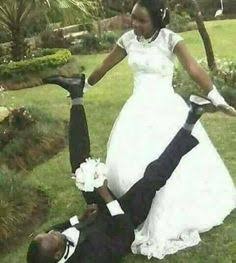 already demonstrating the action that will take place when they get home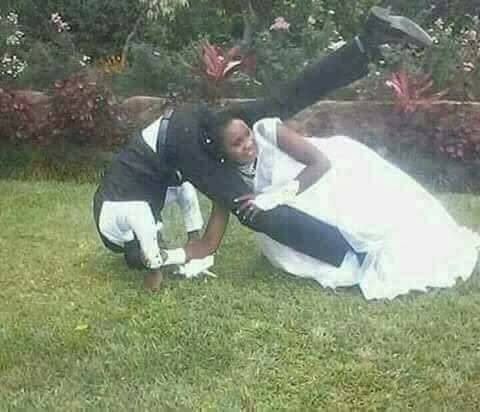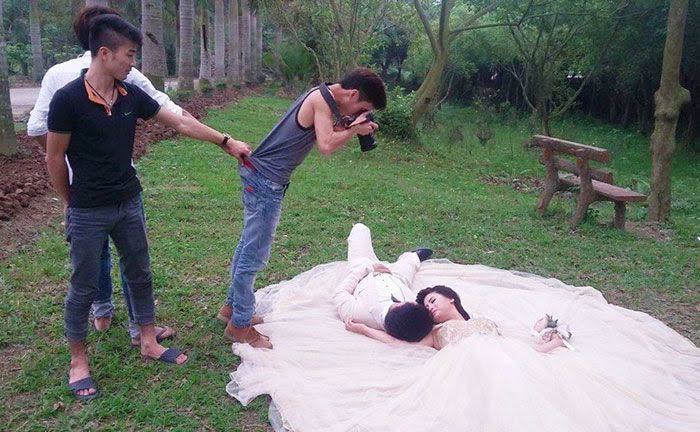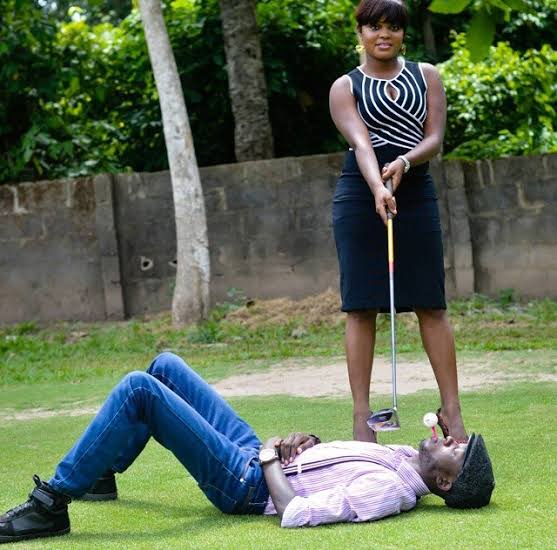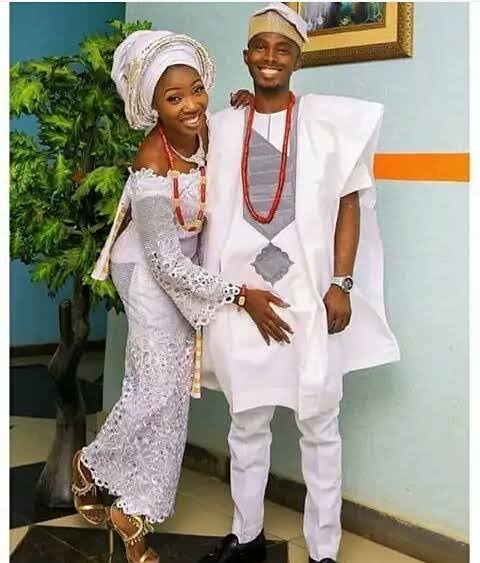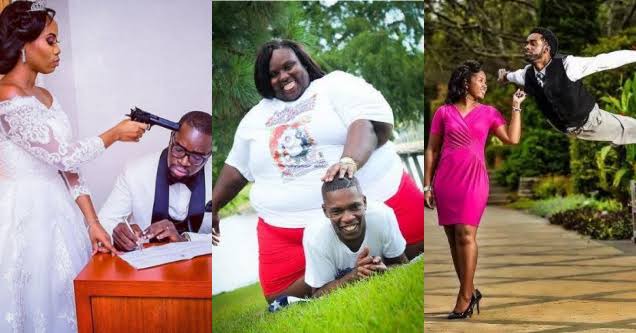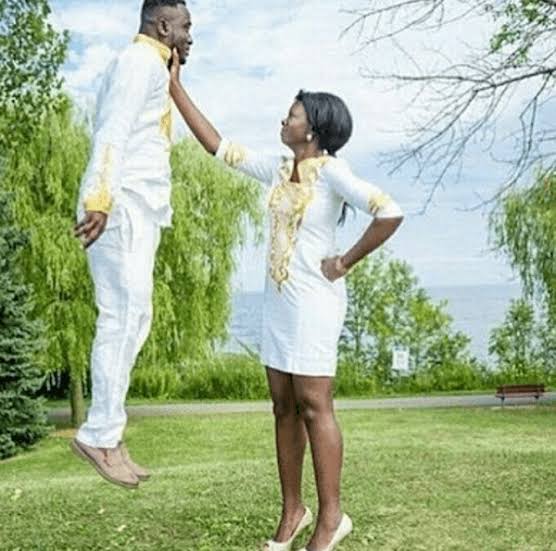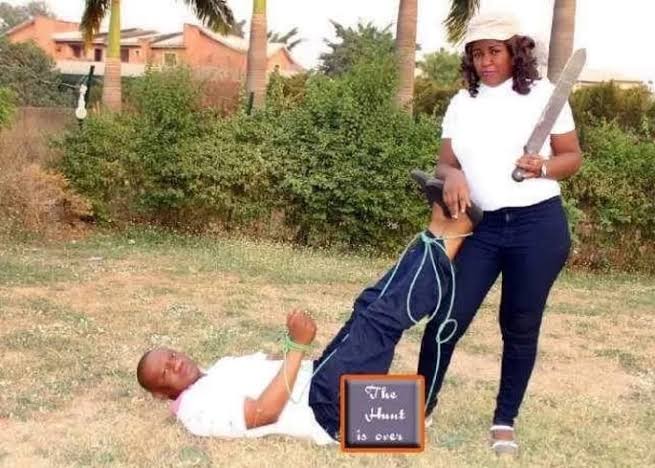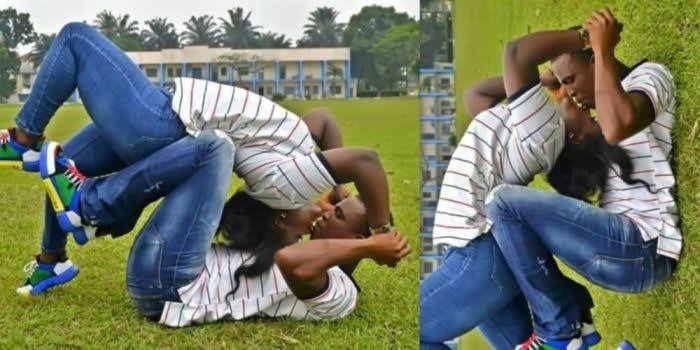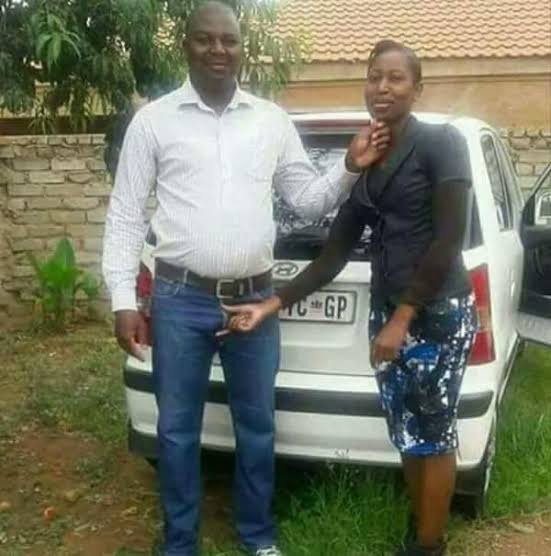 Content created and supplied by: Newsgist1 (via Opera News )