More women are taking control of their relationship story by actively pursuing their love interests instead of waiting for the man to get the hint and do the asking these days. Despite this, some people still believe that women shouldn't be so forward when it comes to dating. In my own opinion I think below are what guys feels about women making the first move.
1. It saves guys the stress of having to do it.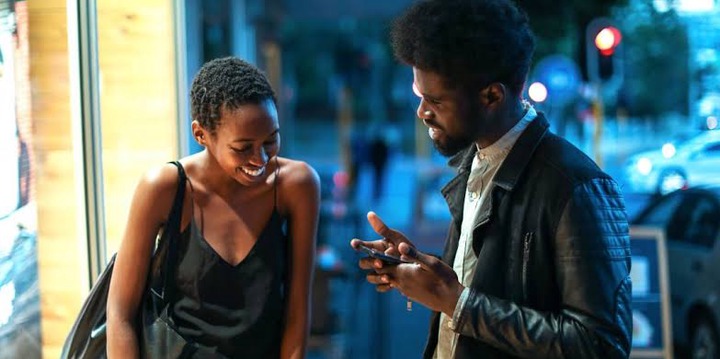 There's usually a lot of pressure on men to be the one to make the first move. Even when we're shy, confused, dealing with social anxiety, not in the mood, or can't pick up a hint to save . It's nice to have the stress of all that taken off their hands. If a woman walked up to me and started a conversation or asked me out, I'd be so pleased."
2. Some guys aren't risk taker.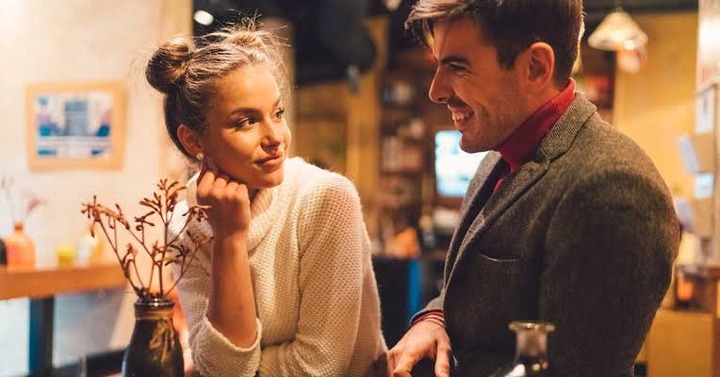 To be fair, some men have no problem saying anything to any woman at any moment. For the rest of us, we may not feel confident courting a girl unless we know for sure she'll be onboard. We understand that there's no guarantee a girl will go for us, and sometimes the fear of rejection is just too powerful. Of course, you ladies know for sure whether you like us or not, so if you do, by all means, make the first move.
3. Strong independent women are the best.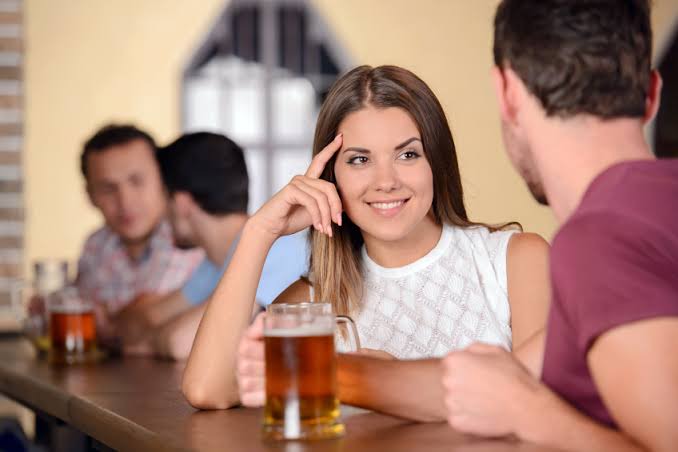 If you're a woman who's unafraid to make the first move on a guy, it says a lot about you. It says that you're brave, confident, and willing to go after what you want, and that's exactly the kind of woman guys want to be with the good guys anyway. Guys feel girls that go for what they are the best.
4. Men find it sexy
There is an inherent appeal to someone breaking away from the norms and following their heart. So whether you make the first move on a guy over text or get flirtatious with him in person, he is sure to find it sexy. In all likelihood, it will ignite a spark in his heart too.
5. It is always a pleasant thing to see a woman make the first move.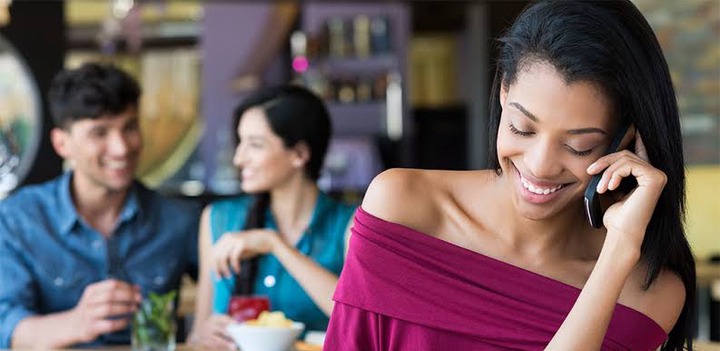 Men finds women making the first move to be super hot and sexy because it shows they're attracted to him and not afraid to admit it. If she's willing to risk rejection, you know she's a person who can open up and be vulnerable and fight for what she wants. It's a quality that would attract the right guys.
6. It shows confidence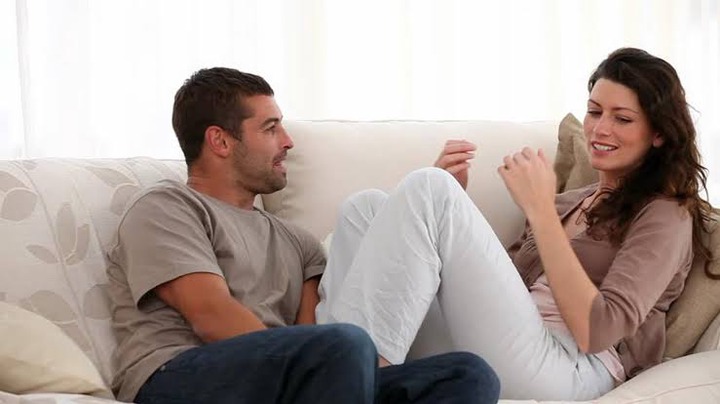 Most men have been there. Revising their script until it seems perfect and then rehearsing it a thousand times before they go up to a woman to ask her out or spell out how they feel. They know what it takes to make the first move. If a girl takes it upon herself to do it, the guy is sure to appreciate her confidence.
7. They don't have to think of smart pick-up lines.
Gives them freedom to choose,There is no fear of rejection. No pressure about approaching a woman. They feel flattered when a woman approaches them. By asking me out on a date, it shows that she isn't bound by and doesn't adhere to traditional gender roles, and that's the kind of woman I want to date.
8. A woman who approaches a man stands out.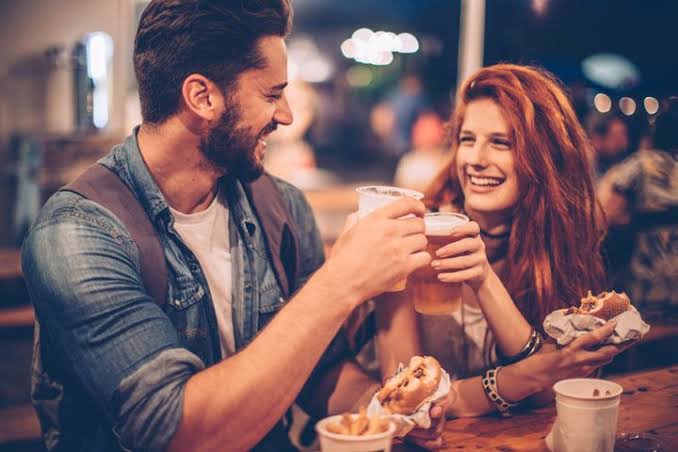 and men can determine a few things about her. Her boldness, no-holds-barred approach tells us that she's confident, spontaneous, brave, outgoing, direct and thinks outside the box. All of the above are attractive qualities in a woman; they make you appear humble and real. You should never hinder your chances and opportunities by thinking you are too good to approach a man or assume that he knows you are attracted to him.
9. Men appreciate it.
Men definitely appreciate it when a woman makes the first advance, and I don't know one guy who has ever complained or made a girl feel bad about approaching him If women do not want to immediately make a cold approach, they can send men a few signs to gauge their reaction. These could be done by simple flirty looks and smiles, or by complimenting him on something.
Content created and supplied by: RelationshipTalks05 (via Opera News )