Starting new relationship with someone you love is very exciting. We all show love in so many different ways, so it is natural to feel unsure whether the person you are falling in love with is also falling in love with you.
Some people, especially men might find it hard to tell someone that they love them. He might be afraid because the person in question might reject him or say insultive things to him. That's why sometimes, some men act timid when trying to profess their love to someone. According to psychology today, theses are the signs a man will show if he loves you.
1. If a man loves you, he will listen actively to you when ever you are speaking to him. Which means that he pays attention to every detail of what you are saying. This is because he wants to be close to you. He cares and about you and what you have to say.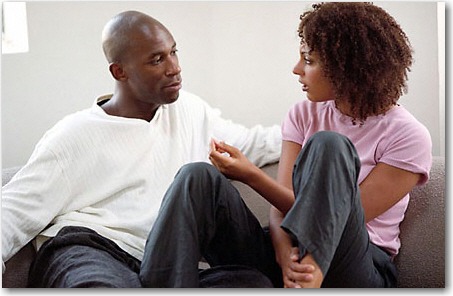 2. He is ready to help you when ever you need help. Any type of help at all. Whether fixing a broken object, rendering some pieces of advice when you need some, running errands when you are desperately in need and a host of other things. This shows that he cares about your well being and he does not want anything bad to happen to you.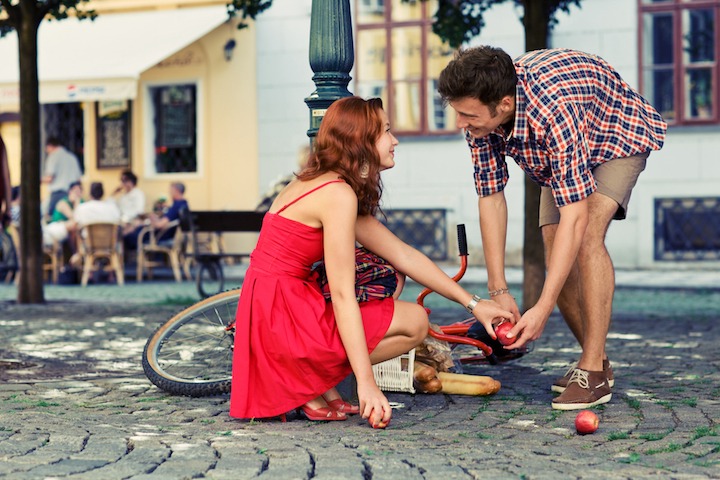 3. He wants to be with you every single day. If you know a man who is always coming to check on you everyday or always inviting you out to dates, game centres, fun parks and exciting places, that could be a serious sign that he is head over heels in love with you. Note: It is not always fancy dates and expensive treats that can show that a man is into you. It does not matter where he spends time with you.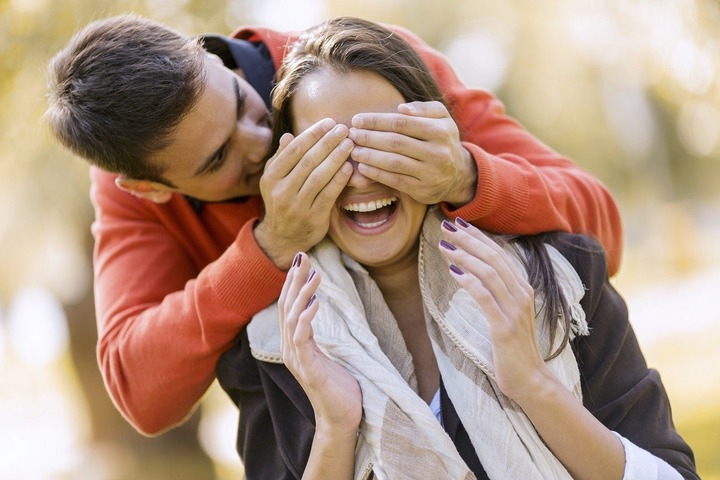 Whether is going to a dentist appointment with you, helping you do your groceries, accompanying you to a salon or even helping you with minor house hold chores. If he enjoys doing mundane and weird things with you, then it is a very clear sign that he loves you.
4. He wants to spend time with your family. If he makes an effort in trying to know your family members, it means that he is trying to let you know that he is serious about you and he really wants to be with you.
5. If a man cooks for you, it might be a sign that he loves you.
6. If a man asks for your opinion on his choice of clothes, then it could be a clear sign. It is pretty simple. If he loves you, he will always want to dress in a way that you will love and appreciate. He wants to look good for you.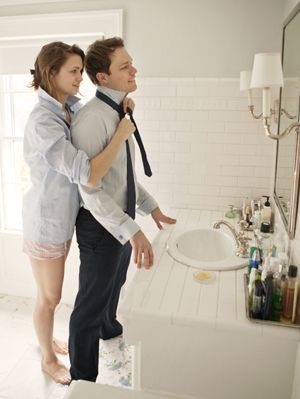 7. If a man asks for your advice, it means he values your thoughts and opinion. This is also a clear sign that you mean a lot to him. For example, if he is having trouble at work, he might ask for your advice.
Have you noticed any of these in any man? Tell us in the comments section below. Click on the follow button for more tips like this. 
Content created and supplied by: BDS18 (via Opera News )