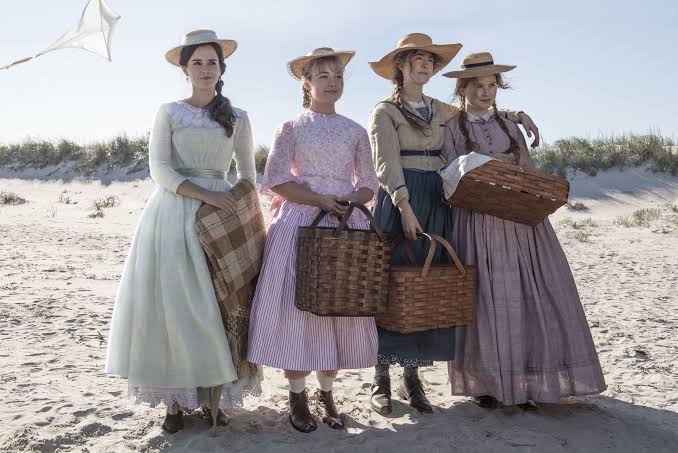 1. If a girl doesn't like to talk too much and avoids friendship(s) even after several meets, that means she definitely has some special people in her life who have broken her heart.
2. Even when she makes love her first priority, she is blamed, abused and disrespected because of some. Truly, nothing hurts more than being blamed for that thing which is real.
3. If a girl cries for little things, it doesn't mean that she is weak, it's just that she is tired of proving herself right.
4. If a girl is getting irritated and angry about little things, it means that she needs someone who asks how is she? without judging her.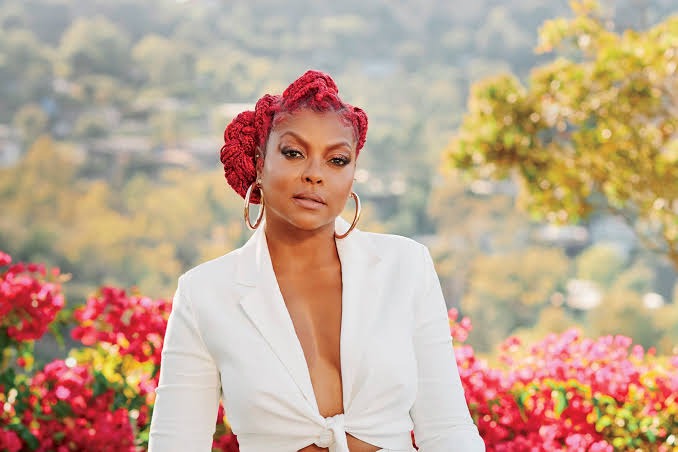 5. Sometimes, a girl genuinely needs you if she asks you to leave her. So, instead of getting irritated and shouting at her, stay there, she automatically spits out everything.
Thank you for reading. Please don't forget to like share and comment.
Content created and supplied by: Sophia3000 (via Opera News )