Seven relationship/ dating principles that will help achieve the perfect relationship. 
It so unfortunate that in this contemporary world the idea of dating has been bastardized. The idea of dating originally was to fix certain times to meet someone to get to know them better. Prior to this time, individuals don't date for fun but with for purpose. That purpose is called marriage. In our days when people say they are dating, it means they are involved in some romantic and sexual relationship.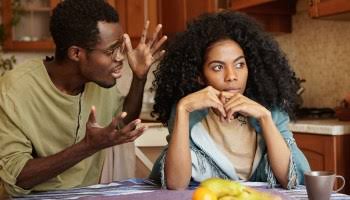 So, I sat down and asked myself "what happened? Why is sex now the reason for date? Why do people date for the wrong reason these days? "After a deep thought, I figured out the answer. I said to myself "Dad once said, "timing is everything. And he is right." These days individuals date at the wrong time, dating at the wrong time make individual date for the wrong reason, date the wrong person and this defeats the purpose of dating. Examples of such individuals are: secondary school students, Persons who are not ready for marriage, people who feel that dating is an escape route for loneliness, etc.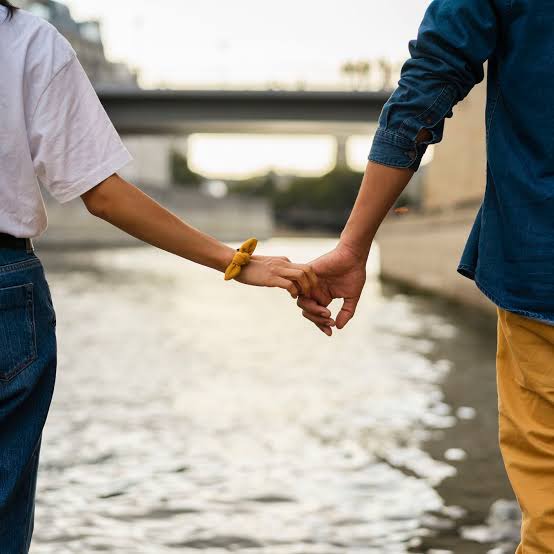 At this point, I know the question in mind is, " Ok. Mr. Writer, When and who should we date? And how can the purpose of dating not be defeated?
Firstly, we have to bear in mind that dating should be done when you know you're ready for marriage. The second question says, "Who should you marry?" In genesis 2:18 the bible records that the first man who ever lived on earth (Adam) married his help. "The LORD God said, "It is not good for the man to be alone. I will make a helper suitable for him." From the above, it is clearly stated that you should marry your help. Somebody who is suitable for you and help you accomplish your goals. The third question is, how can the purpose of dating not be defeated? There are seven relationship/dating principles that if practiced, the purpose of dating will not be defeated.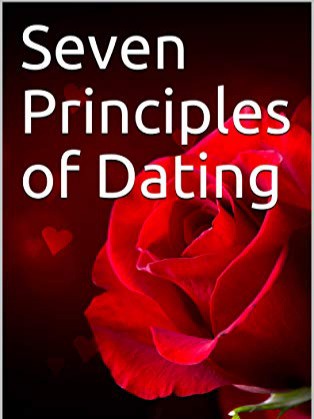 *Principles of Dating* 
1. Dating/Marriage is optional and not a yard stick for success: I'm sorry to say dating/marriage is not compulsory for everyone, and it is not a yard stick for success. You don't need a relationship partner/marriage to fulfill God's purpose for your life. You have to know that purpose precedes dating/marriage. Furthermore, You don't have to marry at the detriment of your dreams. If Mary Slessor had gotten married, she wouldn't have stopped the killing of twins. 
2. Be guided about feelings and affection: Do not go into a relationship because you're feeling lonely. Dating/Marriage doesn't stop loneliness. What solves loneliness is inner peace. This can only be gotten from the Holy Spirit. When I say the Holy Spirit I mean Jesus. 
3. Clearly defined goals: before going into a relationship, you must set your standards. Your do and don'ts. E.g no premarital sex, no meeting behind closed doors, etc. If there are no defined rules and regulations, the essence of dating may be defeated. 
4. Don't date for too long: when you date for too long you will probably be overstepping your boundaries and going against your principles. 
5. Develop yourself: many of us want to marry the perfect person but the question is, do you have the perfect qualities. It's impossible to attract the perfect person if you don't possess such qualities. Someone once said, birds of the same species flocks together. So, developing yourself should not be an option, if you want to attract the right person. 
6. Depend on the Holy Spirit. God knows who you should really marry. Why not ask him. 
7. Date your friend Or be friends first before dating. I believe that if these seven principles are practiced you will have the perfect relationship. 
Please drop your questions/contributions in the comments section. Thanks
Content created and supplied by: EboyemSaviour (via Opera News )