Cohabiting with your partner is the act of living together like couples even when you are to be married. This is not supposed to be as it has its own side effect. 
Imagine how you will even feel seeing that person perhaps you break up. It won't feel good. Not only that, he might not see the reason to pay your bride price as when due. This is because your man sees no reason for doing that, since you both have moved to the next level.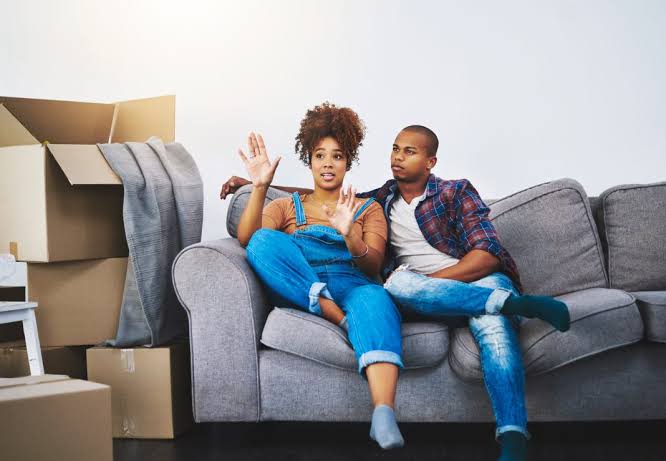 As a woman, you will just be disturbing your man for no reason because it won't make any meaning to him as he is already living like a married man, why then should he get married?  
Aside from the fact that you might break, there is this danger it has and it is that it exposes you to partners' little faults unnecessarily, which can encourage you to start switching partners. 
This is what I mean, you don't know someone well until you live together, and if you should do this before you get married, you might see quitting as an easy option just because you are not married, even when it is something you could cope with. 
Then, you will be looking for a perfect partner that does not exist. This is not to make marriage look like a bondage but it helps to stay committed reasonably. 
I feel that if you are married, and you are seeing these little faults, your focus will be working towards making things better and working out your union but if you should start seeing your partners minor flaws as singles, you might see break up as an option. 
Don't get me wrong, there are some attitudes you shouldn't put up with and these attitudes can be seen even without cohabiting. Those likely faults I'm talking about are related to your partner's personal differences you are not used to. 
Therefore, cohabiting can cost you your relationship, not only that, it can make you end up jumping from relationship to the other looking for someone better. 
Content created and supplied by: PraizeTobi (via Opera News )