Marriage is both a natural institution and a sacred union because it is rooted in the divine plan of creation. It is an intimate union and equal partnership of a man and a woman. But today, what we see and experience is quite different from the original expectations of marriage.
Hatred and envy have led to the destruction of many marriages and homes today. Aristotle defined envy as pain at the sight of another's good fortune, stirred by "those who have what we ought to have."
From the story below, you will see what envy can lead someone to. Earlier today, a 15-year-old marriage between Olunbunmi Faseyitan and her husband, Kolawole was dissolved by a customary Court in Mapo, Ibadan over allegations of witchcraft. The marriage which was dissolved, produced two children already.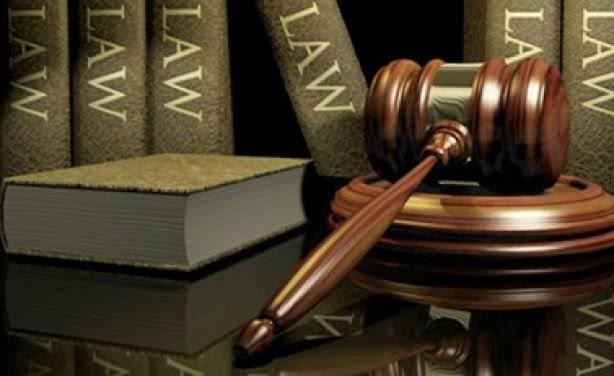 Chief Ademola Odunade, the president of the court dissolved the marriage after the woman confessed she asked a Native Doctor to tie her husband spiritually and make him sick.
From reports obtained, Mr Kolawole was said to have married two wives. Enmity arose between both of his wives and his first wife decided to frame the second wife up by using black magic on Kolawole. 
During her confession in the court, Kolawole's first wife said she connived with a native doctor to inflict sickness on her husband so that people will think the second wife was responsible for his ordeal. She said she never wished for his death.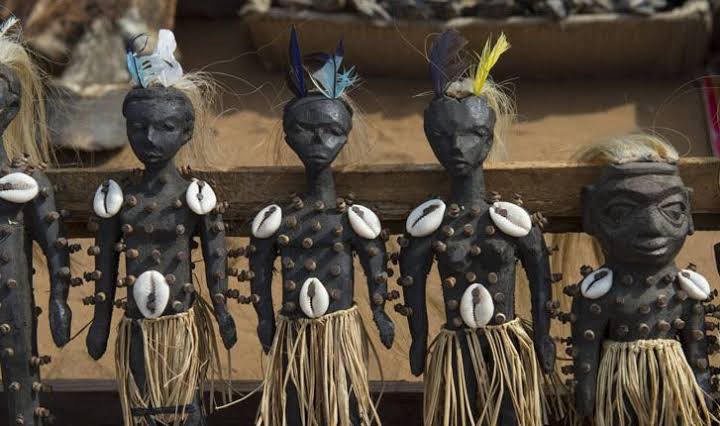 Somehow, Kolawole was able to obtain a recorded conversation between his wife and the alleged native doctor which he submitted to the court as exhibit. He said he did everything possible to make his wife happy but she was not satisfied with it. He then prayed the Court to dissolve his marriage because, his wife was into black magic
While giving his verdict, the President of the court advised intending couples to seek the face of God before going into matrimony. He granted custody of the children to the wife and ordered the man to make a monthly payment of N6,000 for their upkeep.
What are your thoughts on this?
How would you describe the actions of the woman?
Please I appeal to every young man reading this article to be careful with the kind of wife you chose to marry so you won't face the same ordeal Kolawole faced.
Like, share and comment.
Source: Vanguard
Note: images are used for illustrative purposes
Content created and supplied by: Prechdaklins (via Opera News )