See What A Woman Wrote On Her Maid's Birthday Cake That Got People Talking
This is about a woman who baked a cake for her house help and put an inscription on the cake. The write-ups on the cake are drawing so many reactions from people. Some people who saw the write up reacted negatively and said it is wrong. Others saw it and said there is nothing wrong with it.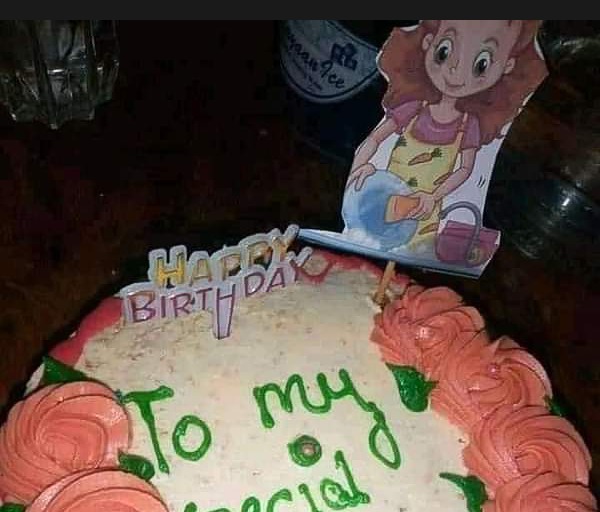 I don't even know what to say. I praise the woman for celebrating her maid to the extent of buying a cake for her. But for the write-ups, I don't know how I feel. Some said she put it up for the media, for show.
Some have also criticized her for being arrogant. Writing just a 'happy birthday' would have been enough but attaching the title is belittling. This is my thought.
See the full image of the cake and the write-ups. Is the woman right or wrong? Is there anything wrong with what is written on the cake?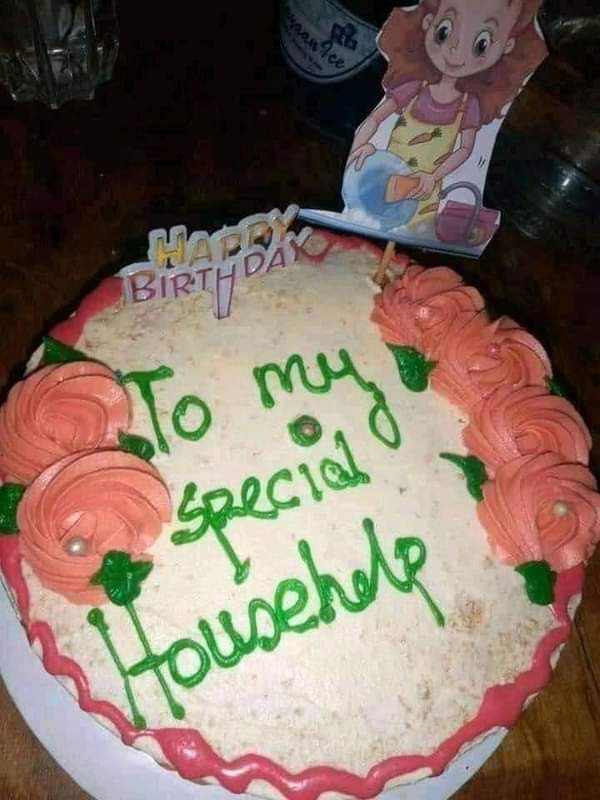 This is the screenshot of what people are saying about the write-ups on the cake.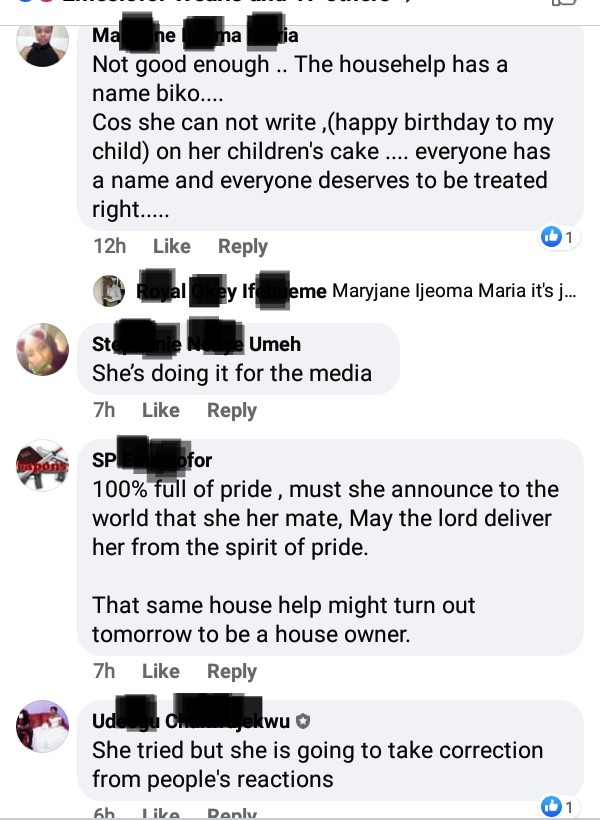 Content created and supplied by: Njide (via Opera News )