A wise man once said, 'good resolutions are like babies crying in the church, they should be carried out immediately'.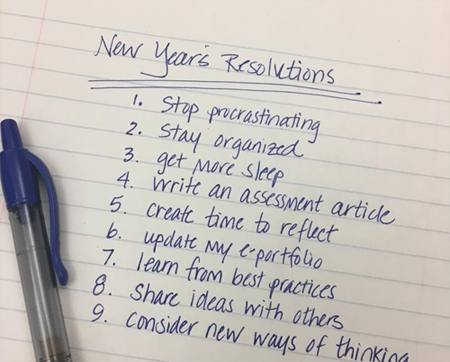 1. You made them primarily for social media. You probably posted a new year resolution because some or most people on your timeline posted theirs. Your new year resolutions never work because they're not genuine.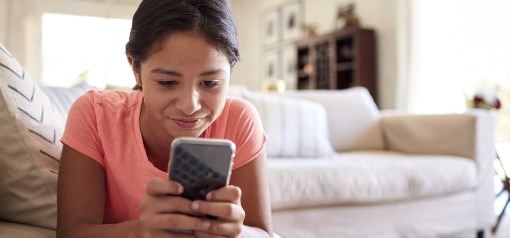 2. You didn't set a time frame. A dream without a plan is a wish. Divide it into actionable tasks and add a time frame. Follow through and it'll all fall into place.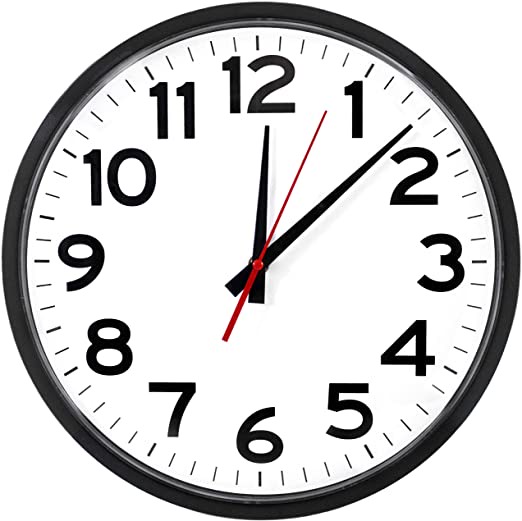 3. Your plans are unrealistic. You're earning twenty thousand a month, you have no side hustle but your new year resolution is to buy a range rover. It can't work.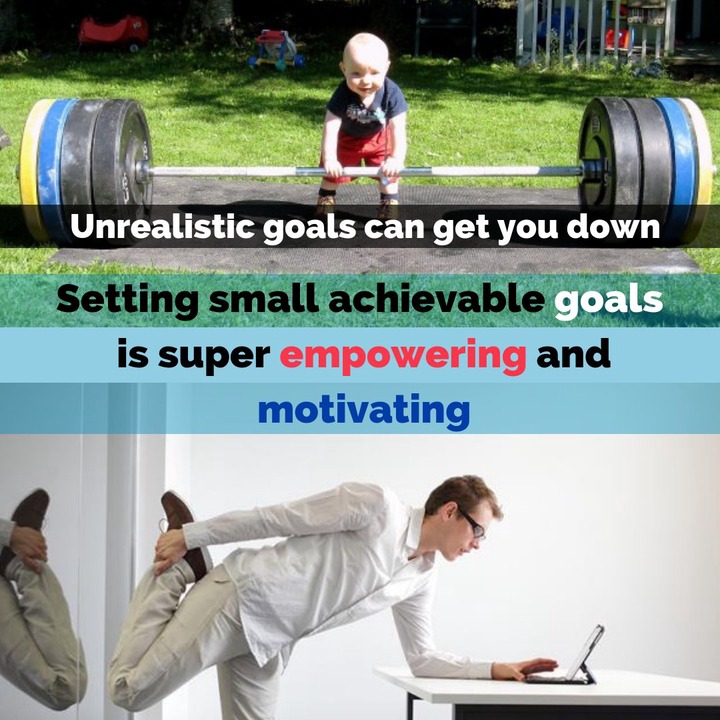 4. They aren't what you need. You're squatting with your friends and you don't have a stable job but your new year resolution is to buy a new G-Wagon. It won't work because what you actually need is a job then your own place.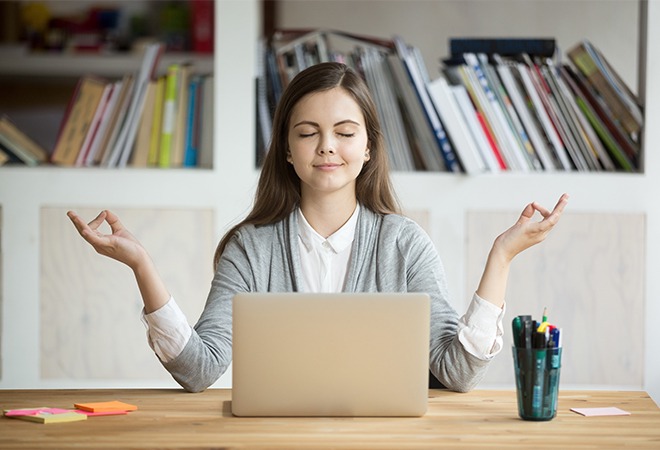 Let me know what you think in the comments section below.
NB: ALL PICTURES ARE USED FOR ILLUSTRATION.
Like share and follow.
Download Opera News App for more articles like this.
Thanks for reading.
Content created and supplied by: BarleySnooty1 (via Opera News )