Growth is a natural phenomenal in every human beings, in as much as you are eating, sleeping and adapting to necessary things that will enable you to grow, growth is indeed inexcusable in your life. However, growth defers, there are some people who do not have a rapid growth, hence, the changes in their body comes out gradually. While there are people whose growth comes within a twinkle of an eye.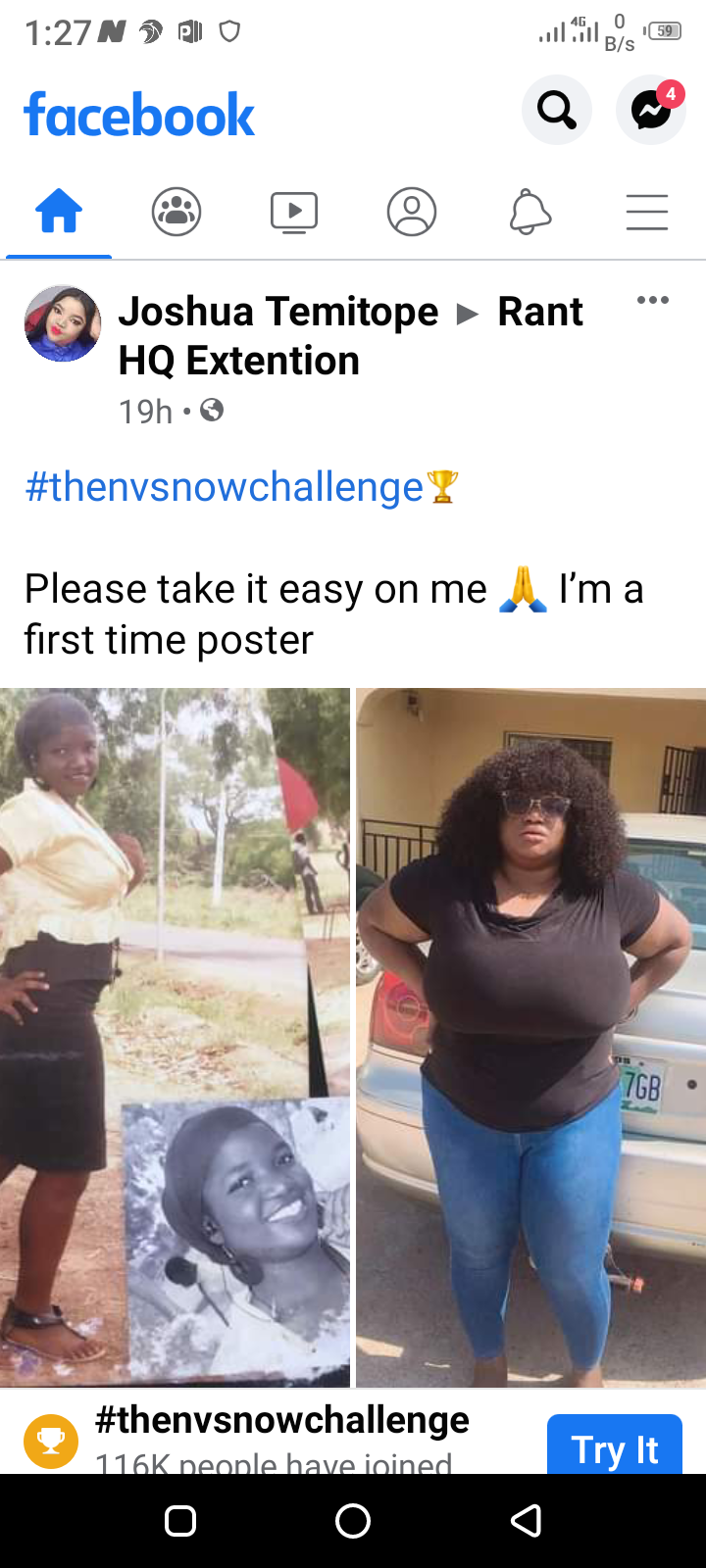 There is yet another challenge on Facebook, where people would love to post their old photos, and that of their recent photos, so that people will see the maturity in them, this recent challenge is tagged #thenvsnowchallenge. A Facebook user by name Joshua Temitole got many people talking after she posted her old and recent photos, she wrote "Please take it easy on me I am a first poster" no one was interested in what she wrote, rather the photos she posted. Indeed, the maturity was too much to comprehend.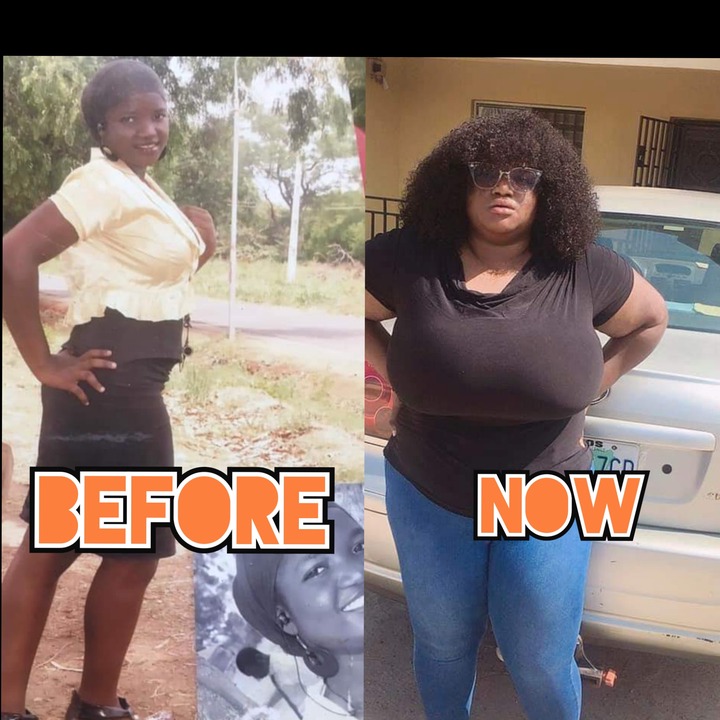 However, I think that this woman falls under the categories of people who has a rapid growth. Most of them are sometimes bigger and taller than there age, specifically, women has more rapid growth compared to the other gender.
Below are people's reactions.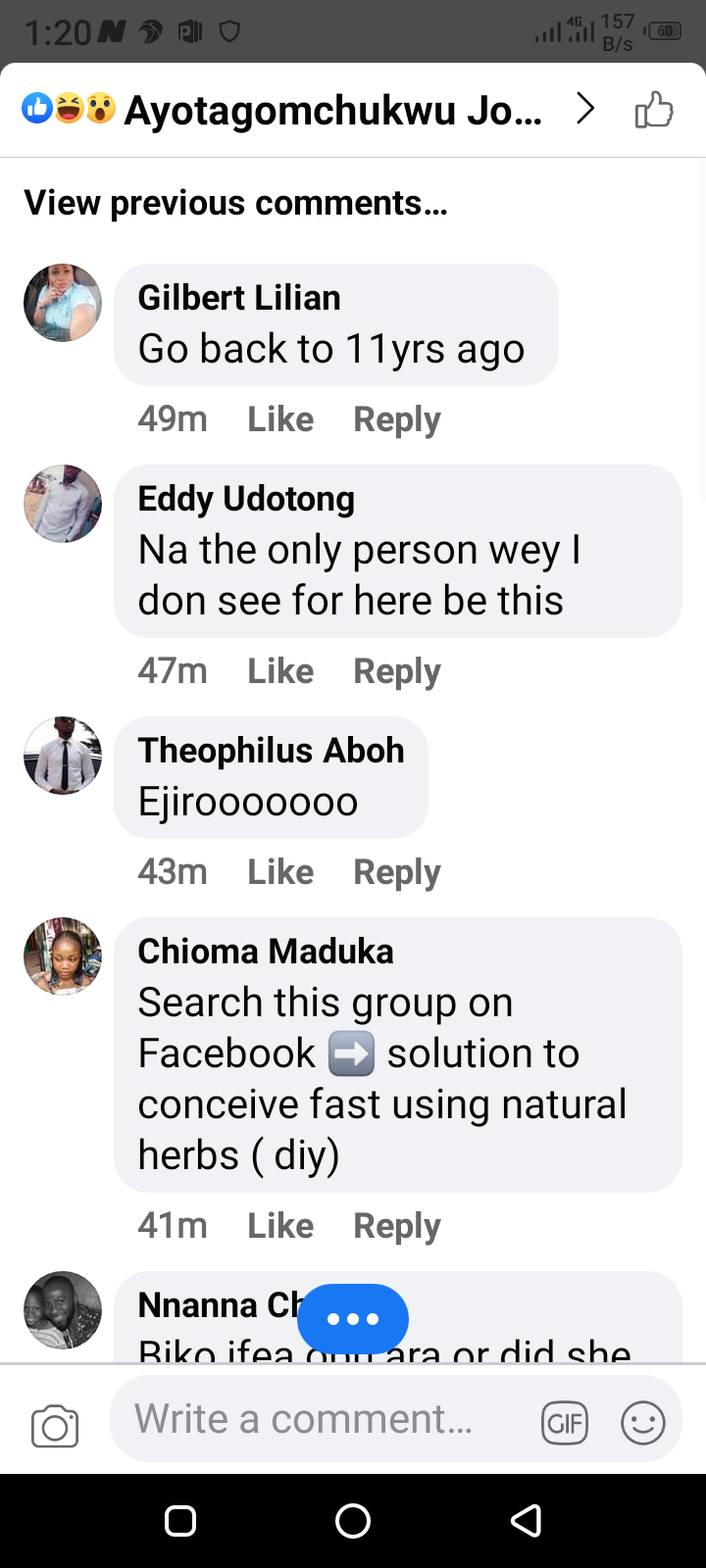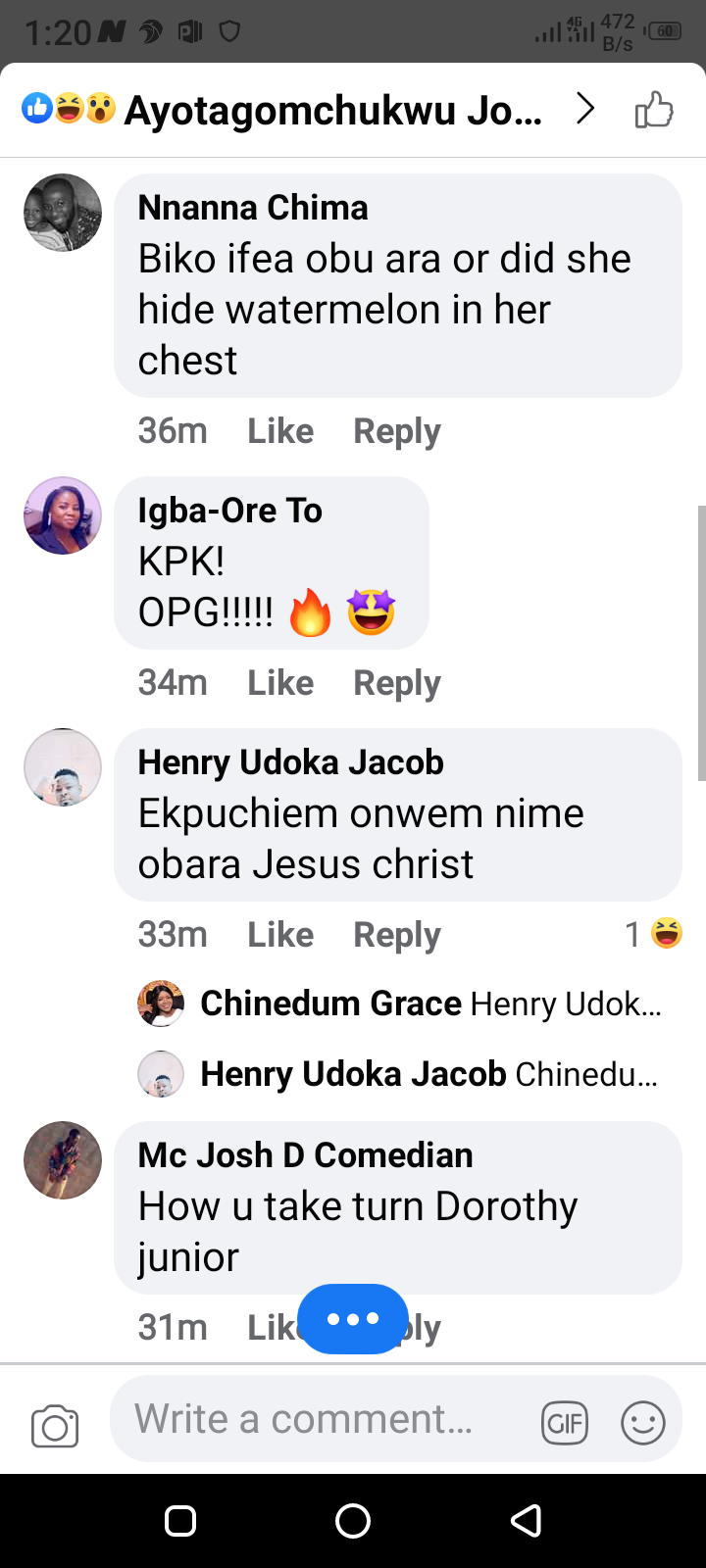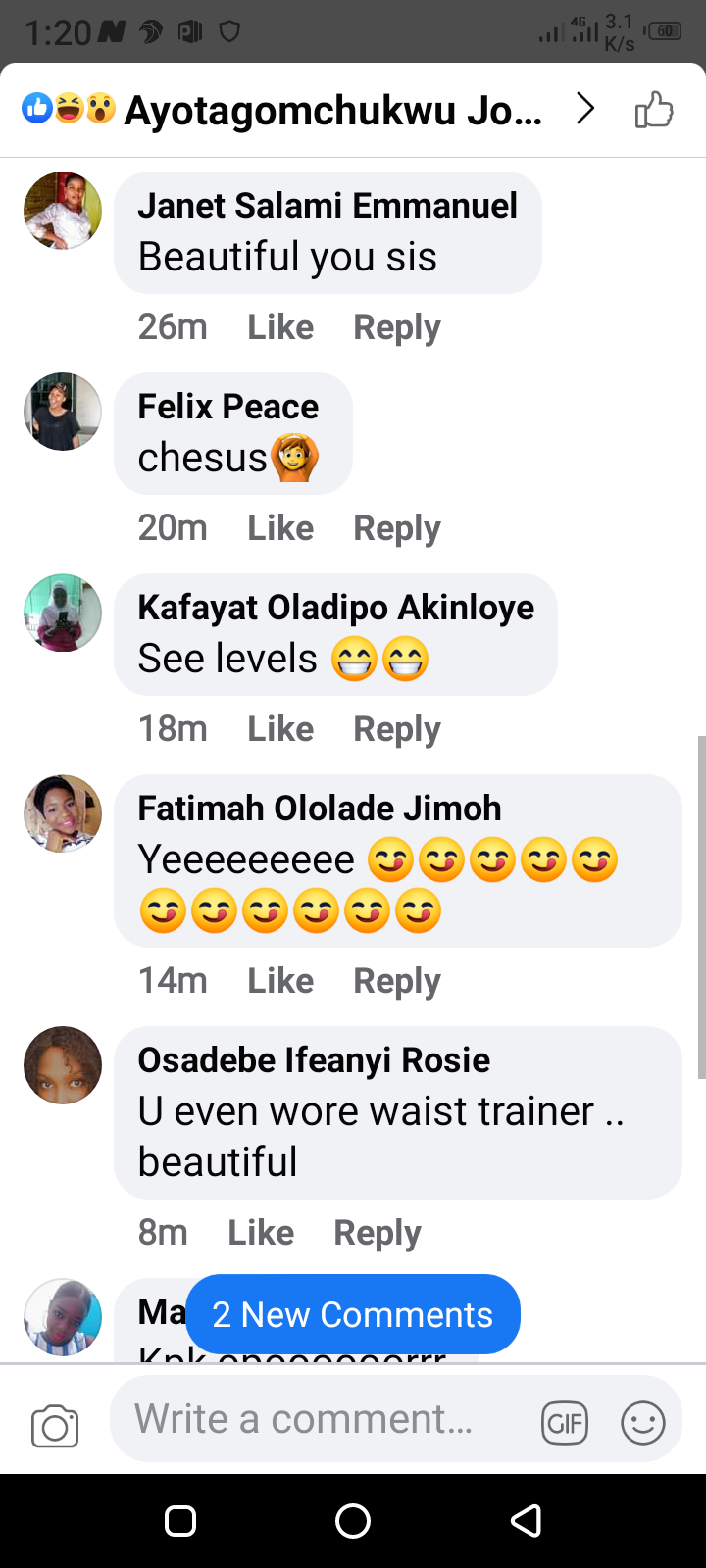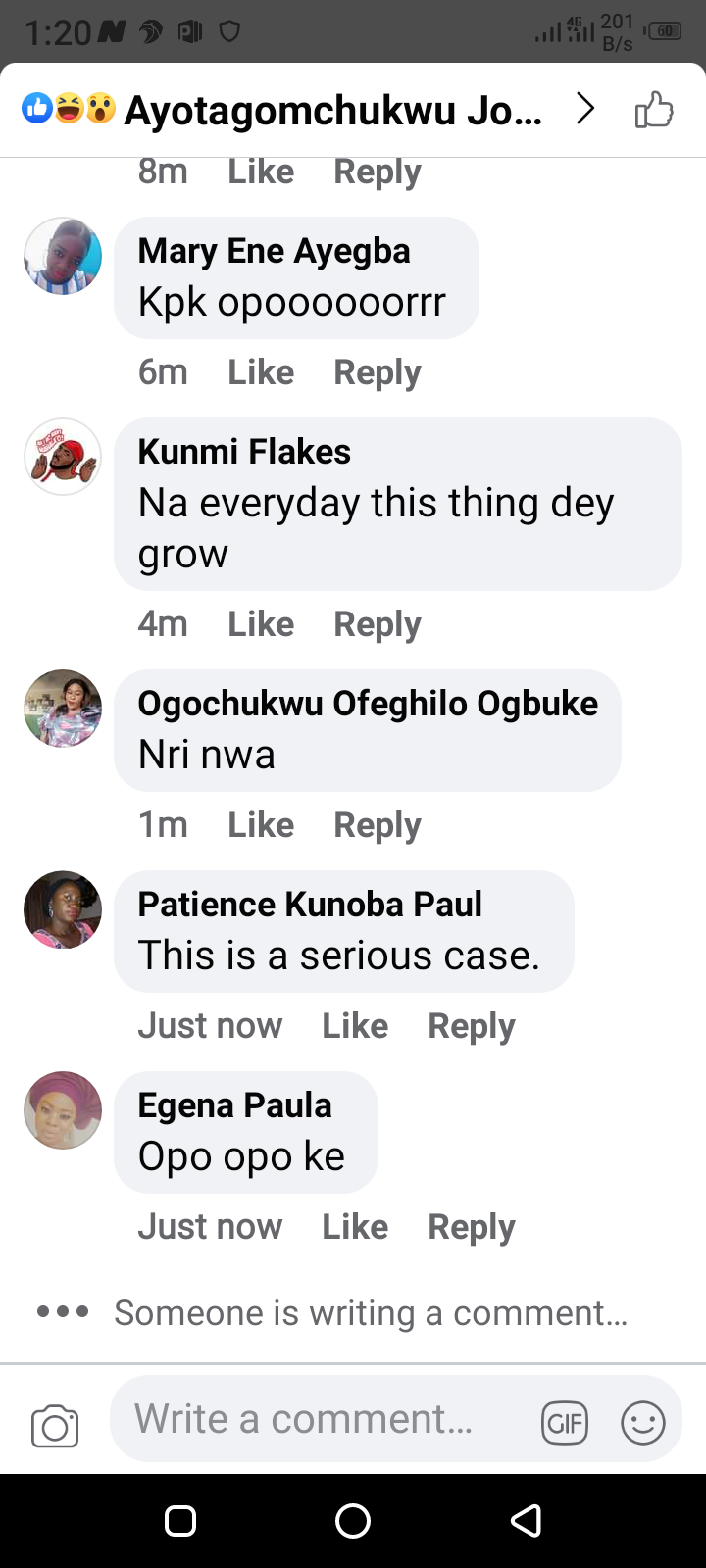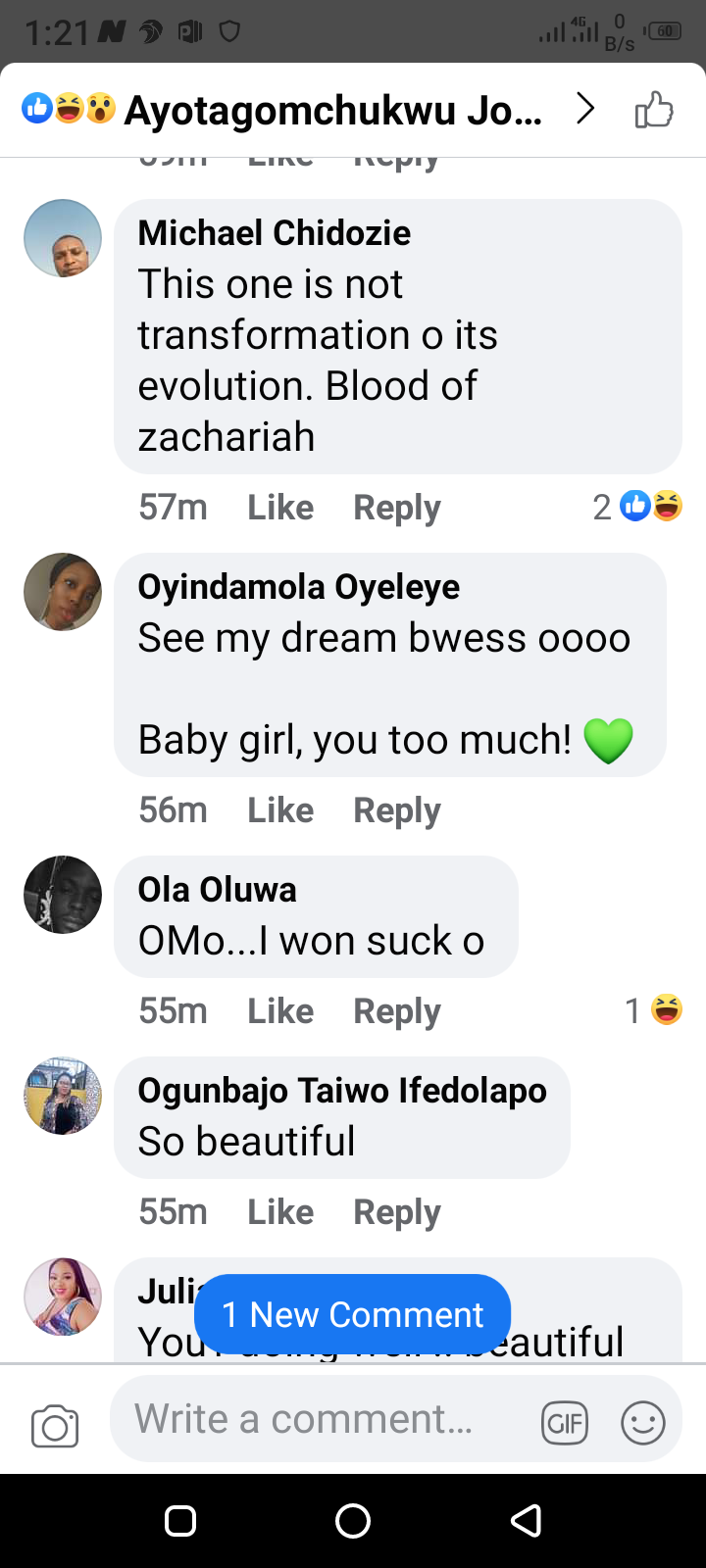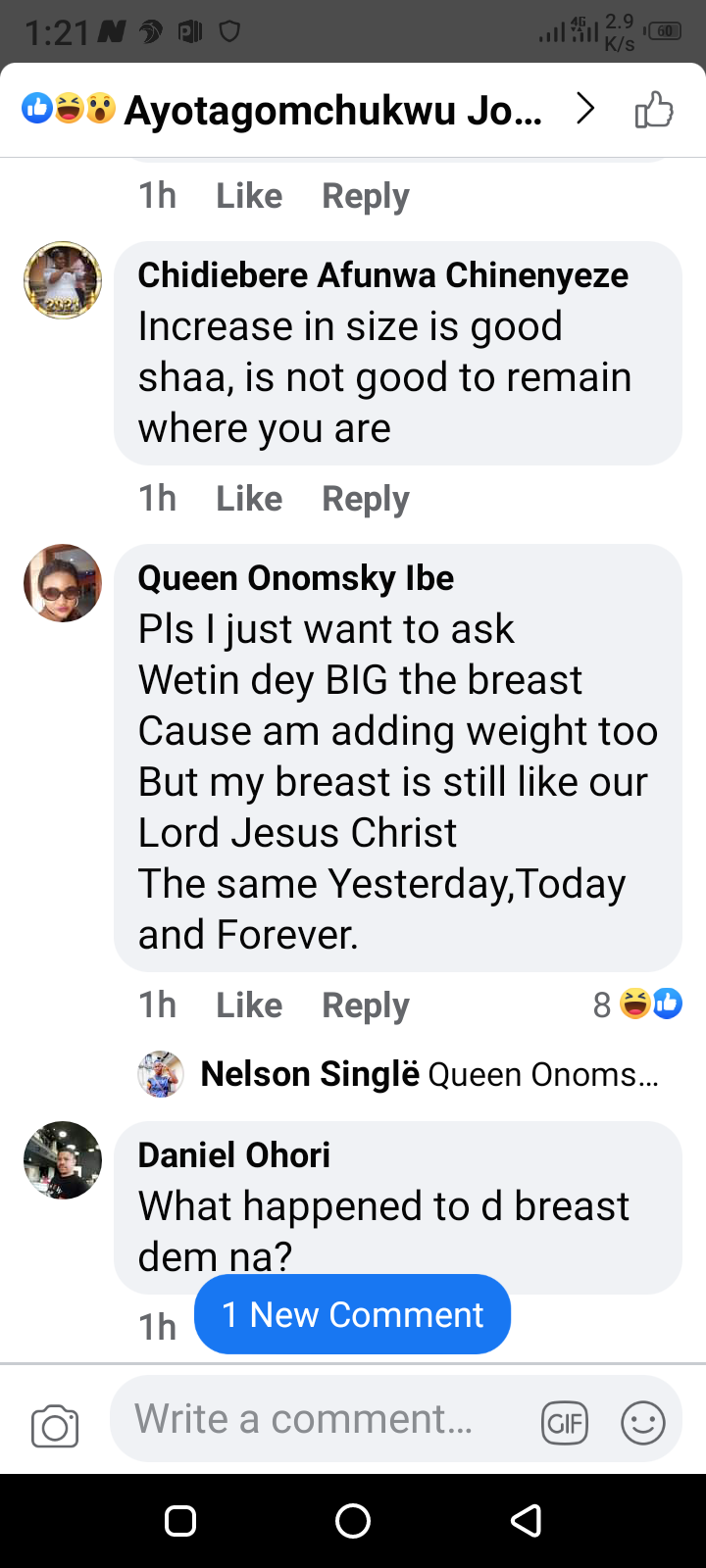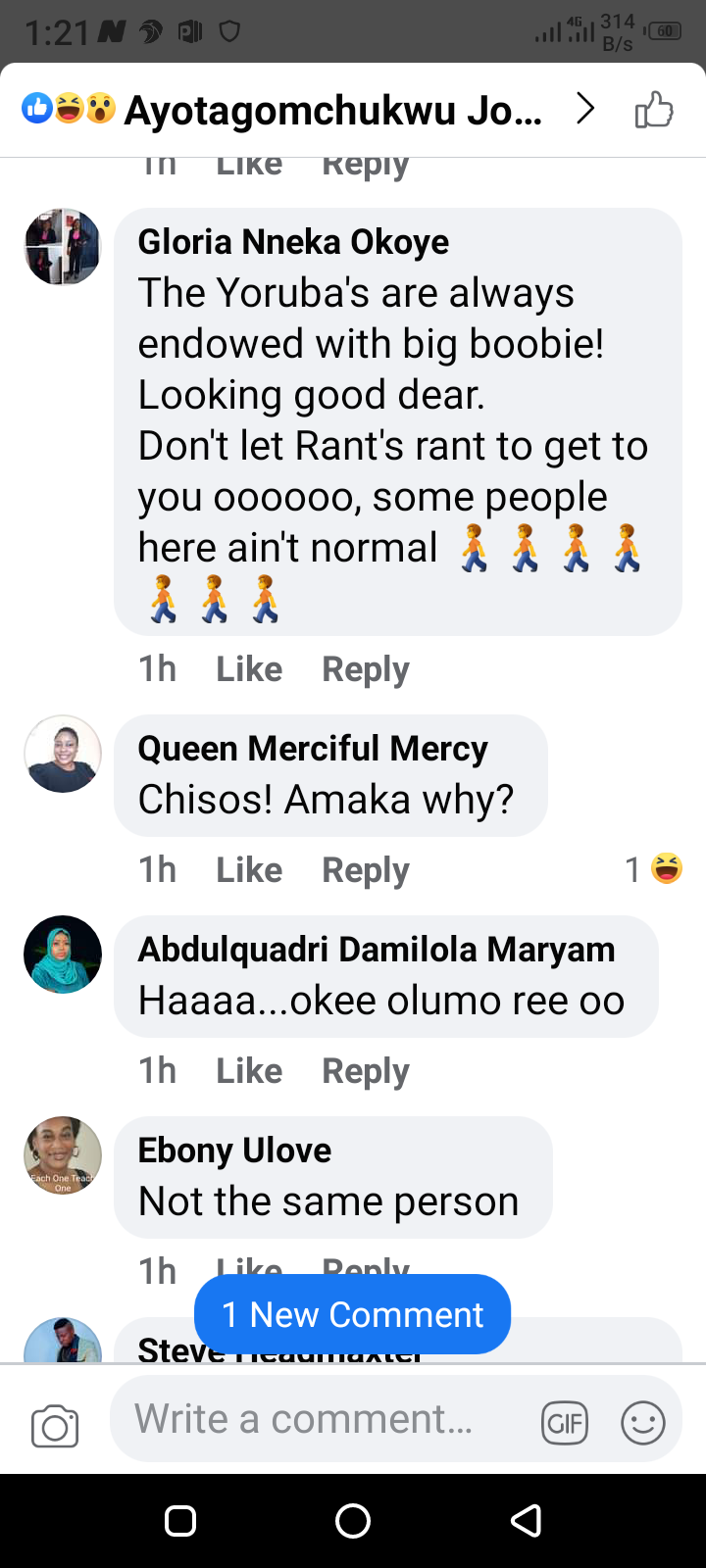 How do you see this sudden change in the life of this woman? Make use of the comment box. Remember to share as well.
Content created and supplied by: Onyiwriter (via Opera News )