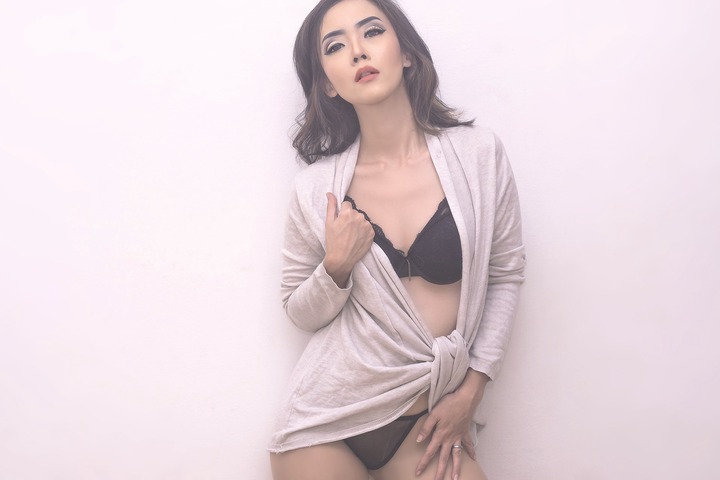 Men and women are the species of the human race. Men are attracted to the women species and likewise the women to their male counterparts. The way women attract men is quite different from the way men attract women. Men are known as visible creatures because they are easily attracted by what they see. Even the Bible proved it in Matthew 5:28 "if a man looks at a woman to lost after her...", and in Job 31:1 Job said "I have made a covenant with my eyes not to look at a young woman...". We can see that men are attracted by what they see. Women on the other hand, are mostly attracted by emotions. That's the reason you will a woman marrying some sets of people and you will be wondering if they were charmed.
What attracts men to women?
Because men are visible beings, they are attracted in the following ways:
1. Beauty
2. Frontal endowment
3. Backside fortification
4. Shaped like a Coca-Cola bottle
5. Packaging etc.
These are very good reasons to be attracted to a woman, there is nothing wrong in getting attracted to your woman because of these reasons because you will want to spend the rest of your life with her, and if you are attracted to frontal endowment and she lacks it, you may get fed up with her and get attracted to who has it. However, these are important but not that important.
The most important thing that should attract every sensible man is the inner beauty. This beauty no matter how long does not perish or fade away. All those listed above will fade away and become less attractive but inner beauty remains. If you as a man pursues outward beauty, you may end up with the wrong person that may make life miserable for you.
Next time when you look at a woman, see through her outward appearance and penetrate into her inner self. Let the inner beauty attract you before anything else. I thy know they say is a brother to Mr too late.
Content created and supplied by: Infonest (via Opera News )