Several times in relationships, men always take the blame of being the reason for every break up. The fact is that, most men are the reason why. Ladies can be very manipulative, they can easily trick a man off a relationship once they begin to get sick of the relationship.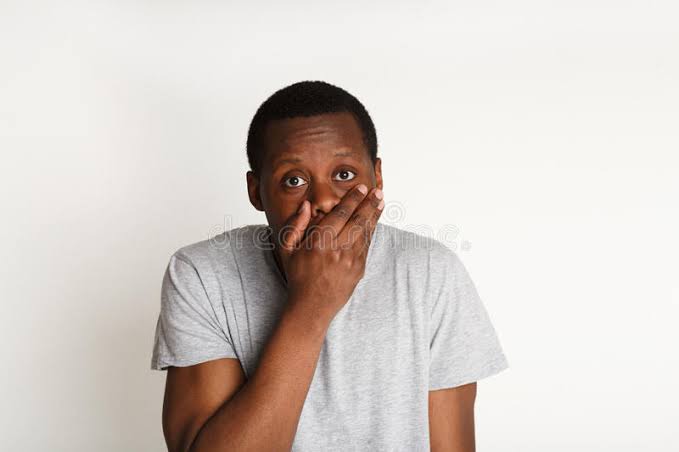 In this article, we will share 3 test a man can give to her woman at night to see if she's still truly in love with you or not.
Reject Her Food At Night And Watch Her Reaction: A woman that loves a man so much will always want to eat with his man especially at night. But to know if she still care and love you, when you come back and she offers you a good, just reject the food and watch her reaction. Nothing hurt a girl to see her food being rejected especially from their loved ones. So if you reject her food and she careless about that, then something is not right.
Try And Come Home Late At Night And See Her Reaction: If you return late at night and she that she's not bothered about your whereabout, then it means someone else is occupying her memories.
Give Her Less Attention When You Are With Her At Night: If you do this and she careless about your actions, then she probably don't even need you around at all.
Content created and supplied by: FunHouse (via Opera News )