Most times, where one finds love isn't usually where he or she expected it to come from. Some seek for love from all angles including very far places but pay little attention to those ones that are close by, seeking everyday to get their attention.
The social media has made it very easy for people to meet newer ones, make friends and even get along with each other but most times, it's usually not very easy to gain people's full attention when talking with them in their inbox, especially the ladies. Some of the reasons are that many men ask them out on a daily basis, so they tend to select and thus ignore some others who may have very good intentions for them. Another reason is that the ladies don't usually know who's real among the people that ask them out. Capped with their tendency to catch cruise with men online, who keep dying on a daily basis for them, begging to get there contact so they could at least take the relationship to another level.
A Nigerian lady took to Facebook to share her own love story which started from a mere conversation on Facebook in 2019. According to the lady who's identified as Sandra Amy and the screenshots of their conversation earlier on, the man kept on asking for her contact details, of which she kept on snubbing him until she later decided to give him a chance and boom, it worked out for them both.
See below: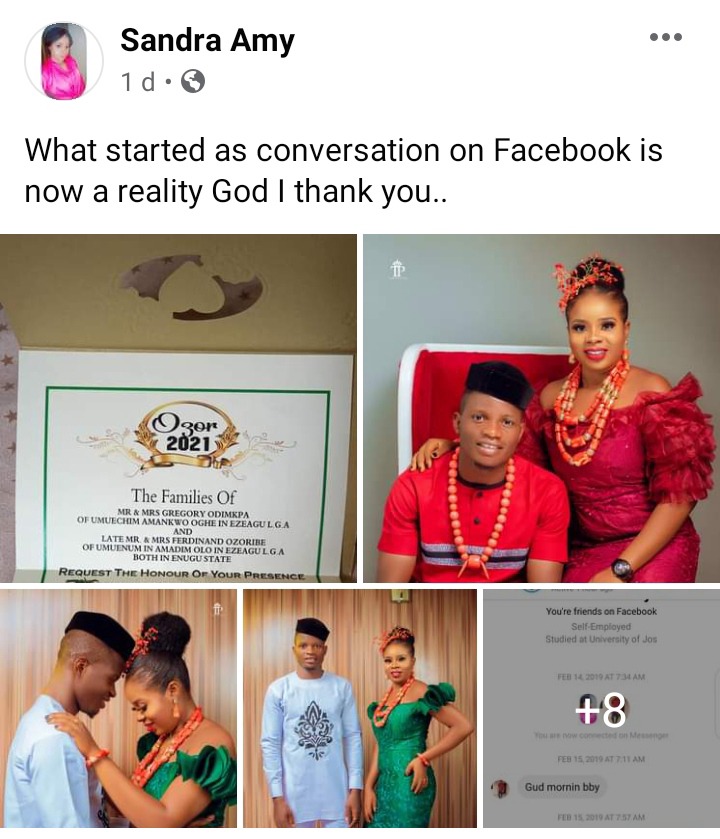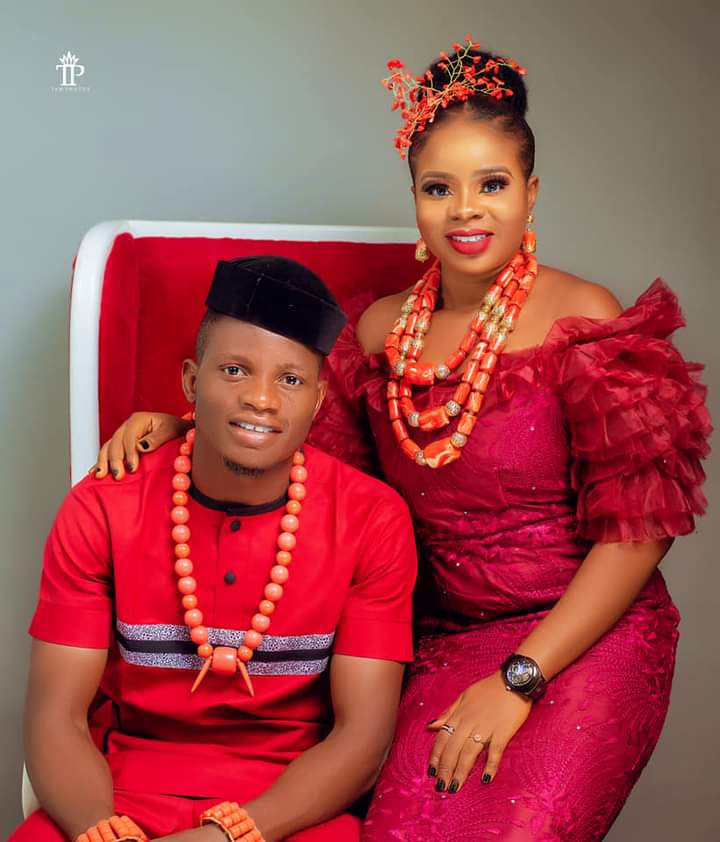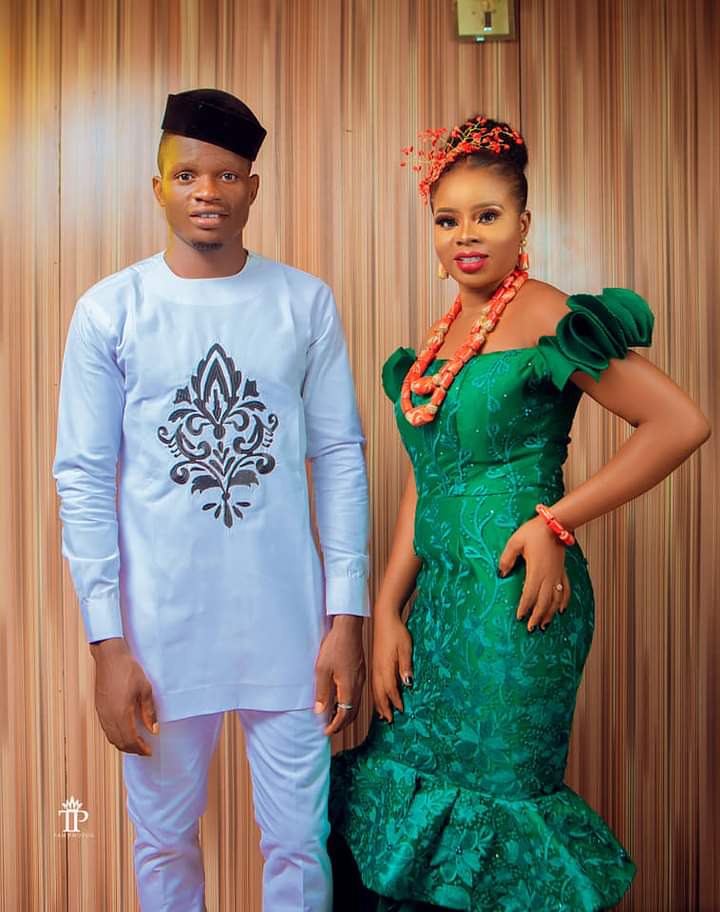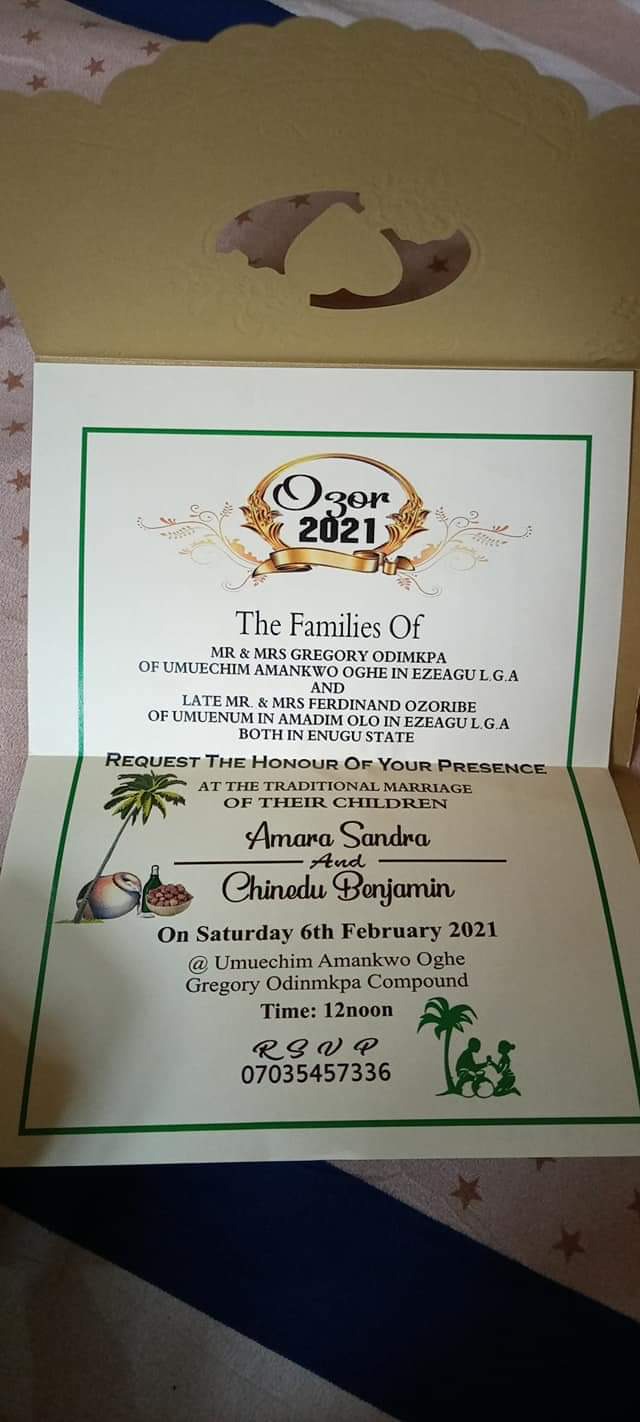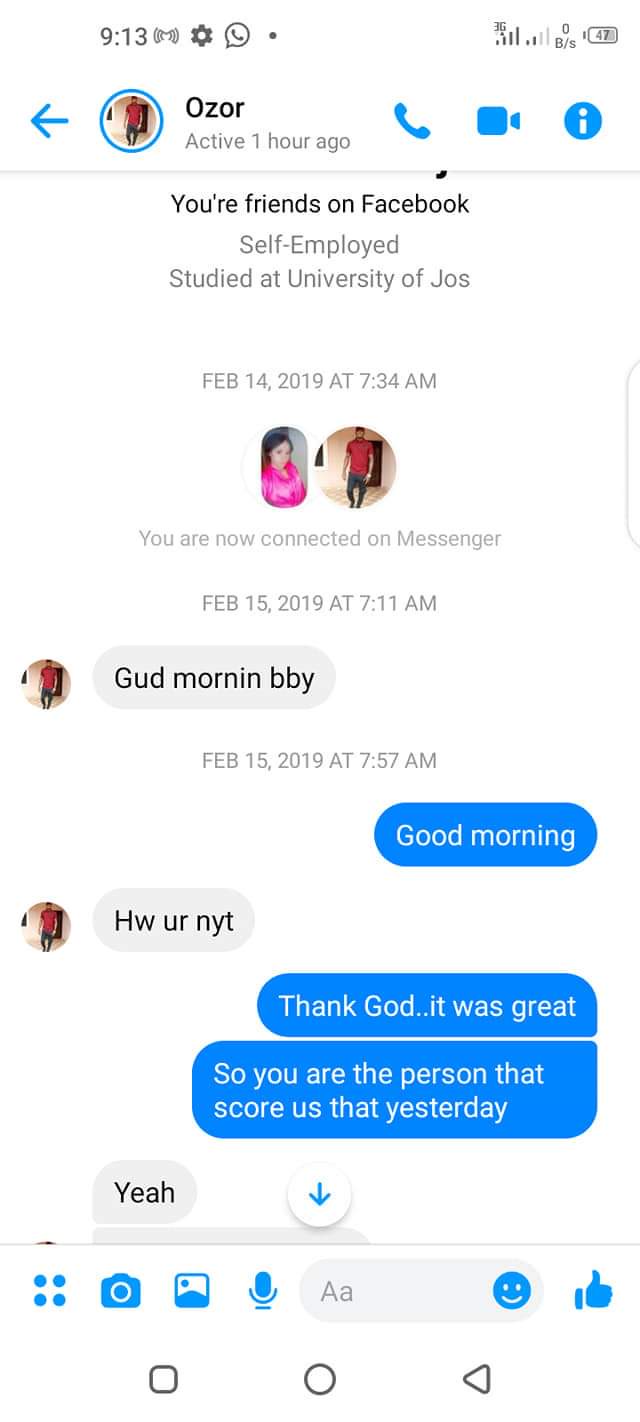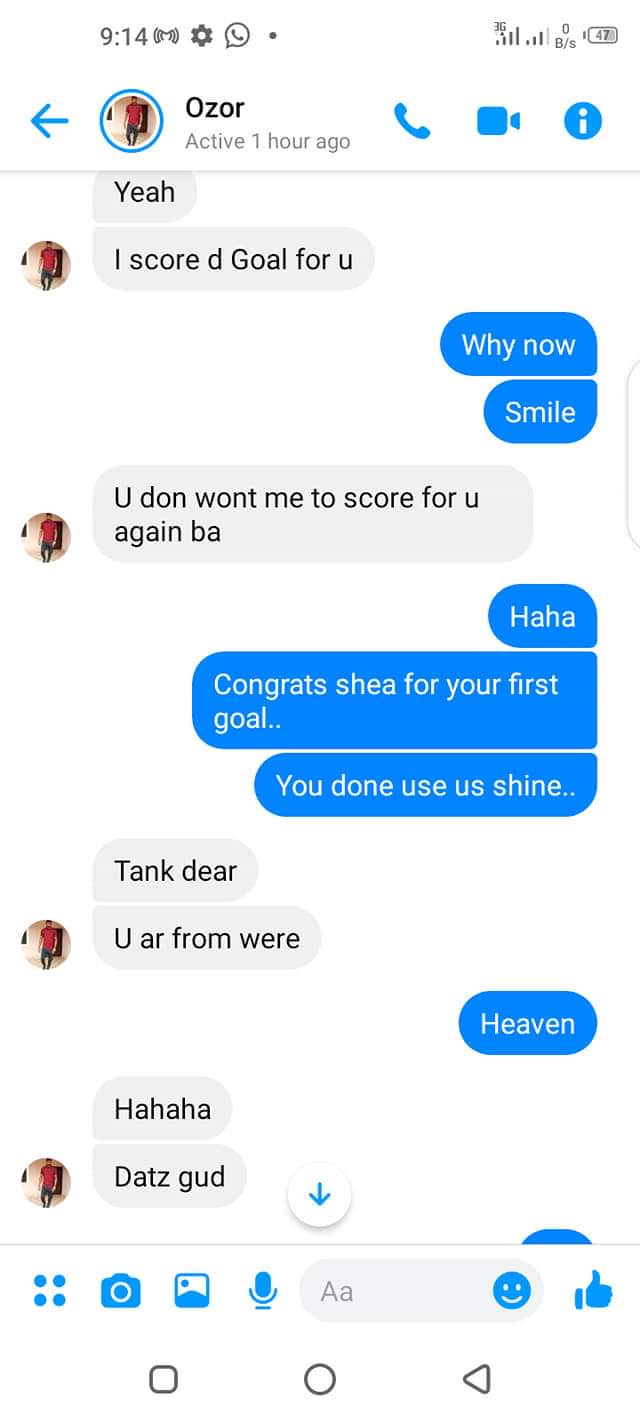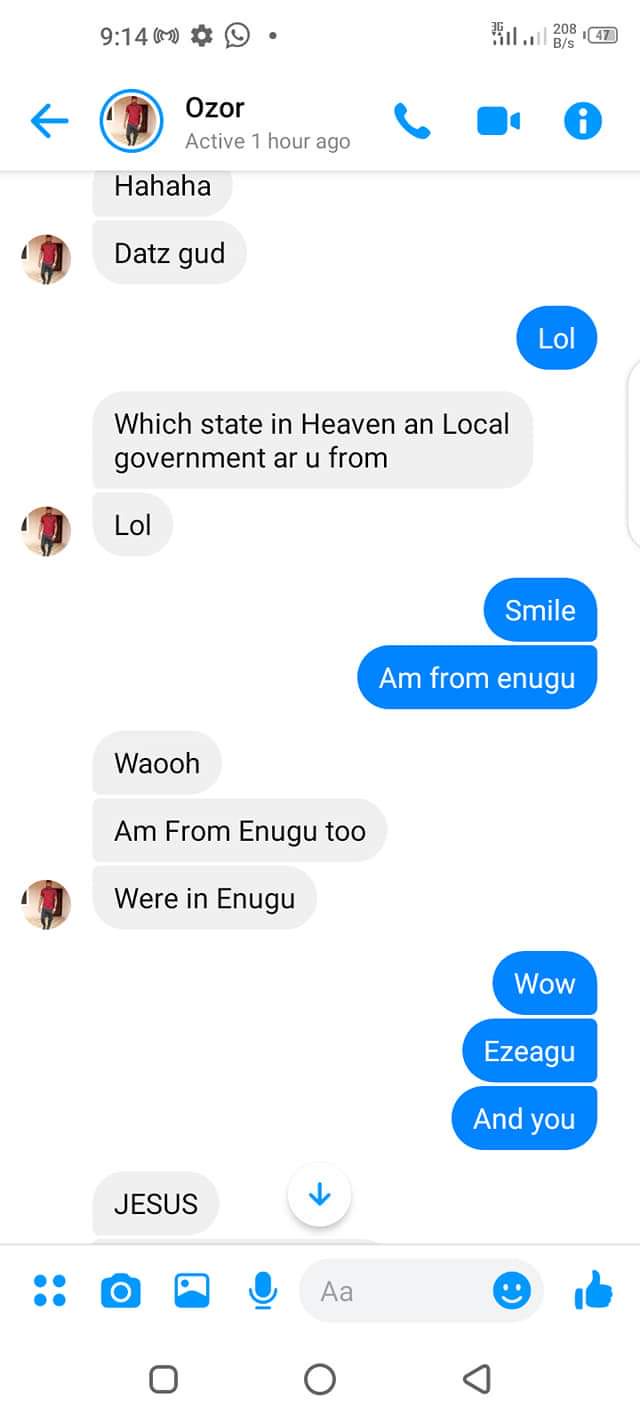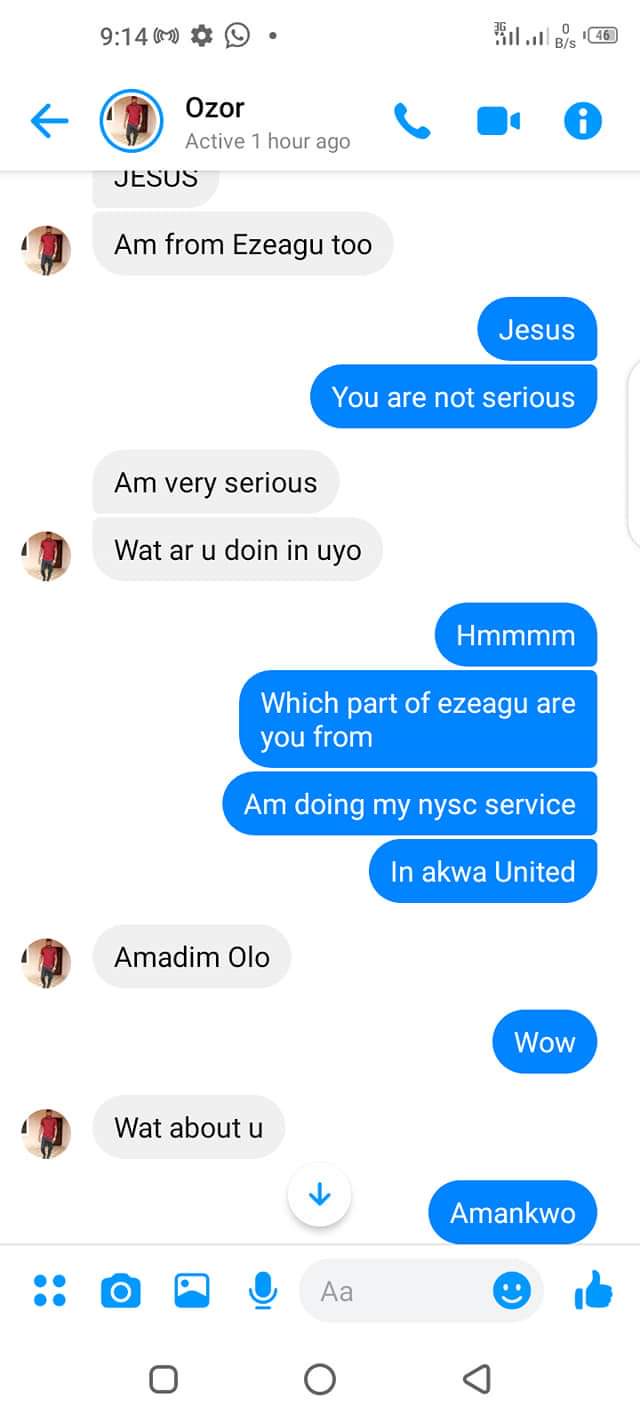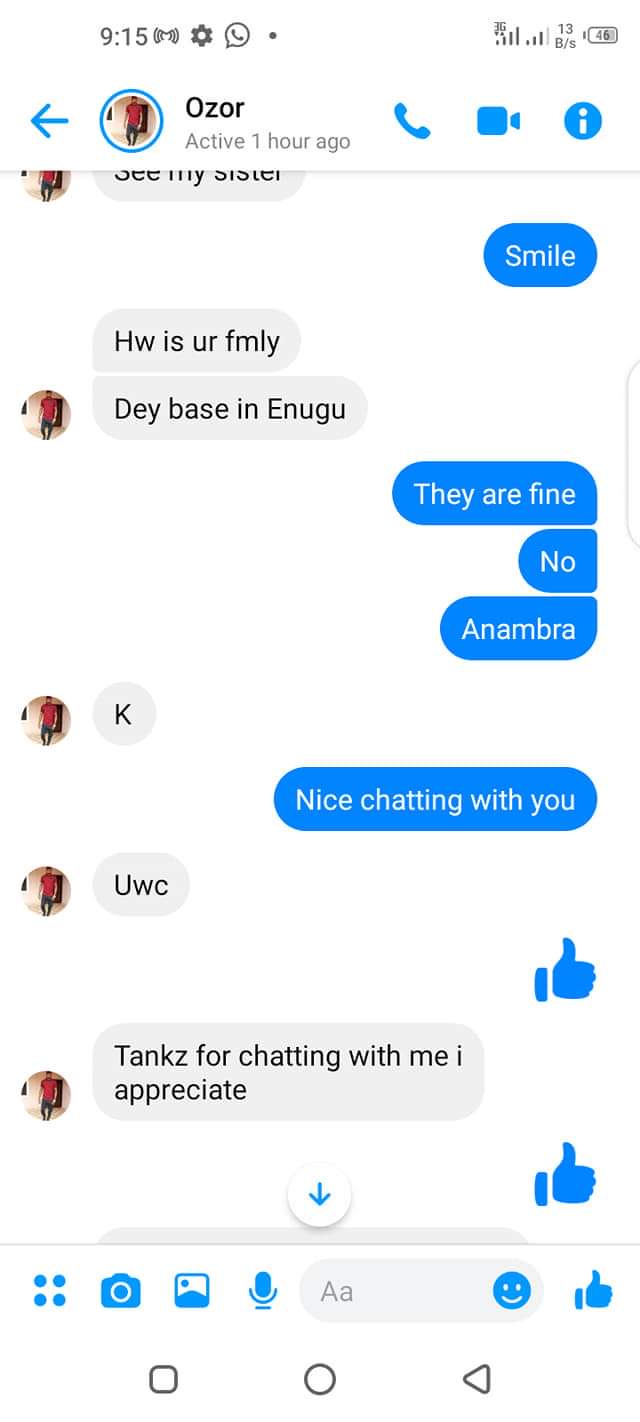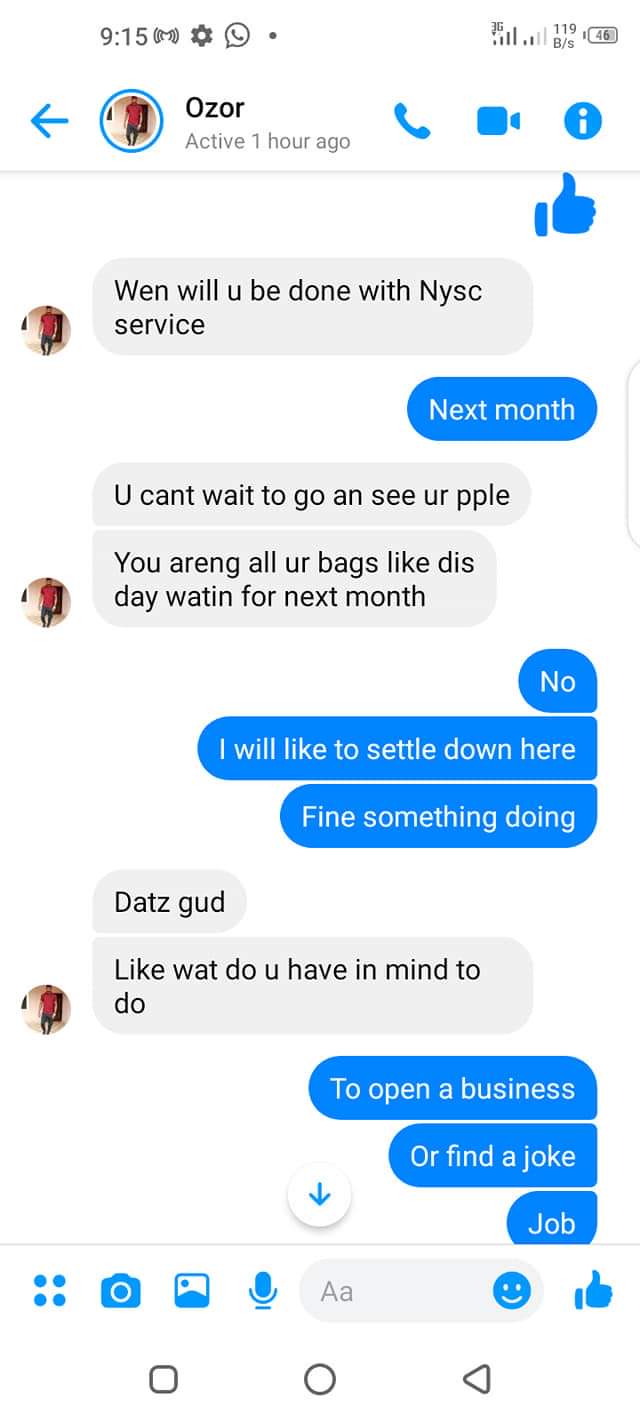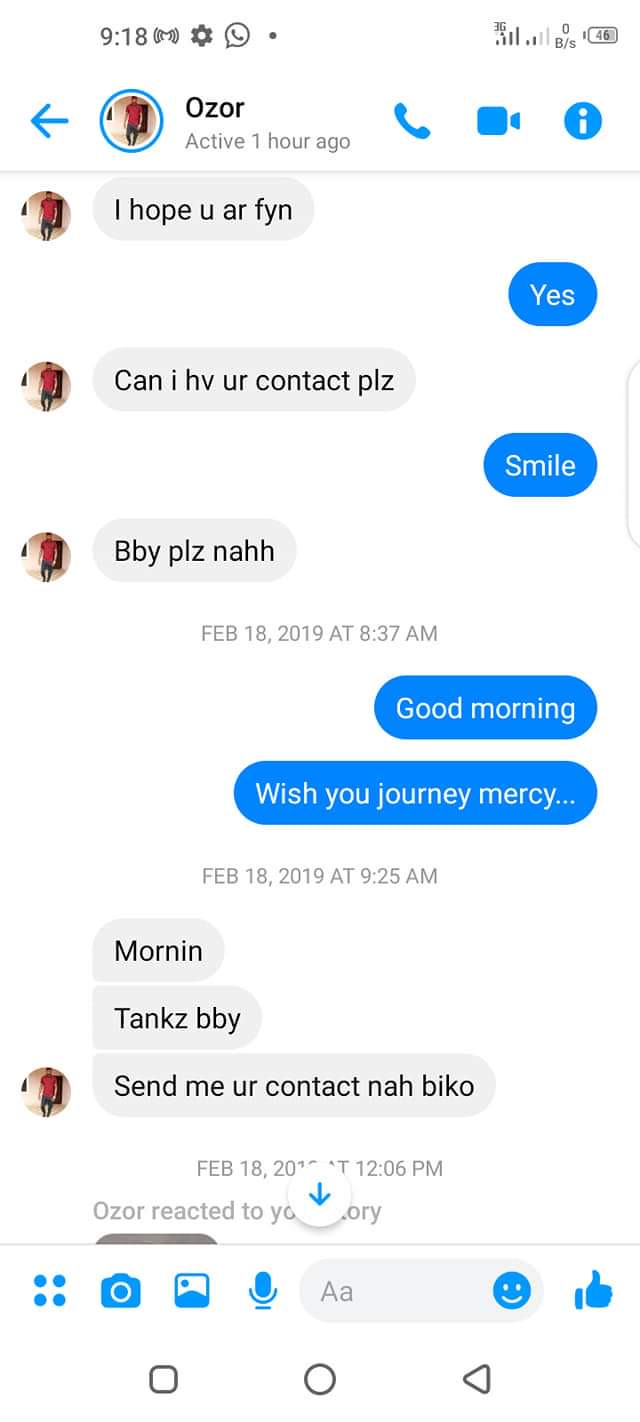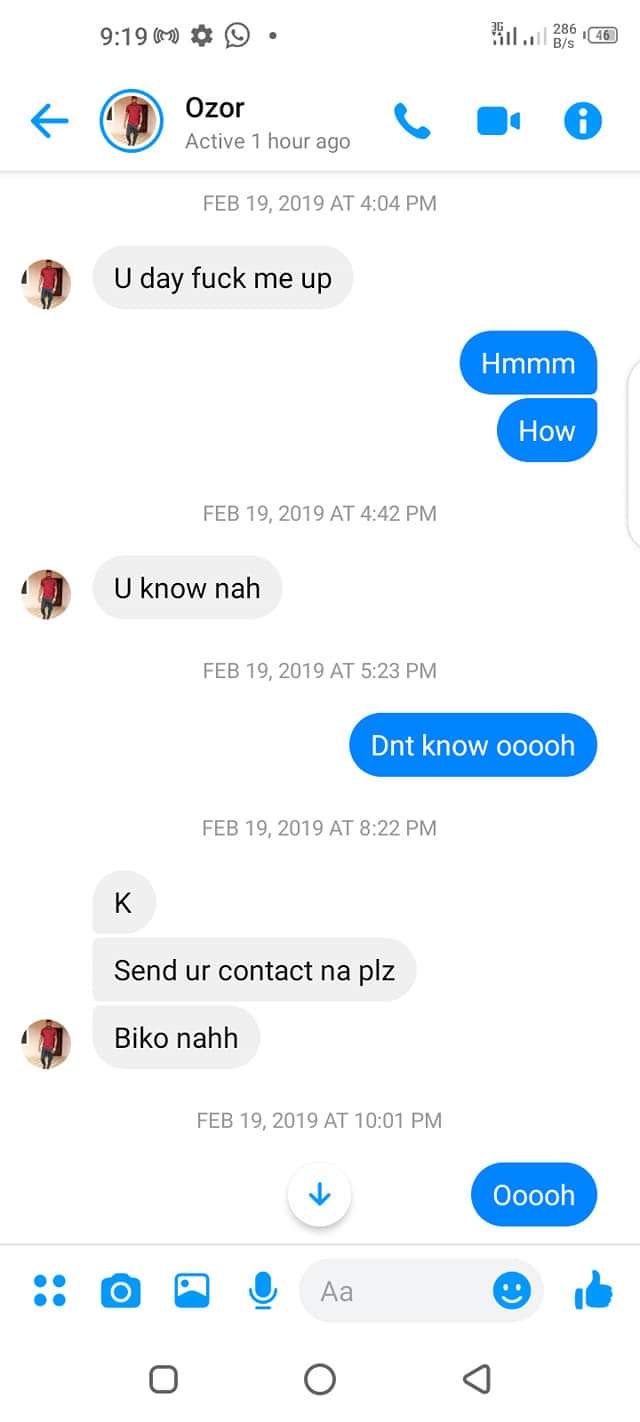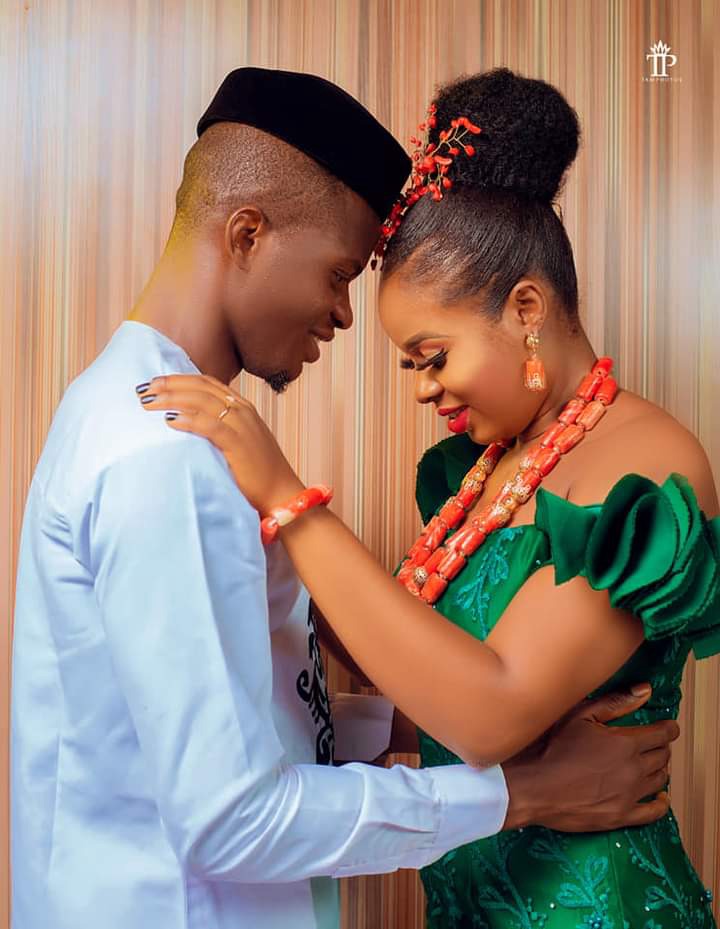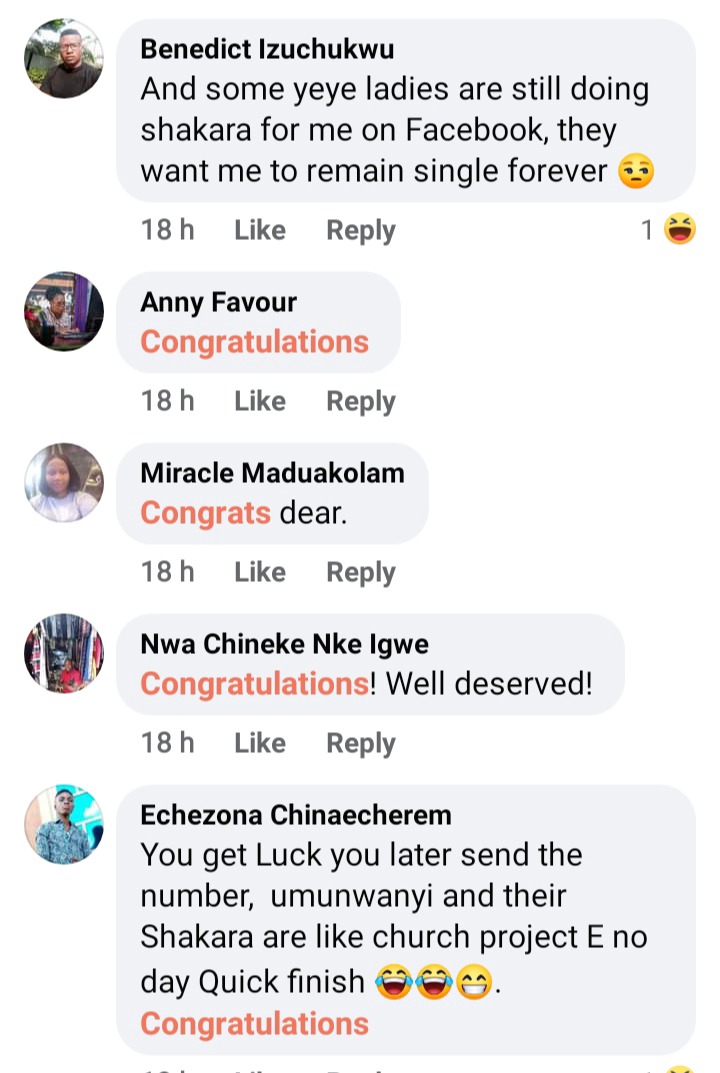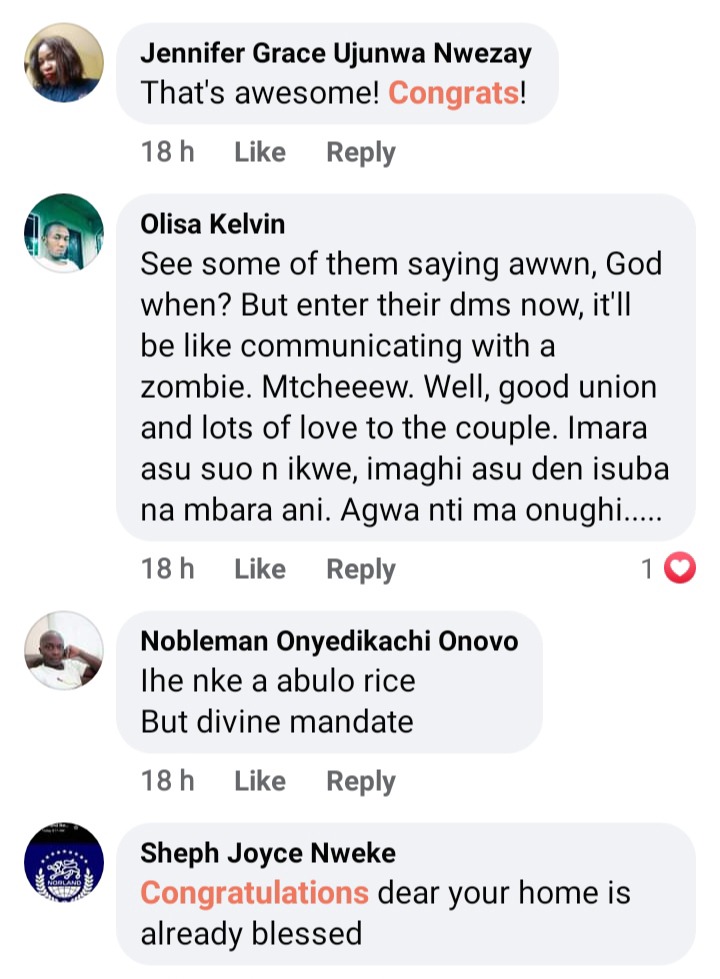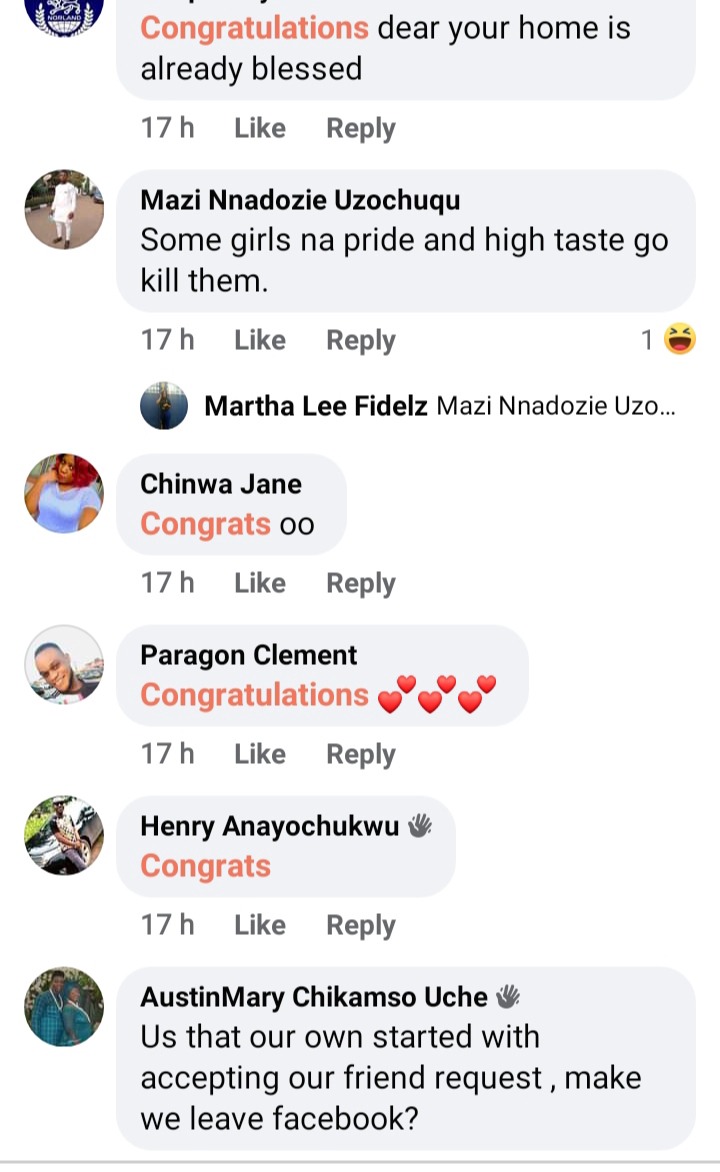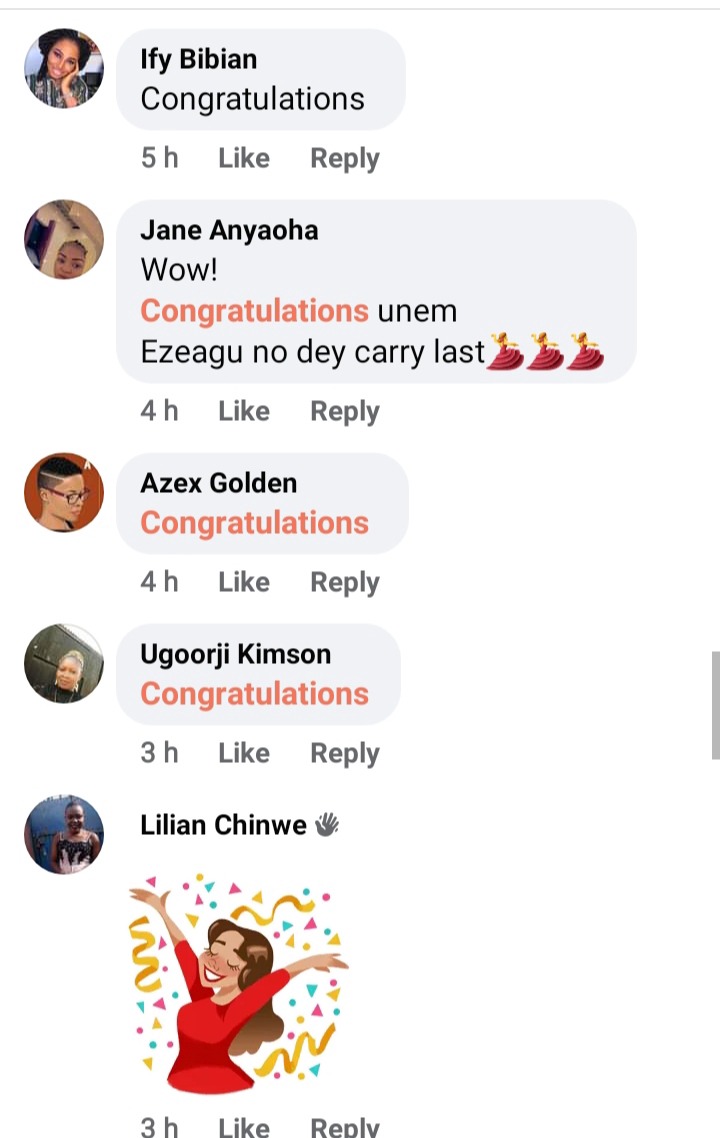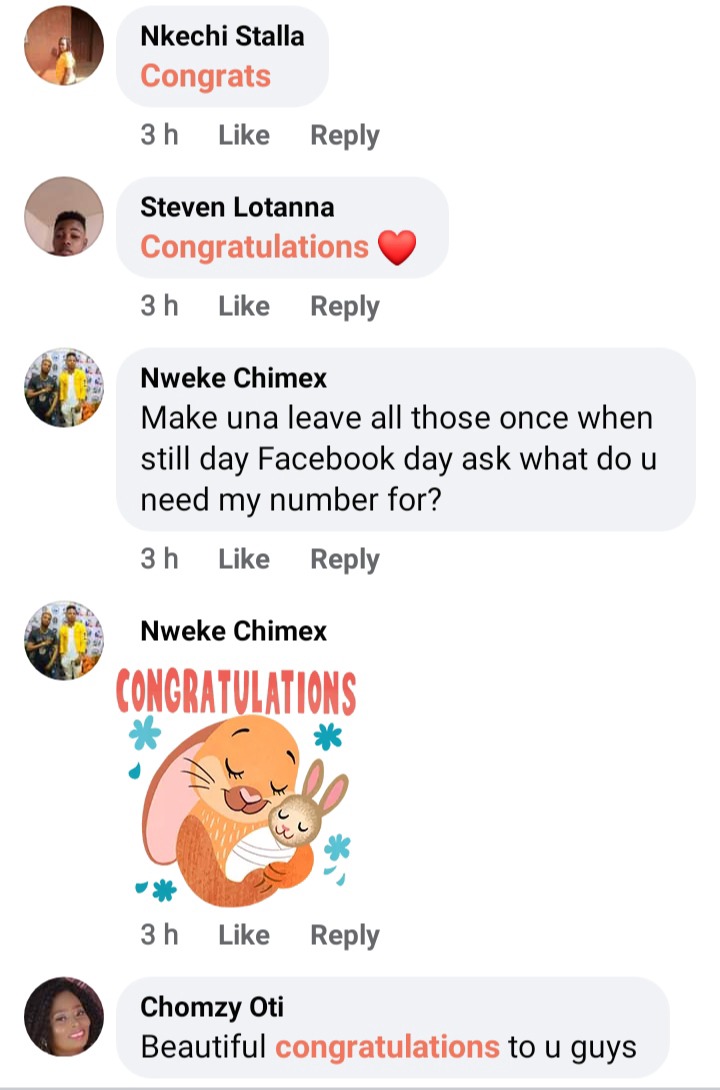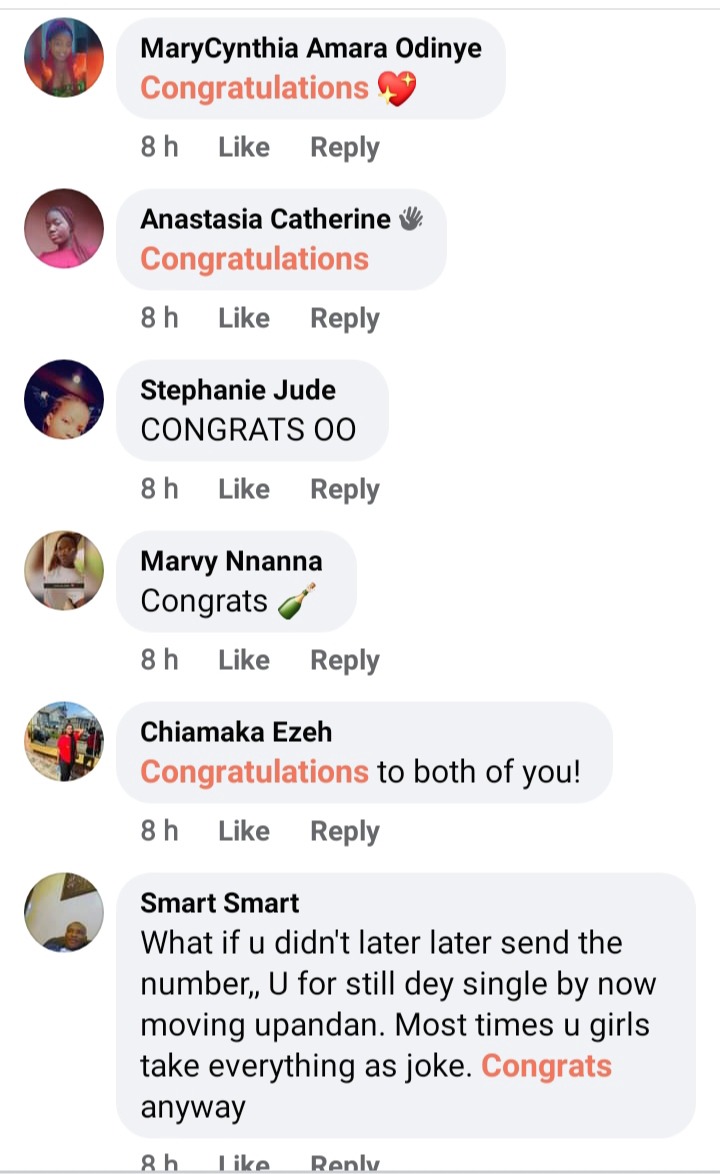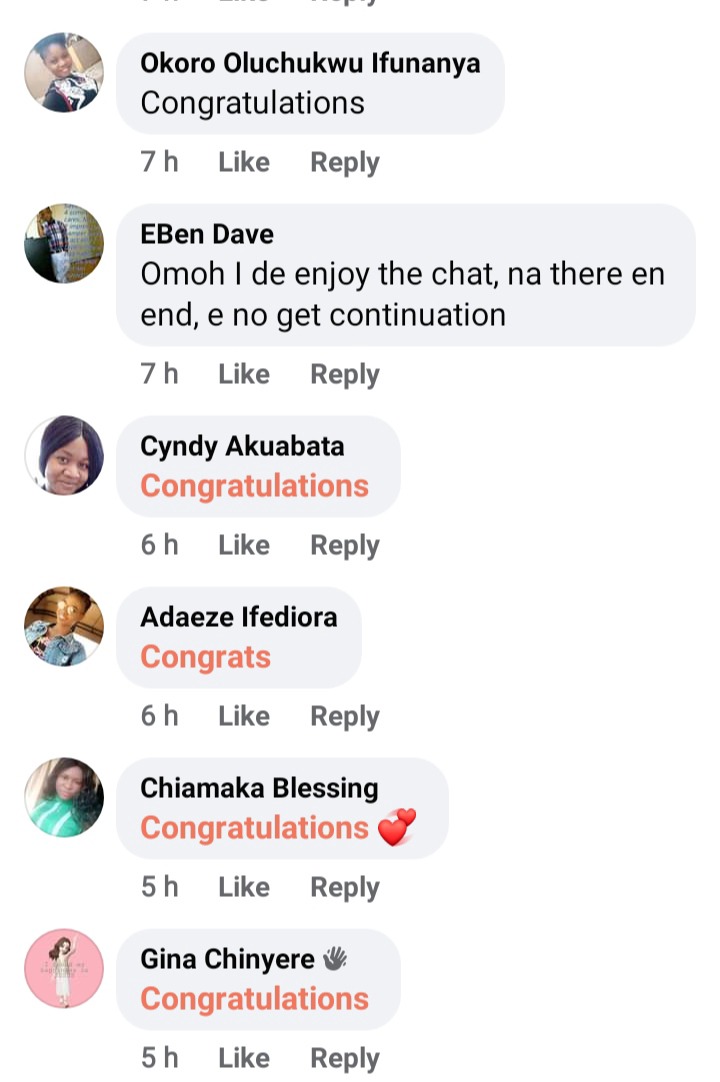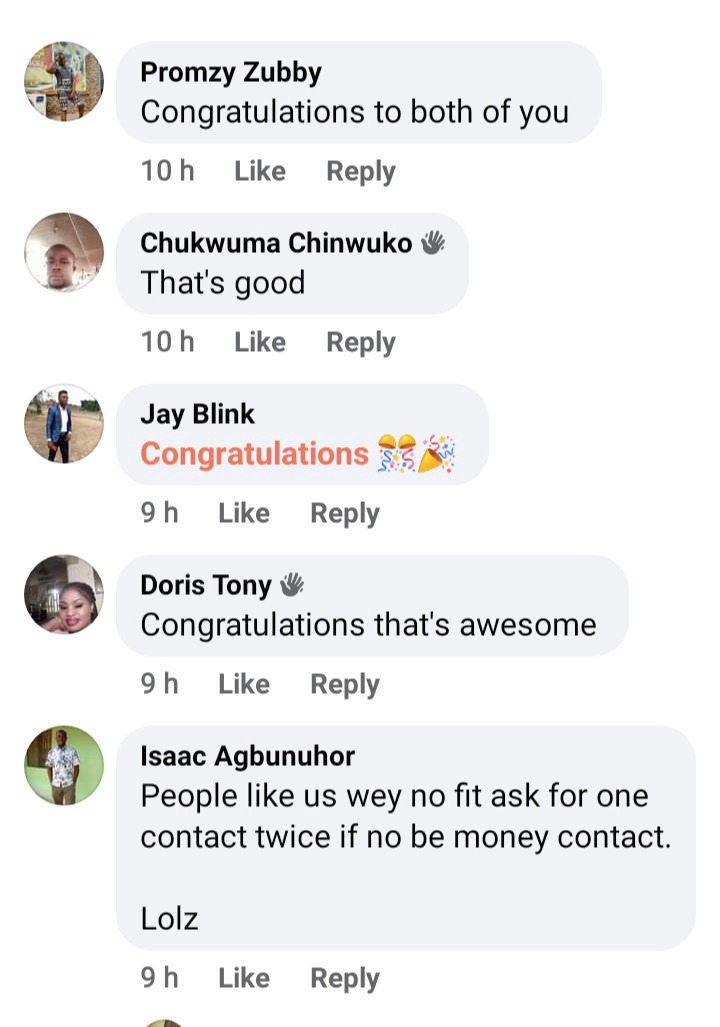 Ladies should please be polite with men and try to reply their messages. Even if you don't want to start up any relationship with the person, you never can tell who may be needing each other's help in the future, and the result of that conversation may either make or mar your chances of getting such help.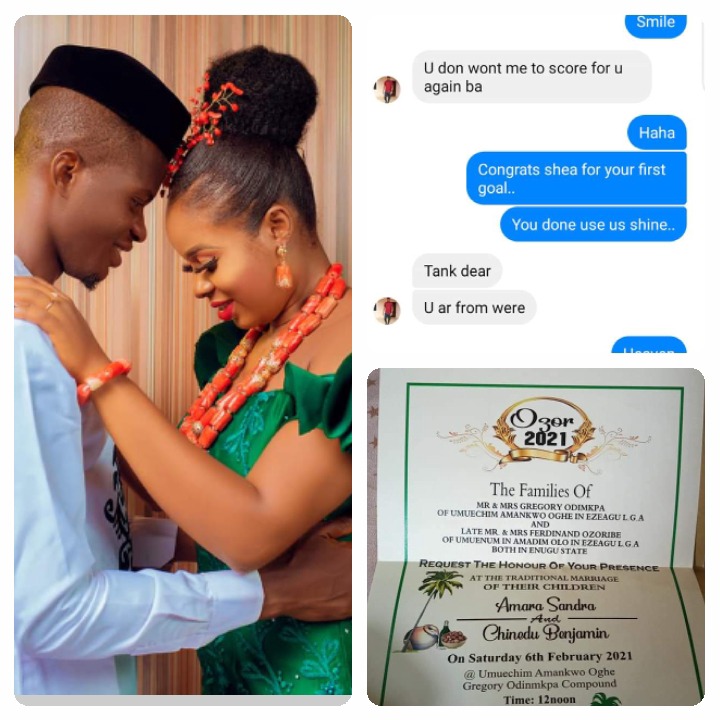 Reply your messages always !
Content created and supplied by: Odogwu_Gist (via Opera News )