How can someone you consider a real freind make you feel crazy for trying to get help because you're going through something that you cannot figure out ? To me it's crazier for someone to be crazy and not be willing to seek help for it. Don't let their negativity stand in your way. I can tell you that I wanted better for myself and was going to do it by any means necessary.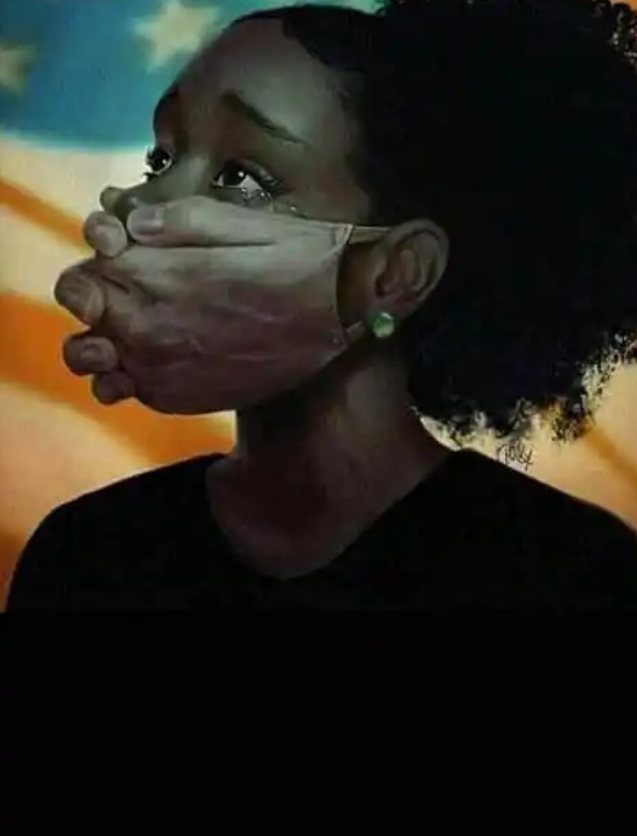 If you surround yourself with people who make you think you're not special, you need to get back to self-love, Find your own direction, be your own person, and don't be ashamed of who you are.
  Don't think your life is going to end because you are not dealing with these freinds anymore. Take the time to consider all of the relationships you have in your life, and decide for yourself whether each one is necessary or disposable.
How much of your precious and valuable time is spent building relationships that don't help you get where you want or need to go ? How much time and effort have you wasted on people who are trying to talk you out of greatness ?
I am not telling you to quit or give up on every one of your relationships. It's up to each and every one of us to decide for ourselves Wich friendships are worth saving.. Weigh the pros and cons, decide if the positives outweigh the nagatives and reconfigure your circle.
Content created and supplied by: Musaflow (via Opera News )