According to reports, a young lady who went to her ex-boyfriend's wedding was given the best food at the ceremony. According to the reporter who shared the information on a social media platform, he said that the incident happened in Anambra state, Nsugbe.
Look closely you will see that the young lady was served in a cooler which contains breadfruit. Breadfruit is called "Ukwa" in Igbo and it is one of their best and most valuable food.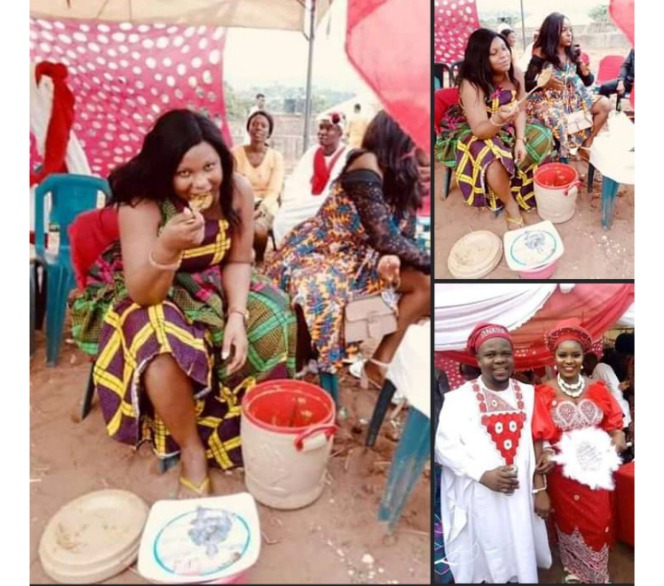 In most ceremonies, the host usually reserves the breadfruit (Ukwa) for special dignitaries who are grace the ceremony. The Igbo people give great value to breadfruit (Ukwa) because it is one of their most precious meal.
Based on the post, the girl who was said to be the Ex-girlfriend of the groom was served breadfruit in a big cooler and she was given a long spoon to eat the food. Many people reacted to the post, everyone shared their view.
The information was also confirmed by another social media user, he said that the ceremony took place in his hometown in Nsugbe.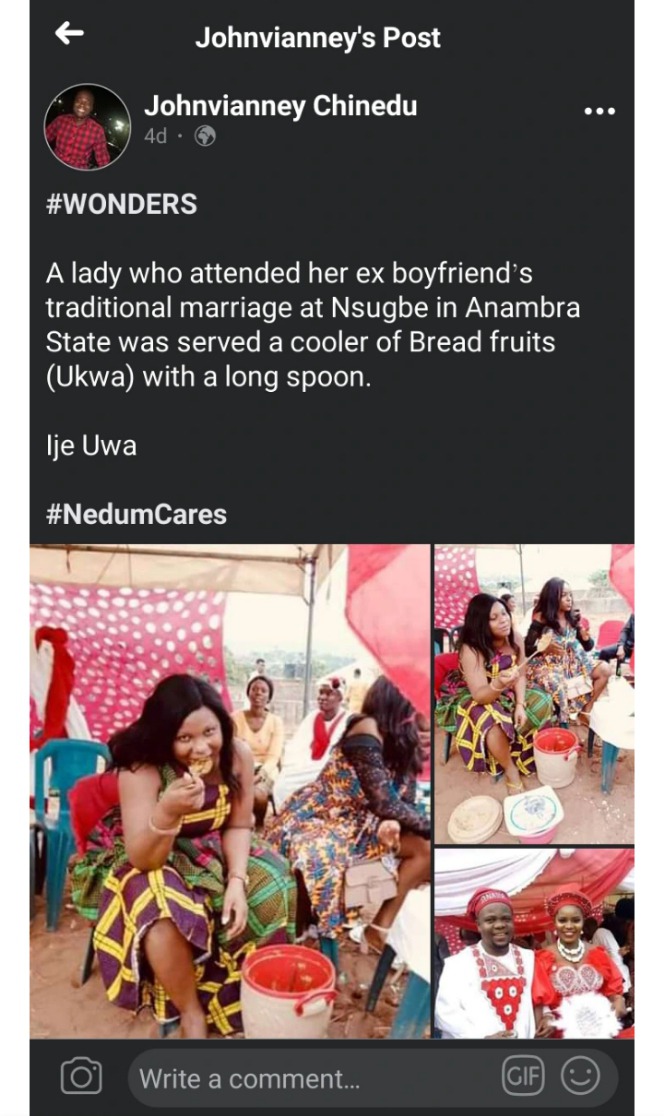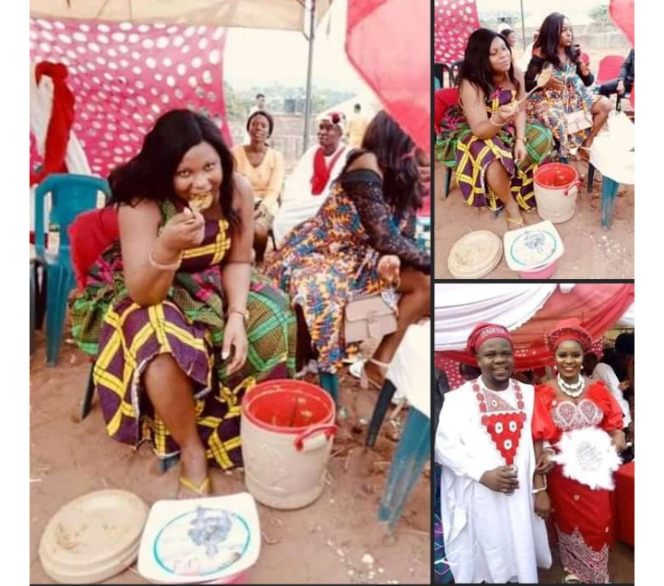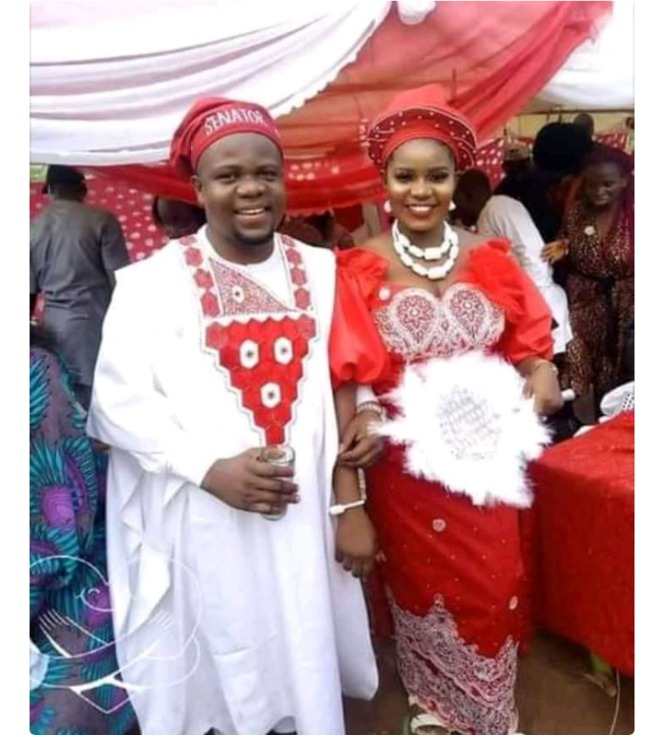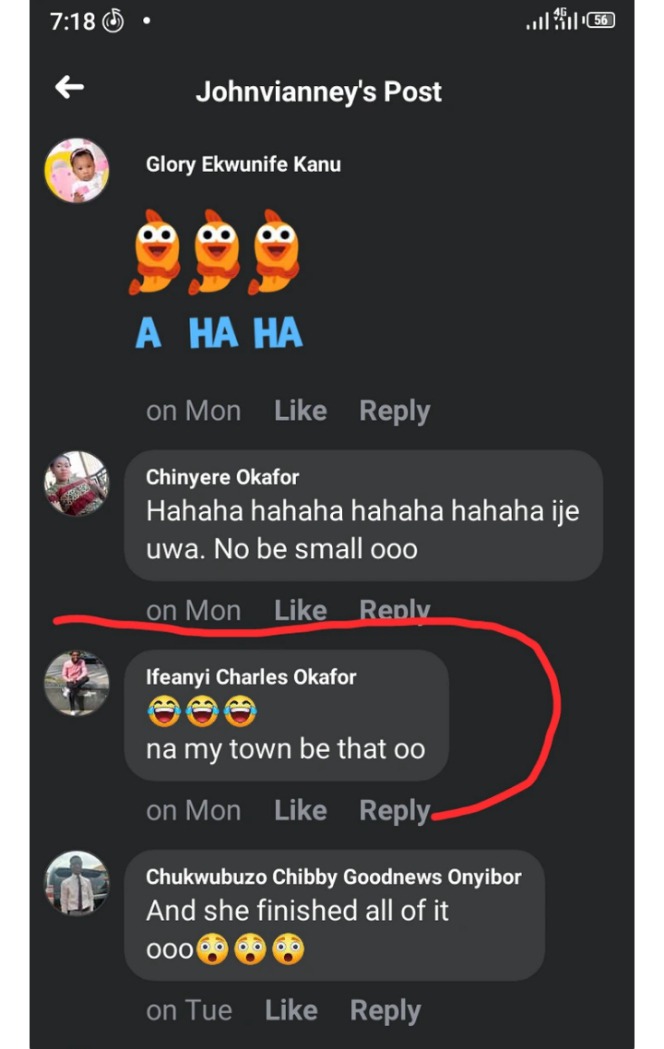 Content created and supplied by: Ijewrites (via Opera News )