God Is Rising Little Boys For Himself - A Young Boy Of 10 Preaching At The Market With Authority
Sometimes this year,i told you of a young boy like this little boy preaching in the market place but the difference is that the former is two years older than this latter.
It is becoming rampant this days to see little boys preaching the gospel with so much authority and charisma to the extent that people are surprised seeing such.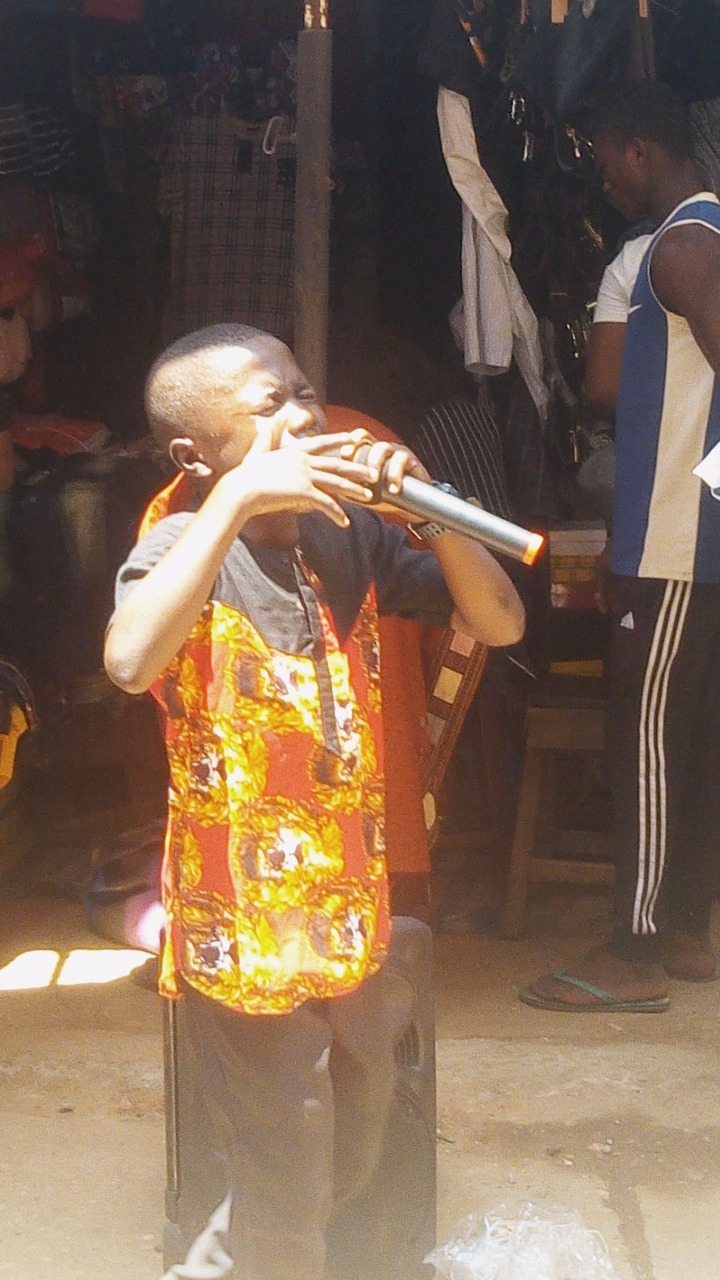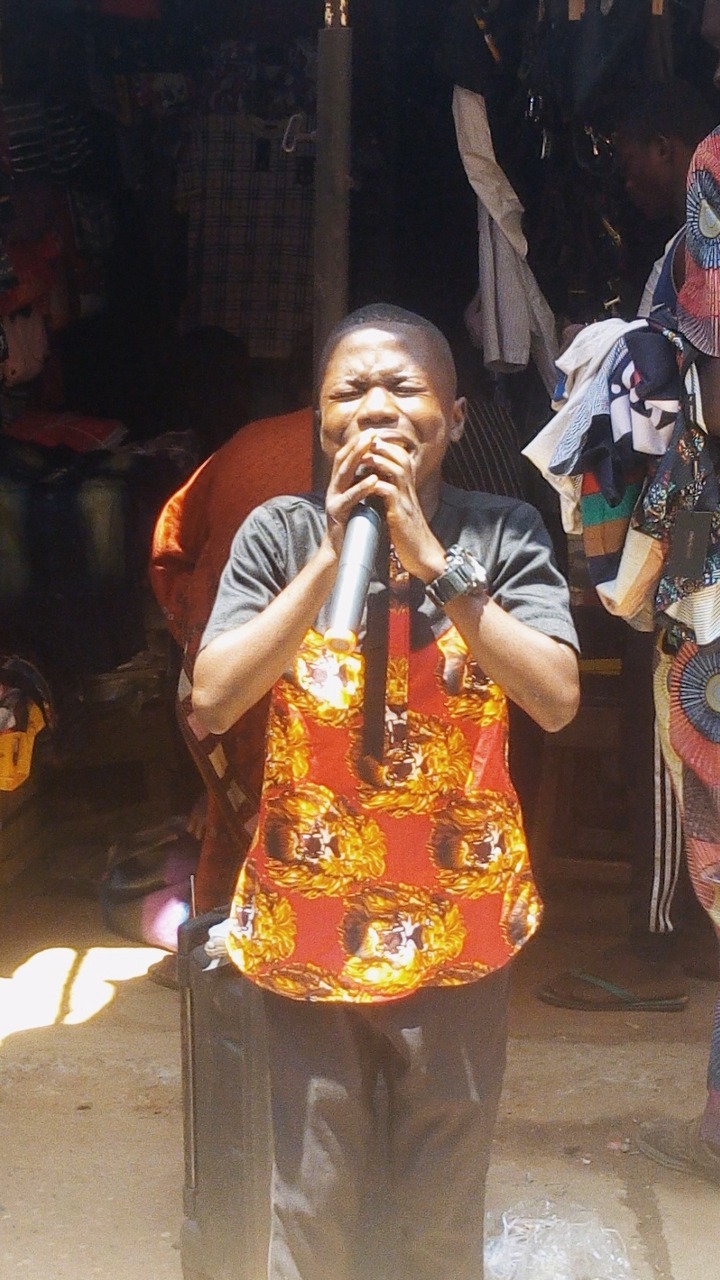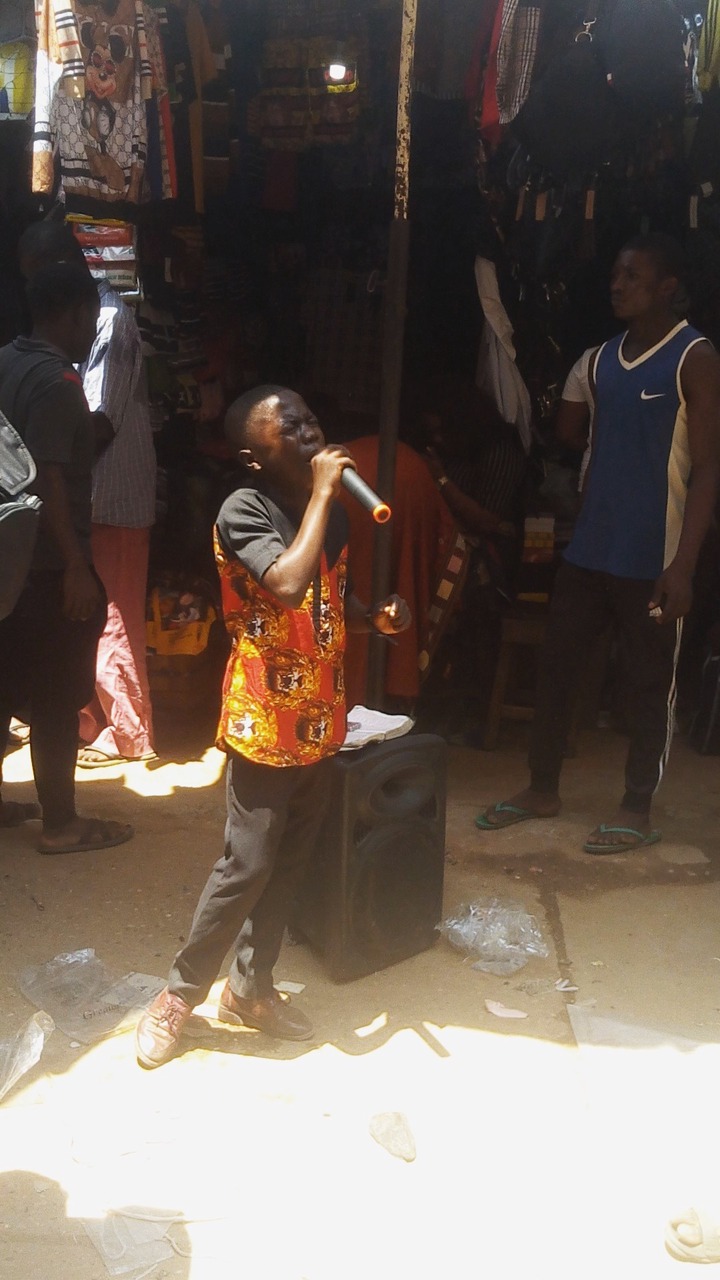 The little boy of 10 is so fluent in English language that you will mistake him for an adult if not for the voice.
People were so amazed at his message that they started dropping some naira notes to encourage him the more.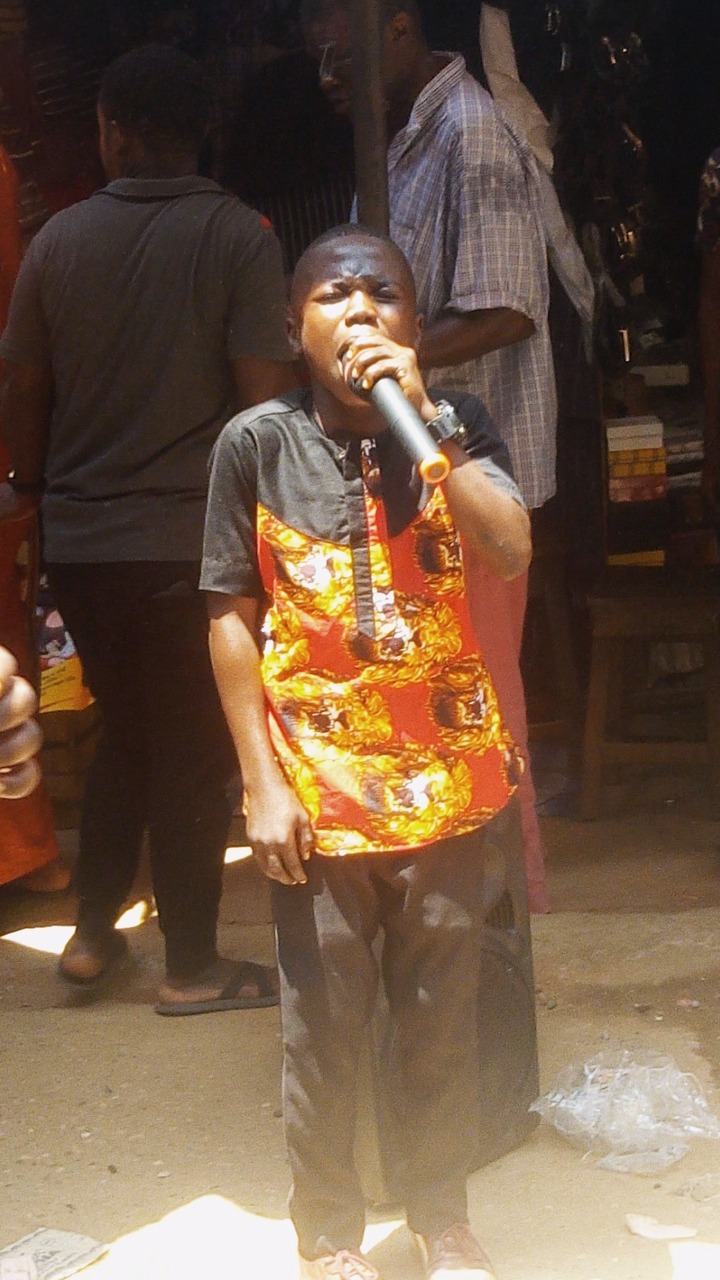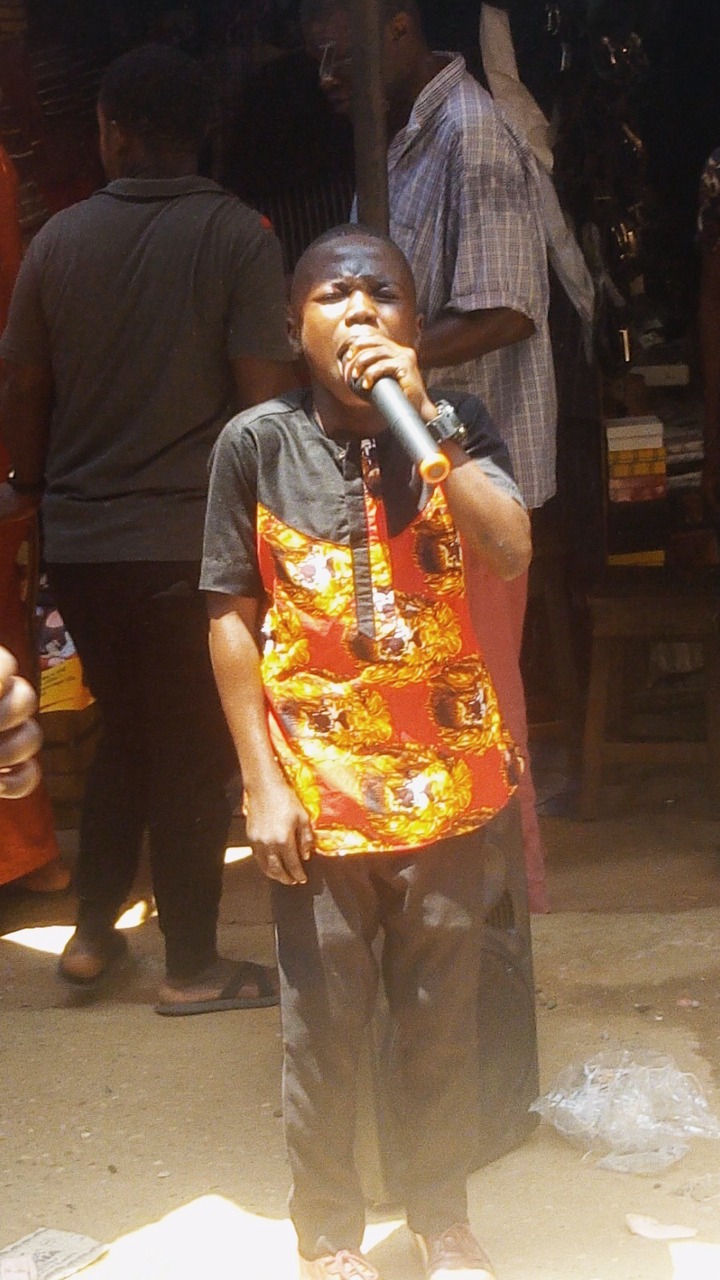 His message didn't last so long but it was a bomb as he lead the people in a powerful warrior prayer and ended by saying,"MY PEOPLE GOD IS COMING VERY SOON".
Don't you think the coming of the lord is at hand, as God wants the gospel to be preached to all men by raising little children to do that which men are shy doing?
Comment,like and share,you can also follow as well.
Source: Joeworld (via Opera News )