Is your wedding around the corner and yet you haven't gotten any shoe yet. Are you lost with so many choices to choose from, well I bring you to the top of the list for bridal shoes that will leave people in all at one glance.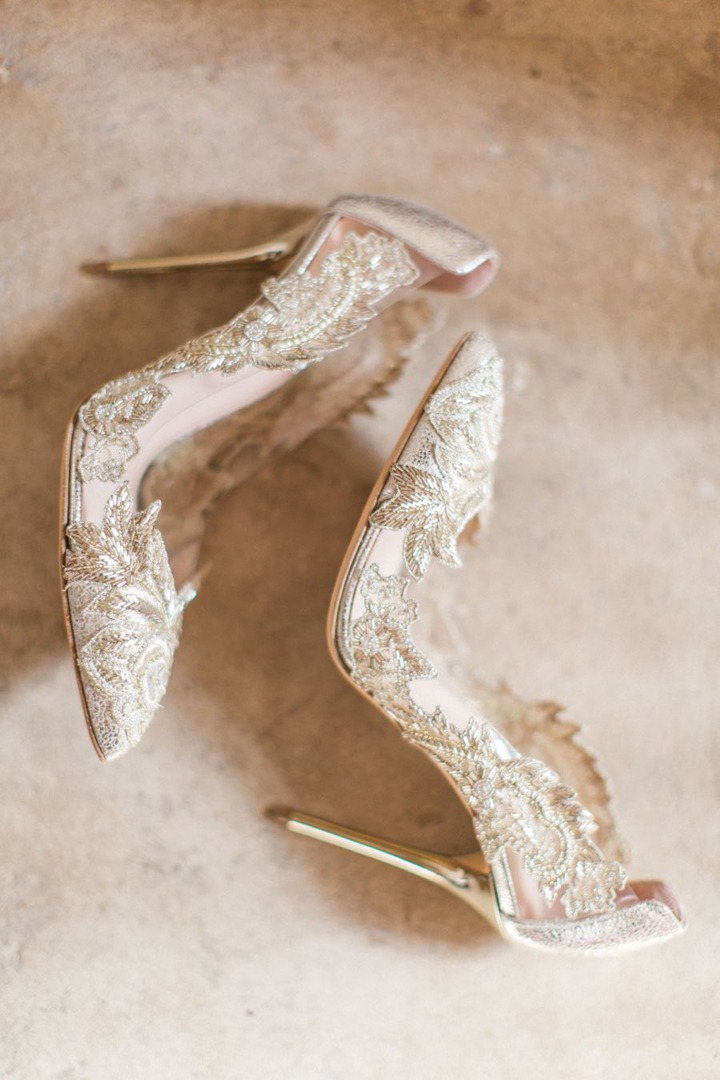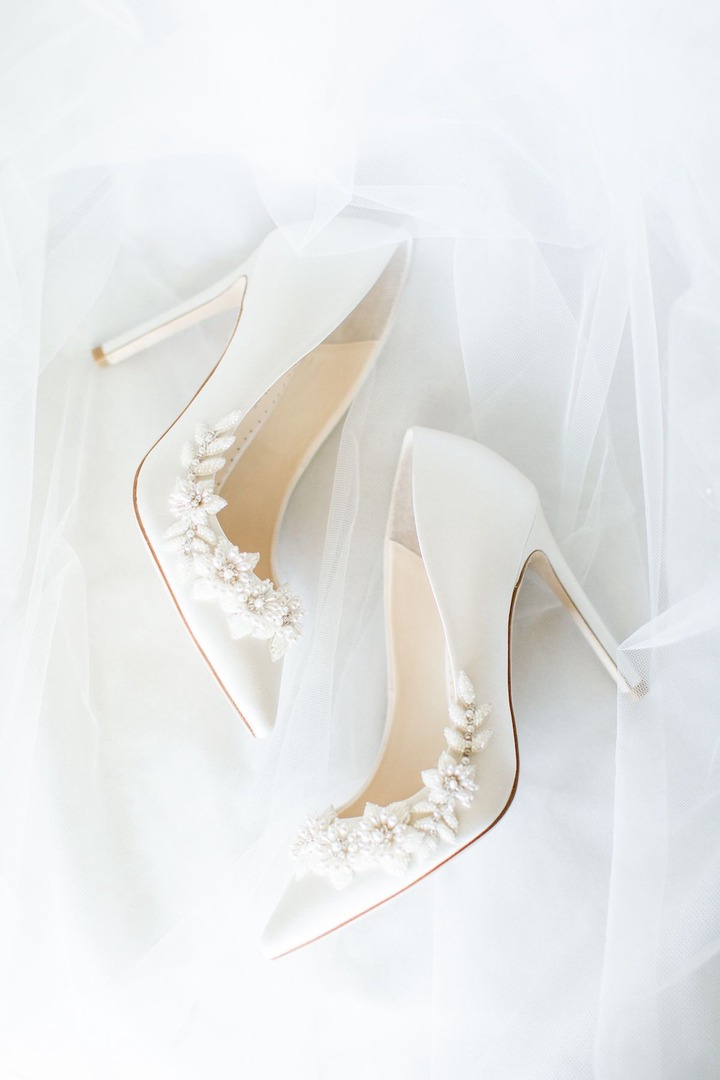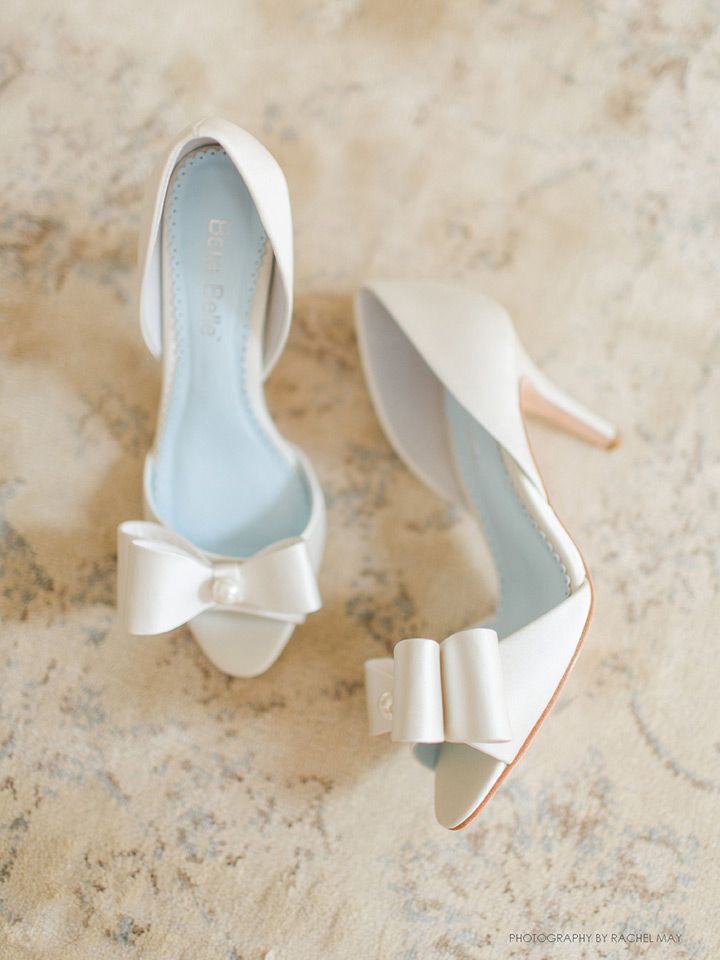 Well shoes cannot be overlooked in weddings because it will definitely bring out the beauty of your wedding dress more. It is either you are a high heeled lover or prefer wedge.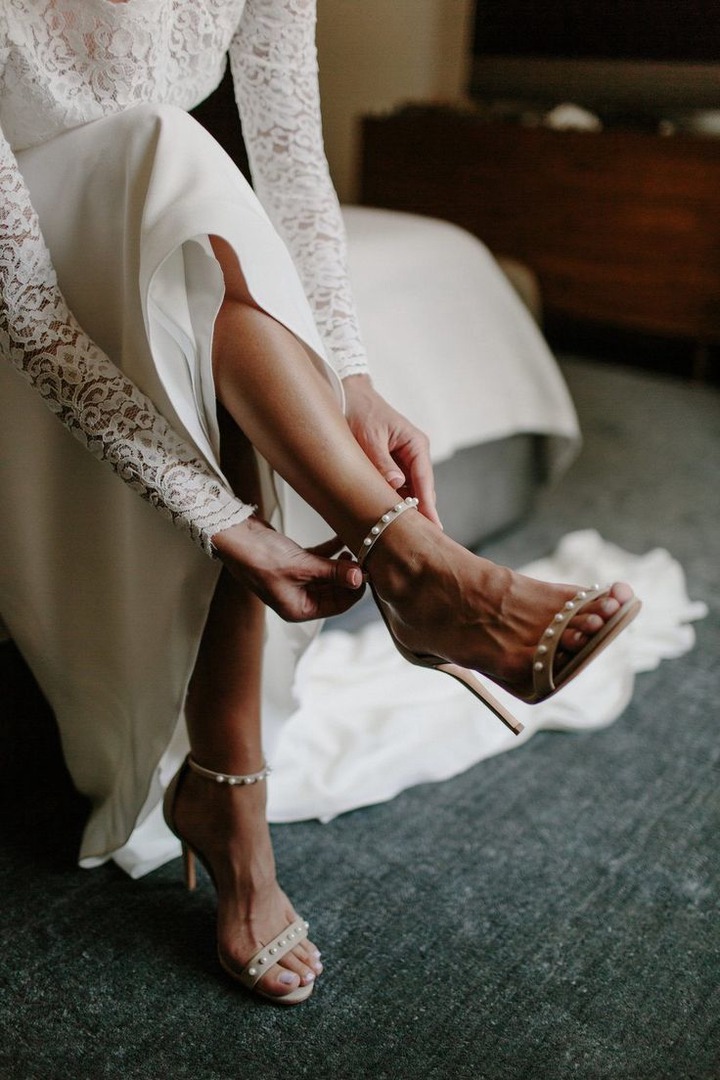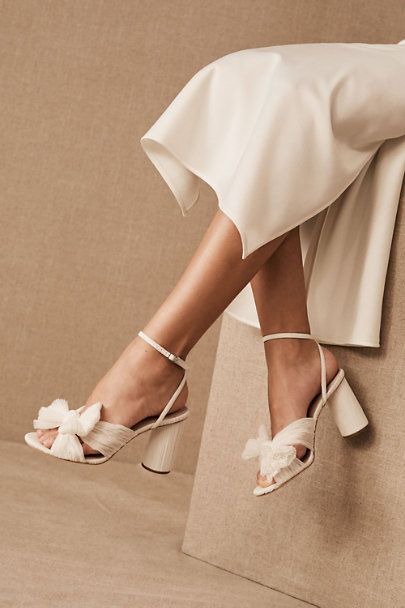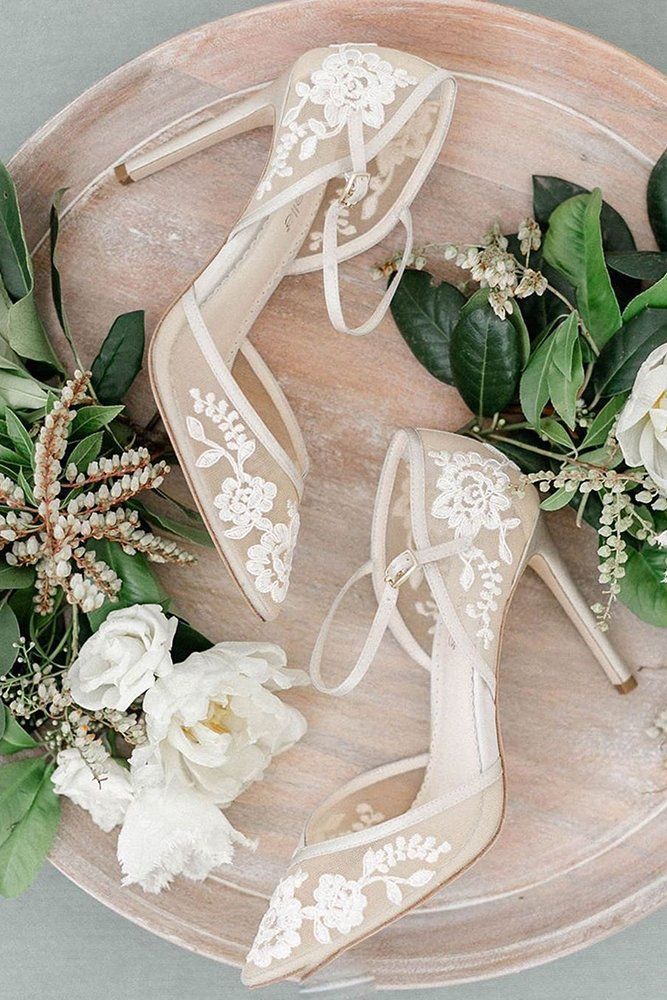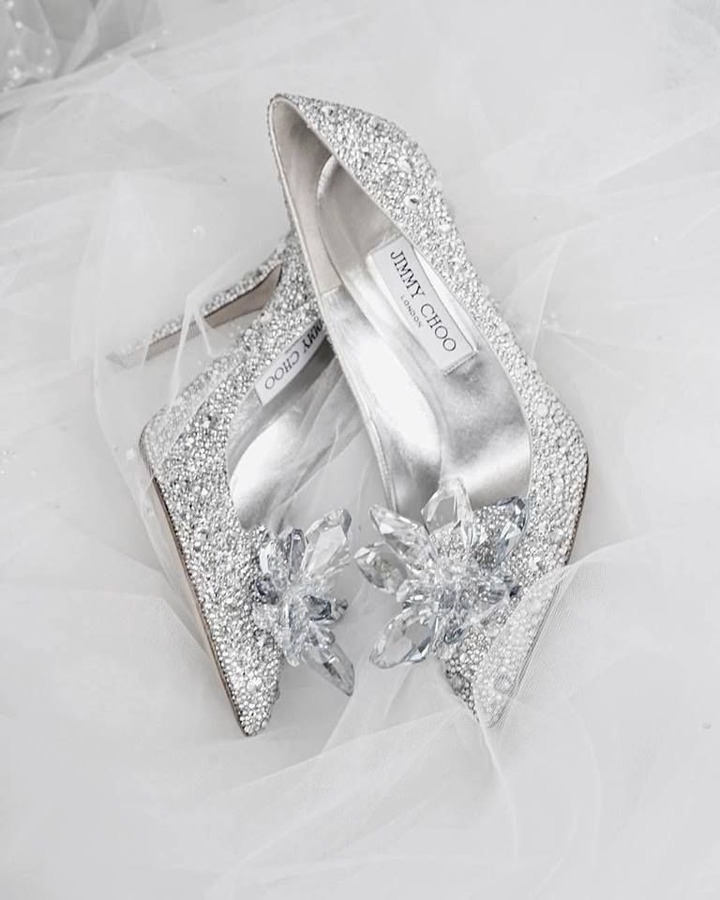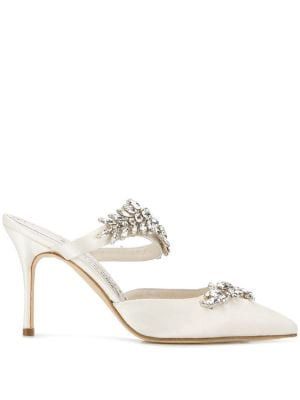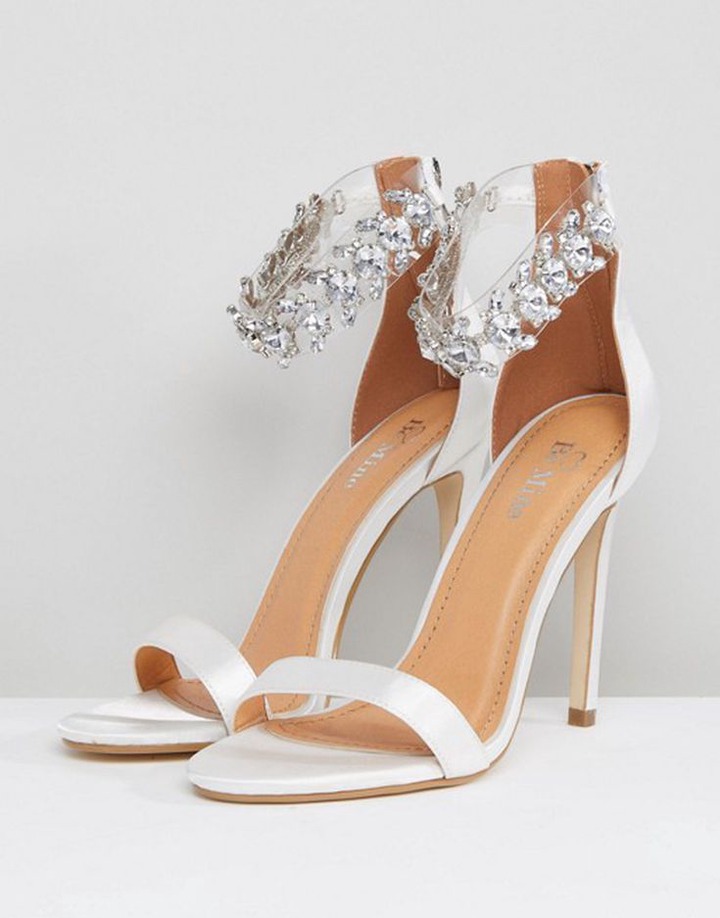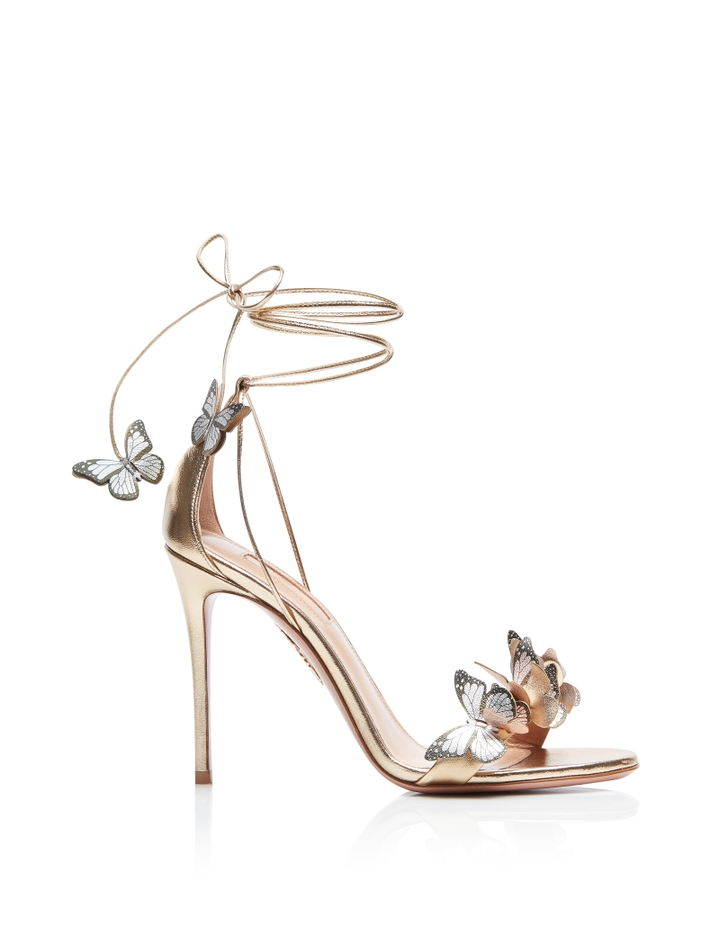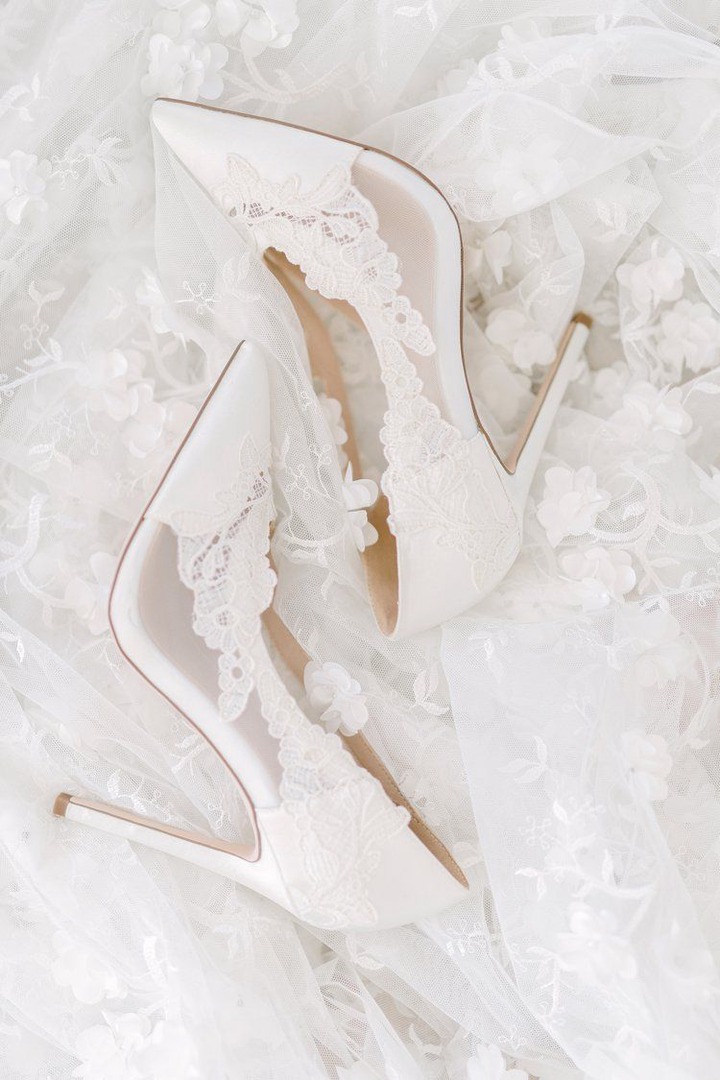 Most people want to make the mistake of wearing black shoe with their wedding dress. A capital NO!! Except on very rare occasion for your traditional wedding dress. But when it comes to your traditional wedding dress.
But when it comes to white wedding don't even go there. If your wedding dress is cream, you can go golden colour heels or very light pink.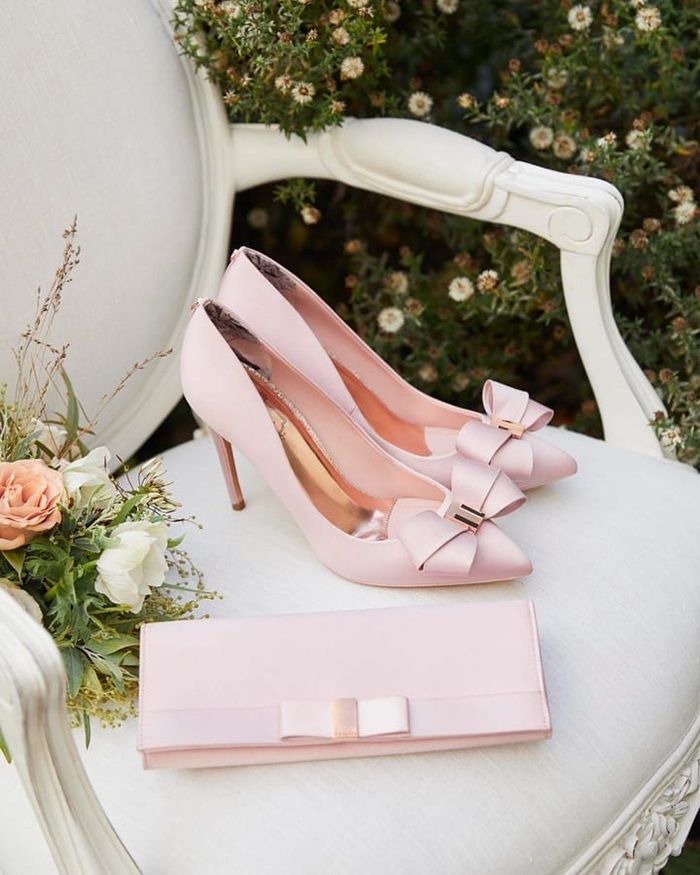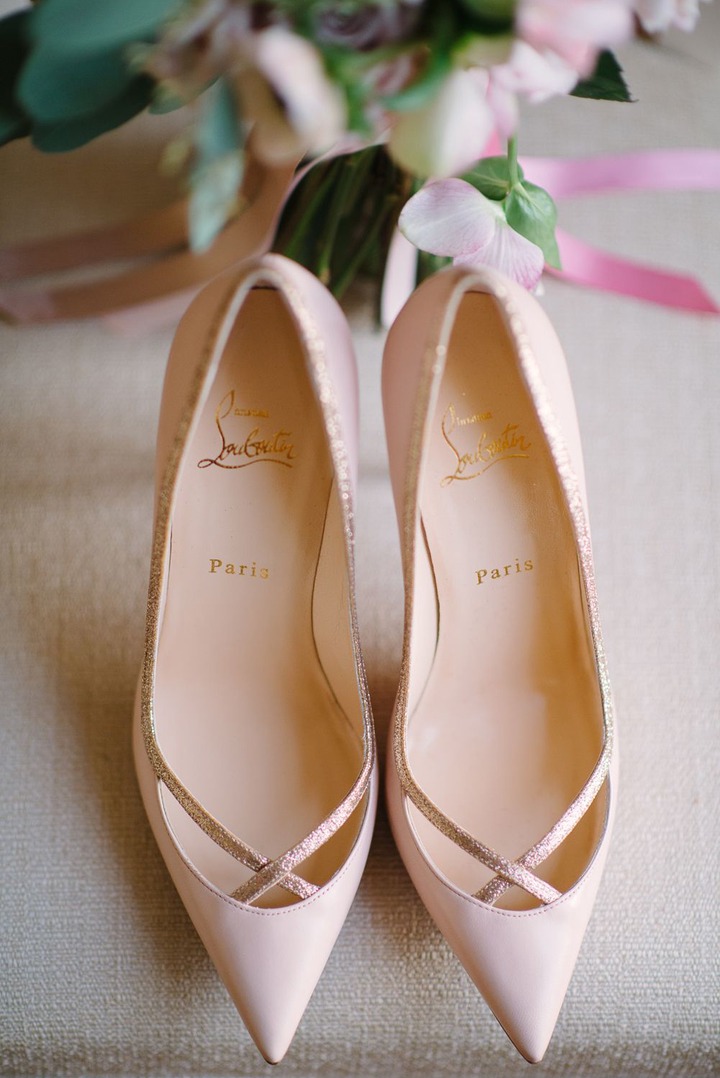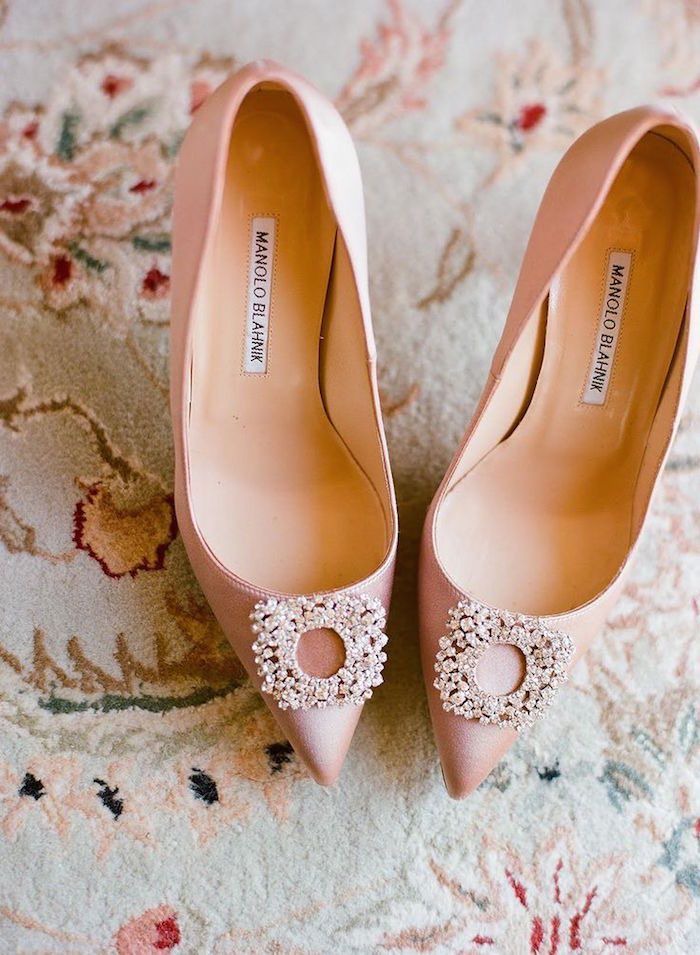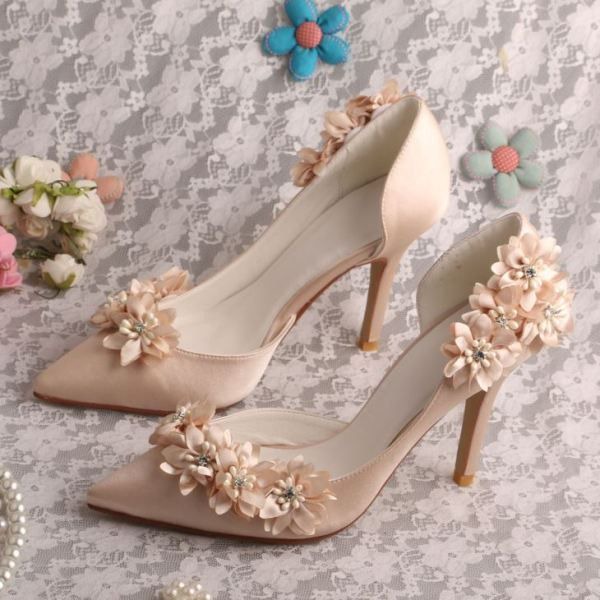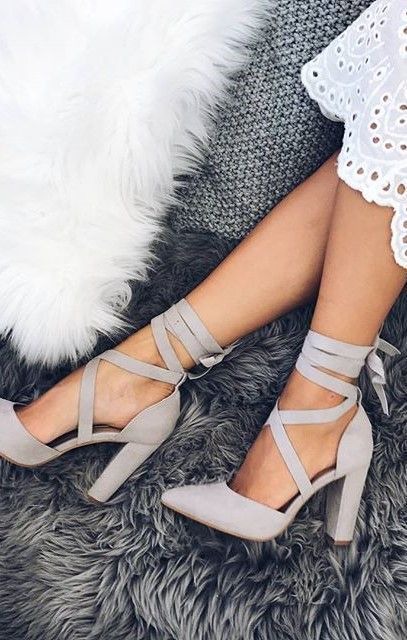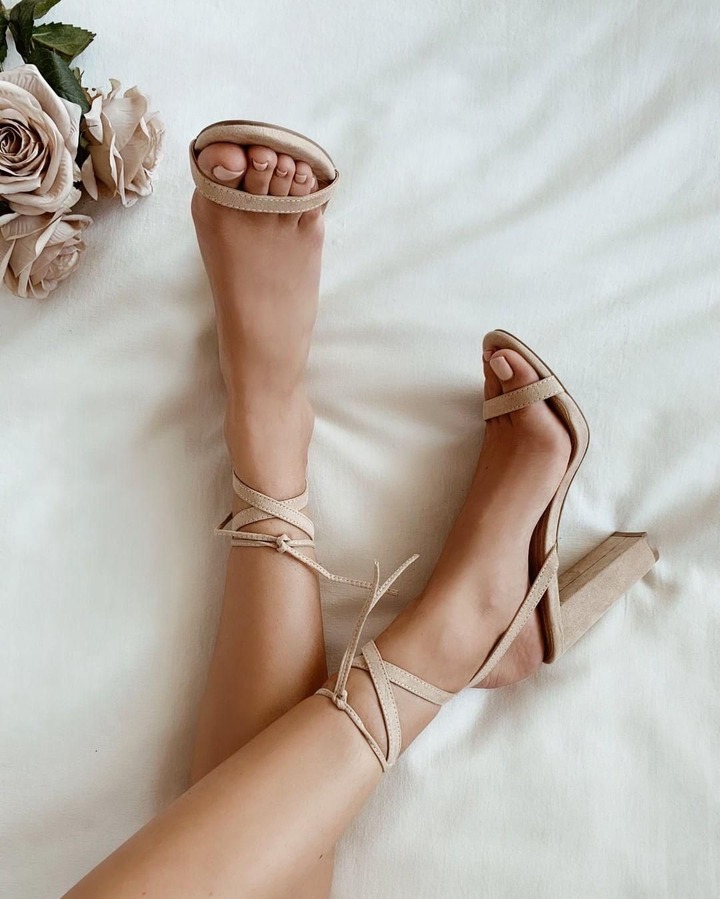 If your is dotted then go for your extremely light blue combined with white. Then you will look spectacular. If your wedding dress is pure white,then accompany the gown with a pure white shoe or milk, it could be decorated with crystals according to your choice.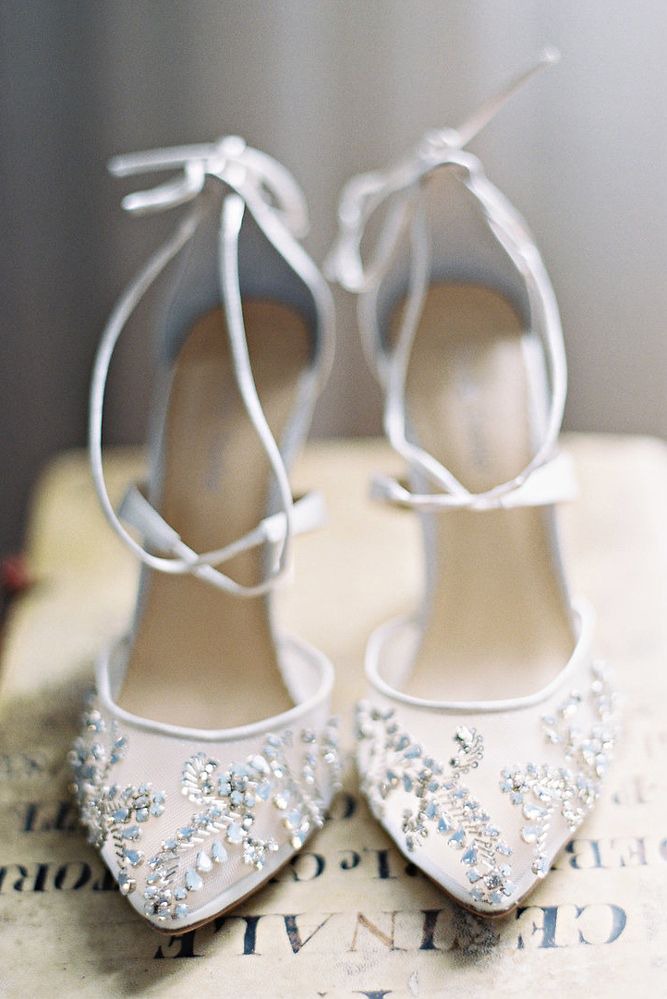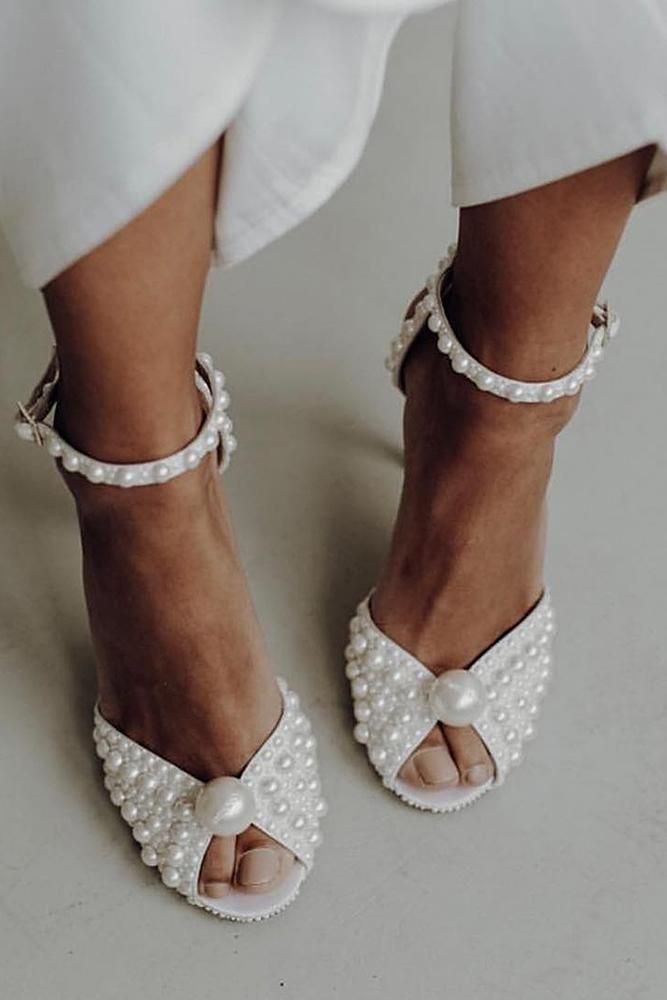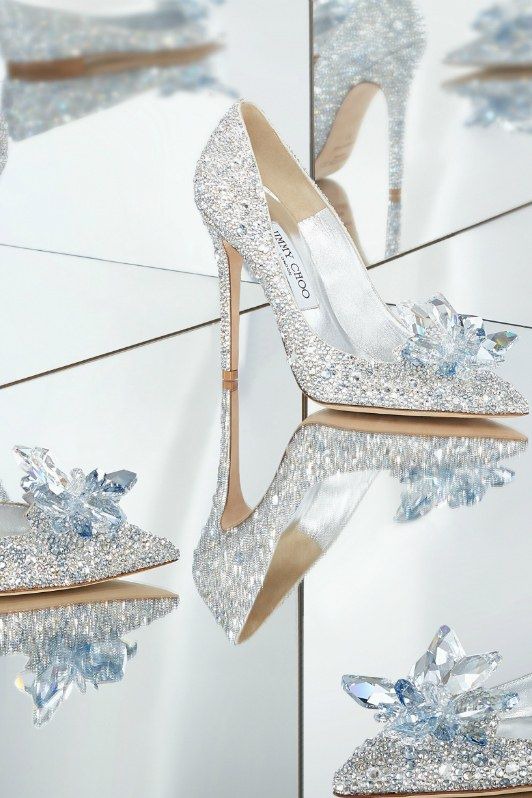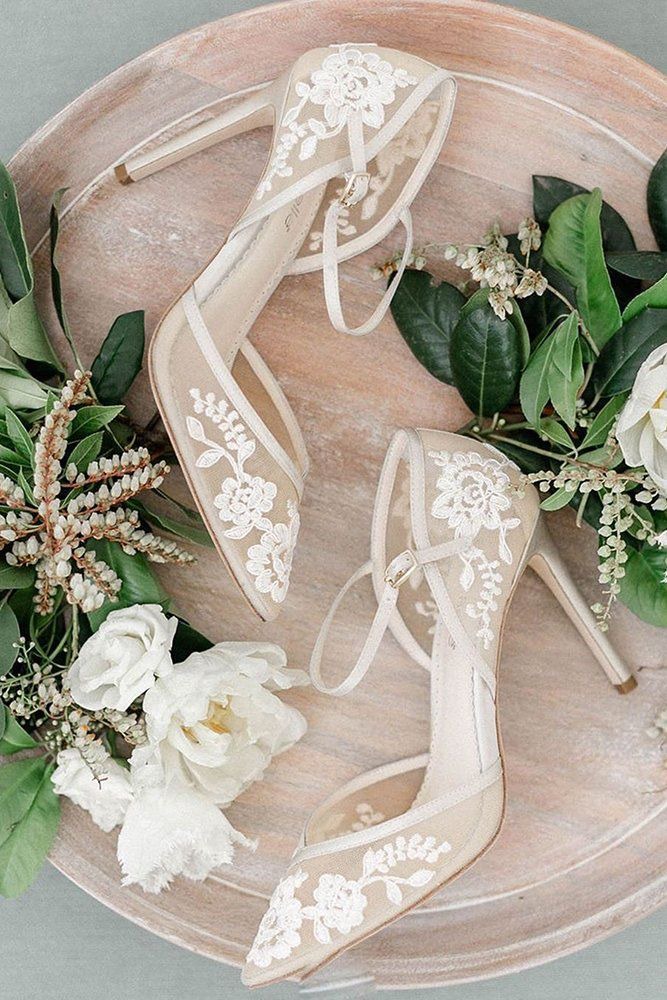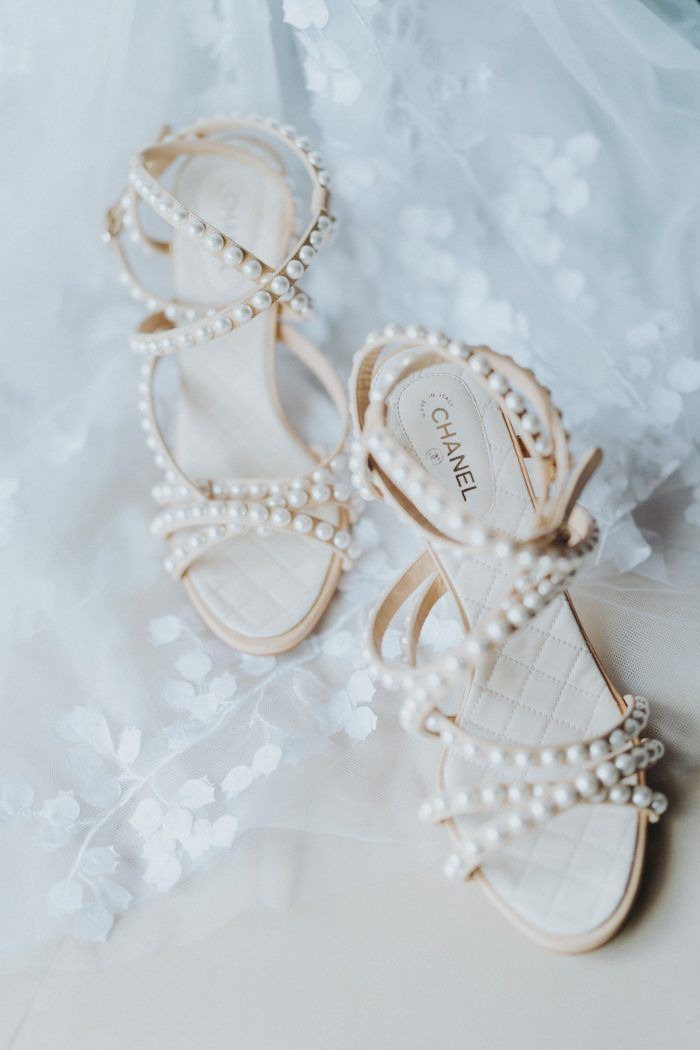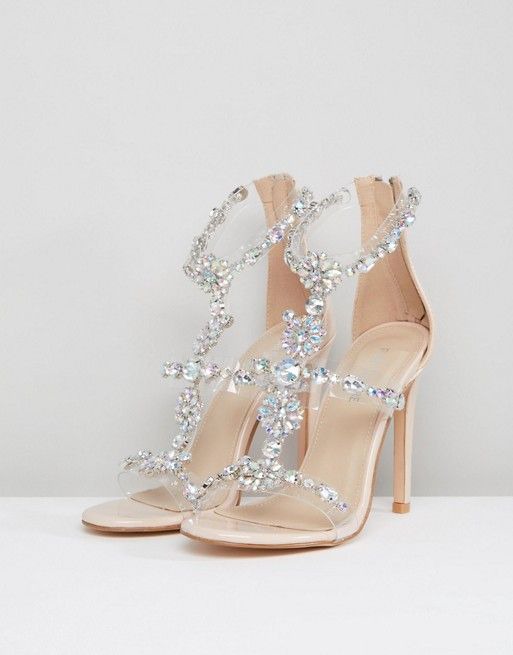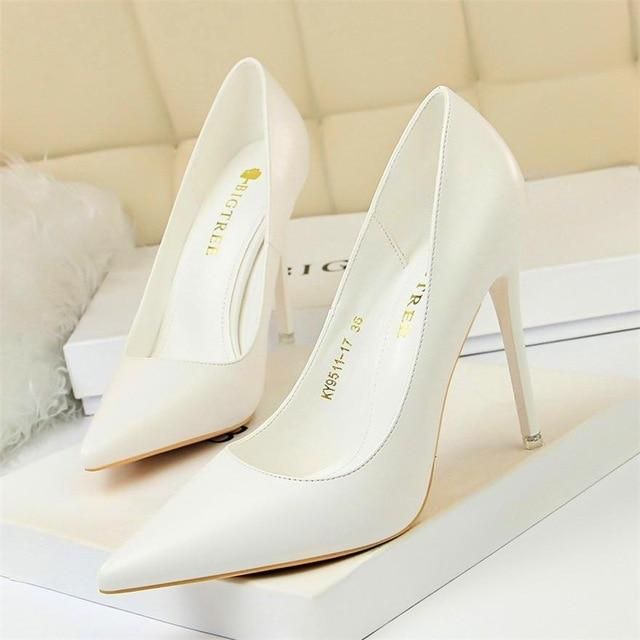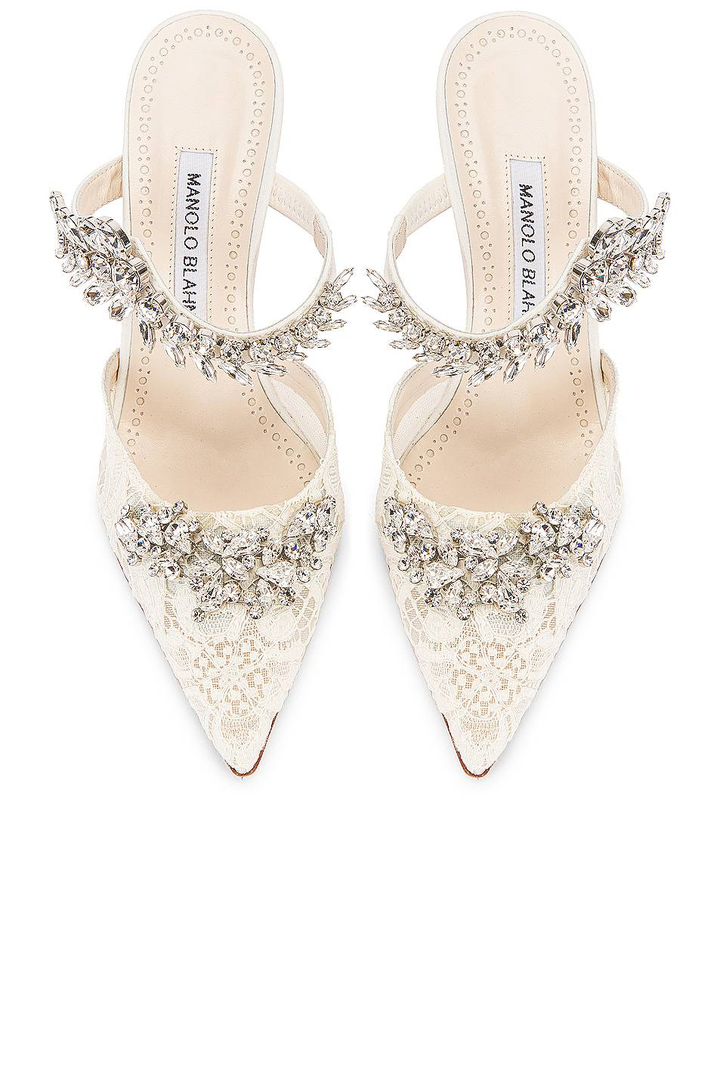 You know what go for a designer shoe but don't exceed your budget. Remember is just one day and you have a whole life to live together you don't need to impress anyone.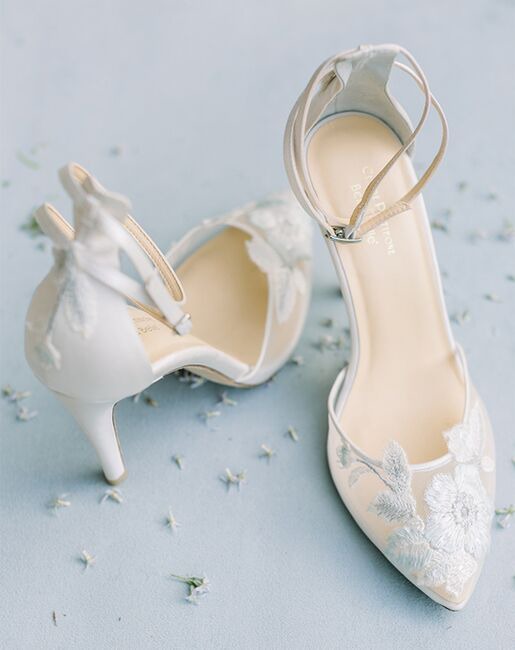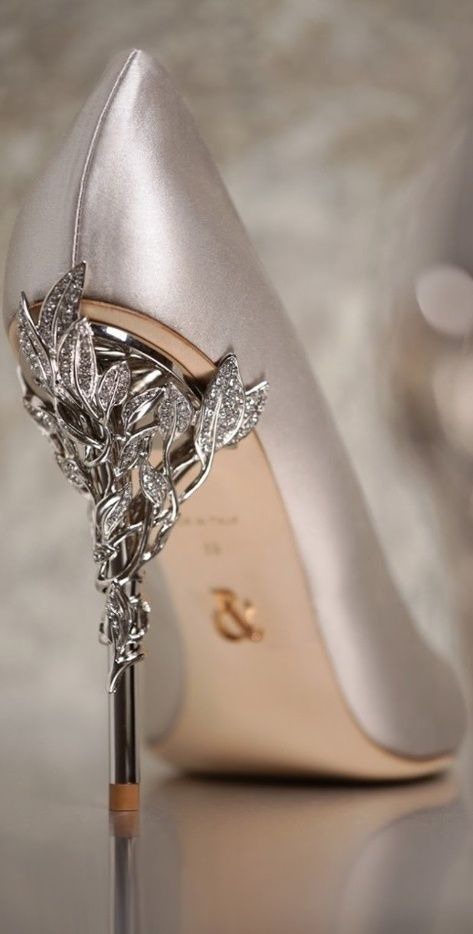 Just look good and classy and make sure you smile.
It's your day.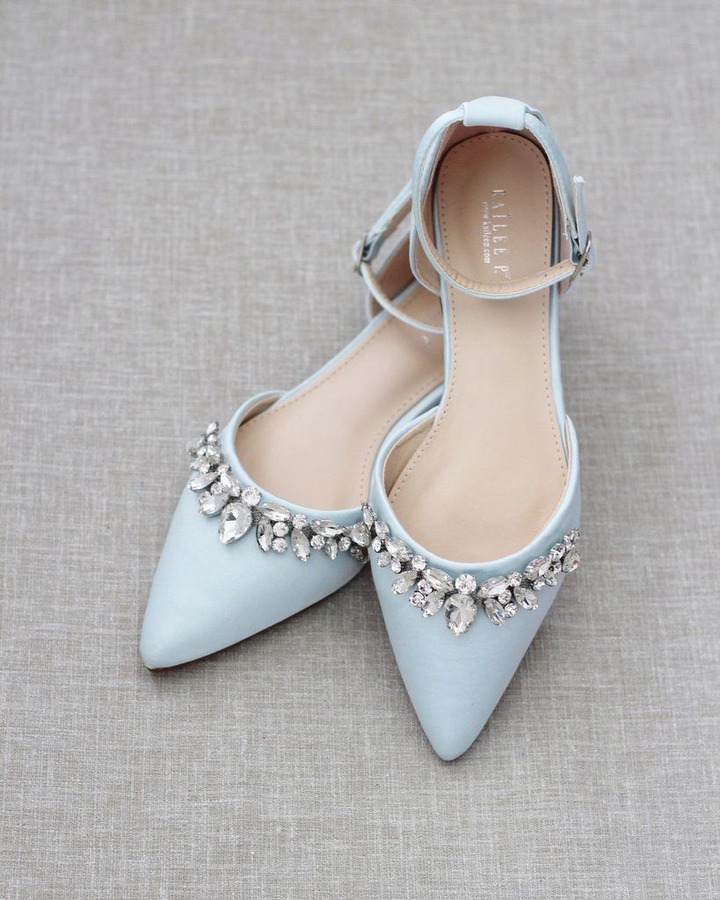 Content created and supplied by: QueenPamelaAfe (via Opera News )