Fashion isn't going anywhere anytime soon although normally at this time of the year,many of us would be taking a look at the list of our most fashionable senator styles while preparing for several parties. However due to the corona virus pandemic, this has not been the case and once the pandemic is settled more people cautiously begin to open up and bring in jaw dropping styles that prove that designers can work from anywhere and still create something stunning.
Fashion influencers and celebrities have gone ahead to prove to us that global pandemic doesn't mean an end to the things we love and as life gradually returns to semi normal. We implore you to observe social distancing rules and remember that fashion is all about making a statement and feeling confident.
As the world continue to be more fashion conscious and social events such as wedding gets into the limelight once again. Impeccable styles are also coming back in trends hence we kickstart our monthly senator styles edition and have curated a list of fabulous styles to welcome you back and ensure you have an amazing parties with a style that sands out.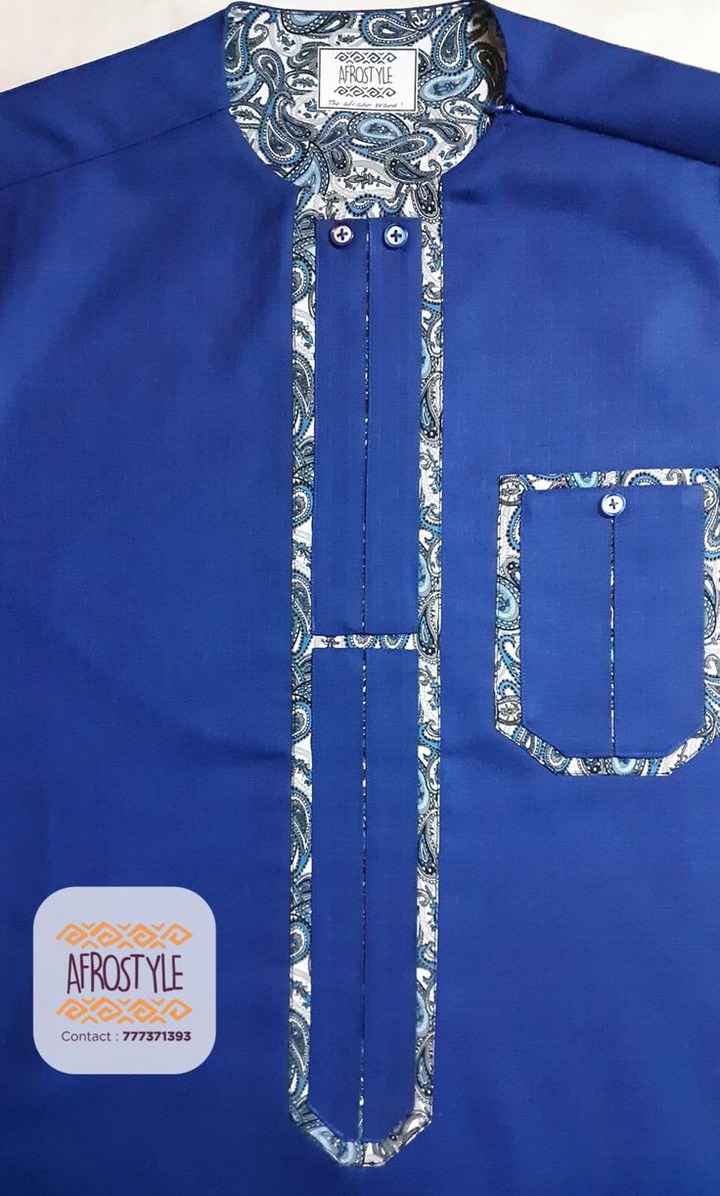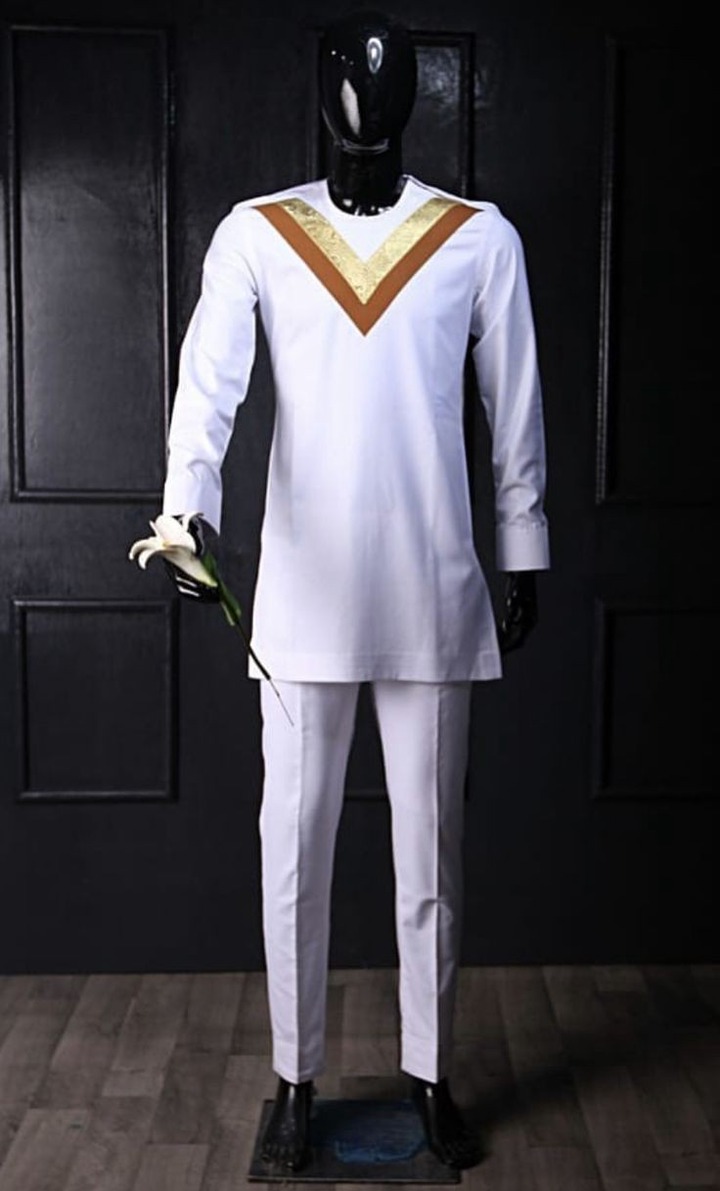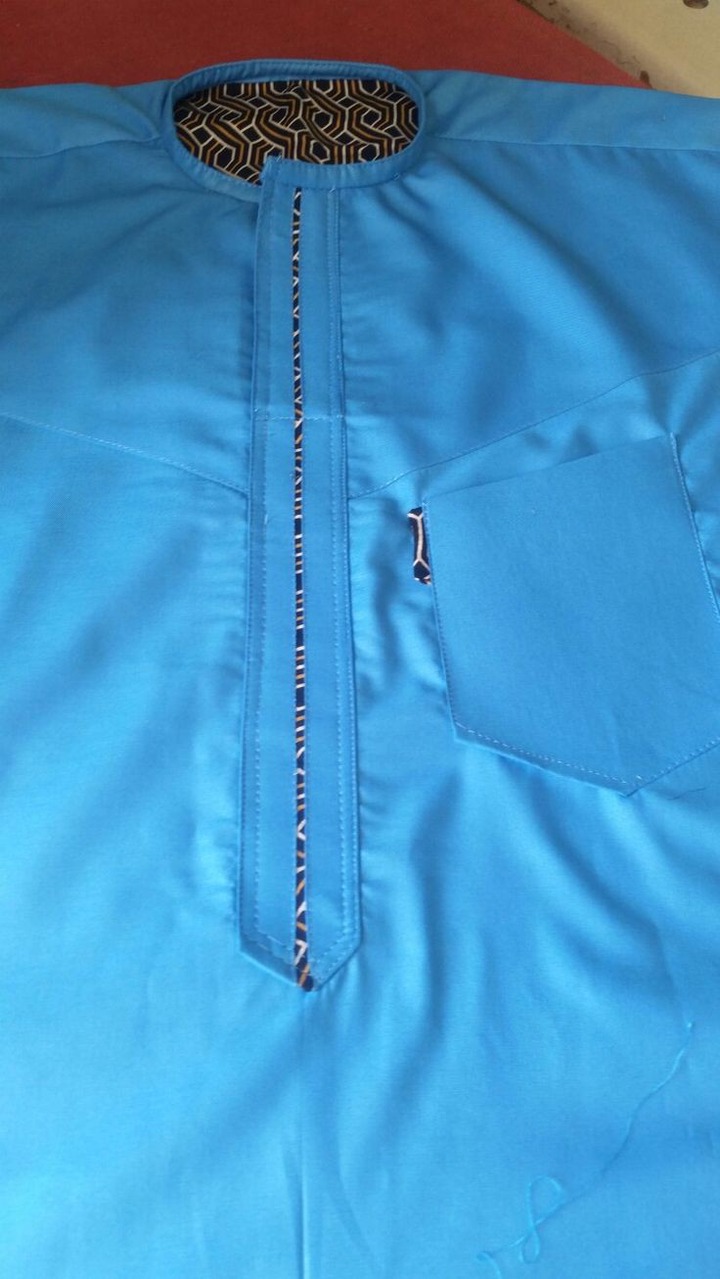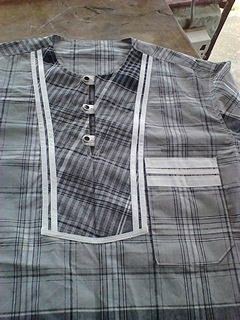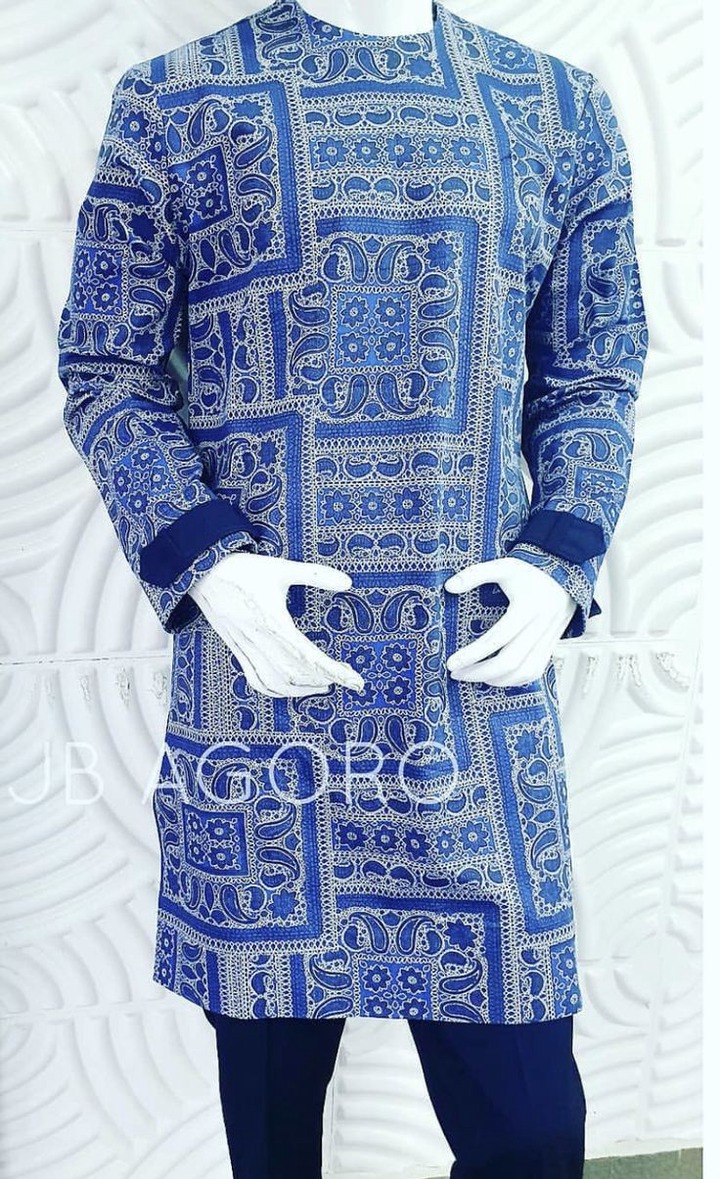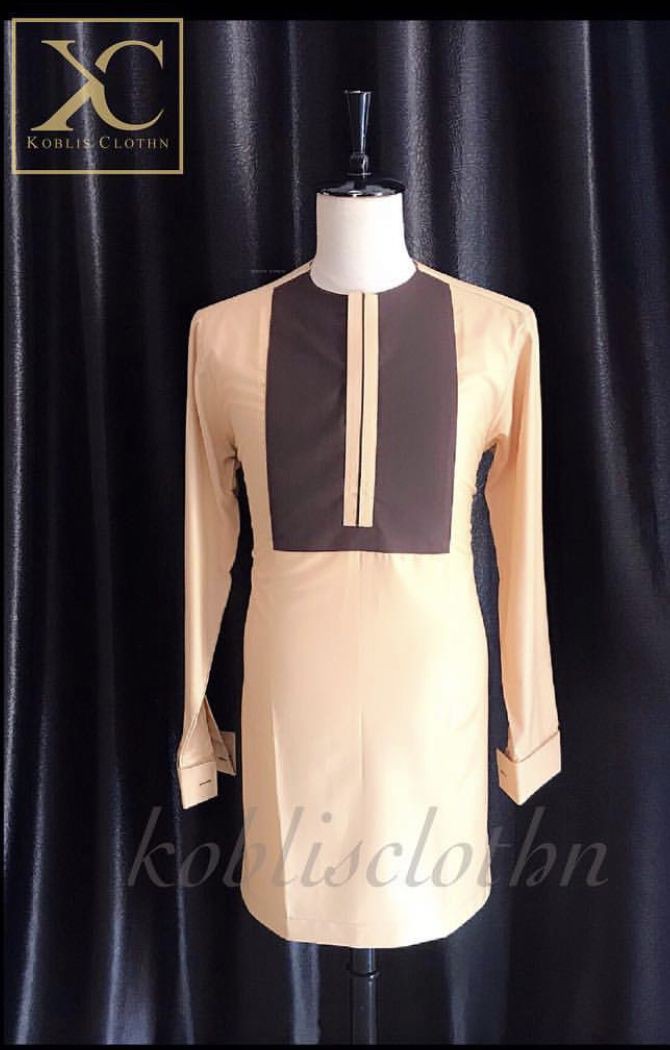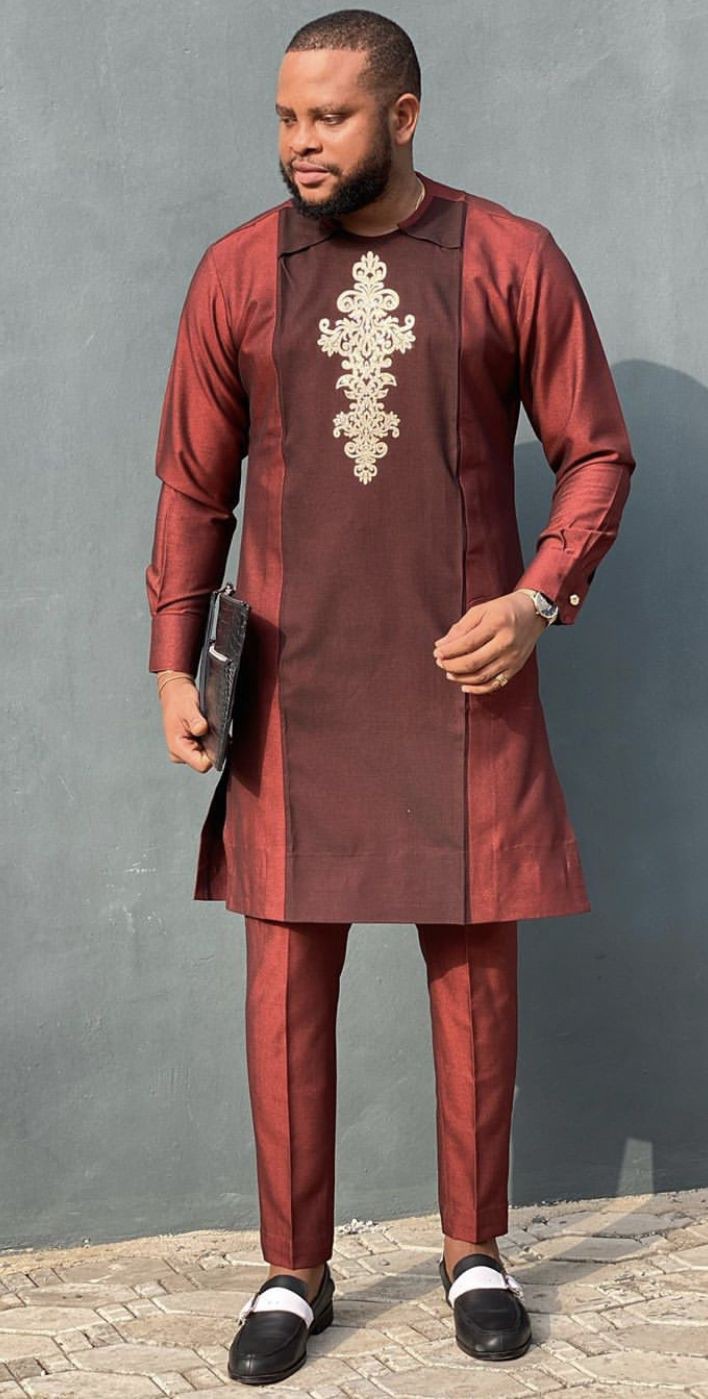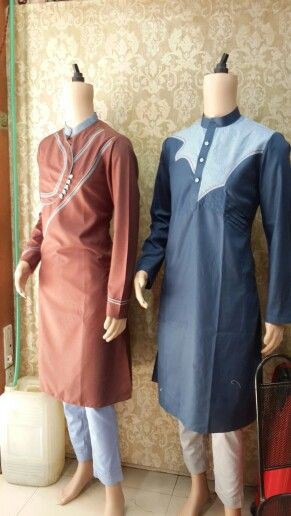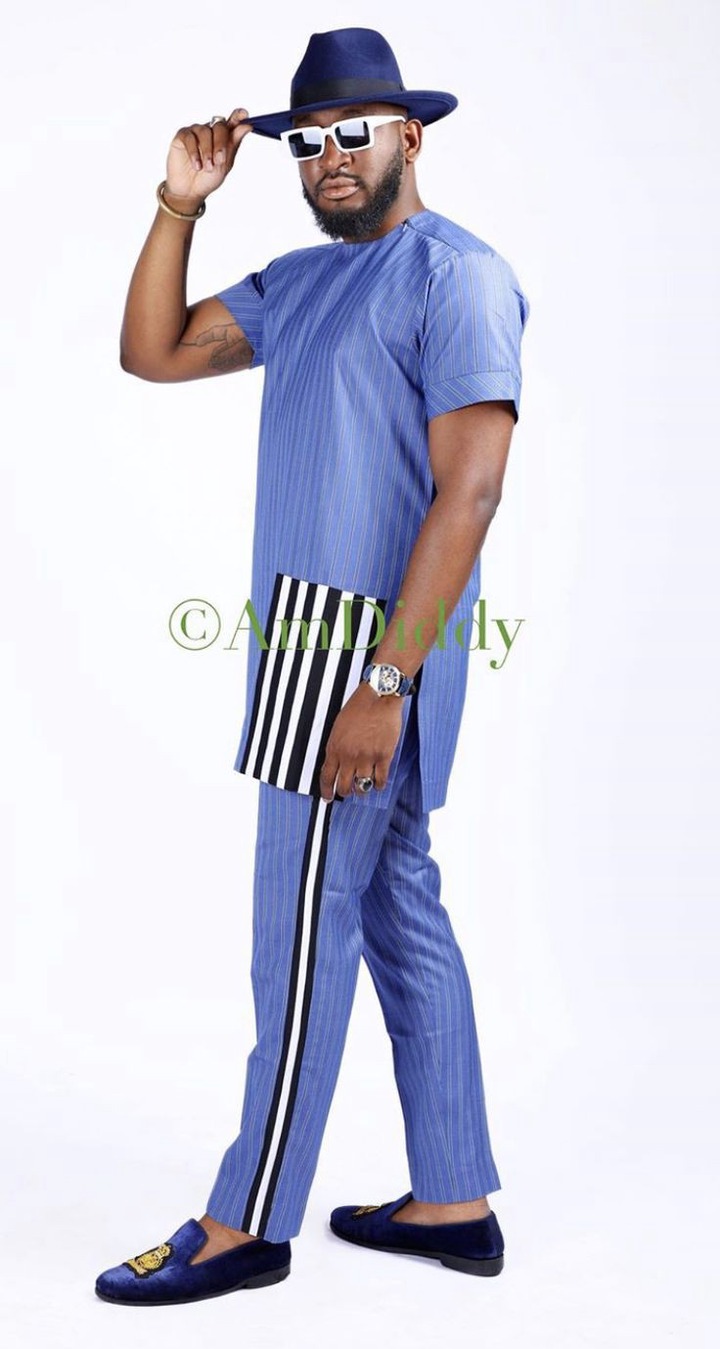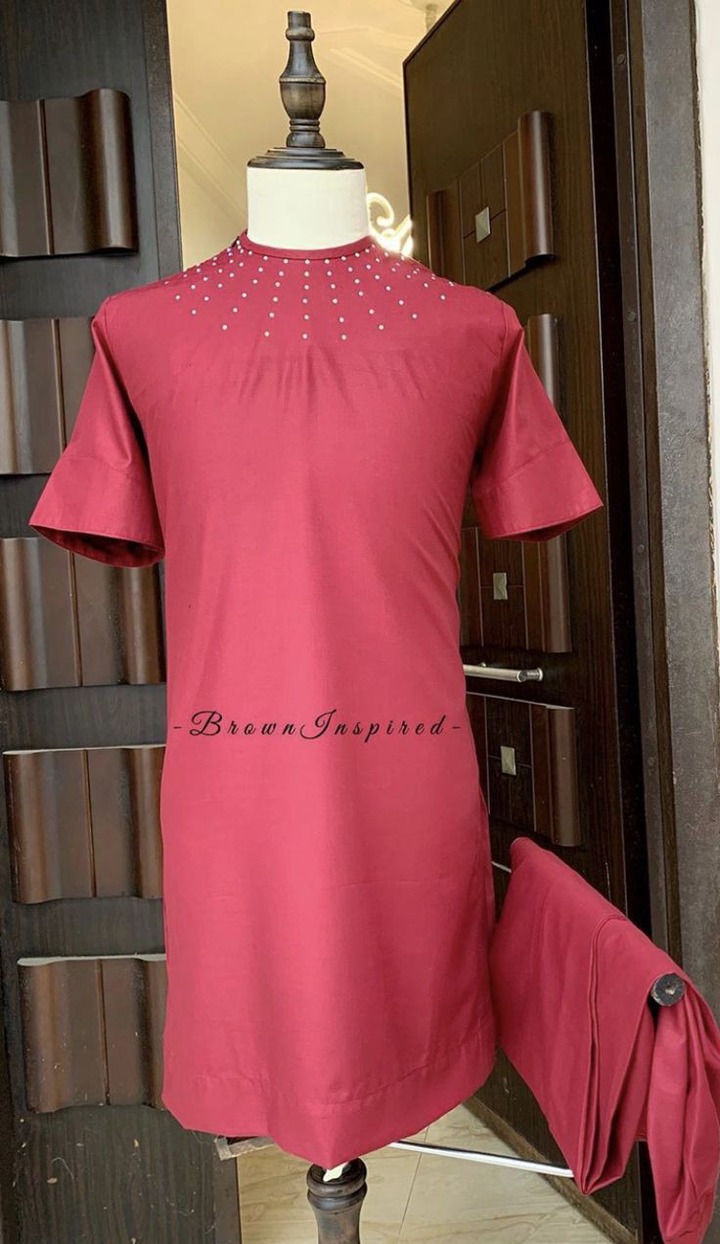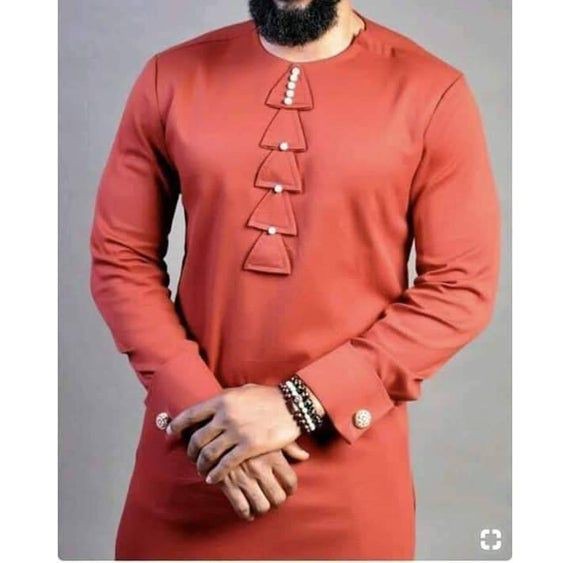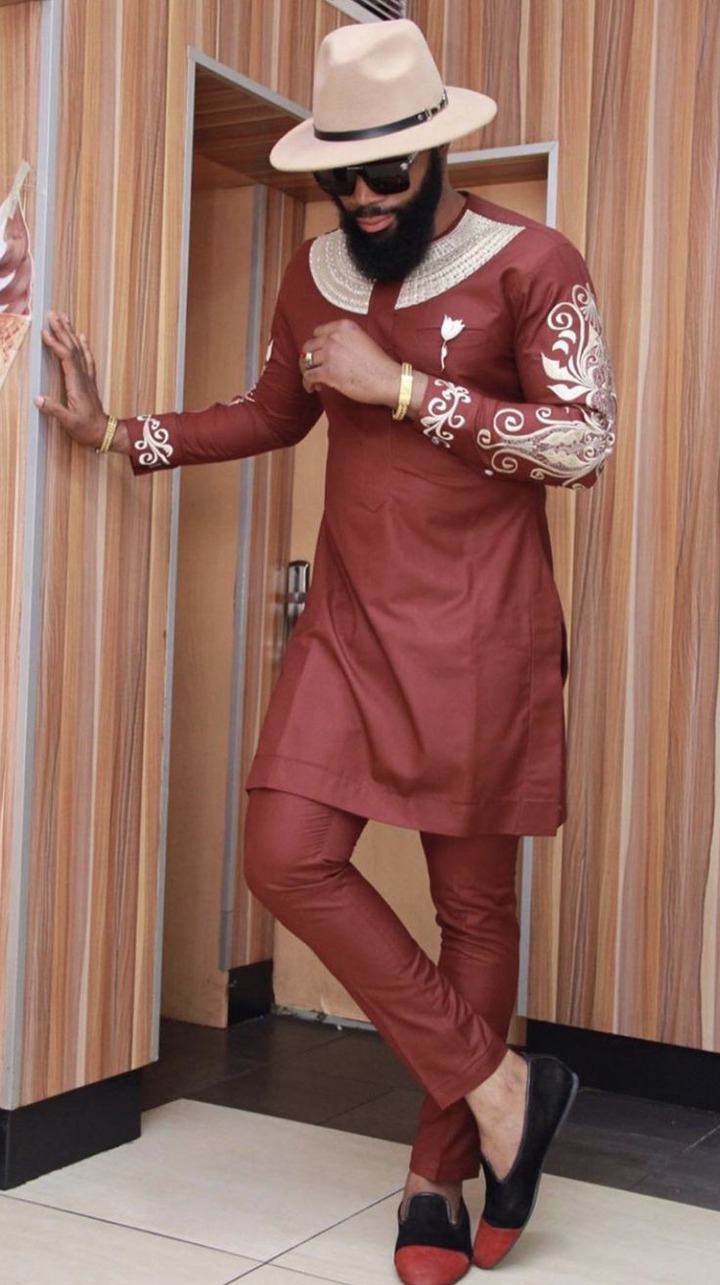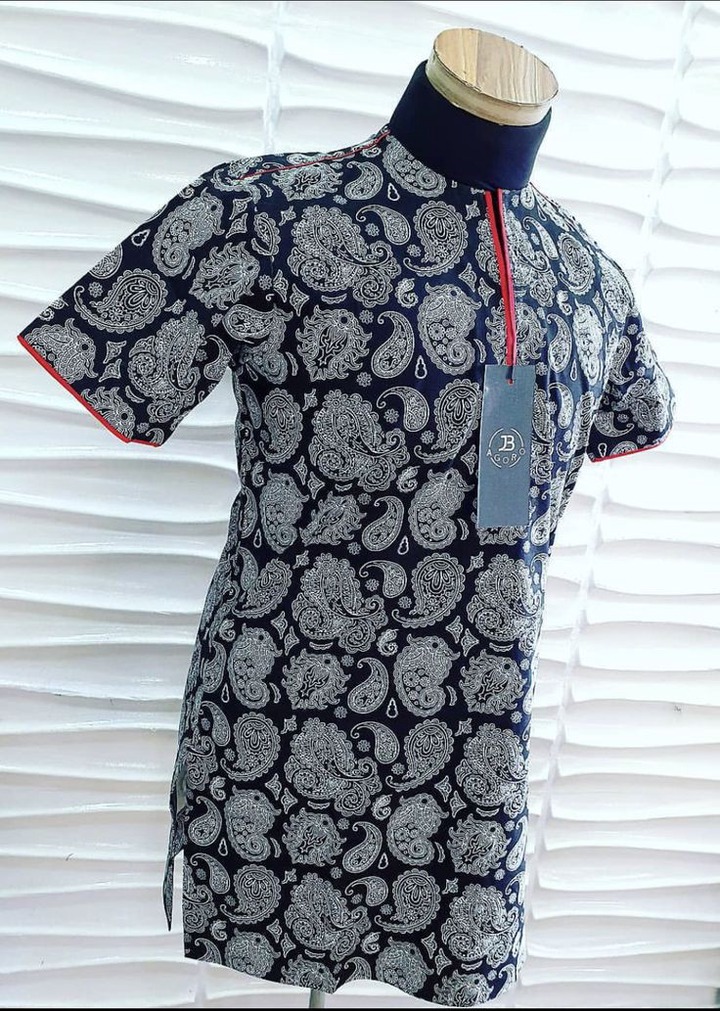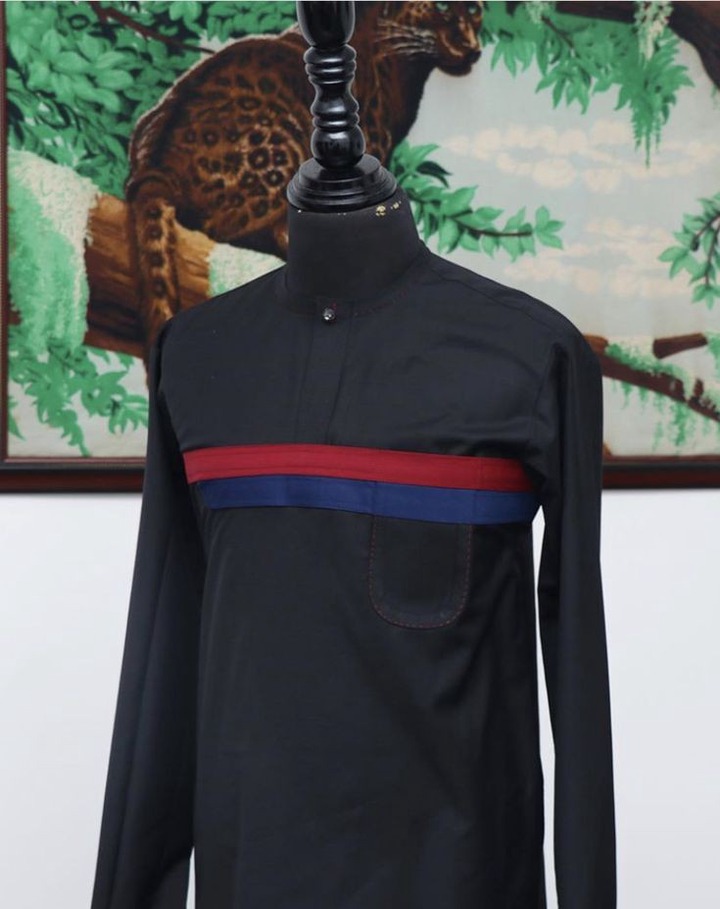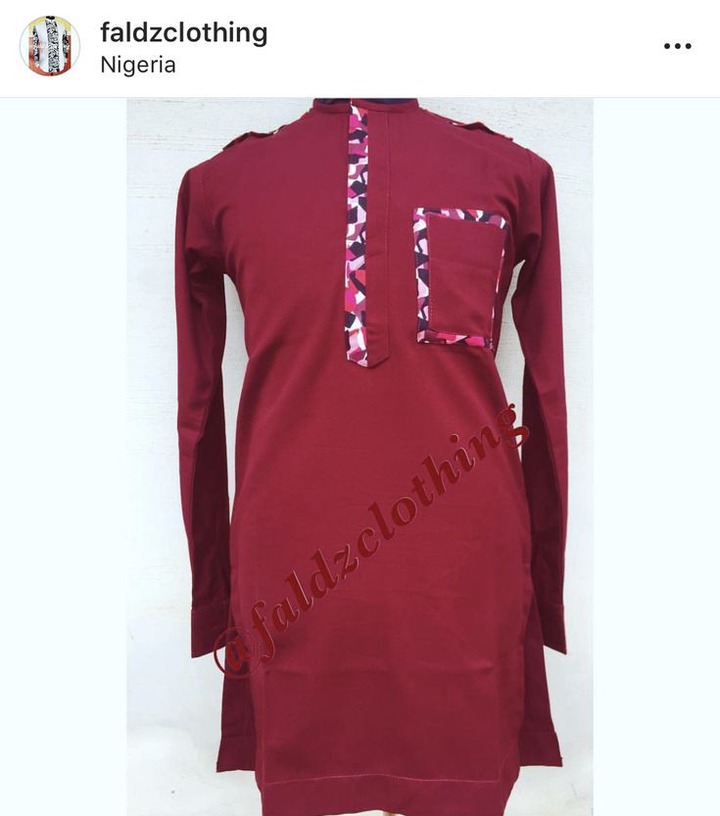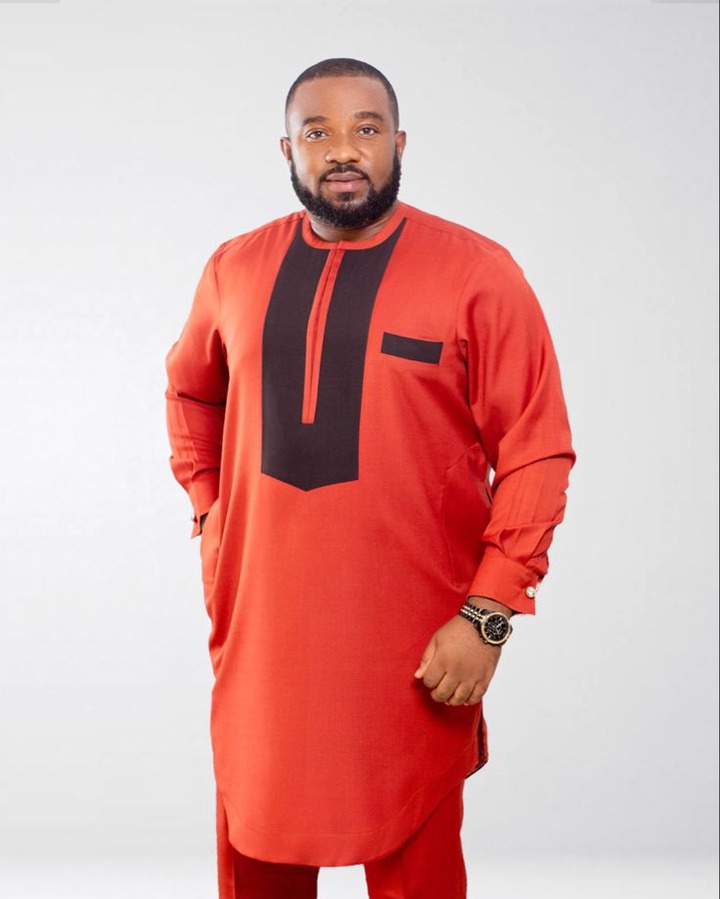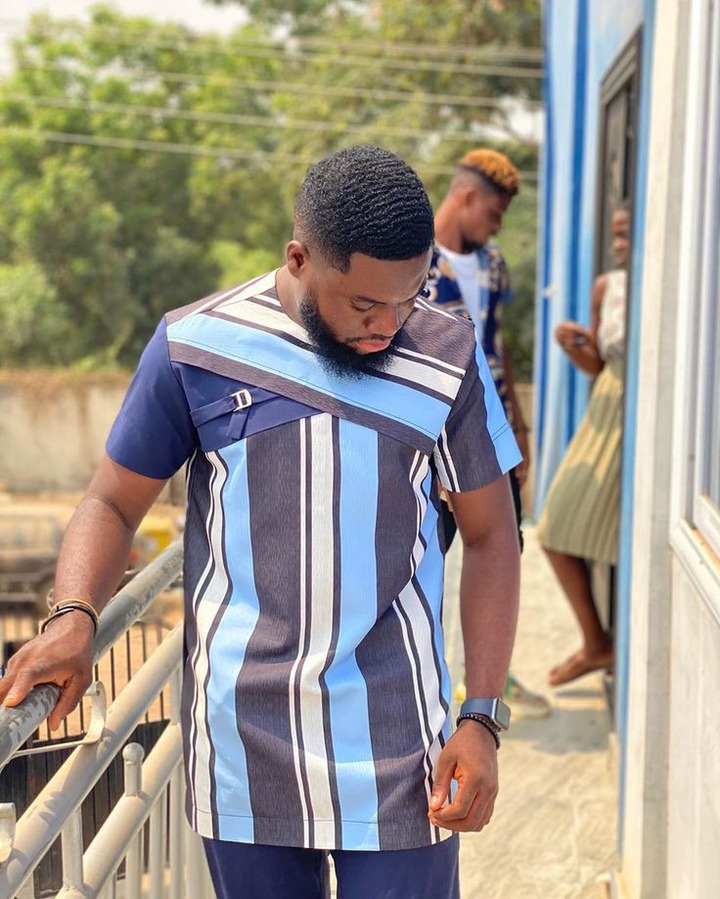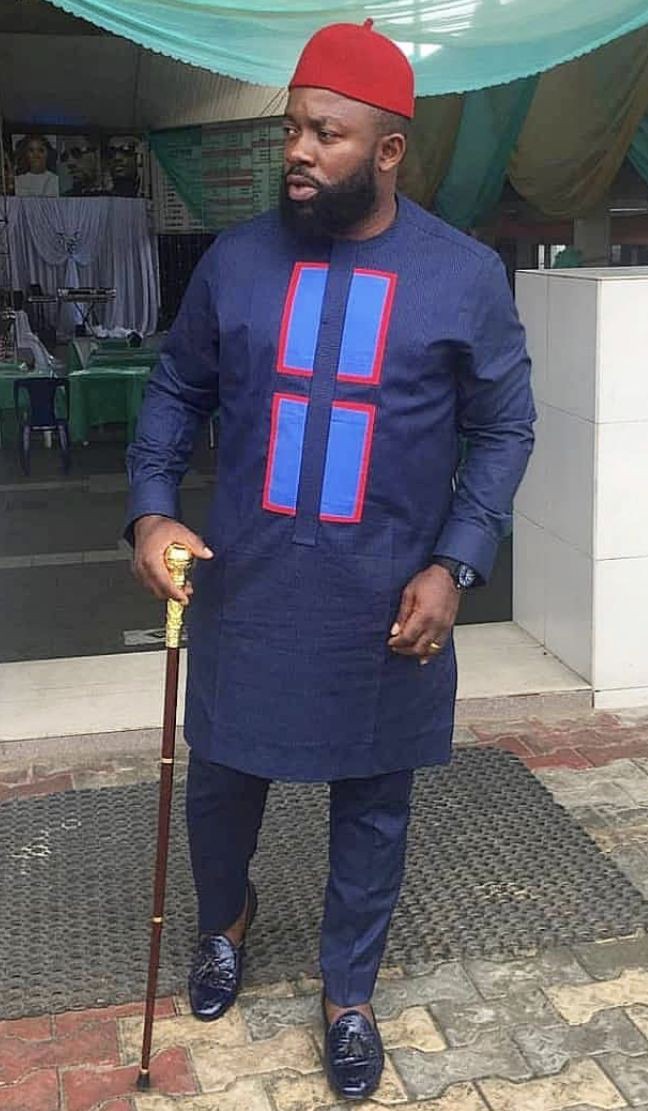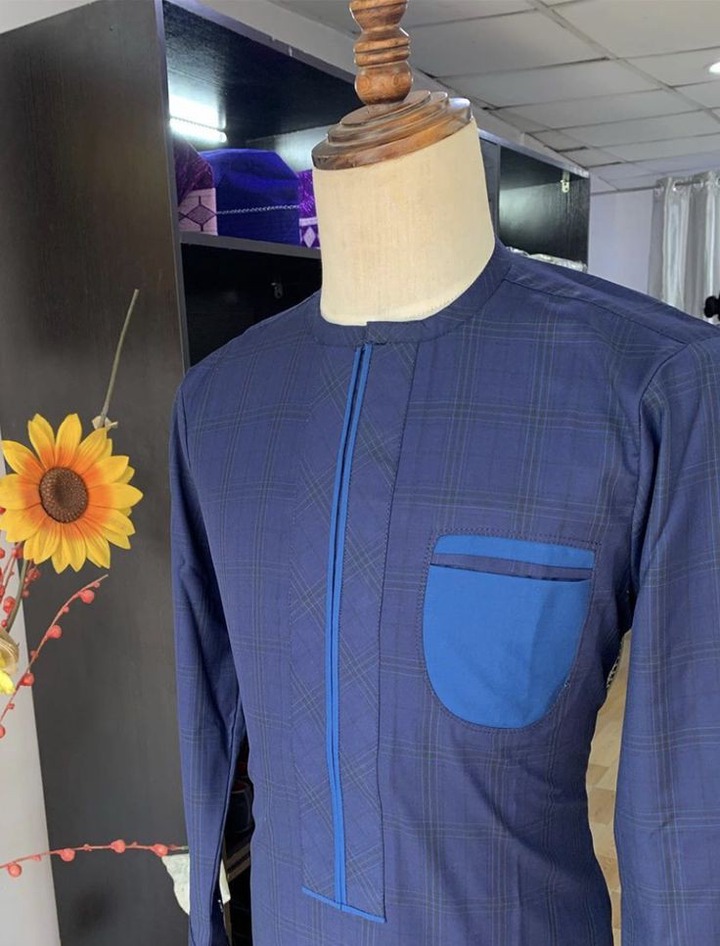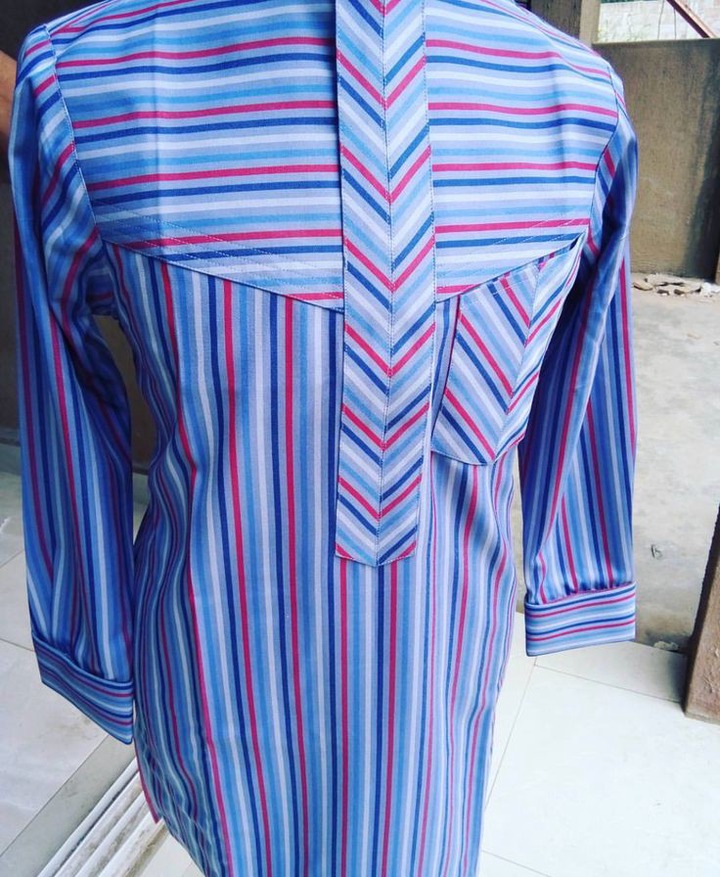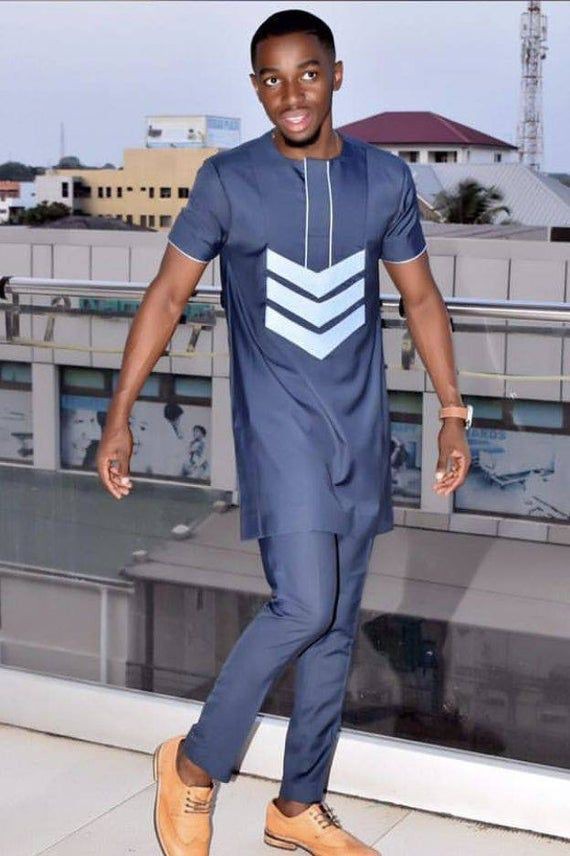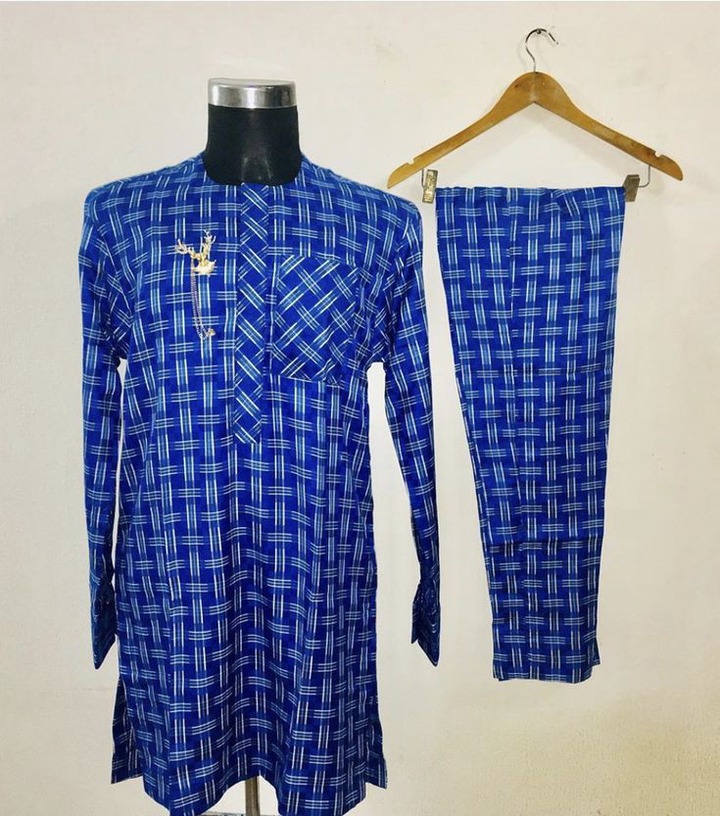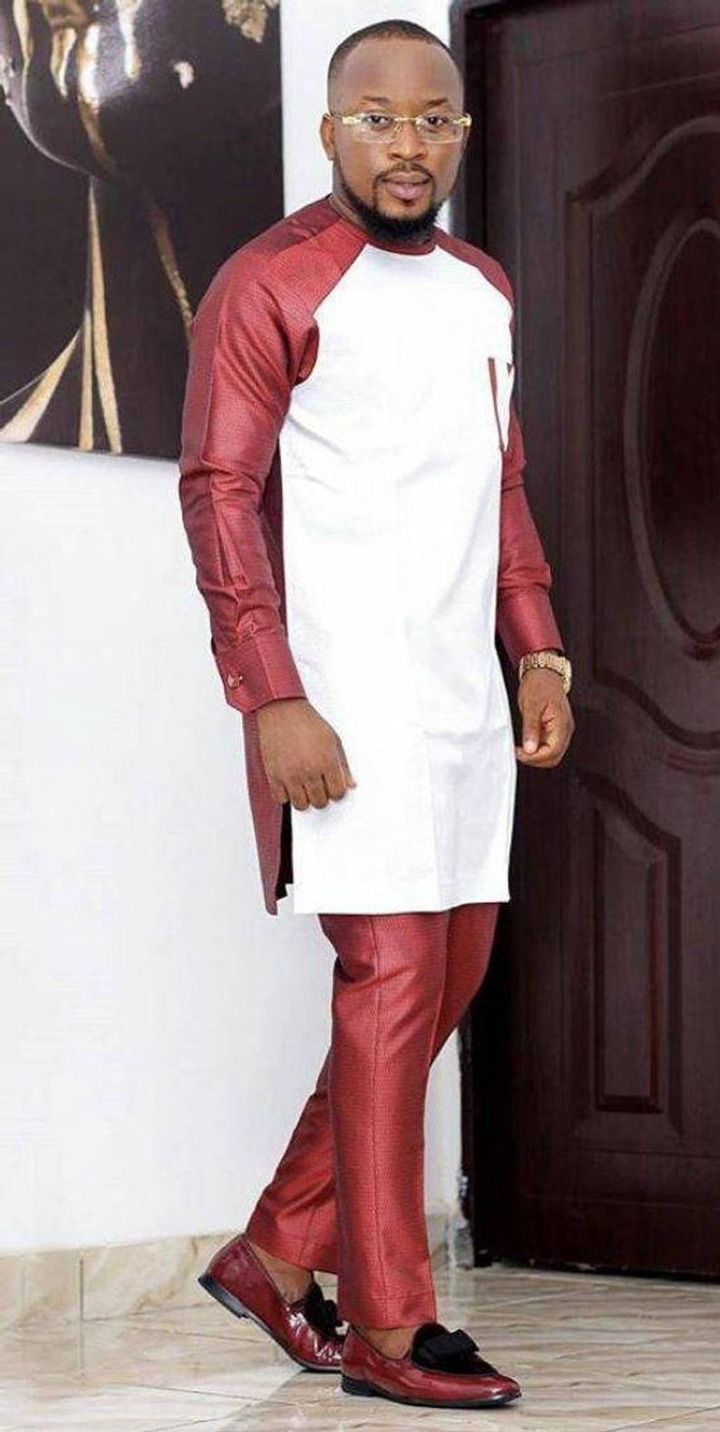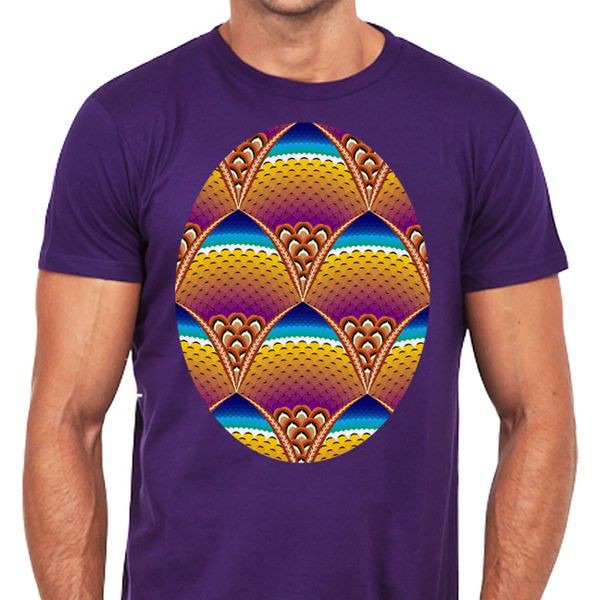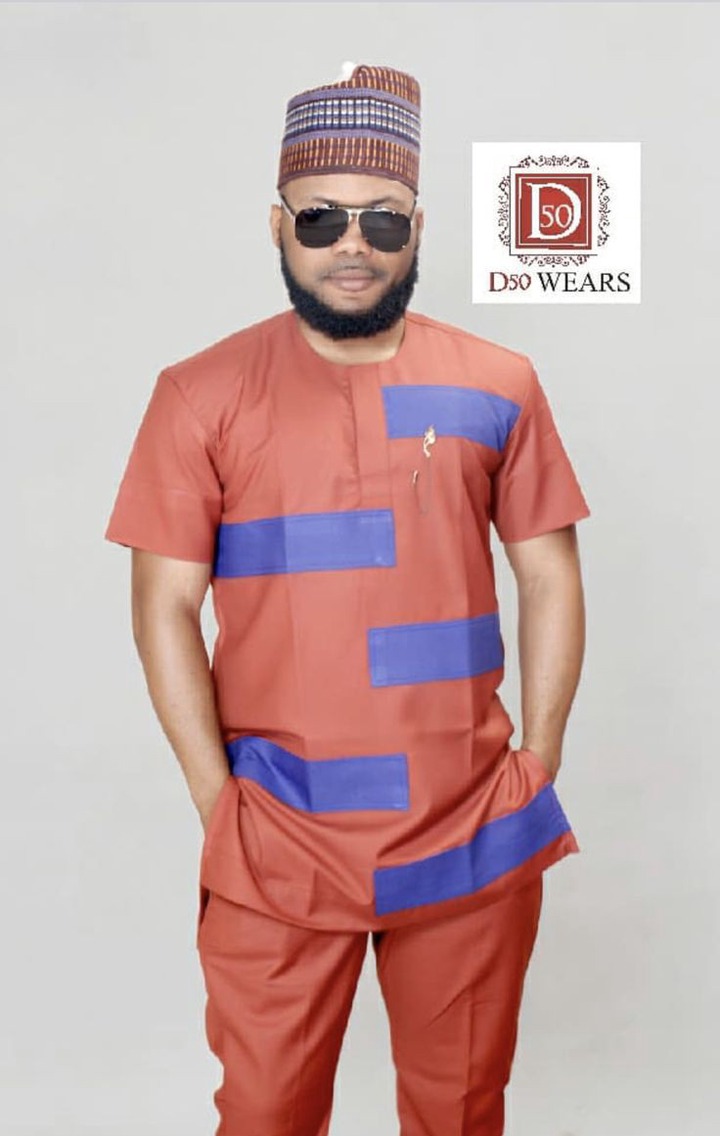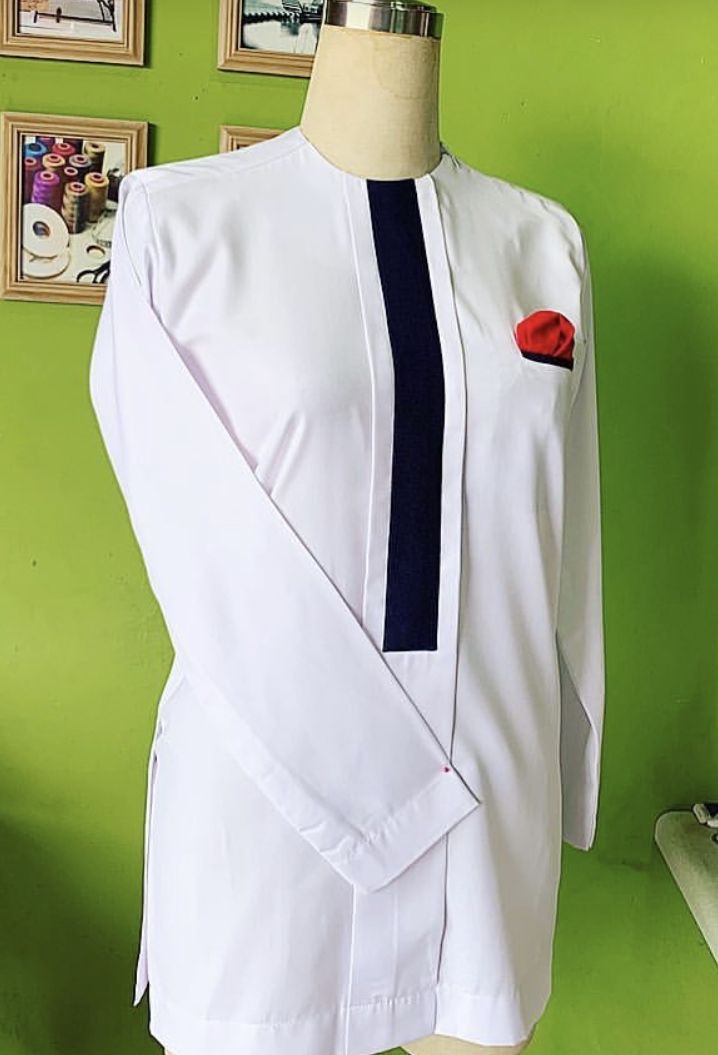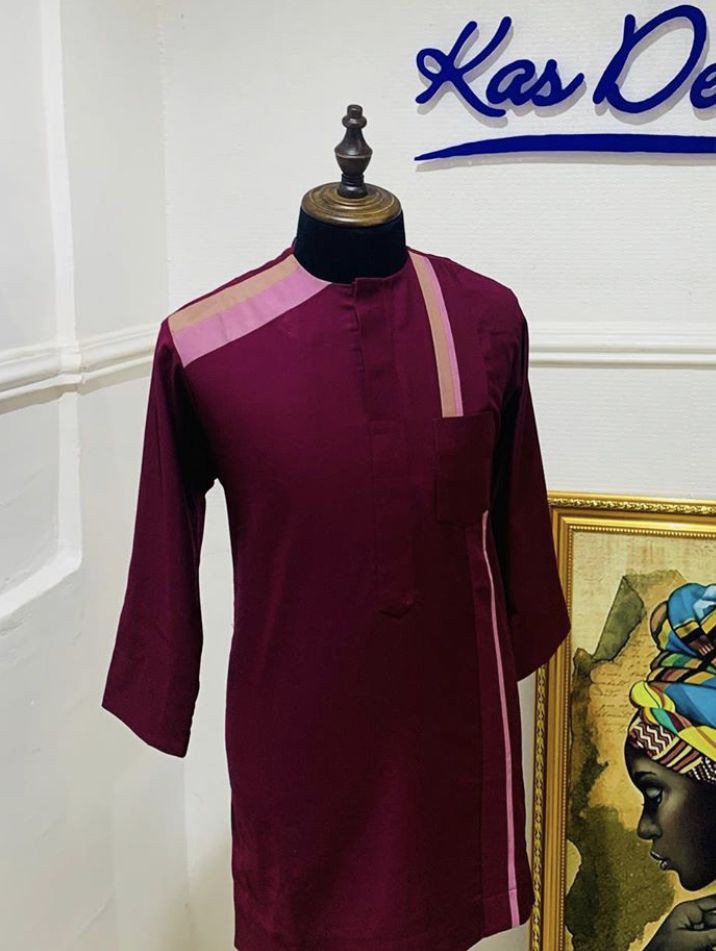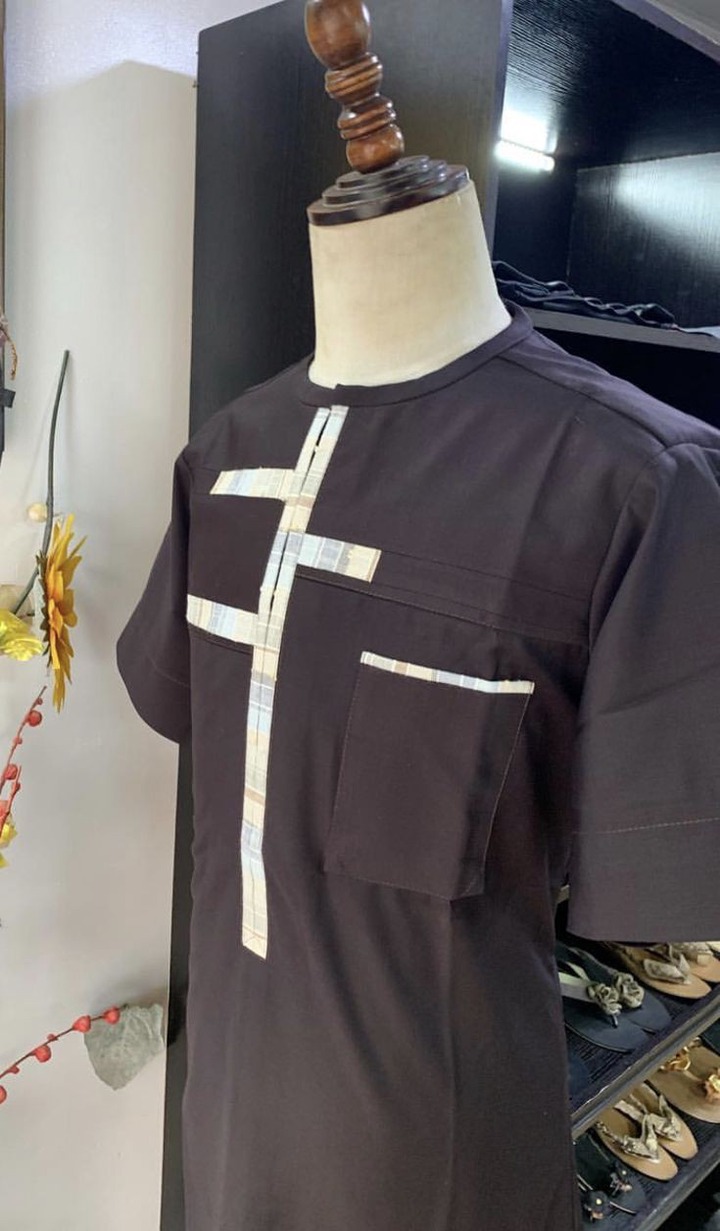 Content created and supplied by: Raphael21 (via Opera News )