The following are a lot of lies about marriage, lies that we tell Ourselves and that we let ourselves believe but are negatively affecting our marriage and how we associate or relate with our Spouse.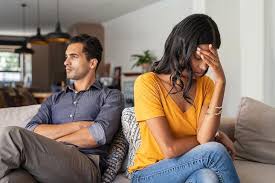 1) Your spouse needs to do more for you and in return, you will do more for him. It doesn't work that way. It is a give and give relationship. You give with your whole heart, they give with their whole heart as well. You make it work together. One person can't make Marriage to be successful, is the job of both of you.
2) We were married too young. I know many couples who were happily married from a young age. My great-grandmother was 14 and was married to her husband until the day that they died. My friend and her husband were married young, and that was after knowing each other for only 35 days. In the end, you have to realize that you knew what you were doing at the time was right and believe it with your heart, you can find that feeling again.
3) I do more than he does. For a week, just a week, try NOT to compare what you do to what he does. How much you do to how much he does. How tired you are to how tired he is. Just stop comparing. It will get you nowhere. Instead, switch it out with empathy, sympathy and understanding and I'm sure you will get that in return. You will never know until you try, right? To be on the safe side, you should positively compare yourselves and not the othe way round.
4) I never have to try to look nice or do nice things once I am married. All right if you think so but if you admit it or not, we all want to see our significant other making an effort to look nice for us. It's not about what you are wearing or what you are doing. It's about the fact that you WANT to make an effort for them. You WANT to make dinner for him. You WANT to leave him a romantic card on the kitchen table. You WANT to clean the house and have it looking nice when he comes home. It's just about showing them that you still care about their feeling.
5) You don't need time, alone, as a couple. You do. You need time with just your significant other. Now you don't have to go on fancy dates or even leave the house. It's just about having quality time with one another. Even a simple stroll outside while a friend watches your kids works. (Ask a friend to swing by for 30 minutes while the kids are asleep, then do the same for her a week later). Believe me you will be amazed with the result.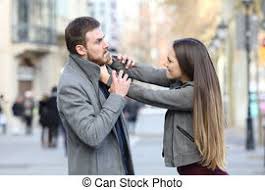 6) Fighting is what married people do. This just not true. I have heard so many people saying "Once you are married, the fighting begins," or "They are not fighting now". Yes, arguments happen, but don't let it become the norm because it will make your marriage to heat the rock.
7) I will stay happy in my marriage forever and we will never have rough patches. Yes, we want to be happy in our marriages, we never plan on the hard times but do you that Marriage is not a bed of roses? The fact remains that Marriage is full of ups and downs, so prepare for all of them.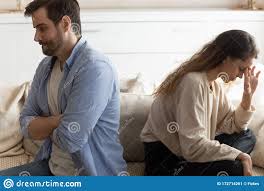 8) My marriage can't be fixed. I challenge you to try to fix your marriage before giving up. You should read this book "The Five Love Languages." It is just the most amazing book and I think that everyone should read it multiple times during their marriage. You need to read it out loud, together! It goes hand in hand with praying together. You always hear the phrase "A couple that prays together stays together."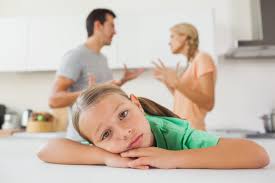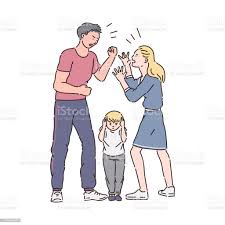 9) Having a baby will help our relationship. Bringing a baby into a loving, respectful relationship is amazing. Growing your family to save a marriage is not. You have to work on your marriage first and bring a child into it after it is secure, strong and stable.
10) My spouse is the problem. This is not a one-way street. Take a look at yourself and see how you can do more for your relationship. Reflect on your marriage and hold yourself accountable when you can. Be supportive of each other and talk about a solution and work towards finding it.
Content created and supplied by: Allsinglesandmarried (via Opera News )