For some people in relationships, it would be very easy to love and easy to breakup up; while to some people, it would be difficult to love and difficult to breakup once they love. This is why some move on immediately after breakup without, while some find it very difficult to let go when the relationship crashes.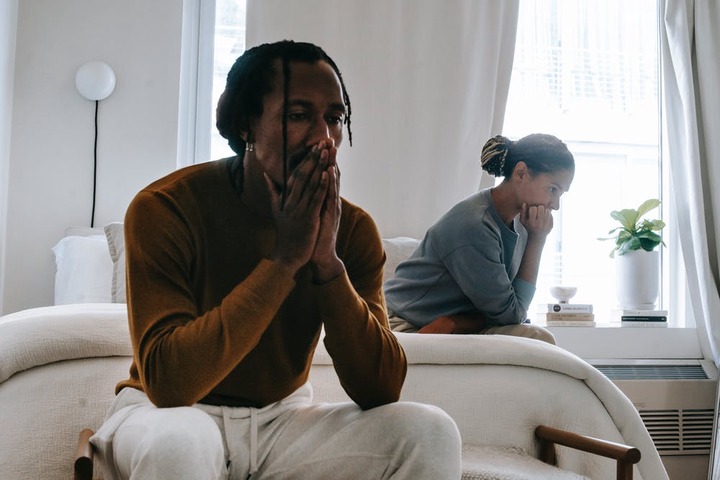 I believe we have heard in several occasions where someone committed suicide because the partner broke up with him, this would possibly be because he found it very difficult to handle the the breakup. In the same way, it may not be new hearing that people kill their partners today just because of cheating; hence we keep hearing "Wife Stabbed Husband" or "Husband Stabbed Wife."
All these related issues are because most people have failed to apply wisdom in their relationships. If only we can allow wisdom in our relationships, then we would understand that anyone meant to be with you will definitely be with you. You don't have to kill yourself or your partner for the sake of relationship.
Instead of killing yourself or your partner, I think the best thing you should do is to forget about the relationship if it is no more working out with your partner. This is because you may not know that your partner is not the right one for you until you use your brain; you may even end up meeting a better and the right partner for you after breakup. So why taking a life because of relationship?
I would love to share this personal love experience with you, believing you may get some points from it.
I had a girl whom I loved more than any human being on earth, we dated for up to 2 years. I thought she was the best woman on Earth, and never believed I could live without her. My mind got entangled with her that I don't think about anything again except her.
This girl really dealt with my innocent life, 😩 I was just a slave to the relationship because I was afraid of breakup. I spent on her, did everything within my reach for her, just to know if she could love me the way I did; but she chose to use that as a privilege, and would always match on my soul.😩 Even when I never did anything wrong to her, I kept apologizing her on daily basis even when she would always be at fault; she kept reacting to me like a concentrated acid on daily basis.
I never knew she was purposely humiliating my life so that I would breakup with her. But because I loved her and thought she was the best for me, I would always try to amend lapses.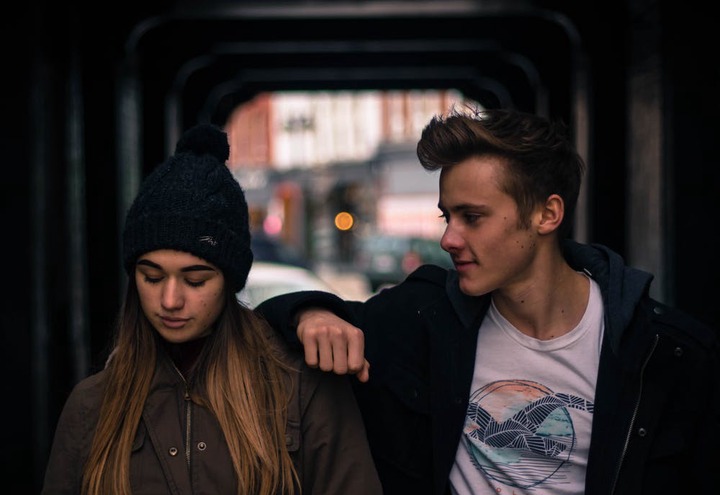 At a point, she got to know that I was never ready to breakup with her no matter her attitude, then she decided to take the lead, and later broke up with me without any single reason.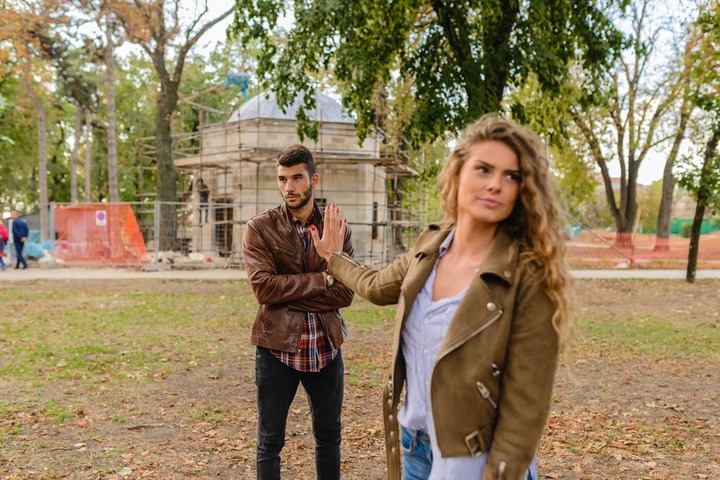 On that faithful day, I was excited and decided to pay a visit to her. I bought many things as someone going to visit his girlfriend 😉. After all my stay with her on that faithful day, she boldly told me that she was no more interested in the relationship, even after collecting all the things I bought for her.😏
Oh My God!😩 I thought I was dreaming, I couldn't hold myself, I felt like crying out loud, I felt like stabbing myself, I thought the world had ended. But I never knew she was not even the right woman for me.
While on a bus coming back to my house hopelessly, I couldn't hold myself and I decided to call some of my friends on phone to tell them about the development. While complaining bitterly about the situation, I forgot that a very pretty girl sitting close to me was hearing all our discussions.
She had compassion on my complaints, and not only that; I noticed she was crushing on me because I'm actually a very handsome guy.😅 After quiting the phone calls, the girl decided to say "Hi" to me, and calmed my nerves down while she droped touching advice for me.
Though I enjoyed talking with her and later exchanged our contacts; I'm never bothered about her because my spirit was crushed already by my Ex-girlfriend.
I finally got home but couldn't have a relaxed mind, I couldn't sleep for two days. Even after calling my Ex on phone to beg her for no offense I committed, she still turned me down. I didn't know whom to run to. I just needed whom to always talk with, I needed someone that would give me joy, I needed someone that would love me.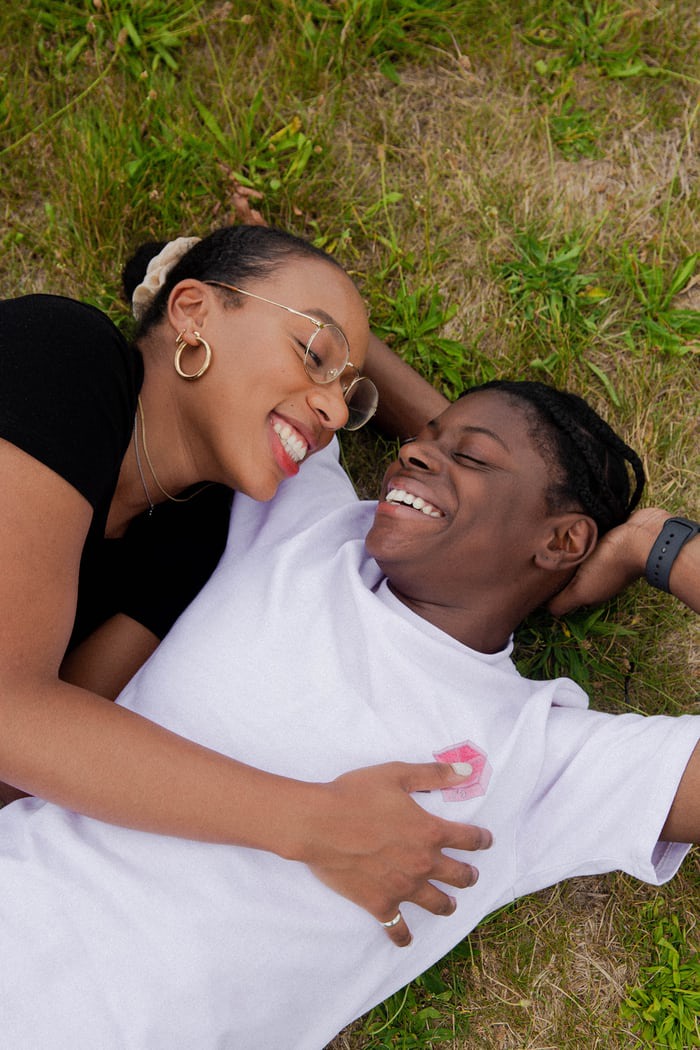 I couldn't hold myself, I kept telling some of my close friends, just to know if there would be a way out of the burden. After the courage I got from their advice, I decided to let go and forget about anything relationship. I noticed that my life was even better, free and happier without her. I even wished the relationship had ended earlier before then, seeing how happy I was living without her.
I stopped thinking about women, focusing more on my hustle to make more money for myself; infact all I could think was how to make more money. Her memory became blurry and obsolete in my mind.
After few months, I got a call from a girl I have even forgotten, the girl that consoled me in the bus the day I was coming back from my Ex-girlfriend's place. She had really waited for my call, I never knew she expected my call.
This was how we started knowing each other better, till we started experiencing something better being together. As I write to you now, she is the the best woman in my life, my joy giver, my everything. I never believed I'm handsome until I met this girl, I never believed my life has such great value until I met this girl, I never believed someone could love me more than I do until I met her, I never believed a woman could love to give me advice until I met her, I never believed someone could care for me until I met her, I never believed a woman could preach the word of God and make me think about God until I met her, I never believed a woman could have a very relationship with God until I met her. I never believed my Ex-girlfriend was not the right woman for me until I met this particular girl.
Now I think my destiny is safe with her, I think I would make a better future with her; now I'm having a better life because I didn't see suicide or killing as the best option when my Ex-girlfriend left me.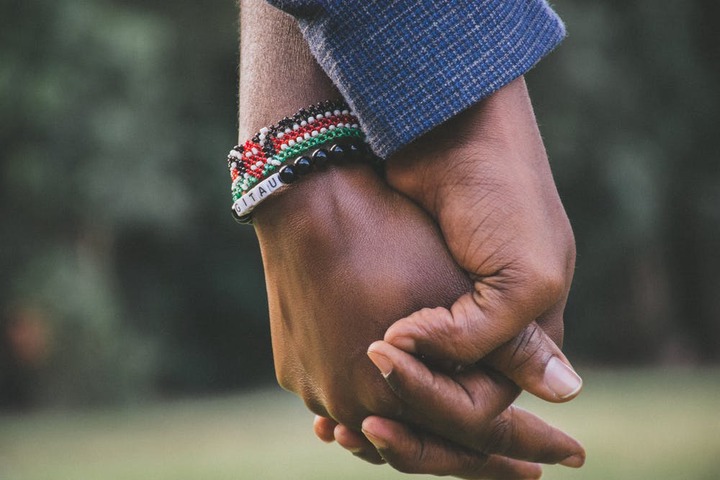 So the season of love is around the corner, February 14 is globally recognized as a season of love. As set out in honour of St. valentine, it is a day of love whereby people show or prove their love to their partners, loved ones, family, friends, and even to the less privileged in the society.
It would be wise to know in advance that many things may happen that day, some people may fall in love, some people may break up, some people may find favour from cheerful ones.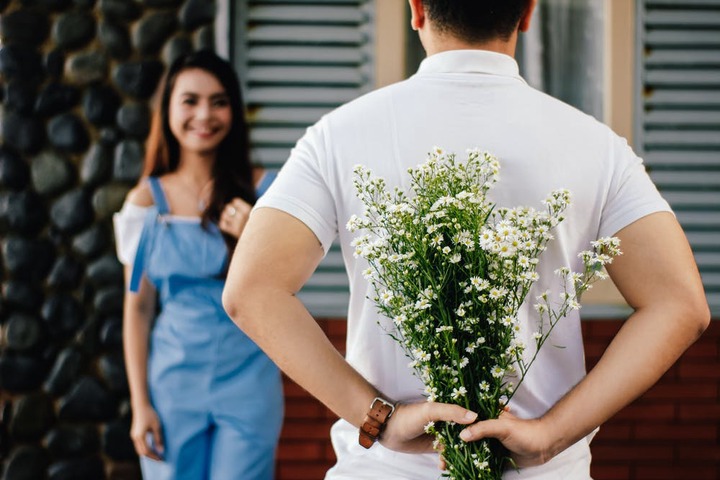 But while blowing your breeze of love, don't forget that nothing worth human life. If your relationship favours you, then enjoy, it's your luck; but if it doesn't favour, please move on with your life, you don't have to kill or commit suicide.
If your partner is faithful, enjoy it's your luck; but if he/she is not faithful and you are no more comfortable with it, please you can quit the relationship and move on with your life instead of thinking evil.
Remember, you may not know that the partner who broke up with you is not the right one for you until you choose to move on with your life.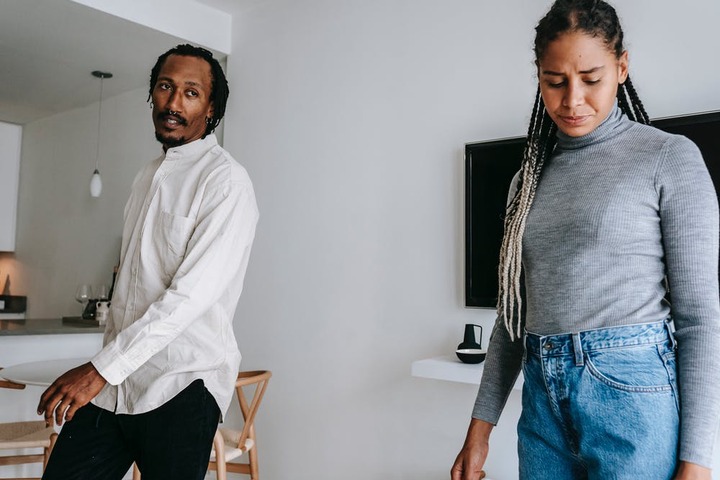 Anyone that is meant to be in your life will always be with you all the time no matter what comes around.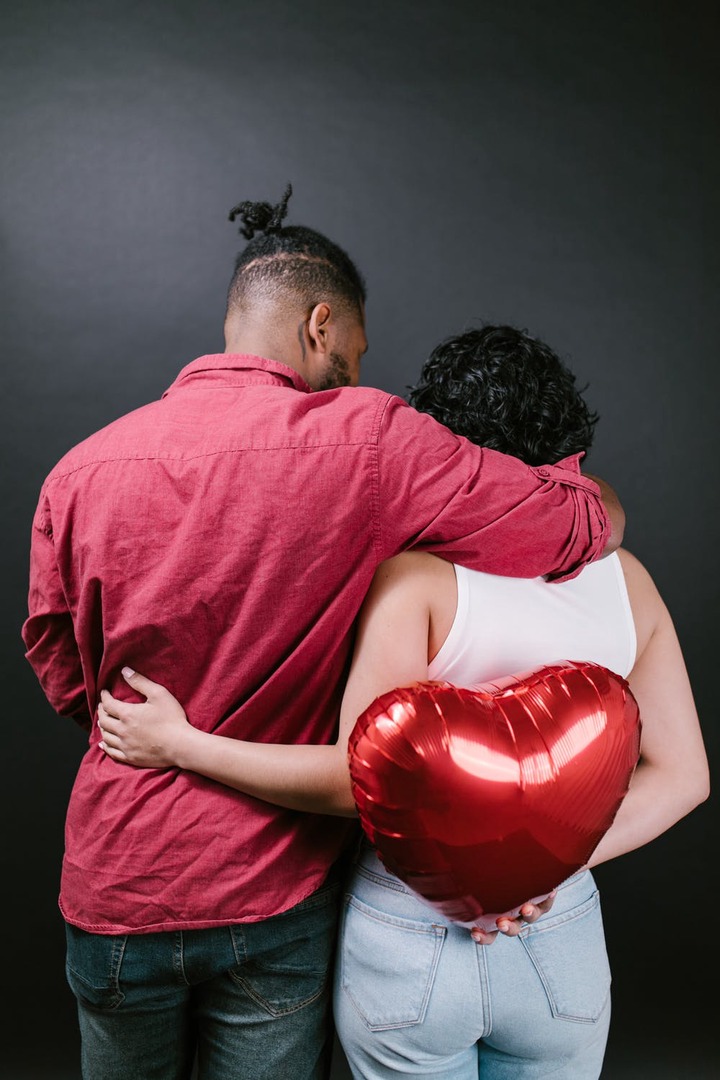 Happy Valentine in advance!
Hope you have gotten your VAL?🥰
Content created and supplied by: PostMaster (via Opera News )