Due to different backgrounds and upbringing, parents react differently to the same situation.
For example what some parents see as bad other parents see it as good.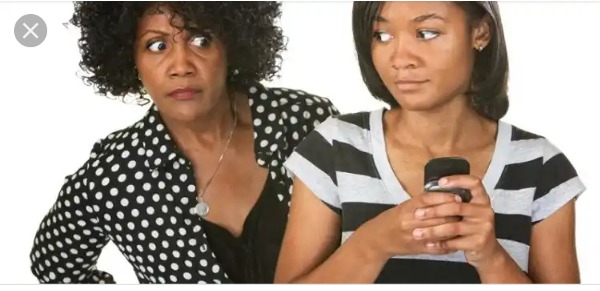 Today the spotlight will be focusing on parents from different race. Americans and Nigerians.
In a way, almost all Nigerian parents react the same to situations, the case is the Same with the Americans.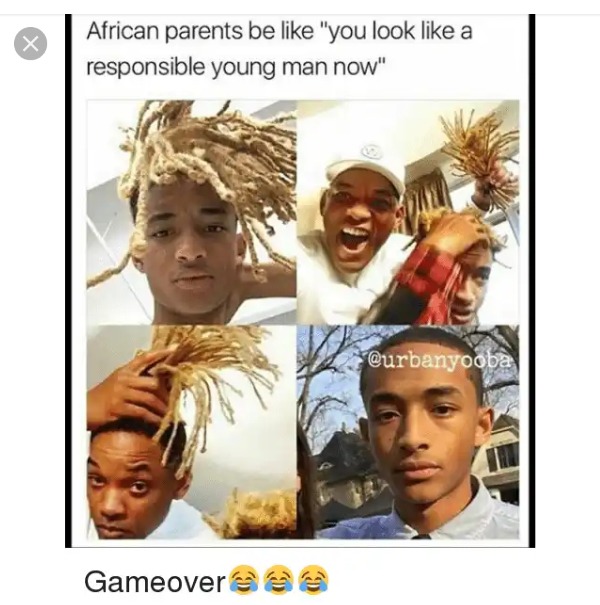 Below are scenarios in which each parents react differently to the same situations.
Micheal shouts at parents.
Nigerians:
Oh, you're now big abi? You want to show me you know more than me? It's not you that will kill me. I will kill you first.
Americans:
Young man! Don't use that tone with me or you'll get grounded.
Sandra has a boyfriend
Nigerians:
You better end that rubbish with that boy, instead of focusing on your education you're following men. He'll just deceive you and make you pregnant and I'll kill you.
Americans:
Awwn...Is he cute? What do you like about him? I'll like to meet up With him.
John stays late till home.
Nigerians:
(Does not allow him to explain, Starts beating)
Americans:
Listens to child explanation. "This curfew is for your own good. You're still grounded".
There are many more scenarios that brings out the personalities of different parents.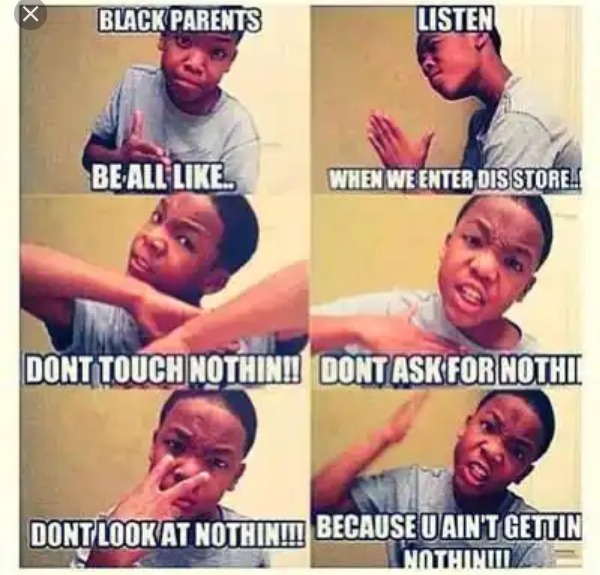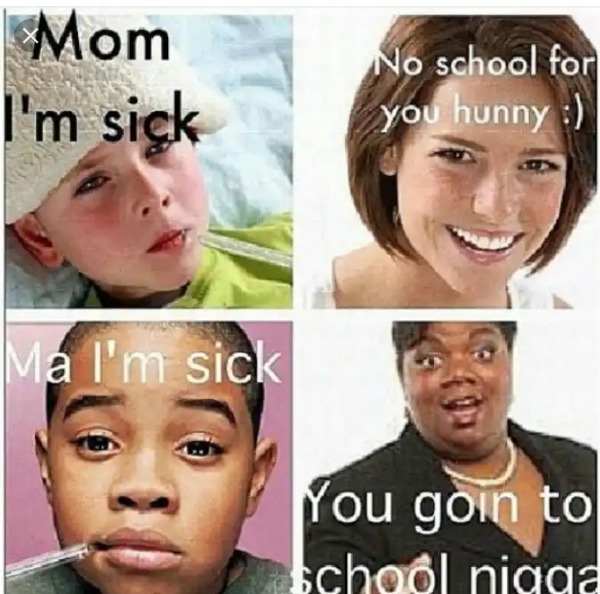 Which approach do you think is the best? Americans or Nigerians?
let me know your answer in the comments section
please follow me for more articles like this one.
Content created and supplied by: Glowingprincess (via Opera News )