Tue, 2 Feb
A Twitter user identified as Dr Grand has been trending on Twitter for saying this, "If you have a stress-free relationship/marriage count yourself lucky. Not everyone does."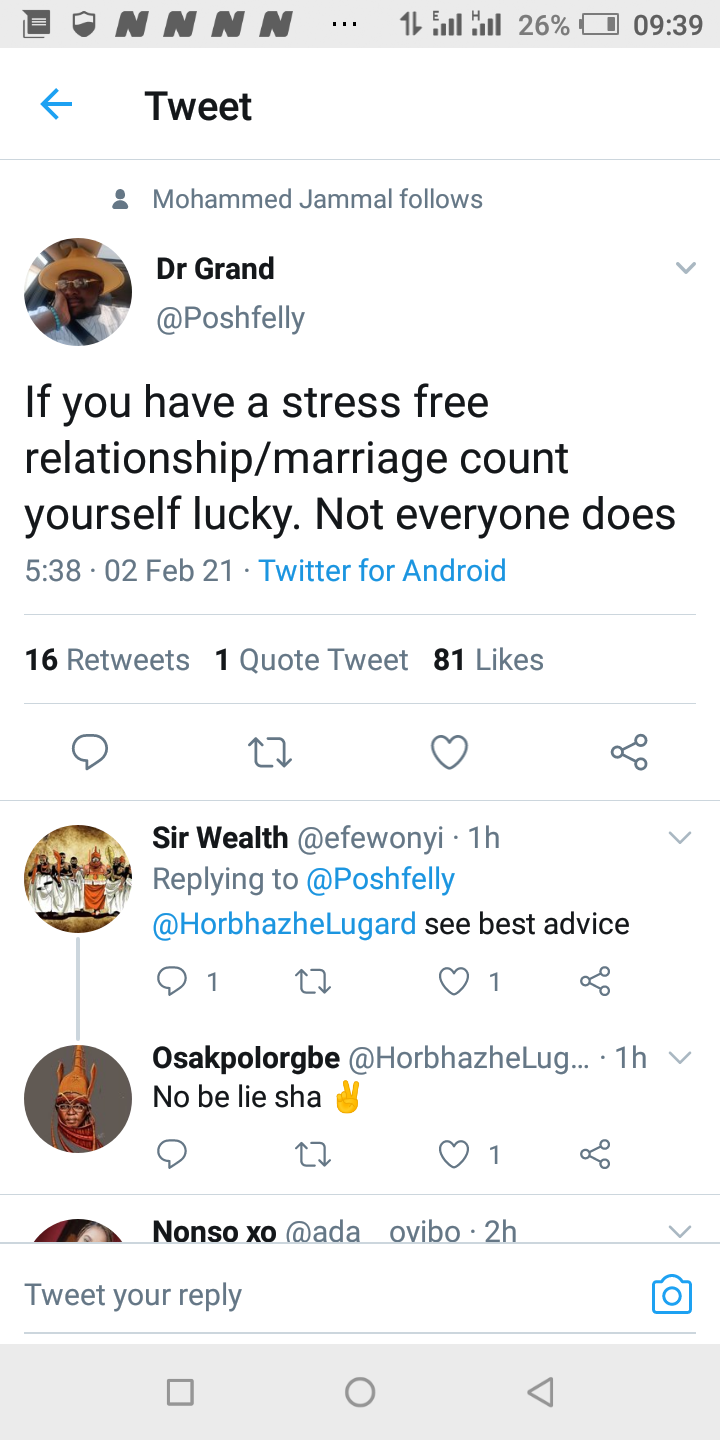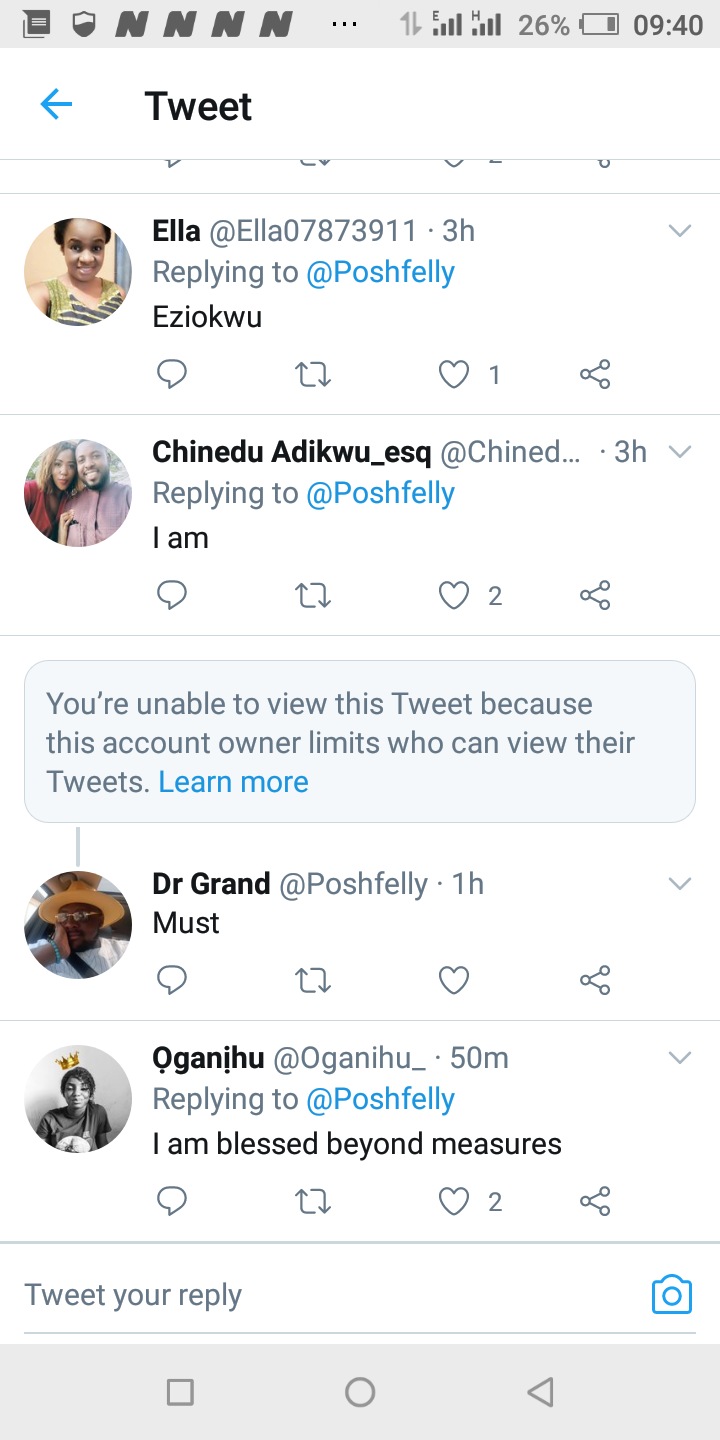 Relationship is what leads to marriage.
Stress comes in various categories. Disagreement, lack of understanding, poverty or lack of money, complaints, hatred, lust and barrenness are the major causes of stress in every relationship/marriage.
Like my pastor always say, "for any relationship to work, the people involved must overcome stress," and Carry each other along.
So, if you have a partner who can understand you, my dear be grateful because you have a stress-free relationship/marriage. 
Peradventure you are reading this now, and you're in such frustrating relationship, try to listen to each other's complaints. This would be helpful.
Also, you can seek for other ways to improve your relationships. But giving each other a listening ear is one of the best method to achieve a stress-free relationship/marriage. Should you have other ideas? Kindly do so via comment section. Thanks!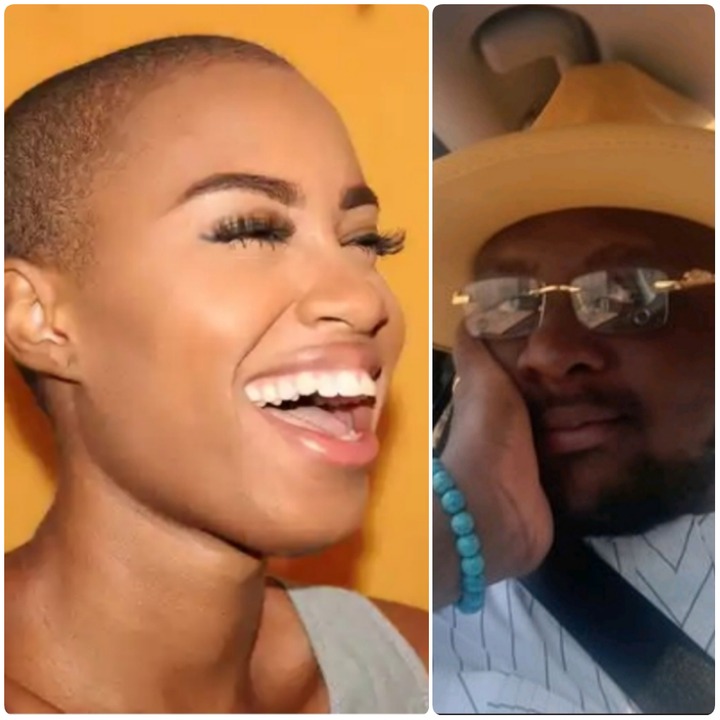 Content created and supplied by: Mpuz7 (via Opera News )