Every day spent well is not something that comes easily. Certain factors can make one's day end in ways he or she did not expect. It can come in the form of a bad experience, a business failure or even the death of someone dear to us.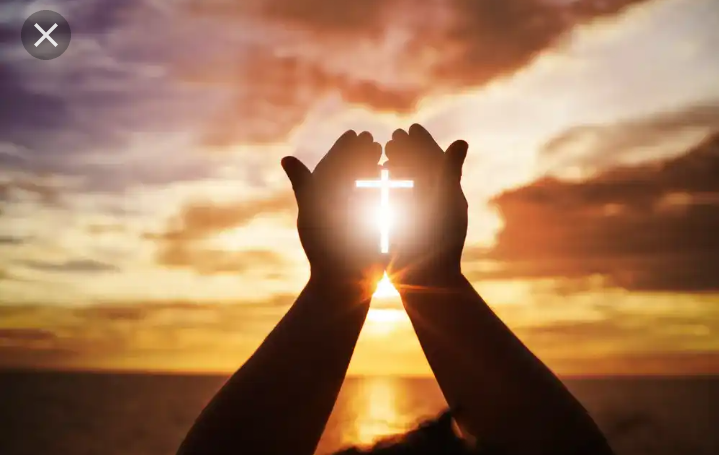 But, I am here Lord, whole and healthy. I did not lose anyone today. My business did not experience any kind of downfall today. It is not by my power nor is it by my might. It is all by your grace Lord. The love you have for me overshadowed me and kept me safe. Receive all glory Lord.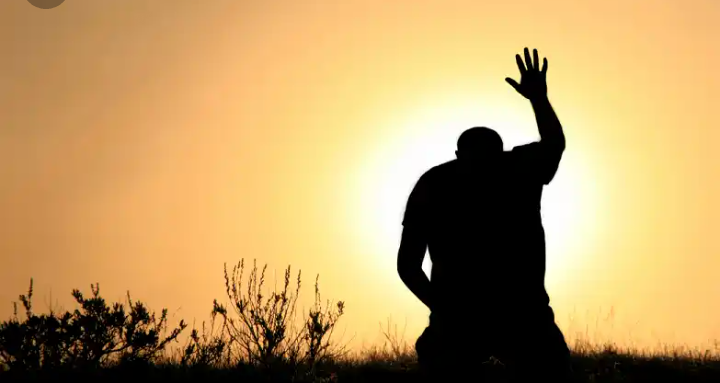 Heavenly father, as I am about to rest for the day, take absolute control of everything. Provide the food I will eat tonight. Do not allow me choke while eating.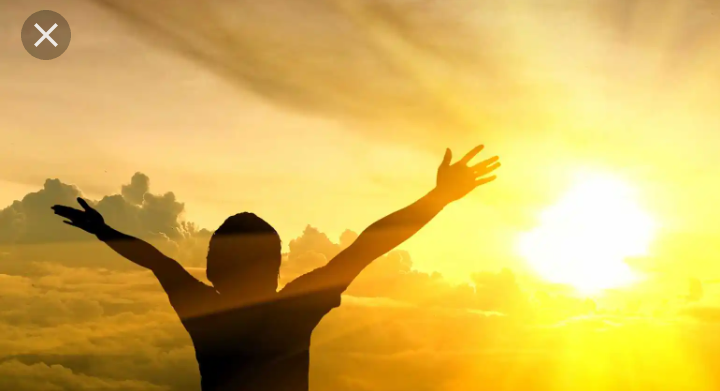 Oh Lord, when I will lay on my bed to sleep, send your Angels to stay beside me to watch me while I sleep. I pray that I will sleep in peace and I will wake in peace.
All these and many more I ask through Christ our Lord. Amen
Remain blessed.
AssuranceFx.
Content created and supplied by: AssuranceFx (via Opera News )