Valentine's Day has come and gone. Hope your girlfriend have seen your period? If she hasn't this is what might happen to you anytime soon.
So you and your girlfriend have been doing the nasty together for a while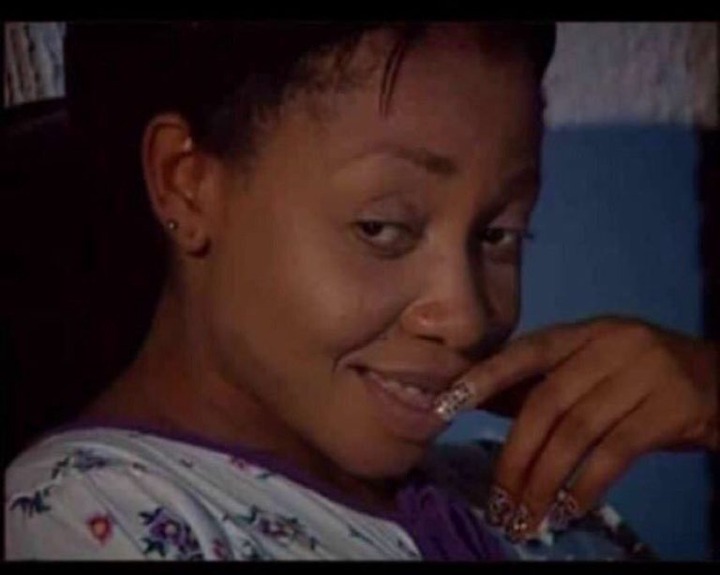 So much fun, right!


And on the 14th of February, It was pretty amazing.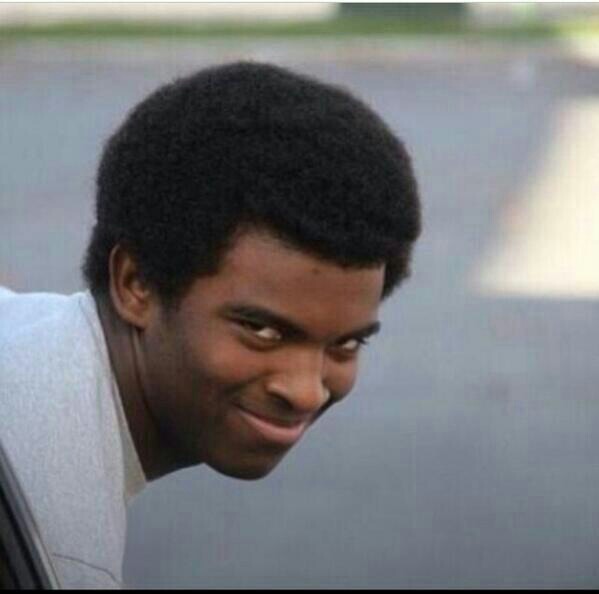 It was really good.
Weeks After Valentine You Saw Her Approaching You Without A Smile On Her Face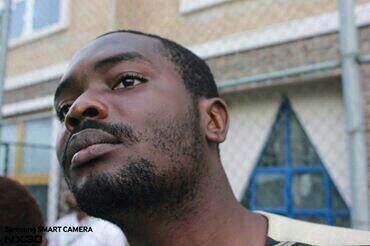 Does she want to break up with me?
Then your girlfriend walks up to you says the terrifying words "We need to talk".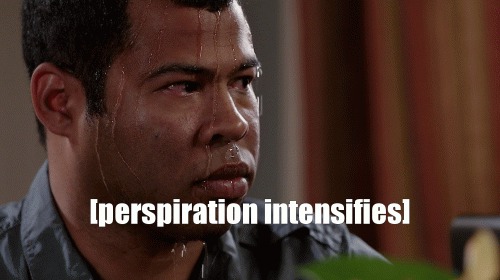 Oh no!
You try to remember if you offended her.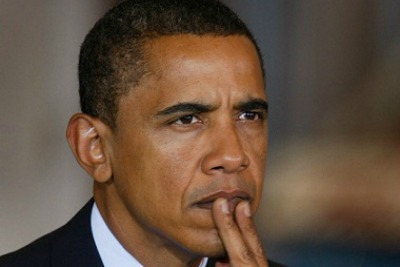 What have I done?
Her facial expression turns like this …Then she drops the news.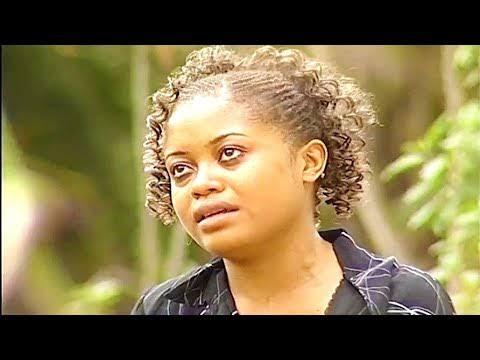 SHE HAS MISSED HER PERIOD!
faint
Then Your Brain Start To Think Deep And Fast :
You tried to remember if you used protection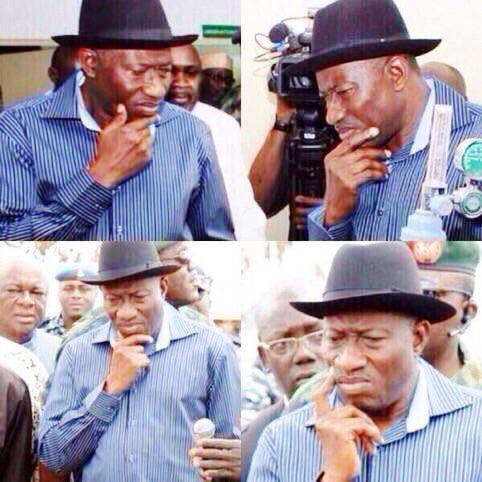 You tried to remember if you c*m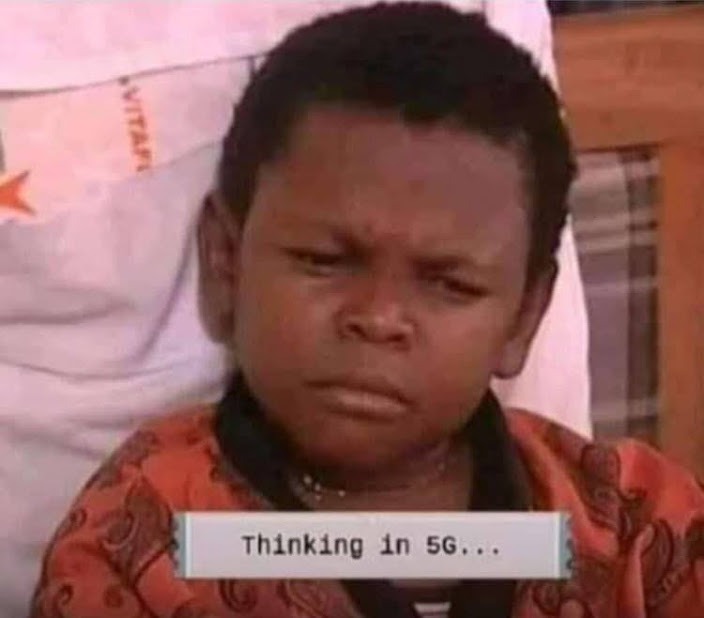 U no c*m i no c*m , how belle com? 
"Oh God, which Kain problem I don enter…?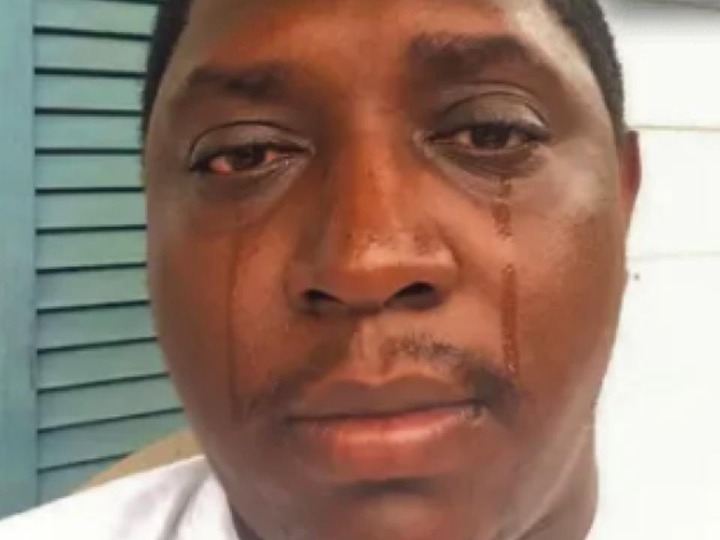 You try to ask her to abort the baby..then you remember she's a strong christian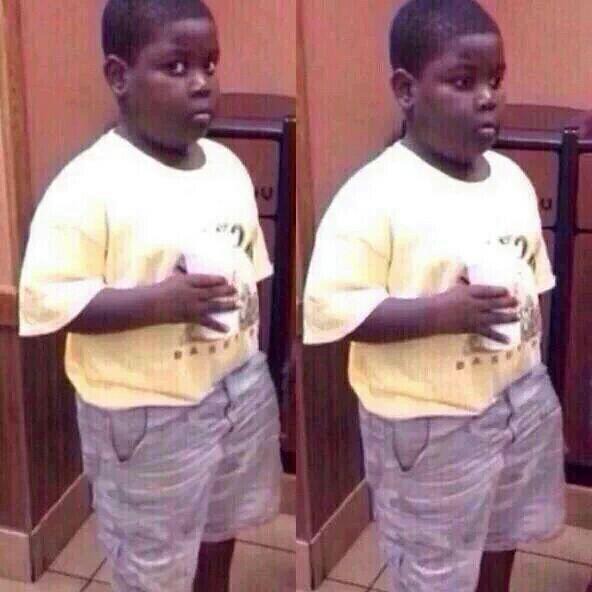 You trying to calculate the price of baby food and pampers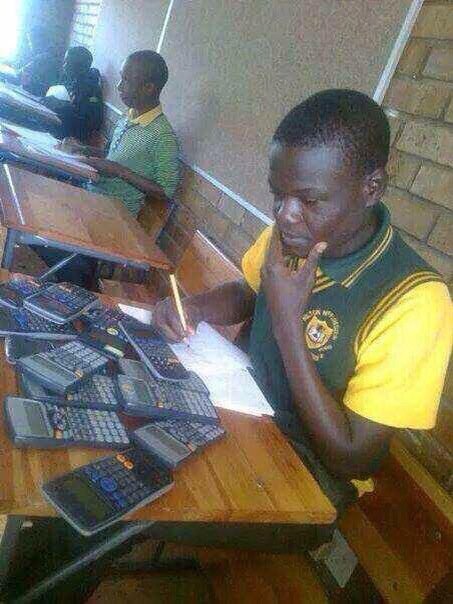 And how much you'll spend to raise a child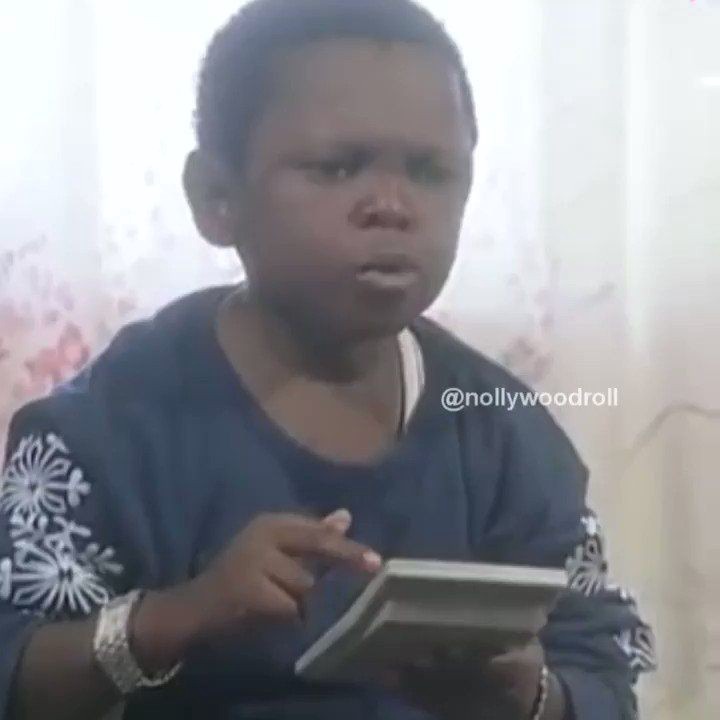 You regret what happened that valentine night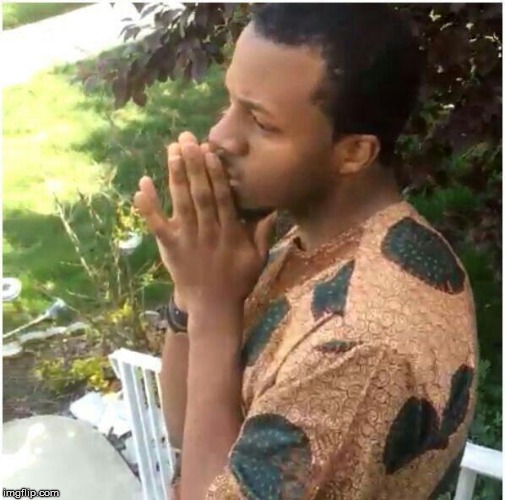 9 months later you become Papa Ejima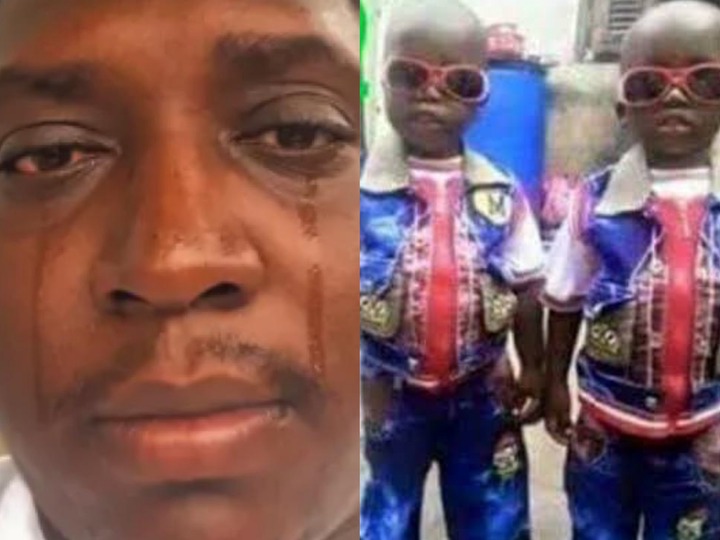 Content created and supplied by: Johnniepen (via Opera News )