Most men can't control their emotions whenever a lady they like so much is around them. Relationship is all about self control and doing the right things when Necessary. There are things you should never do for a lady, no matter his much you like her, make sure you avoid doing these mistakes.
1. Don't do her house chores for her because you are spoiling her and encouraging her to be lazy. Most men do not allow their women to do any house Chores, they either volunteer yo do them or hire a house help for her.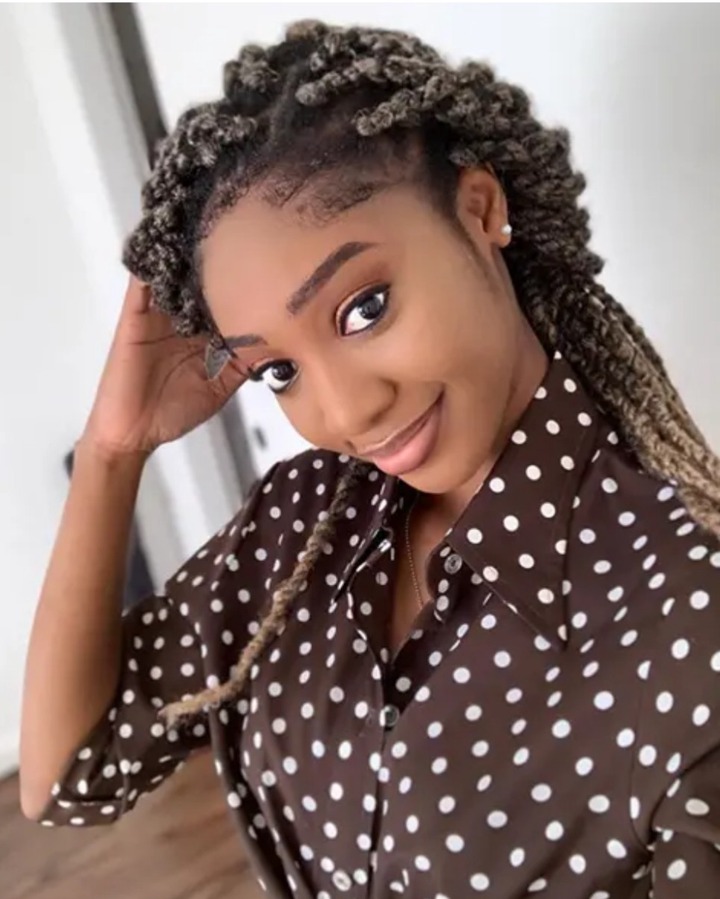 2. Most men lose control whenever they spend time with their women. They disclose deep secrets that are not meant to be told to anyone. No matter how much you like a lady, always keep your secrets safe.
3. Most men are too weak to be in a relationship. There are men who spend more time to call a lady than focus on their Work. Do not make the mistake of calling a lady all the time as she would take you for granted.
4. Most men easily grant the request of their women. This is wrong and could turn around to harm them when they are broke. Only grant a request of your woman when it is necessary and essential.
Content created and supplied by: Bami-Umar (via Opera News )