I am Zeemony from Lagos State, a graduate from Lagos State University. I am here today to reveal how i met my lovely partner on Valentine's day.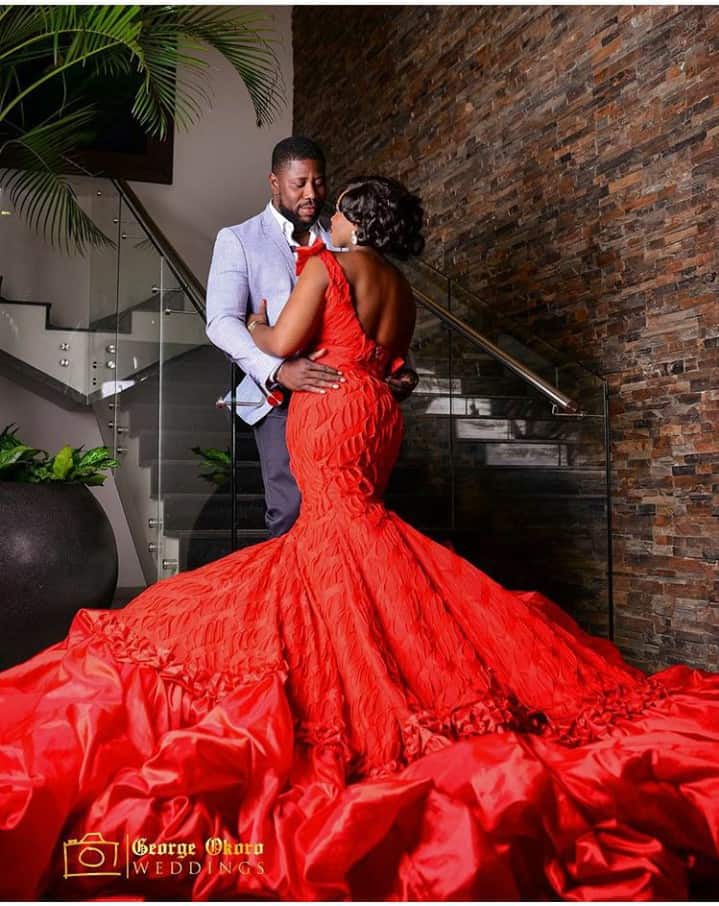 On February 14th, 2016, i traveled to Abuja for business exchange and i reached there around 7:00 a.m in the morning. I don't even know that it is valentine's day because my mind was only on the business am exchanging with other company.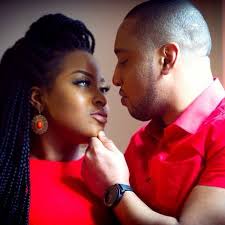 I have one brother in Abuja that is living there far many years, so am living with him for few days. When it was around 11 O' clock am getting to afternoon at that time. My brother told me that he wanted to hanged out with her girlfriend because that day was valentine's day. They wore the same outfits and he said i should also joined them.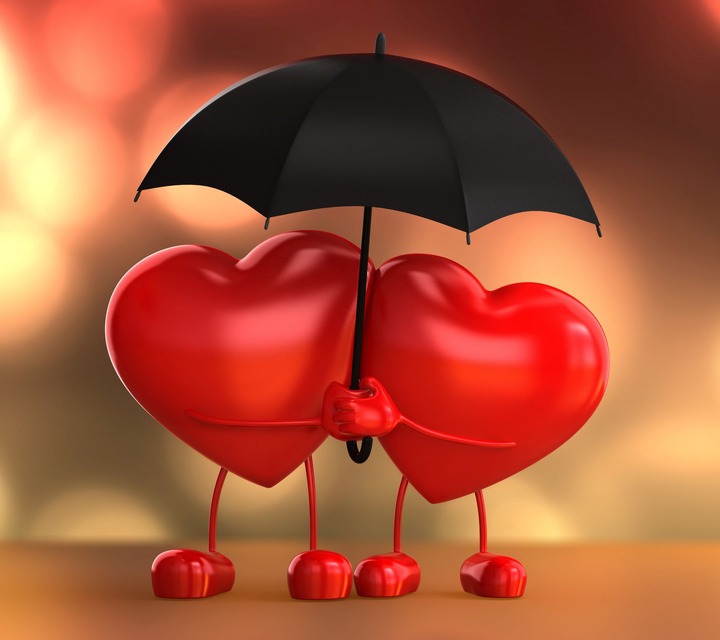 After that, he drove us to the cinema where some people are talking hilariously and he asked me to find somewhere to sit and told me that he want to have a sit with his girlfriend at the row that was corresponding to where i sat at that day.
They served me with snacks and delicious drinks, suddenly i rotated my head to the left hand side to where i sat down and i saw one beautiful angel sitting down in the cinema hall. I don't even know what i want to do but my mind was telling that i should moved closer to the girls but am feeling shy.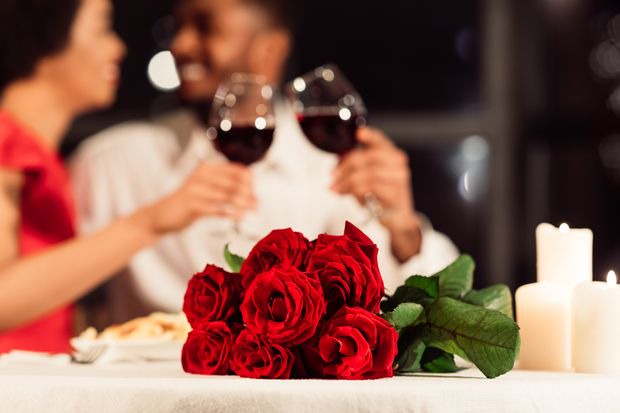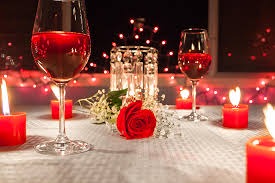 Later, i stood up furiously and sit in front of the girls, I met her pressing the phone. I waited for a minutes to think of what i want to discuss with her, then i later started the conversation with her and she responsed honestly. I collected her phone number and i balance up her item's fees she bought.
In a few weeks ago, we are getting intimate and she told me more details about her. She was also a graduate from Federal Polytechnic, Bida, where she obtained her Higher National Diploma (HND) in Business Administration and at that time she is currently working in a local bank.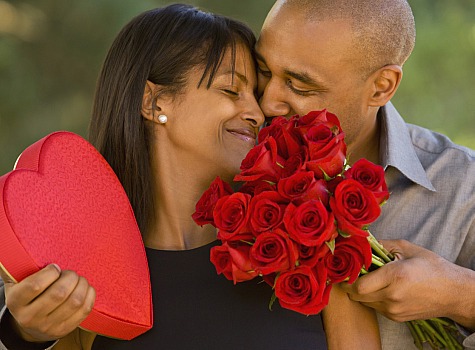 She accepted me to be a king in her entire kingdom. As am saying now, me and my wife was blessed with 8 months old baby boy.
Conclusion: This is how i met the angel of my life on Valentine day.
Thanks For Reading. Please don't forget to share this lovely information. wish you good day!
Content created and supplied by: NaijaTrustee (via Opera News )