Distance is a barrier for many persons. There are a lot of persons who cannot engage in long term relationships. Where you feel your relationship stops is where another starts. While some persons do not mind getting engaged in long distancee relationships, there are people who do not mind.
Although we cannot deny the fact that long distance can be a barrier, it is important that we know that it does not affect the relationship that much if you communicate constantly. Constantly doing audio and video calls can help to spice the relationship.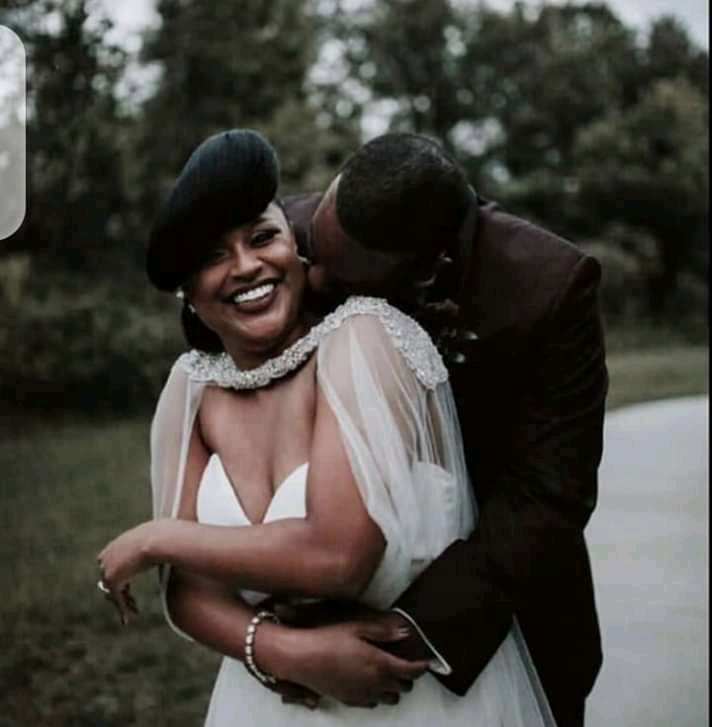 What is your motivation for going into a relationship? If your aim is clear, you would not have issues with it. Mind you, many relationships are a build up for marriage. Nevertheless, it is pertinent to note that there are people who go into relationships for the main purpose of companionship.
Hence, dating someone who is in a far distance is achievable if the both of you work towards it. Hence, the question of the day. Can you date someone who is in a different city from you?
Content created and supplied by: BlessingE (via Opera News )