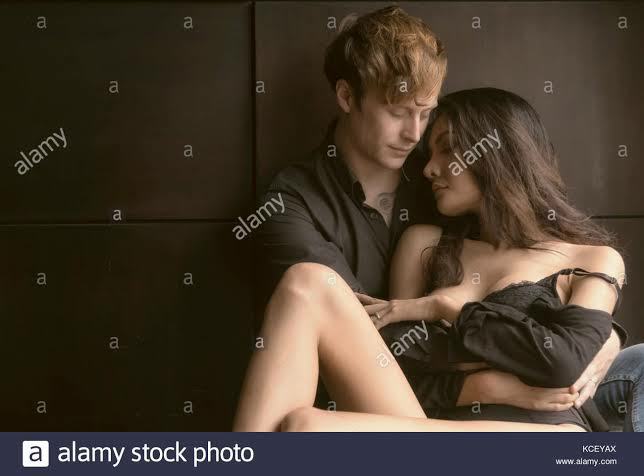 Dear Enny,
I remember when I met you back in 2011. I bumped into you at the entrance of my friend's hostel, we exchanged greetings, and I went to my friend's room.
The first thing my friend told me when I saw him was; "Have you met my neighbor? You guys bear the same name, you should talk to her".
As a shy guy, I dismissed his suggestion and we moved on to other matters.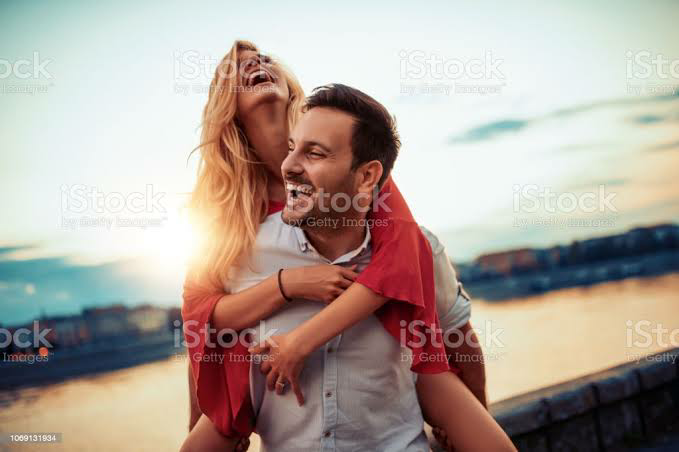 As time went on, anytime I visited my friend (which was everyday), I saw you. You were quick to laugh, quiet but friendly and easy going. Eventually, we talked. I got to discover that we shared a lot of things in common.
We bear the same name and surname, our dads are from the same state, our moms are from neighboring towns, we read a lot, we share the same taste in books, music, movies and some other things we really bonded about.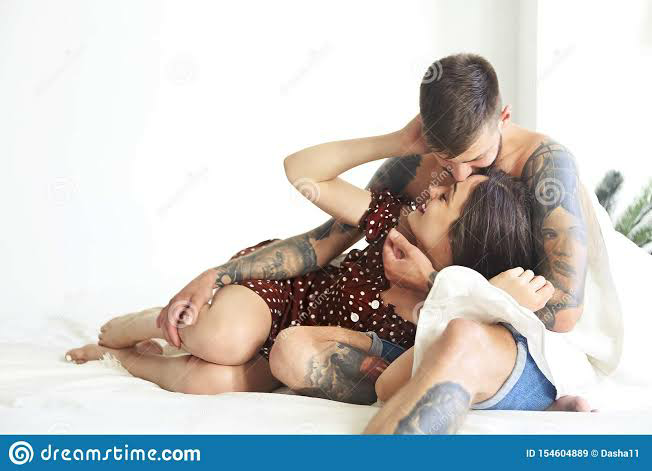 As time went on, we became close friends. I still remember the day another of my friends wooed you. I was in your room and you guys were talking outside, but close to the window.
He told you of his feelings for you, and you said; "Don't worry, it's a passing thing". He asked what you meant by that, and you said that he'll get over his feelings. I admit that I laughed when I overheard that.
I later teased him about that.
You were intelligent and interesting, we always had something to talk about and I remember the first time I felt that spark between us and you felt it too.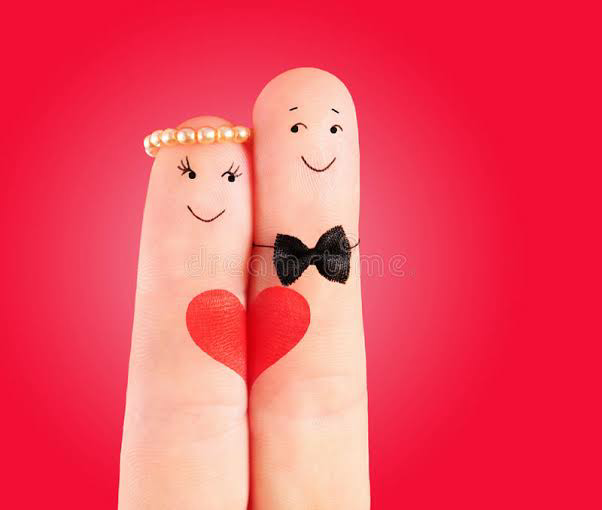 Eventually, I worked up the courage to ask you out, afraid of ruining our friendship if you didn't feel the same way. I remember the joy I felt when you said "yes", it was on my birthday.
I remember the first time you said you loved me, you were wearing your favorite nightgown, that one with pink tulips on it. I could tell you felt vulnerable at that moment and I was quick to assure you of my love.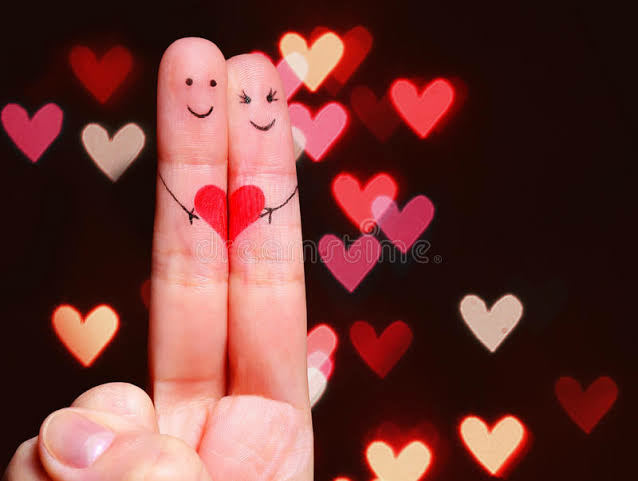 We dated for almost 3 years. You had asthma and when it starts, I get very worried about you.
I remember the day we were walking to your house from mine and it suddenly started raining, I was with my final year project questionnaires which i was supposed to start working on that night, and you suddenly started getting an attack.
We had to get to shelter because the rain got heavier. I managed to convince you stubborn girl that I should run to your house to get your inhaler and run back to you.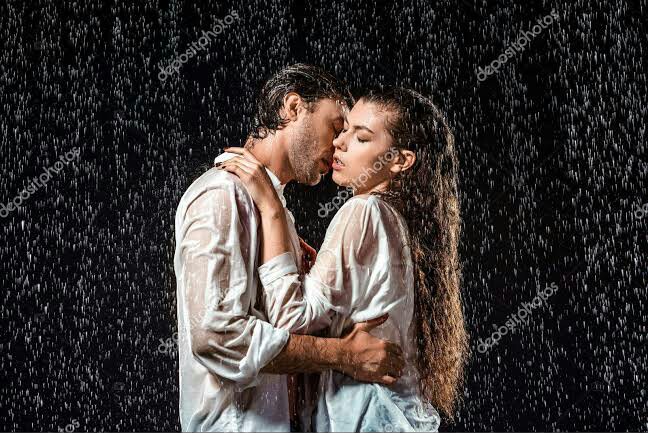 I ran in the rain, and on my way back, I found you by the road, sitting on the sidewalk, and wheezing from another attack, and with my questionnaires tucked under your wet blouse. I asked you why you didn't wait for me to get back, you replied:"You are behind schedule, you need to finish your project on time".
I remember thinking how ironic it was that you love it when it rains but it wasn't good for your health. I remember deciding at that moment to spend the rest of my life with you.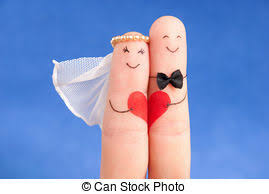 I remember all the fights we had, and thinking to myself that you were one of the most stubborn people I've ever met.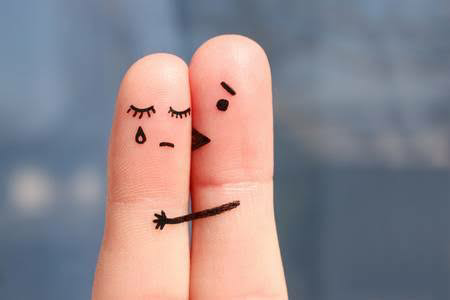 I remember the night before I was leaving for NYSC camp, you cried so much, it was the first time I've ever seen you cry. You never cried even when you had serious menstrual cramps, and your migraines.
I remember feeling worried because I thought you were in serious pain and when I asked you about it, you held me in your arms and said: "Like I've never been before, don't leave me". My heart broke a little bit at that moment.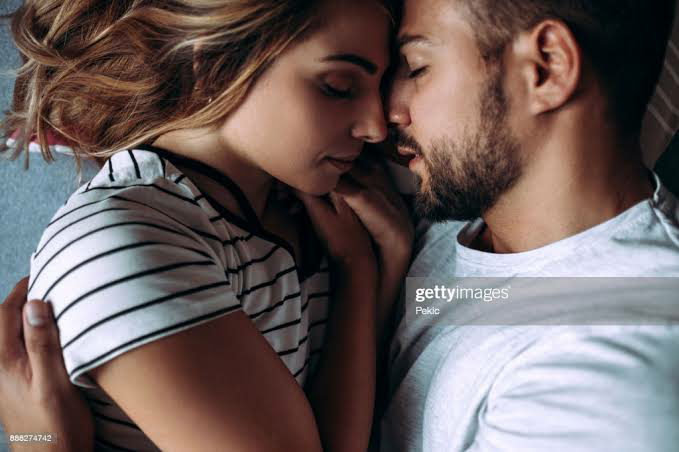 I remember the day you gave me the money you've saved up to get my masters' degree form, I was too proud to ask for help but you knew I needed it already, you always knew how to read me.
I remember the night you called me when you found out your genotype at the school clinic, you were crying because you knew what it meant for us.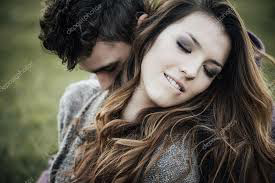 I remember assuring you that nothing will tear us apart, but at that moment, we both knew it was a lie, but I didn't mind telling that lie if it would make you feel better, because I never wanted to see you cry.
I remember not being strong enough to let you go, you were always the stronger one. I remember telling you the years we were together were the best years of my life. It took me over a year for me to get over you. It felt like forever.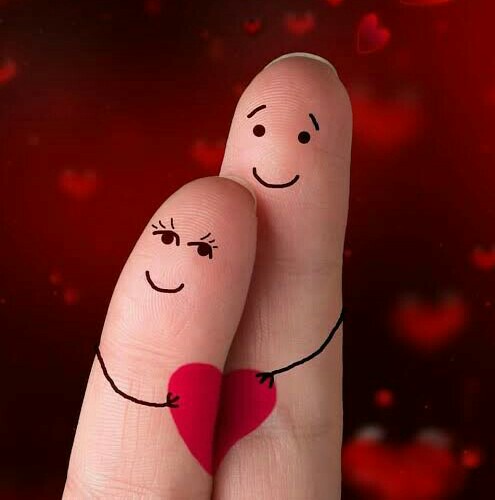 I remember having an anxiety attack when a "friend" of mine called me to tell me you were getting married, because he knew how much it would hurt me and he wanted to gloat.
I remember being curious to know why you named your child the same name we intended to give our future child.
I remember dating some girls after you, but not being able to find close to the same thing we had. I remember wondering if I would ever find someone like you again in my lifetime.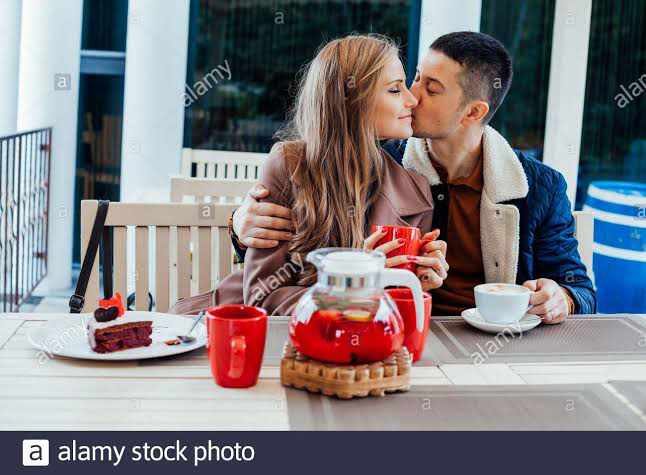 I remember the last time we chatted on WhatsApp, you saw my friend's wedding pictures, but you thought I was the one that got married.
I remember the day I got the news of your death, it was Oct. 10, 2020. I missed a lot of calls from my best friend the previous night.
The morning after, when I switched on my internet, I got a lot of messages from my friends about your sudden death and I remember the shock I felt.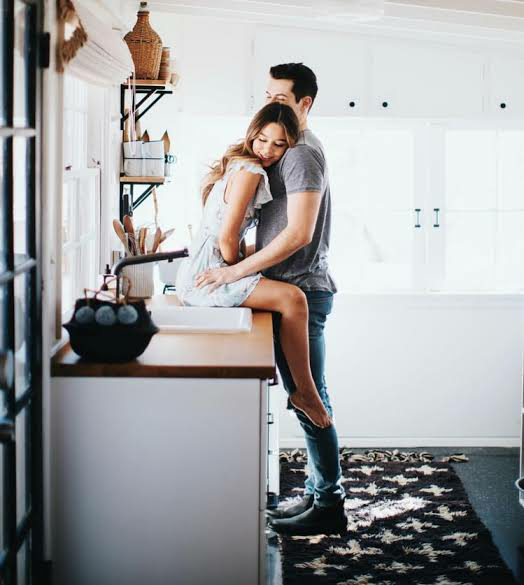 I remember the grief I felt because you left your daughter behind, and the little girl would have to live her life without one of the best people I've ever met to raise her.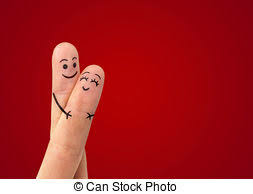 I remember the way you smile and your eyes dance when you're up to no good, it made me glad to know you.
They say "first cut is the deepest", but I'm glad you were my first. Our time together has taught me to always take chances even when life has given me reasons not to believe.
I've moved on now, but I want you to know you made one of the biggest impacts in my life, because being with someone like you is like seeing life through rose tinted glasses.
Forever in your heart,
Yellowbele23.
Content created and supplied by: Yellowbele23 (via Opera News )