Nigeria is the giant of Africa, the most populous country in Africa with great gifts from the Lord. But our country is full of it's troubles that makes people in it wish they were born into another country. Even people from other countries doesn't really see us as a great country, that just by the way. Let's talk about the good aspects of the country.
Here, we are looking into few things that Nigerians does better than any other country. Yeah, if you doubt me just read along you will agree with me.
TRADITIONAL MARRIAGE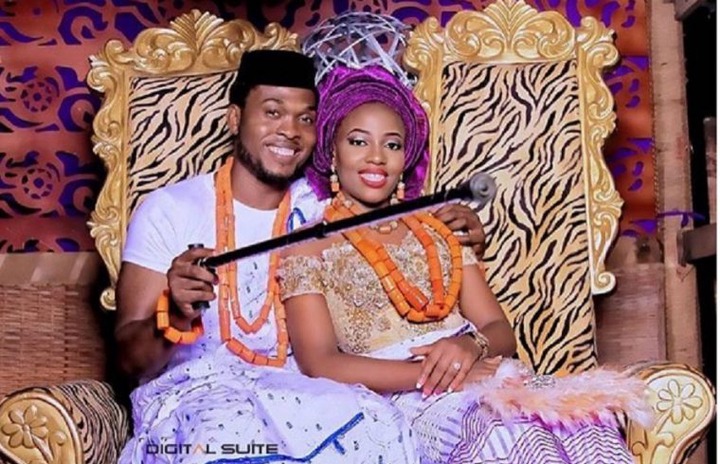 Marriage is just a normal thing in life, but it gets taken too far when it is a means to show off wealth and fashion. If you get up to 30 years and you have not gotten married l, people begins to talk here and there. That is why everyone does everything to get married as a result, you see marriage here and there in daily and weekly basis. The 250 cultures in Nigeria have different ways of doing their marriage, ourselves in the east starts it with the couple dancing out to the stage, then the rites are done, after that it will all be about dancing and enjoyment and you see money flying everywhere. Nigerian Marriage is a lot fun.
JOLLOF RICE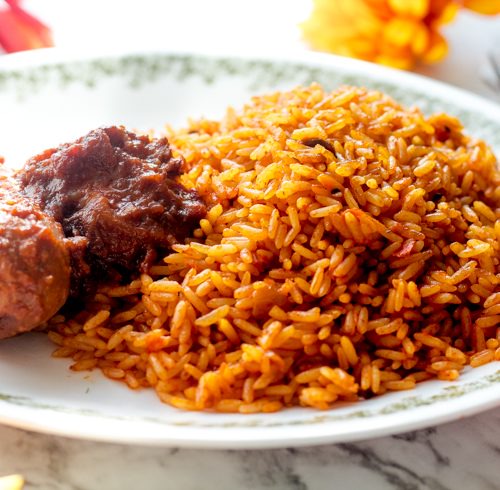 This is a delicious food made with fresh tomatoes. Although the food didn't originate in Nigeria, but Nigerians has taken it to another stage. We have discovered different ways and methods of preparing the food that makes it more unique. Some add vegetables to it while others enjoys it with chicken. Nigerians are great food lovers and we innovate different methods of making our jollof rice look and taste more better. Abeg bring me jollof rice.
EATING CHICKEN TO THE BONE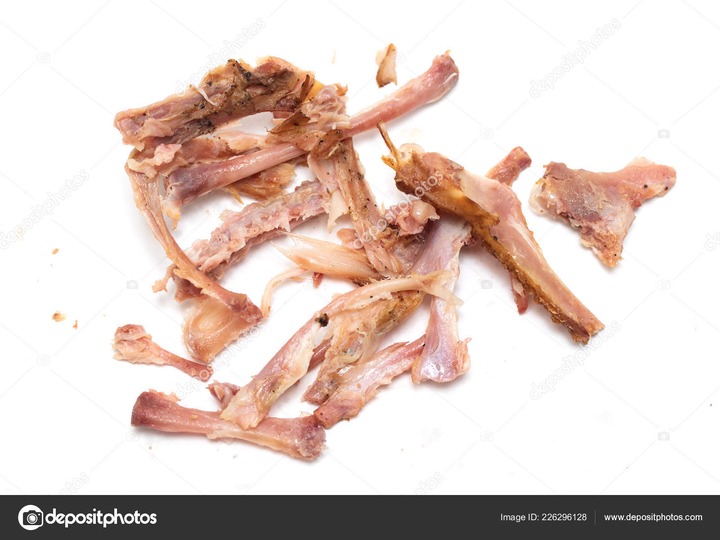 Hahaha, this one might sound funny but just check it you will see it's true. Just like I said we are good food lovers, also we are a kind of stingy, because of it, we don't allow any piece of chicken left, we eat all of its flesh, we open the marrow and suck it out, we devour the flesh even up to the point that nothing remains. Sometimes we pretend, when we go outside we eat it like Americans but right in our home we destroy the meat.
OPTIMISM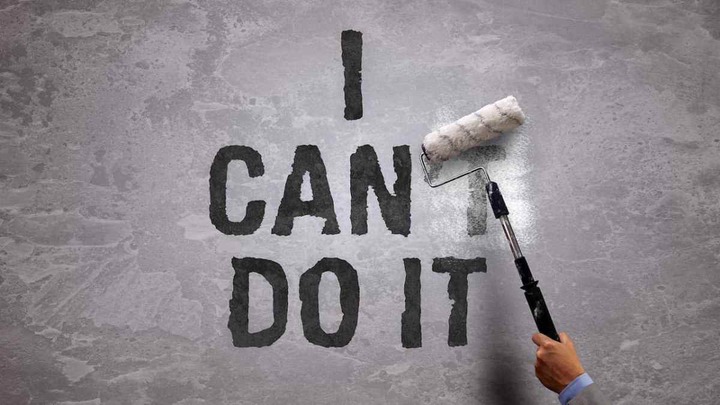 Nigerians doesn't believe that they are going to fail in everything we do. You will see any Nigeria looking for a work, when he submits his CV, he begins to celebrate that he has already been employed. Even in our government, during election everyone believe they are going to win despite what. In our schools we believe we are going to pass our exams even though we ain't prepared. Because of this we are highly religious believing that God can do everything, even the pegans do trust their gods in everything.
PROVERBIAL SENSE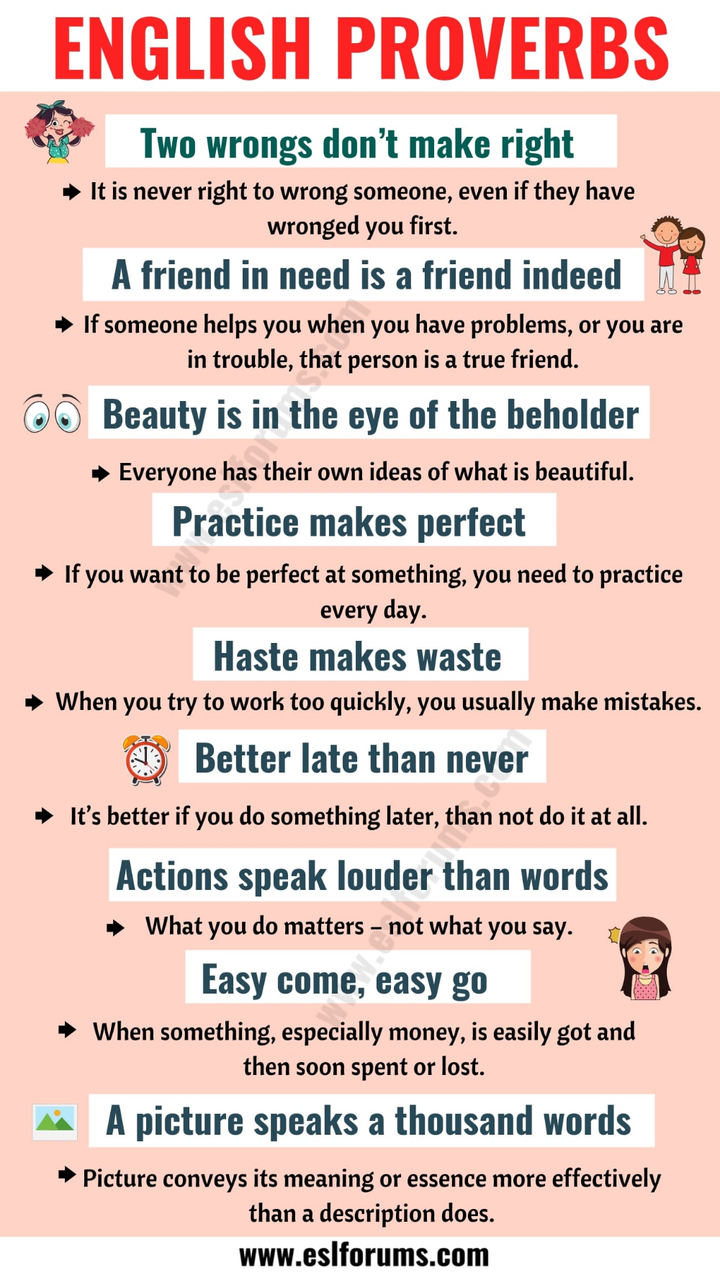 Nigerians seems to have a very great sense of proverb. We have proverbs in absolutely everything we say. When we are advising others, when talking to a crowd and even while joking we put proverbs in it. We produce more and more proverbs everyday and use it whenever we want to talk. Elders in the community are known as men of wisdom because 80% of their words are proverbs.
Some of the proverbs include
The stubborn fly follows the corpse to the grave.
An only chicken is like a bull to the owner
MASQUERADES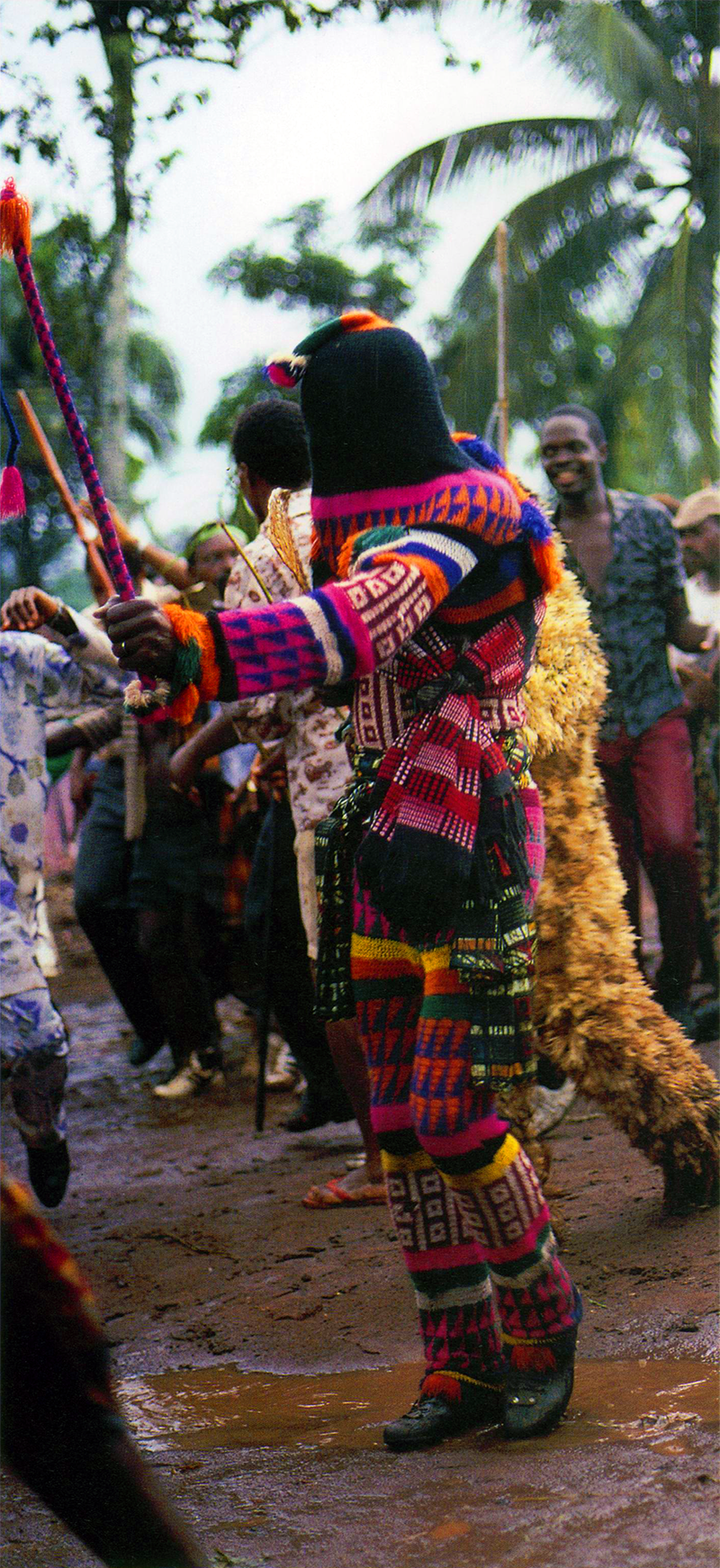 Masquerade are cultural practices where men put on masks and wear clothes that perfectly fit it. They are very very frightening especially to the children, different ethnic groups in Nigeria does it their own way. Other African countries does it but Nigerians add more spice to it some even add some fetish believes in it. It is done better in Nigeria than any other country.
MAKING MORE OUT OF TRAFFIC JAMS (GO SLOW)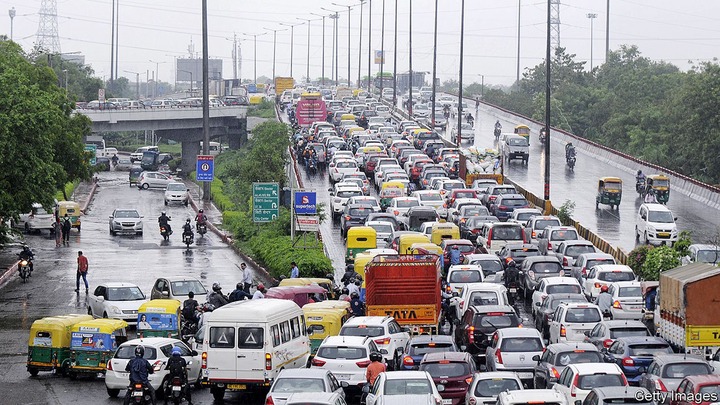 Traffic jam is a stage when cars move in a very slow pace because of either a blockage in a road or improper control of the traffic. In Nigeria hawkers make more use of this opportunity by bringing their wares to sell to people inside the cars, they sell pure water, soft drinks, Bananas, oranges and so many things. In other countries you won't see it happening that way even if it happens but not up to the extent of Nigerians. Hawkers knows the exact place where traffic jams usually happens, they station themselves there and sell their wares and make lots of money before the day runs out.
Here you have it guys
Content created and supplied by: Kingofinnovation (via Opera News )