1.Armed robber: Everybody lie down!
Me: I can't lie down oo, I'm wearing white
Armed Robber: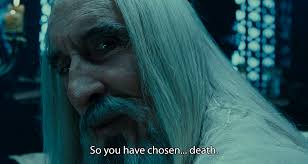 2.*After winning the competition*
TV Presenter: So which one would you like to take home? An half a million or 900 thousand?
Me: Give me an half a million
My Guardian angel: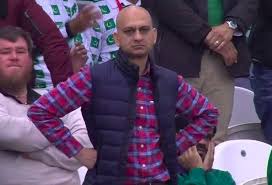 3. *meeting a set of twins across the road*
Me: Hey, twinnee una look face to face oo .. I mean "you look together at once"
Twins: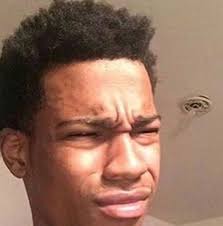 4. *Me trying to think of an answer in the exam hall*
My brain: Make I tell you wetin happen for Abule
Me: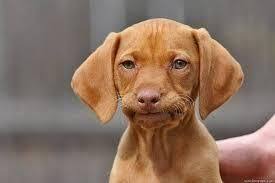 5. Falling asleep and forgetting to charge your phone is a different type of pain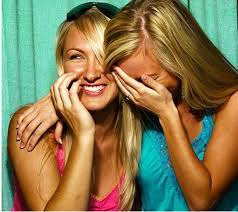 6. Teacher: What is the unit of power?
Me: What sir?
Teacher: Right! Watt is the correct answer.
Me: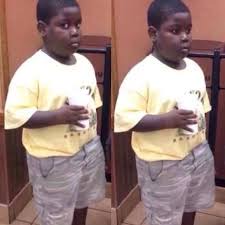 7. Mom: It's okay dear. You can tell me anything.
Me: I'm preg..
Mom: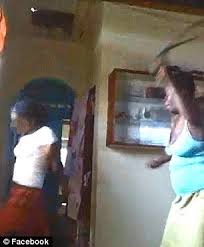 8. To us. I don't know what we did but to us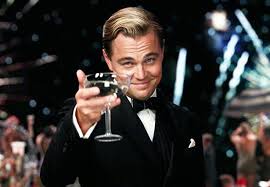 9. I want this type of yansh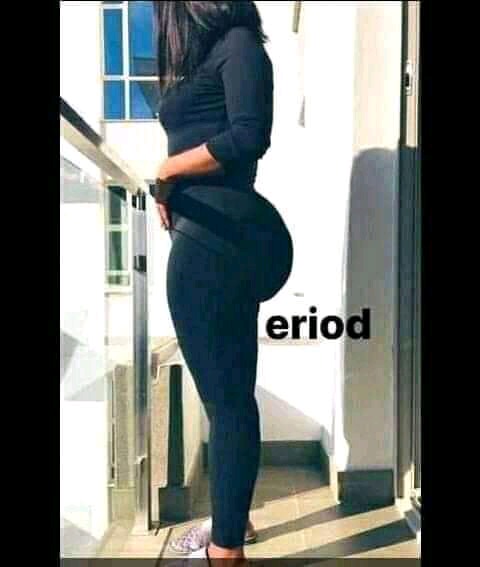 10.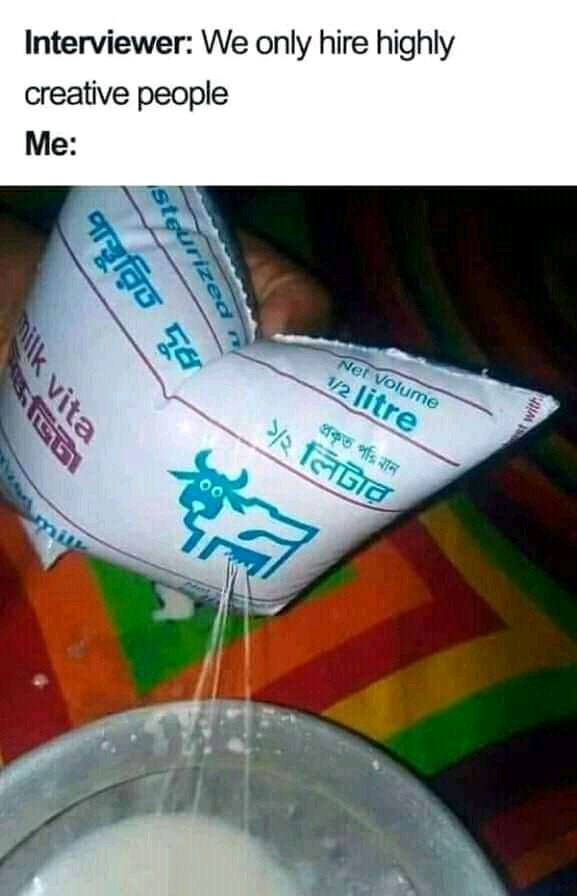 11.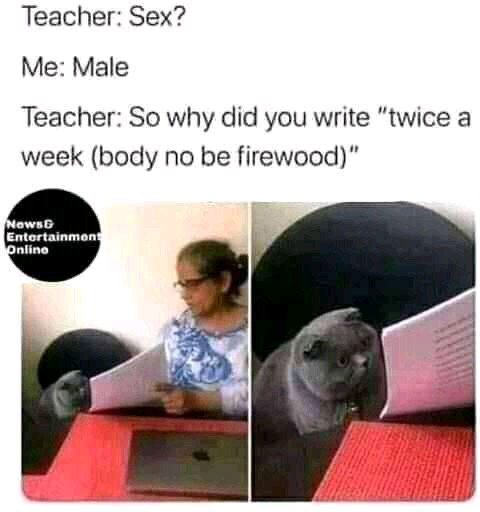 12.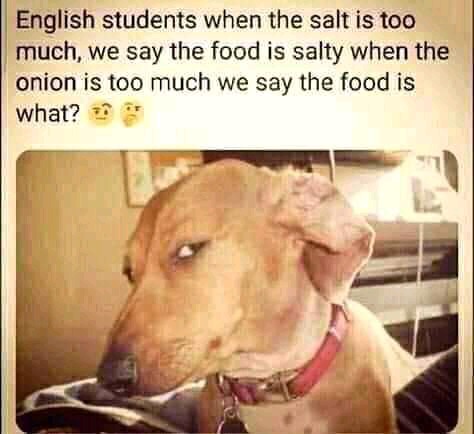 13. Me: I am single because God has someone special for me.
God: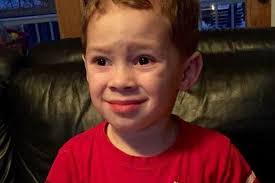 14.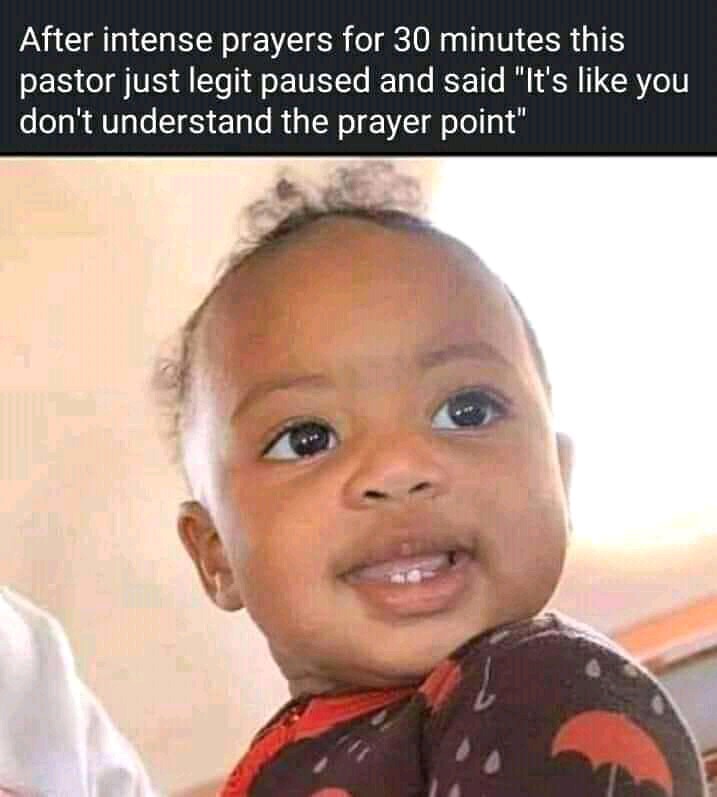 15. ATM: Do you want a receipt for your transaction?
Me: *Click on YES and throw receipt in the dustbin.
ATM: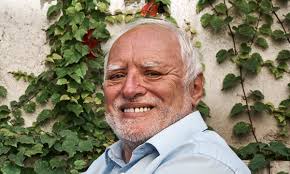 16.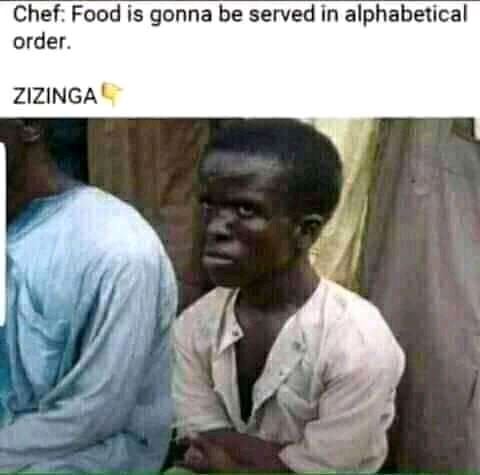 17.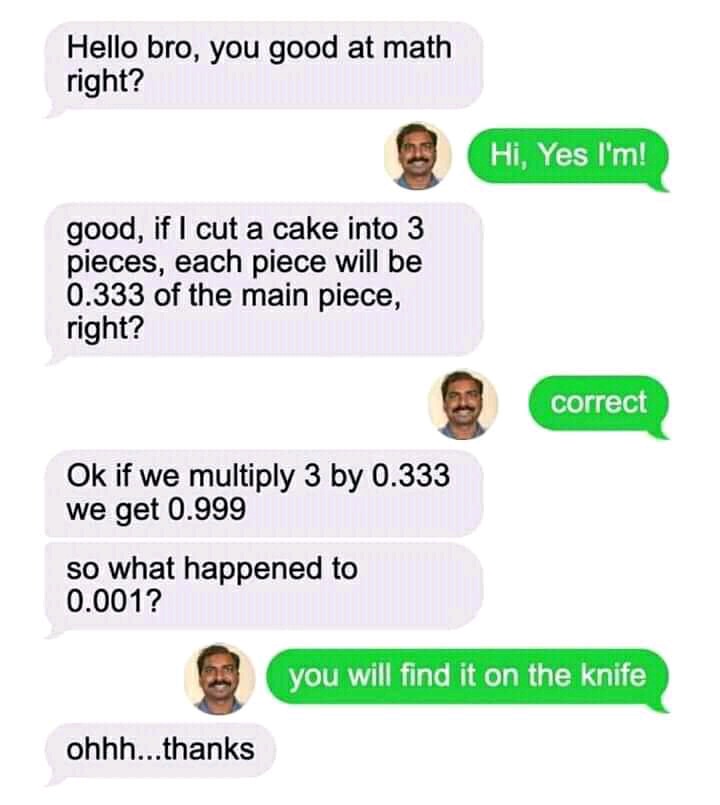 18. You are busy following married men and you are happy. Don't worry. The girl that will totally destroy your marriage is in KG 3 learning "Pawpaw is a kind of fruit."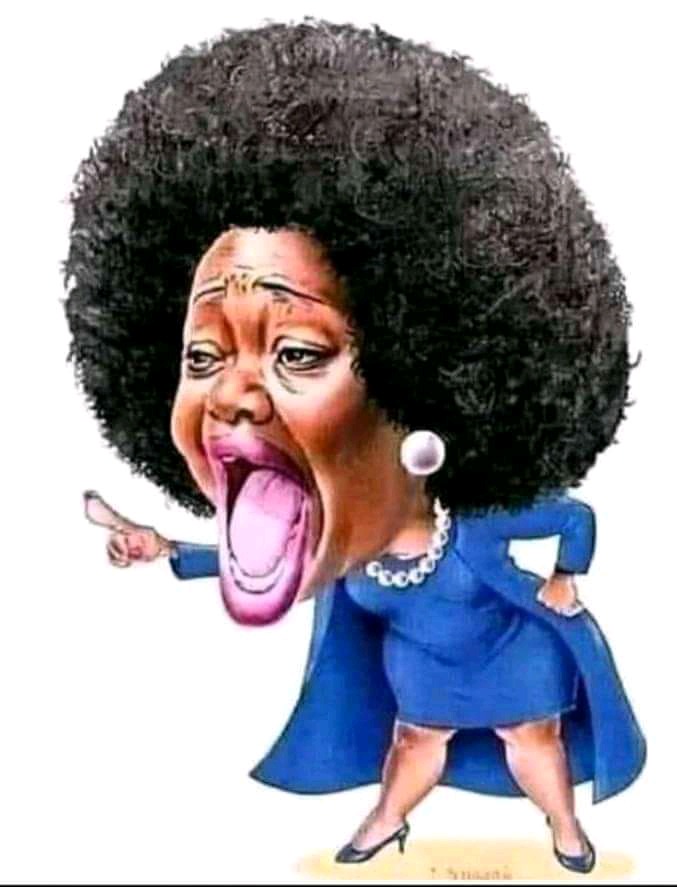 19.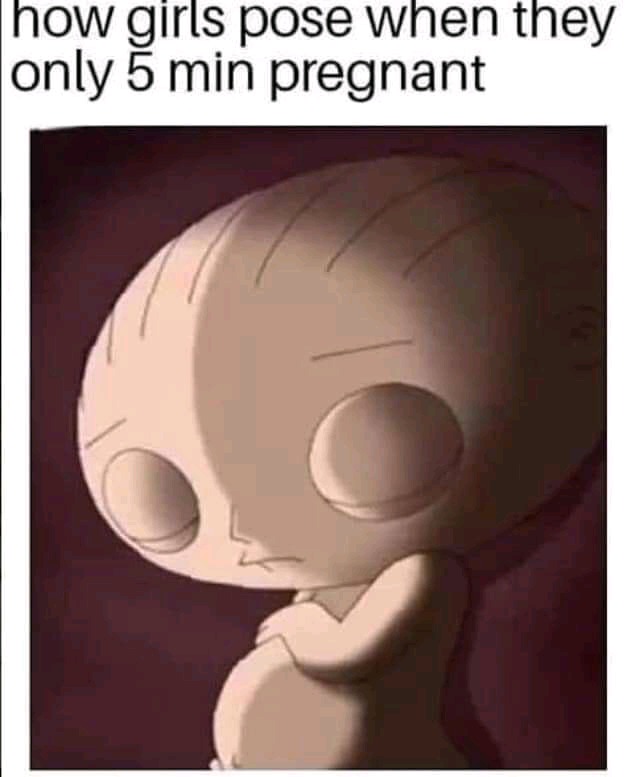 What number crack you most?
Comment and share.
Content created and supplied by: HarkynbynuHolarjydeSamuel (via Opera News )