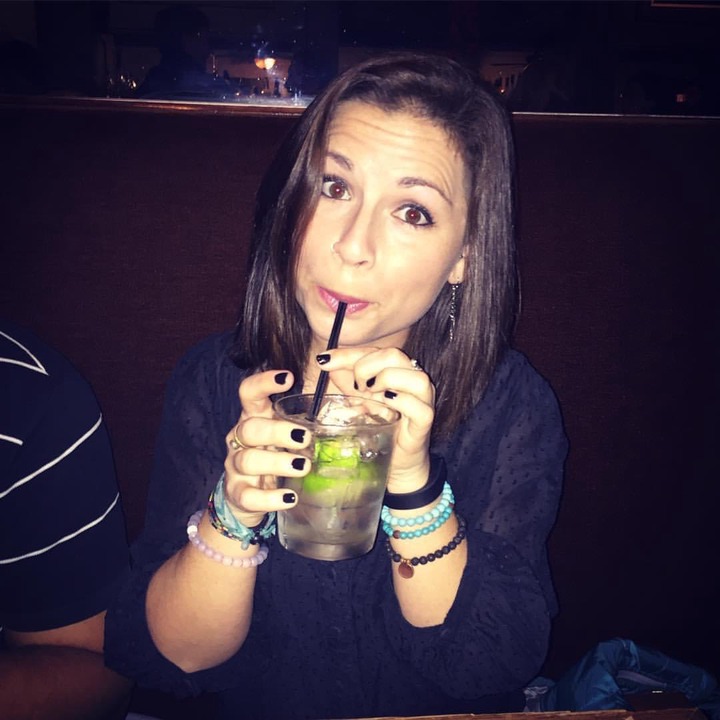 A Twitter user simply identified as Sassigail has complained that she is currently fighting with her husband for cheating on her in her dream. According to Sasdigail, she had a dream and in the dream, she caught her husband cheating with another woman. Sassigail later approached her husband and demanded an apology from him for cheating on her in the dream, but Sasdigail's husband refused to apologise for something he knew nothing about.
Sometimes, married couple quarrel about some situation they disagree on, but you would agree with me that it is completely unjust to punish someone over what they did in your dream. Whatever happens in our dreams is normally influenced by our thoughts. Everyone is completely responsible for anything that happens in their dreams because dreams are personal experiences.
If Sassigail actually saw her husband in her dream cheating on her with another woman, then she must have thought of the possibility of her husband cheating on her before she went to sleep the night she had the dream. We can't ask someone to apologize for an action which took place in our dream. Our dream is completely a construct of our own imagination. It is a private experience which no one had access to.
As a matter of fact, Sassigail should apologize to her husband for dreaming about him cheating with another woman. Sasdigail's husband has refused to apologize to his wife for an action he had no control over. Sasdigail's husband would be of the opinion that it was unjust for his wife to demand for an apology from him despite the fact that the cheating took place in a dream.
If as a married man your wife asks you to apologize to her for cheating on her with another woman in a dream, will you apologize? Do you think it is proper for someone to take anything that happens in a dream seriously?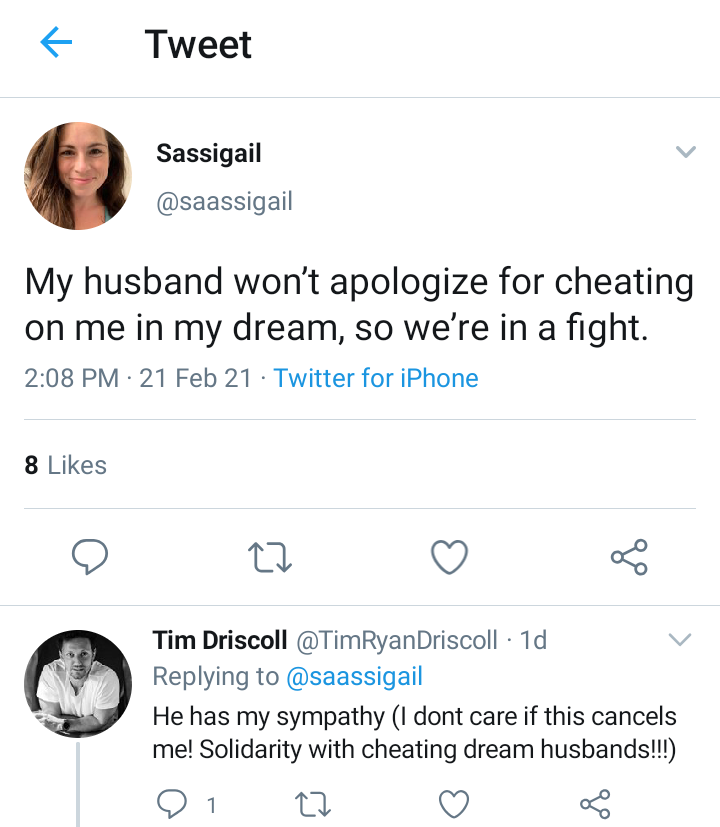 Content created and supplied by: Cbcupdate (via Opera News )