Quite lot of time, we seem too carried away by somethings which shouldn't be. As a young and ambitious person, you should have understood and mastered somethings while growing up. Especially, if you're not the type with billionaire parents, you should know that the bulk of making it big in life rest majorly on you.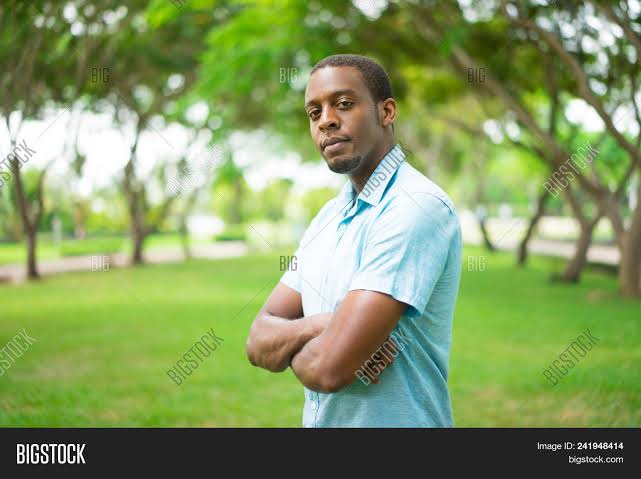 And that is why this article centers on undergraduate who are 18 years and above. 
Firstly, it is understood that teenagers of this age bracket (18years) are at the stage where they want to fully explore their romantic side. Biology even support this claim. However, caution should be thrown into the air while doing this. 
Understand that the journey of your life becomes more difficult and decisive at this stage. This means that what happens or life choices you make at this point will go a long way in showing who you'll become. For this reason, throw a lot of caution in the wind in your love adventure.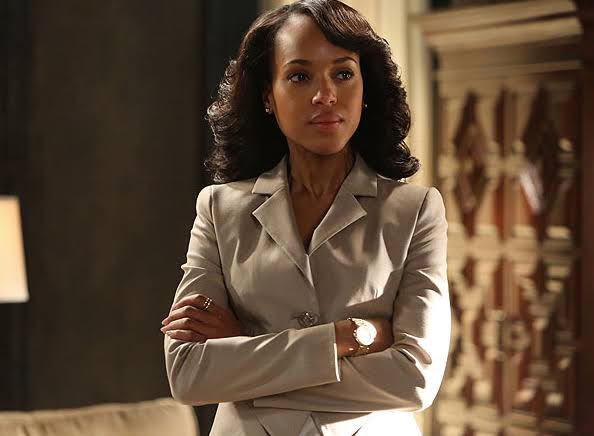 Yes, you deserve true love but sadly, no one can love you like yourself. So while you're searching for true love, understand to put yourself first before anyone. Abstain from unfounded love ventures.
Secondly, at the age of 18 and above, you're no more a kid. All those you used to know have grown up too; like you.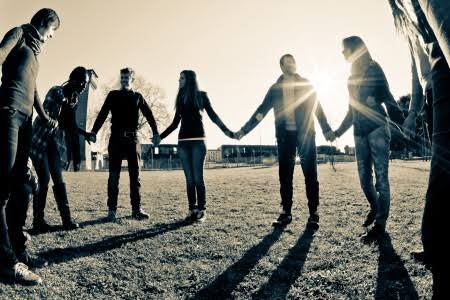 Understand that they have their life to live now. Do not expect them to be who they were when younger. People develop the life of their own mostly at the age of 18 years and that is why adulthood starts from that age.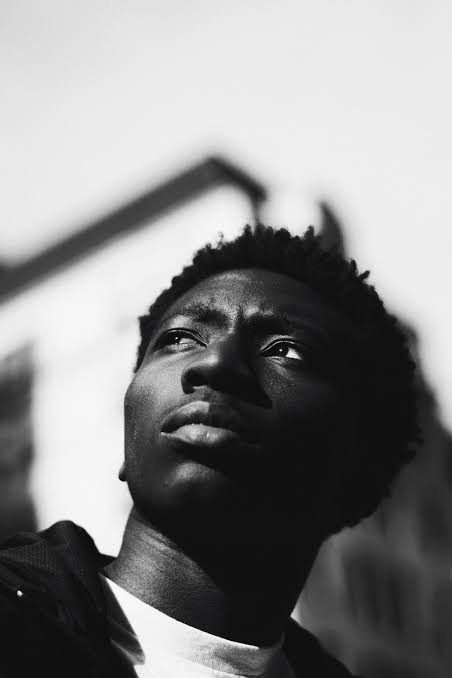 Thirdly, do not over-plan. In school, you'll see people doing businesses and you'll feel intimidated. Have a defined goal and don't go around thinking about venturing into every business plan. You need to have a strong and outlined plan which you'll follow through. And while picking up a business or life goal, make sure it is the one you have a passion for. Do not allow yourself to be coerced or intimidated into doing what you do not have a passion for.
Another one is, as much as you should love and trust, remember that nobody owes you a reciprocal. The sooner you understand that 'friends do betray', the better.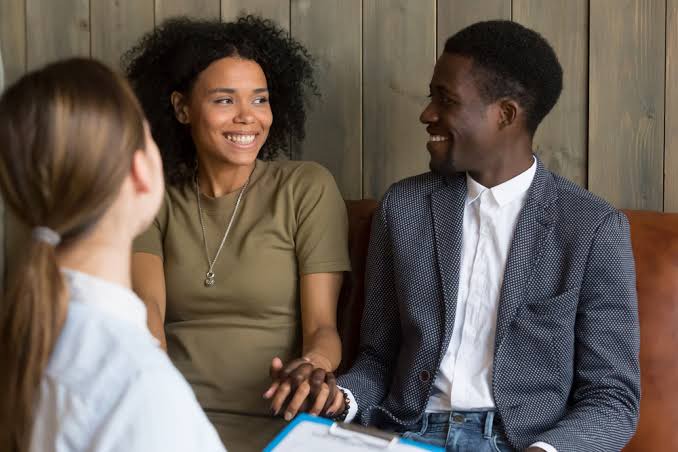 Do not invest much emotional energy into anyone in order to save yourself from impending heartbreak and distrust.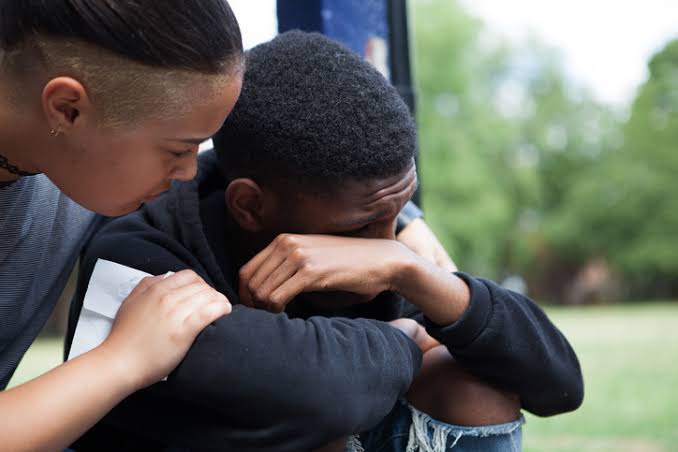 If at this age, you allow yourself to be manipulated and used by anyone, it may affect your relationship with people afterwards. Do not expect much from people.
Lastly, Abstain from dubious and evil people who may want to masquerade as friends. Remember a scripture says "show me your friend and I'll tell you who you are". Ones' friend have an influence over how you behave. They influence your decisions and your thought. We have a lot of undergraduates scamming people for living. Be strong-willed and focused. 
In summary, learn to love and live. Live and love yourself before anyone else. Take total control of your life as undergraduate because once you leave the school, the reality of life set in. Don't do things that you'll regret tomorrow. Live, love and show light always.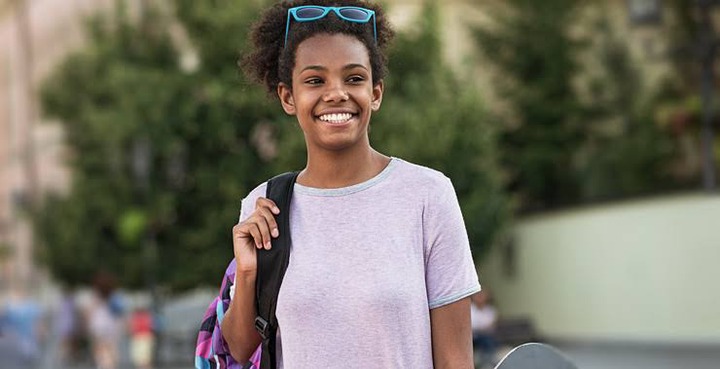 Tell me something in the comment section below. Mind you, I'm an undergraduate myself and I'm keeping to these. Kindly like, share and follow this page for more updates.
Content created and supplied by: LeakingPen (via Opera News )