Weddings would not be complete without wedding gowns and over the years many styles of wedding gowns have been made and used by various brides,some super expensive and others beautiful yet affordable.
When it comes to wedding gowns,a lot of things must be considered in order to give the gown that adorable look and also that touch of romance,the bride must also be comfortable in it.
Considering all these, I'll show you all 11 super romantic gowns that are also up for sale and which you might also want to try out for your own wedding.
1. This one cost about $800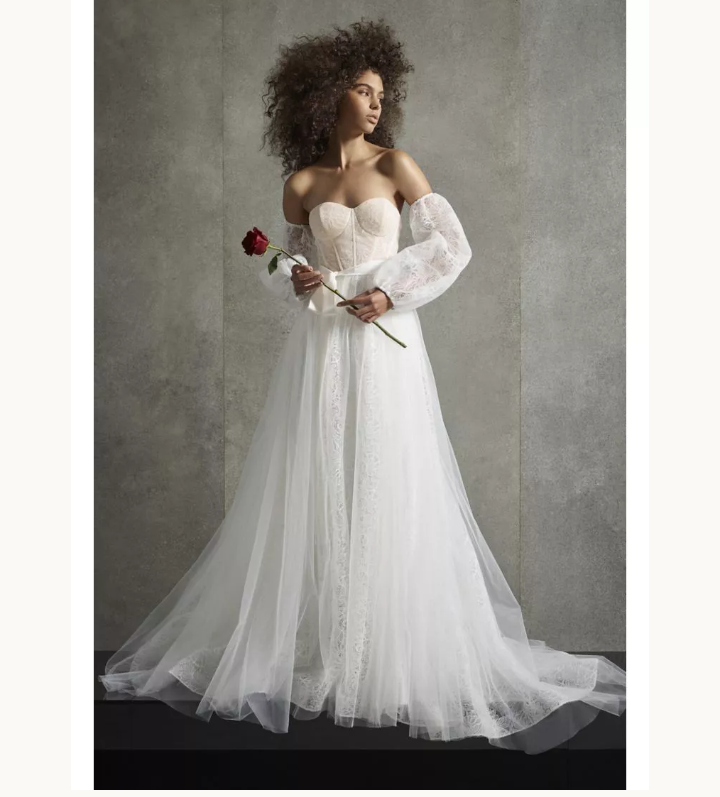 2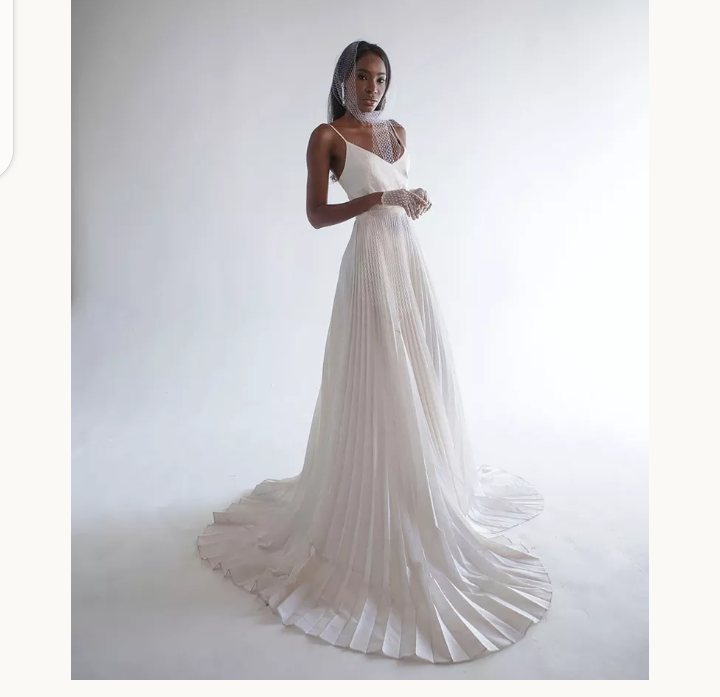 3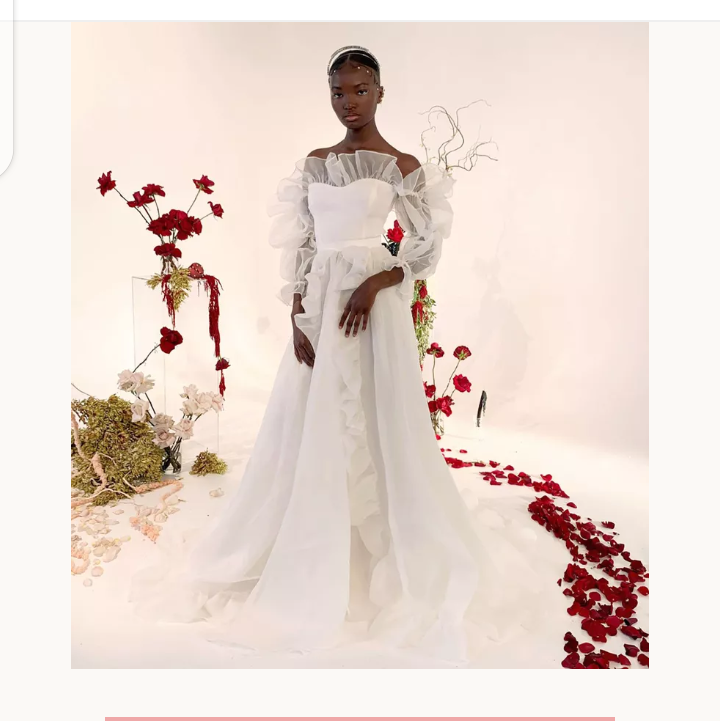 4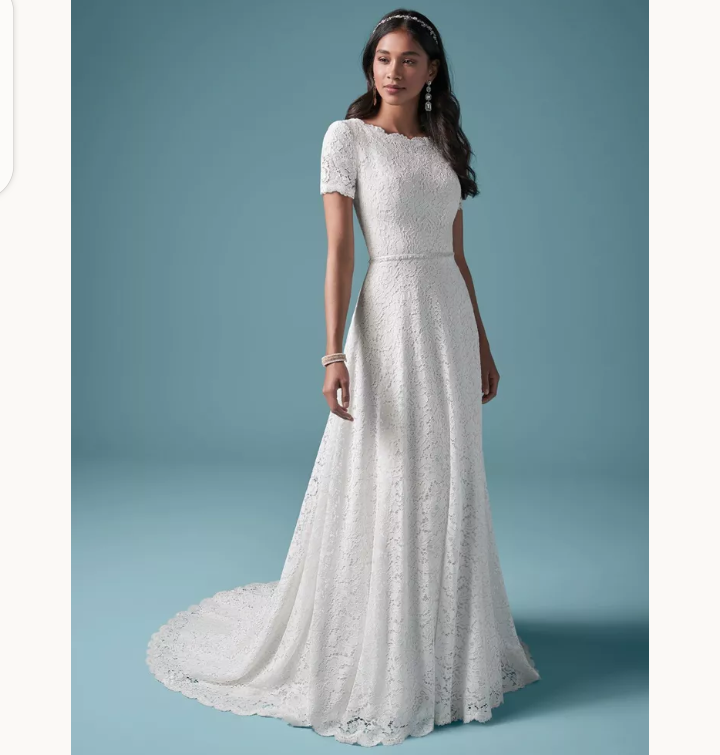 5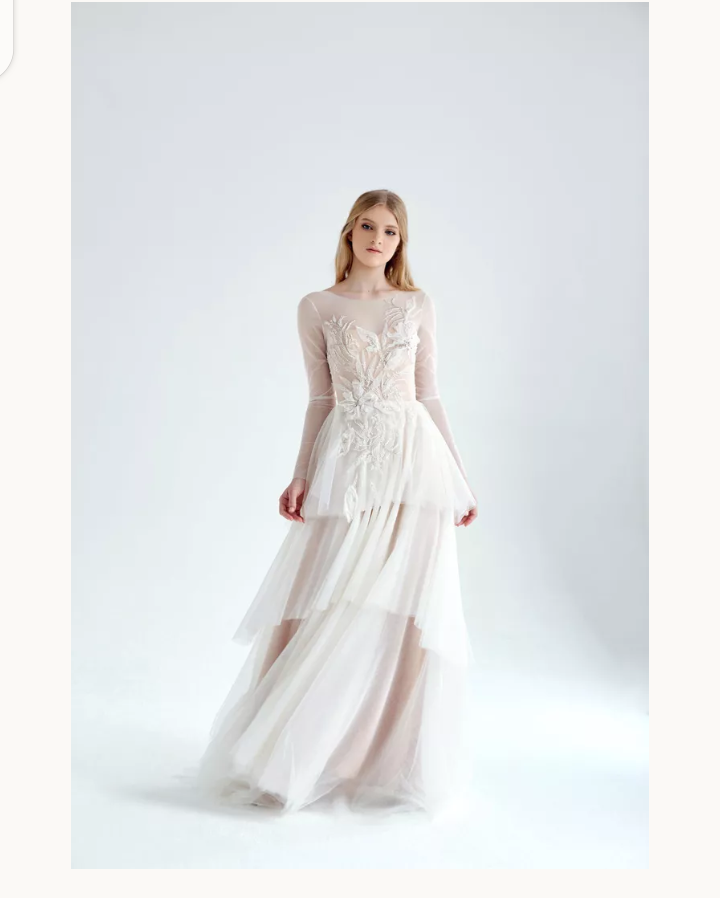 6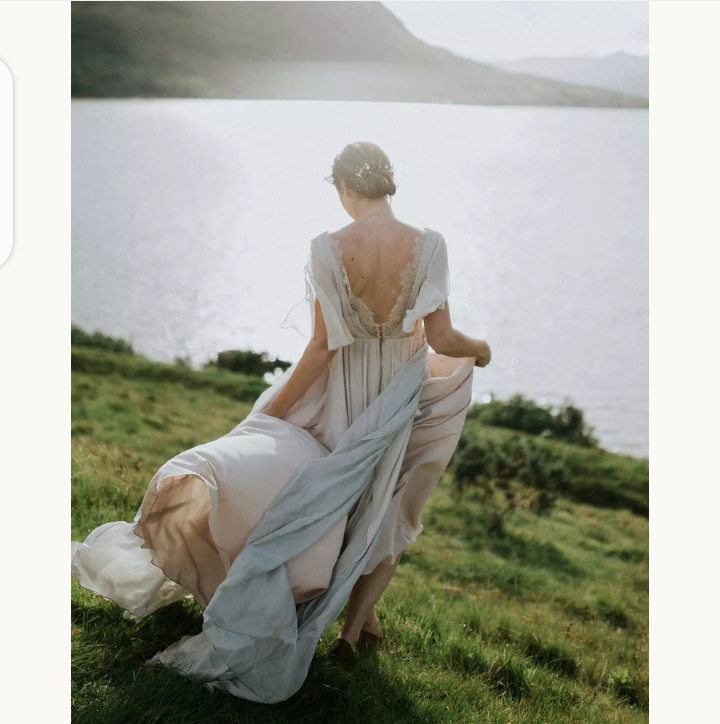 7.This one cost about $5,775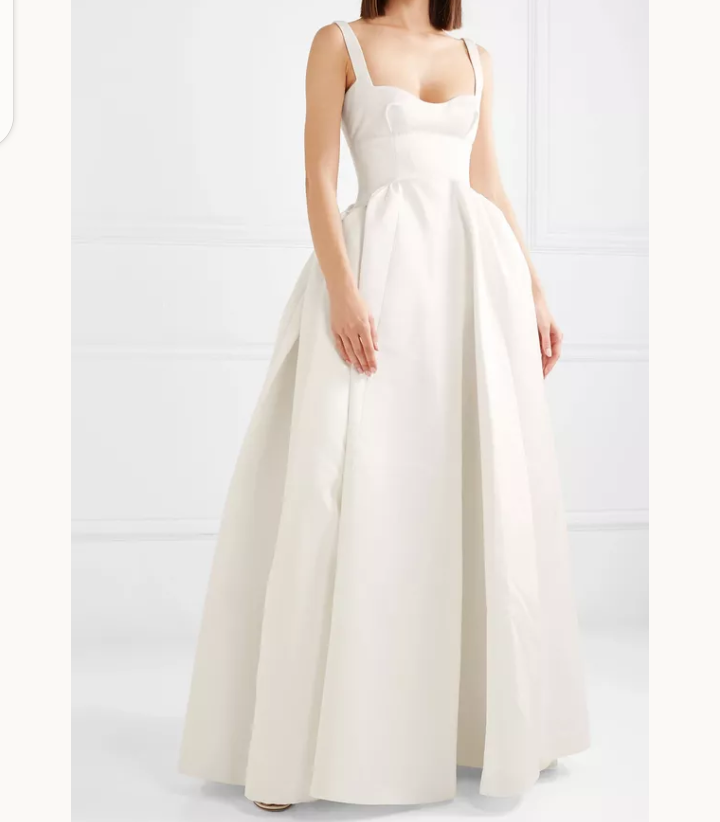 8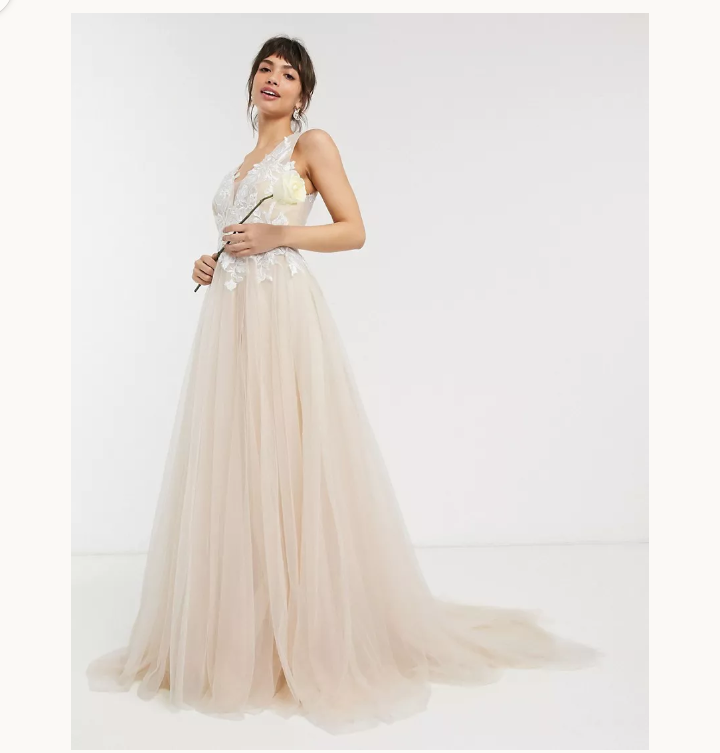 9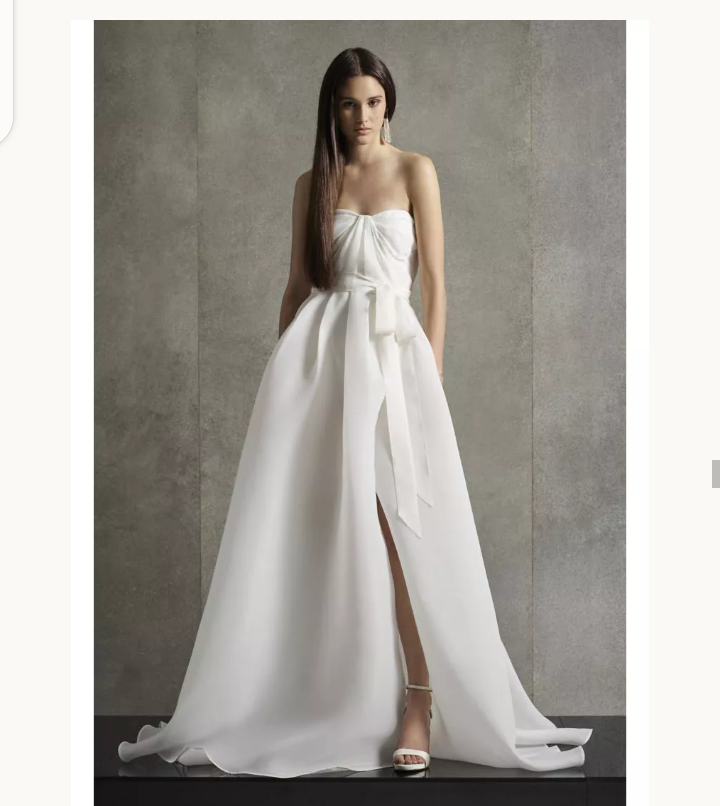 10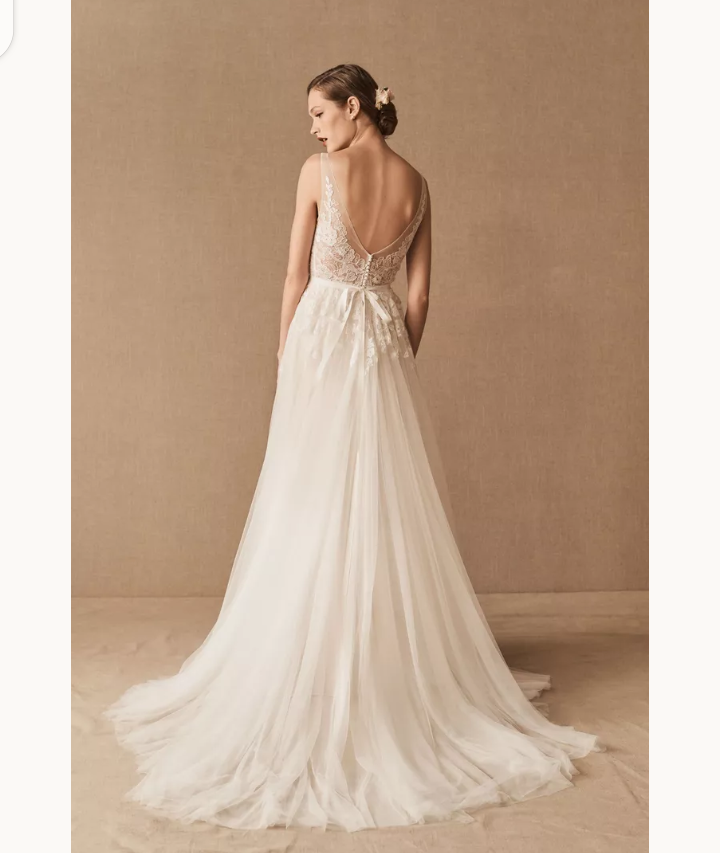 11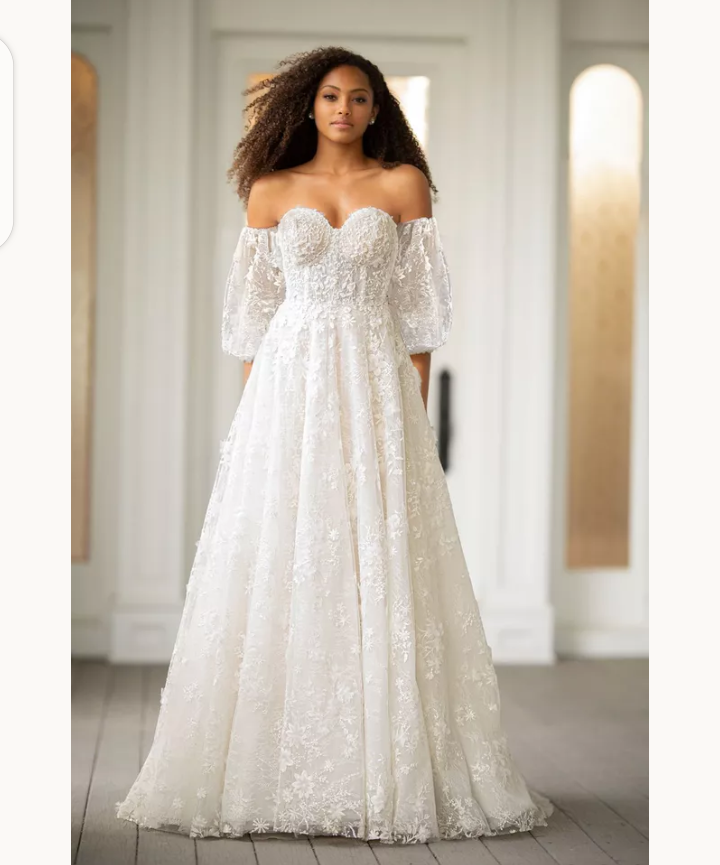 12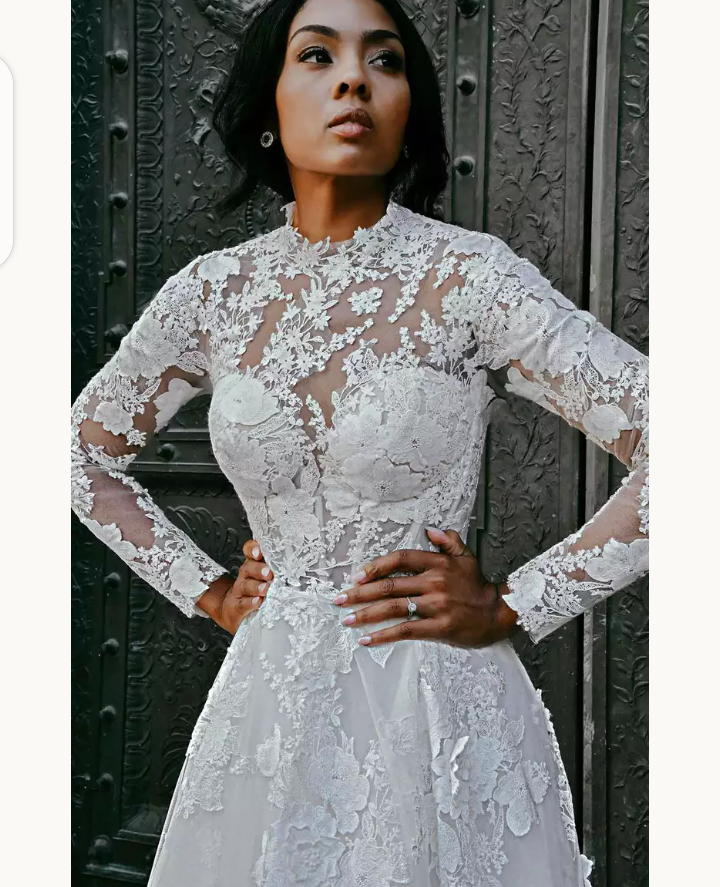 13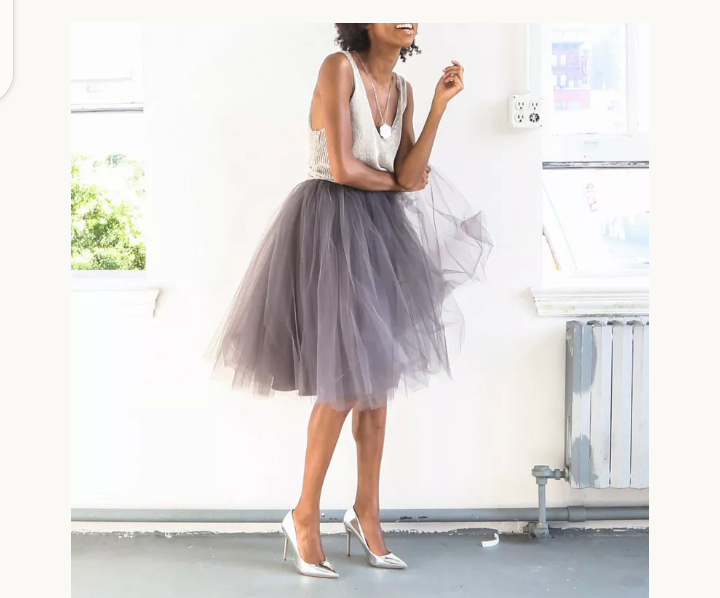 14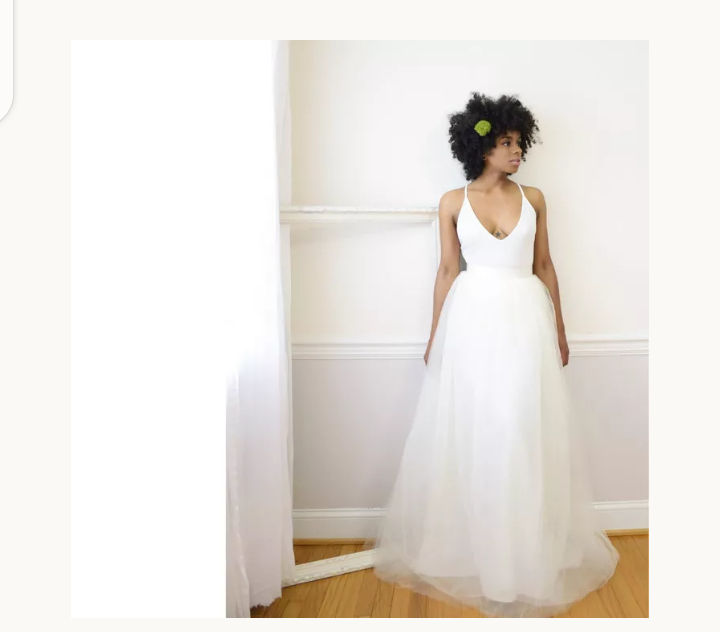 15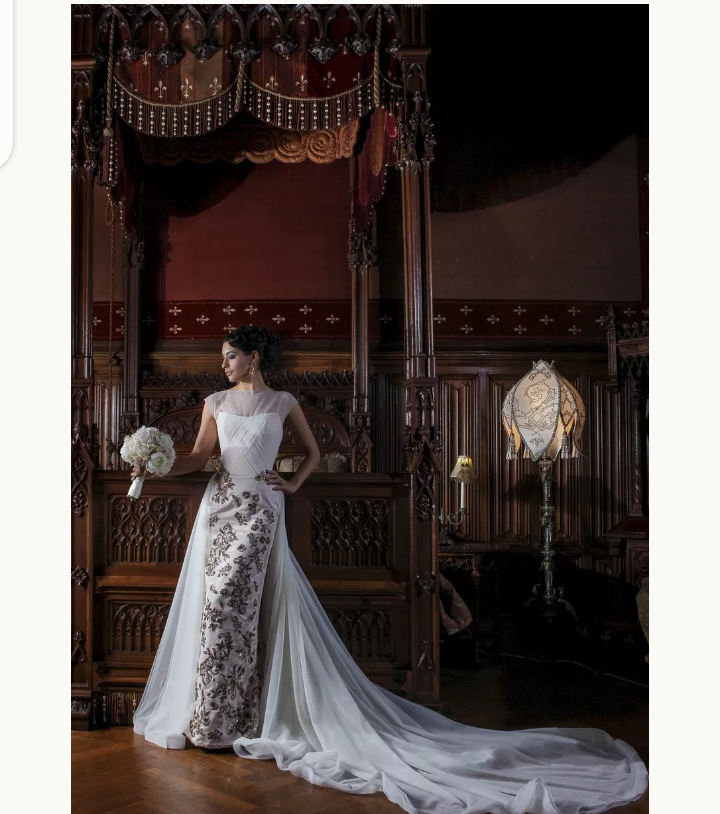 16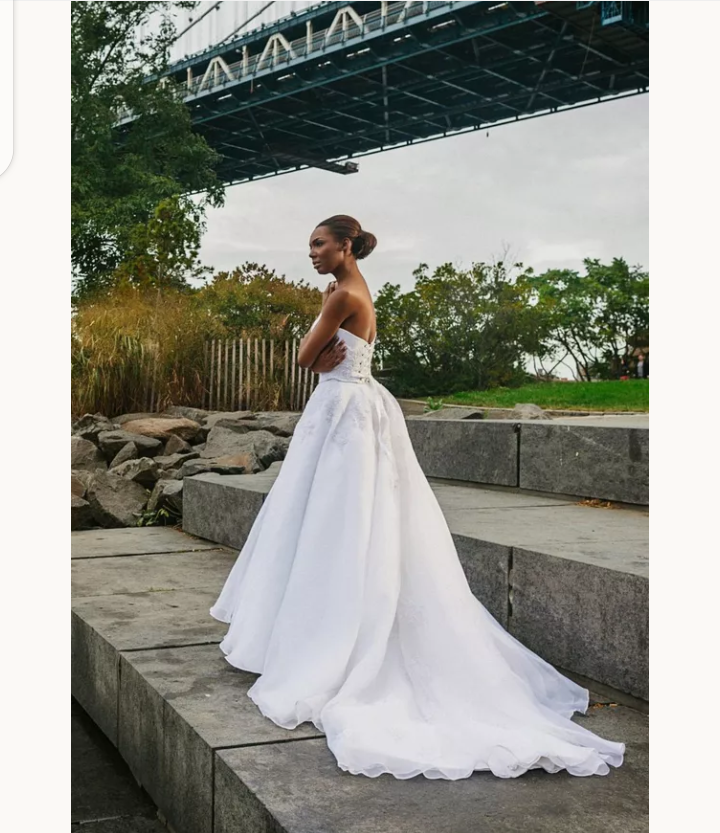 17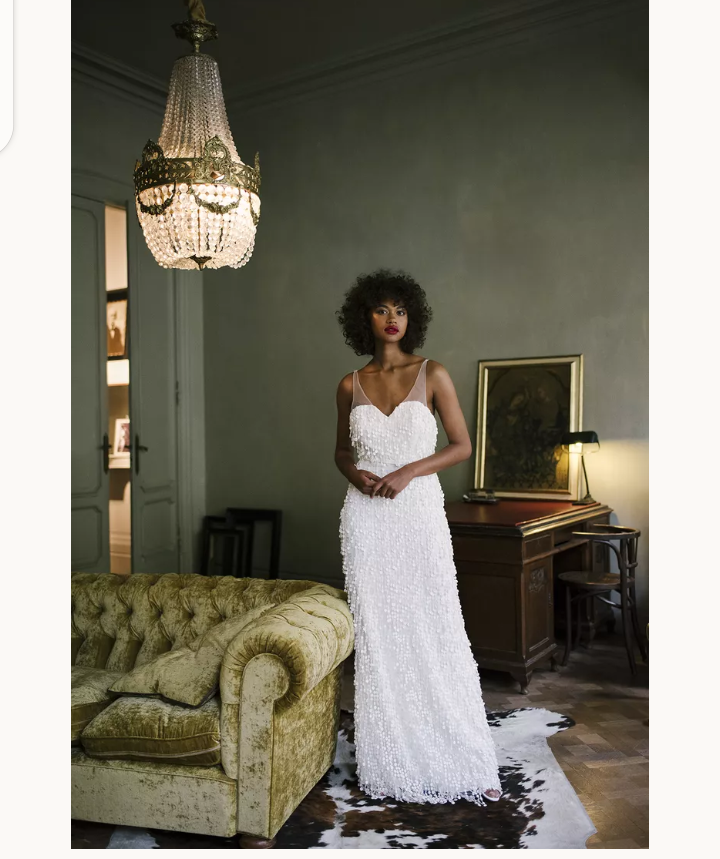 18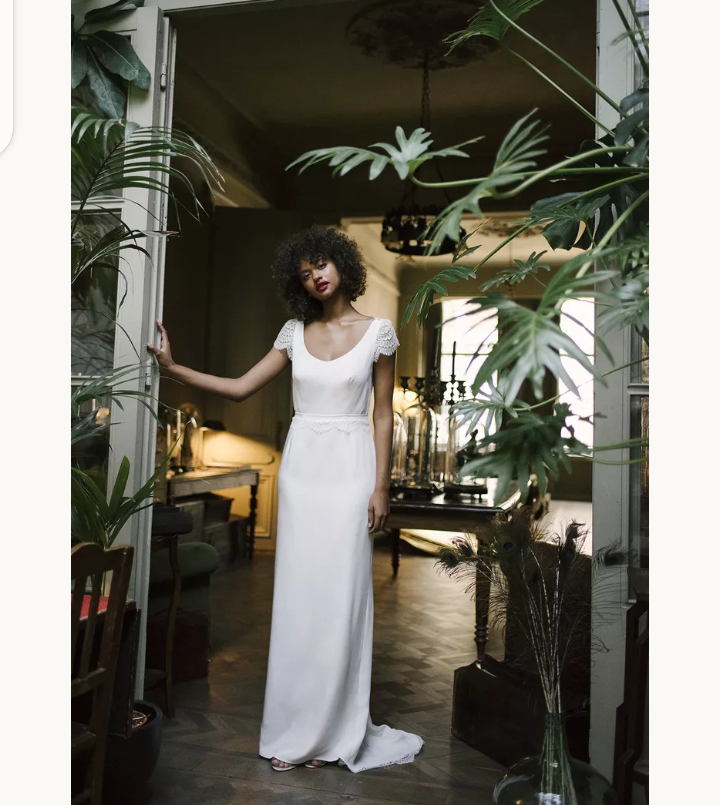 19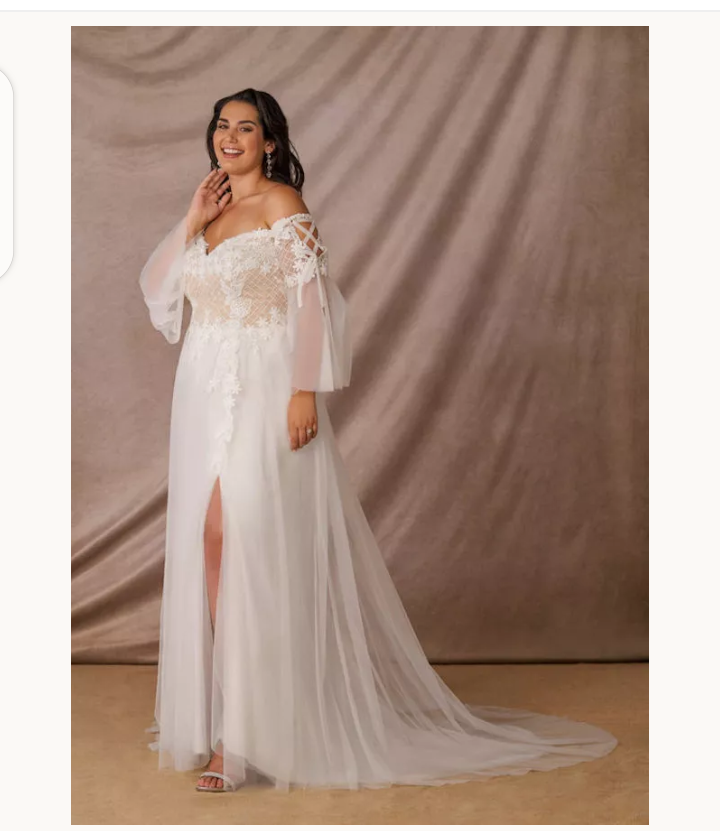 20. This one costs about $1,295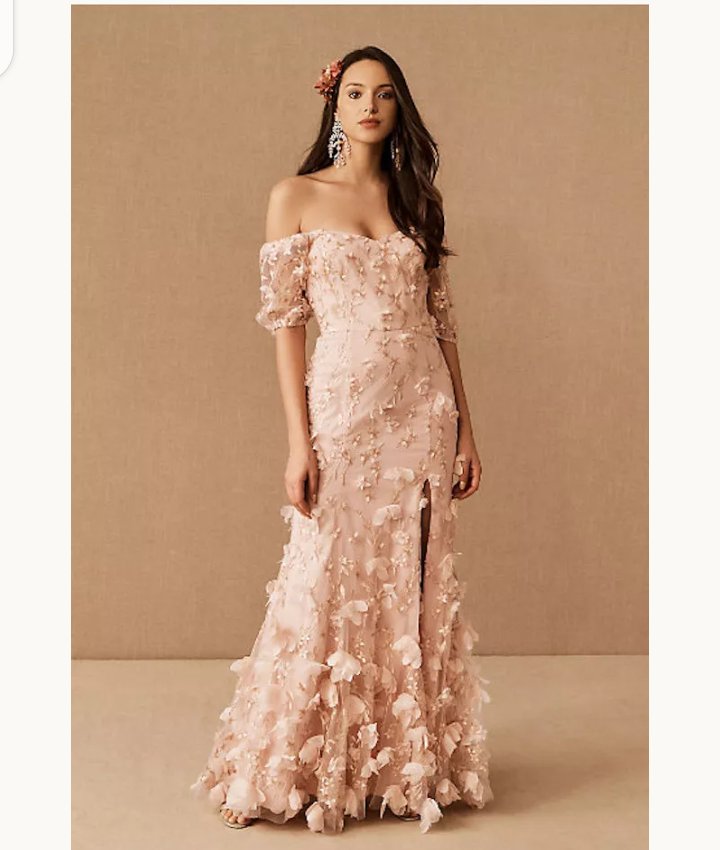 I bet you found them all very beautiful
Which one did you liked the most?
Drop your comments below!
Follow, like, comment and share for more articles like this
Content created and supplied by: HollisticHealth (via Opera News )