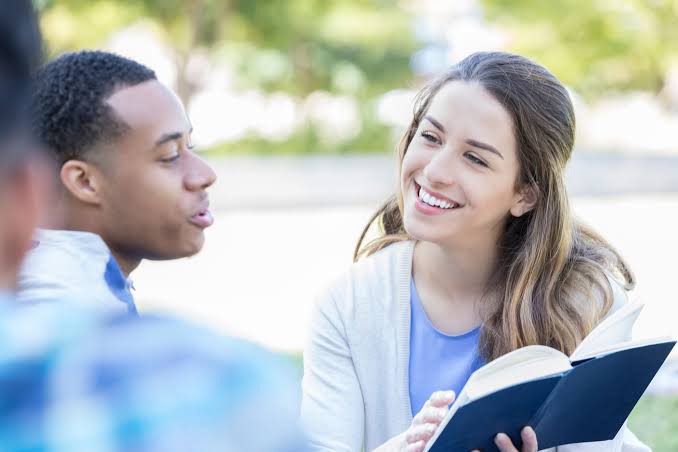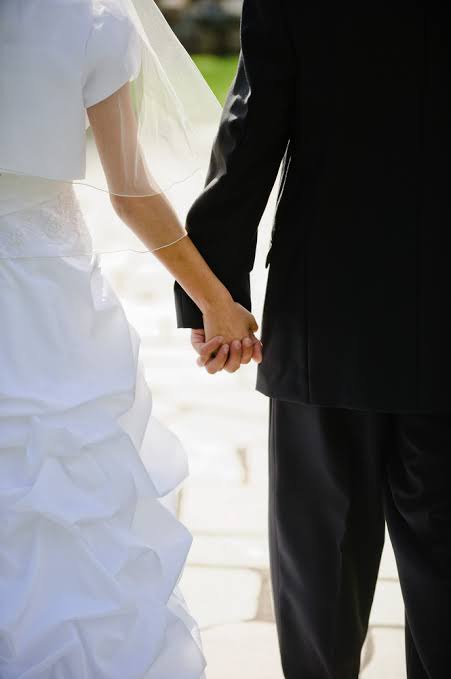 The concept of marriage screams sacredness and should be treated as such. Therefore, it is expected that any man and woman who want to take marriage vows would be compatible in everyway both mentally and morally. Unfortunately, in our society today, certain practices have gone against this. As a result, there has been an increase in divorce and seperation rates among married couples, which is heartbreaking, to say the least.
It's heartbreaking to realize that most young unmarried ladies who are modest and God-fearing tend to attract suitors who are quite different from them. These so-called suitors while they might be appreciative of the nature and breeding of these young girls, have nothing in them to complement those traits which they admire in those young ladies. And "Two cannot walk together except they agree," says the Holy Bible.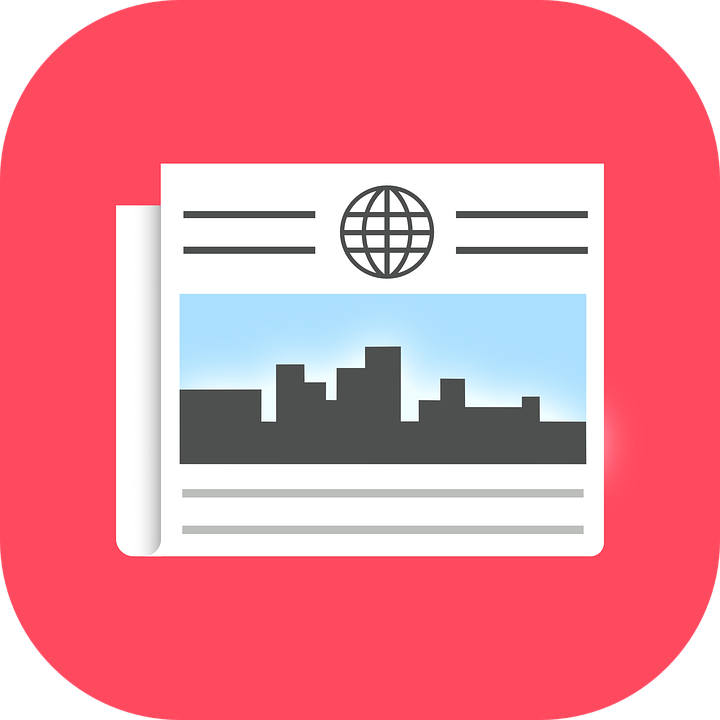 This is unarguably true. These young ladies, being who they are, wouldn't be able to get along with these guys from the wrong side of tracks, compared to their right side of the tracks. Therefore, both parties end up dissatisfied with each other due to one thing or the other. The Bible has also advised against 'Unequal Yoking' so the situation really can't be helped.
In any case, the ones who suffer most in all these are the young ladies. Most times, they wonder why they seen to attract the wrong kind of men or suitors. They may even suffer heartbreak in the process and bemoan their most likely perceived fate. Some of them most times even backslide due to this which is really saddening.
However, there are certain ways in which a God-fearing young lady can attract the right kind of Suitors she wants to herself. In this case, they will be truly God-fearing Brothers instead of wayward guys. Let's look at the several ways. In this article, I'll be sharing the most important five.
5 Tips to Apply in Order To Attract The Right Kind of Marriage Suitors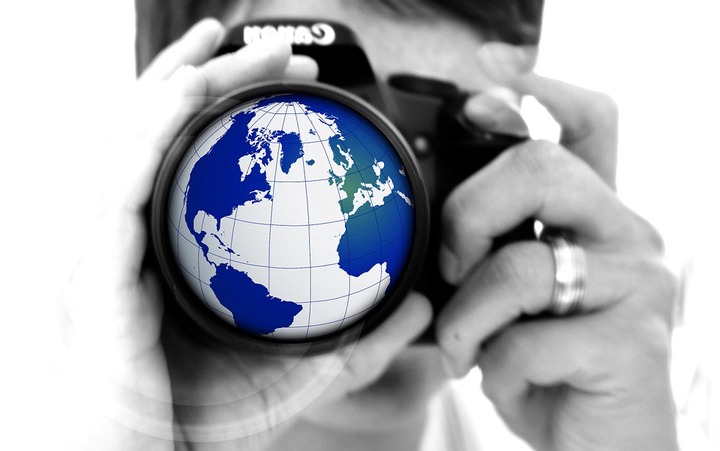 1. Be Modest/Decent: Don't be deceived by those pastors who tell you that you can dress skimpily to church and elsewhere, simply because God looks at the heart. That's a blatant lie! Remember that you become good from inside out. Recall also that God asked us not to put a fellow brother into temptation. Now, let me ask you this, what do you think your skimpy clothes do to those Brothers especially the newly concerts among them who are still looking for balance and structure? Let's be realistic please!
As a young God-fearing lady, dress moderately and decently, let God be pleased with your looks. Let him be glorified in your appearance. No one is saying you should cover you head and every part of your body or always wear turtlenecks. No, that's not what this is about! Just dress decently, let your dress tell the world who you're. When you do, I bet you that it isn't just anyone that would walk up to you and try to start up a conversation.
2. Do Kingdom Service: Be A Member of Your Church's Workforce, do not shy away from kingdom service as a God-fearing young lady. I mean, if you shy away now you're still single, is it when you eventually settle down that you'll be up and doing for God? I sincerely doubt that. In the book of Ecclesiastes 12 vs 1, we were told to remember the Lord in the days of our youth. Why do you think this was stated?
Dear young lady, as you engage yourself in one aspect or the other in your Church's Workforce, you'd be able to mix more with fellow brethren and also learn more about God in the process. You could be an usher, a chorister or a Sunday school teacher. Just find your niche and function from there to the glory of God. As you serve God, remember that several eyes are on you. God is also seeing your works and he'll grant you yiur heart's desires.
3. Be Peace-loving And Affable: Be peaceable and friendly. Don't shut other people out or look down on them. Be ready to offer assistance when needed. Don't ever mistake the love of peace as cowardice. That's what most young Christian ladies are guilty of. They think that if someone wrongs them and they take offense or pick quarrels with the individual, that it shows they are bold. This is totally wrong and laughably immature. Be a lover of peace. Apostle Paul, in one of his letters to us, the Christians, asked us to follow peace with all men. Christianity is not all a about going to church or doing kingdom service, no! It entails you leaving the life! Being quarrelsome is an indication that your life still needs a lot of work. You can be sure that you won't even be able to attract any Godly attention whatsoever with such a personality trait!
4. Be Confident: Confidence is extremely attractive! Are you confident in yourself and the Grace of God upon your life as a young lady? Do you know your worth? Do you know how much God has sacrificed for your sake, really? The fact that you're a Christian is not an excuse to lacking in your sense of self worth. However, don't ever misconstrue confidence for pride of arrogance. Never forget that you're a daughter of Zion. Let this show in your carriage. You'll attract the right kind of Godly attention you need through this. The kind which will appreciate the work God has done in your life and also complement it.
5. Be Respectful and Value People: Generally, as a young lady, being respectful is expected of you. Now as a God-fearing young lady, showing respect and deferring to others reasonably is a sure way to attract the attention of Godly men. You may be very beautiful but the fact remains that beauty is not one of the basis for a sustainable marriage. Your beauty may attract men but it's your character that holds them captive.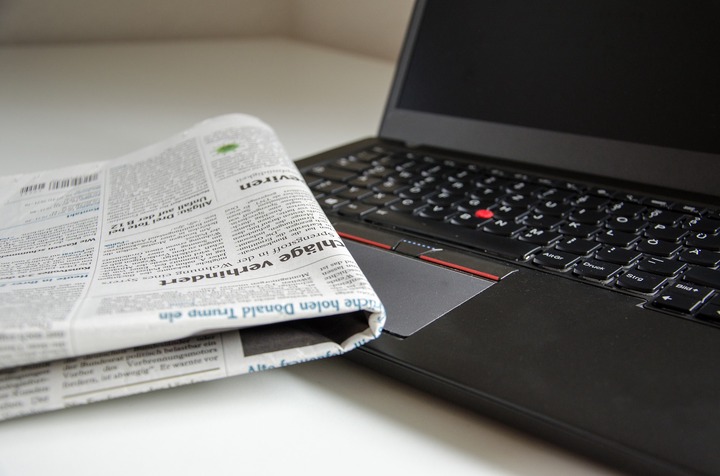 In the church and also the society, people tend to observe the character of others from afar. If you happen to be the type of young lady who has no regard or respect for others, people will write you off. You won't be able to attract the right kind of attention you need also. Therefore, respect People around you and value them accordingly. Consider this very important.
Now that we've seen the five ways, I really hope this information helps to solve the problem of attracting the wrong attention as God-fearing young lady who would love to settle down with a man who loves God also. Personally, I believe that the most attractive feature a man can have is a passion for God. I also believe that a man who has neither regard for the things of God nor love for God himself, cannot love right. Feel free to quote me anywhere. Yes, I said it.
Please like, share and comment. Let me know what you think of this article. This is a serious problem which young Christian ladies find themselves facing. Feel free to make your own contributions or share your own experience as a young lady too.
Content created and supplied by: Indomiewrites (via Opera News )
Opera News is a free to use platform and the views and opinions expressed herein are solely those of the author and do not represent, reflect or express the views of Opera News. Any/all written content and images displayed are provided by the blogger/author, appear herein as submitted by the blogger/author and are unedited by Opera News. Opera News does not consent to nor does it condone the posting of any content that violates the rights (including the copyrights) of any third party, nor content that may malign, inter alia, any religion, ethnic group, organization, gender, company, or individual. Opera News furthermore does not condone the use of our platform for the purposes encouraging/endorsing hate speech, violation of human rights and/or utterances of a defamatory nature. If the content contained herein violates any of your rights, including those of copyright, and/or violates any the above mentioned factors, you are requested to immediately notify us using via the following email address operanews-external(at)opera.com and/or report the article using the available reporting functionality built into our Platform See More