Movies are interesting when you watch it with people you are comfortable with. Going to the movies is also a way to catch fun. There are people who desire to hang out and free themselves from the feelings of stress. It is very important that people get to relax once in a while. How do you get to relax if not by going out to see your friends and loved ones.
For every relationship, there must be something that both partners are doing in order to spice up the relationship. It is often said that it takes two to tangle. However, it is important that you are in a relationship that you are dating someone that you are comfortable with.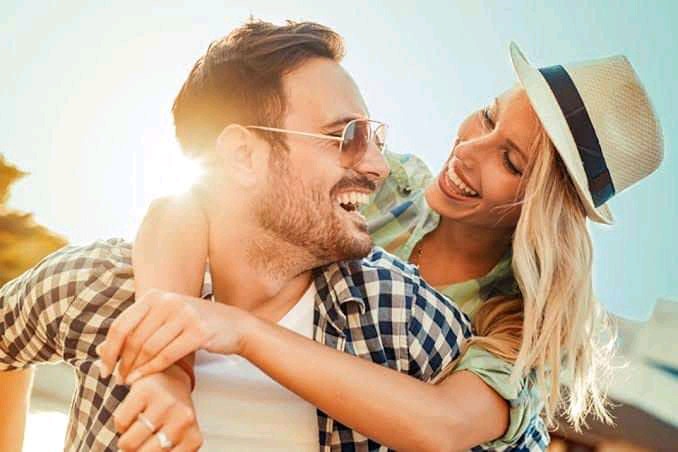 It is also important that you give your time to people that are worth it. There are many relationships that are presently thriving because both partners want it to be that way. It is also important that partners come together to do what will make their partners thrive instead of allowing it to crumble. Hence, going for outing is very important to keep the relationship cool.
Hence, the question of the day. When was the last time you and your partner watched a movie together?
Content created and supplied by: BlessingE (via Opera News )