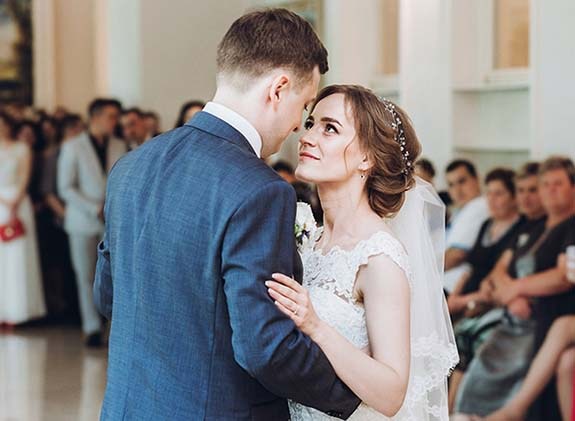 It's cool that most people are now noticing that love is not enough to get married. There other factors which needs to be in check before you could consider settling down with that person. If those factors ain't intact you would have to give the relationship a second look.
The first and foremost is Compatibility. Are you really sure you are compatible with your partner?. Before proceeding further you would need to check the compatible level. If you are not compatible at all, I am sorry to say that you might encounter serious issues with that partner when you finally decide to settle with them.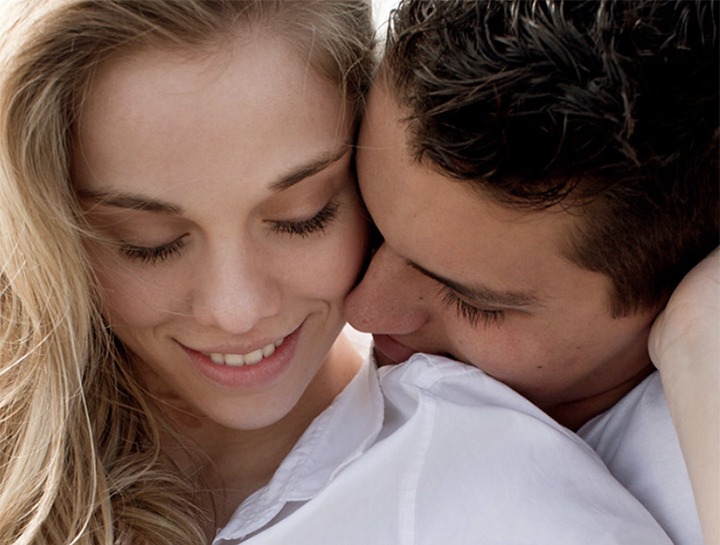 Love is sweet. Love could make you blind to somethings. Feelings could make you feel as if everything is right but the time that is perfect to check your comparability is when you both are not feeling too excited about the relationship anymore. That time you would see things clearly and could determine if you are really compatible or not.
Content created and supplied by: LoveDoc (via Opera News )