Yes, you read the title right
If you've ever lost yourself in loved up videos on Valentine's Day and wondered:
This could be us
Pause and press brake, being single has its charms and this article will remind you.
Here are five reasons why your current relationship status might just be a blessing.
1. You can afford to be selfish

This doesn't mean your single status is an opportunity to be heartless.
It only means you can focus on yourself fully without coming off as uncaring by a significant other.
2. Your pocket has no company but you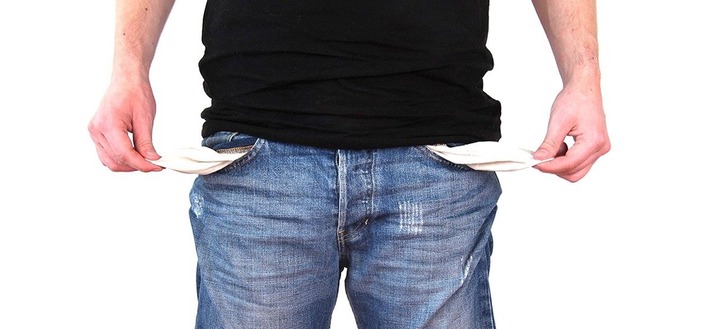 Be real, relationships can be costly - especially during Valentine's day.
You'd have your money to yourself and maybe enough to become financially independent once there's no extra party.
3. Freedom
People get trapped in relationships.
Making mistakes and stepping outside of your comfort zone with ease are the goodies they don't get to have.
4. More time to know yourself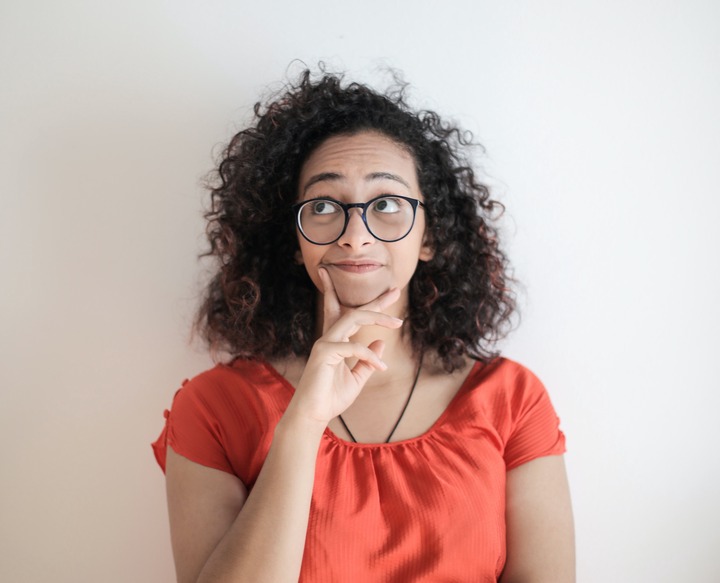 Being tied to someone else cuts personal time in half.
Being single on the other hand could mean more time to dig deep and discover more on your own.
5. You're your own boss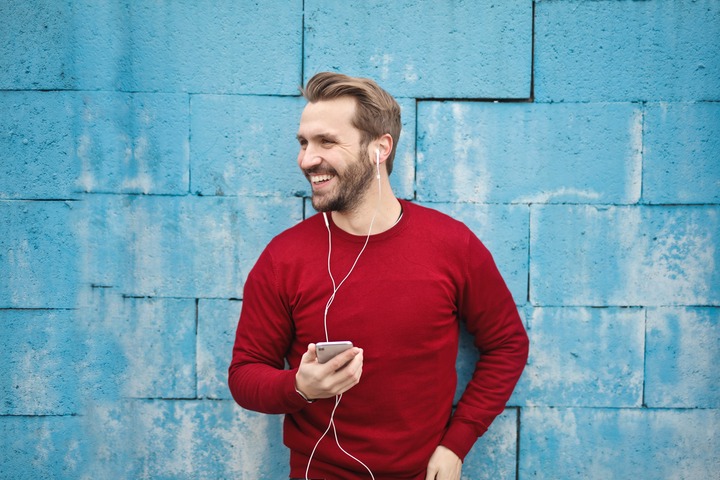 No attachments.
You get to do what you want on your own terms, with almost no need to compromise.
***
There you have it
Relationships can be beautiful but being single has its beauty too
Happy Valentine's Day, love yourself and others around you
Content created and supplied by: thenwaeze (via Opera News )