Love keeps every relationship going, no relationship survives without love and care. Most women leave their partners because they don't get the right love and care they need from them. If you are a guy and your woman complains about your love life, you need to understand why she is feeling that way and study yourself to see how you can develop yourself.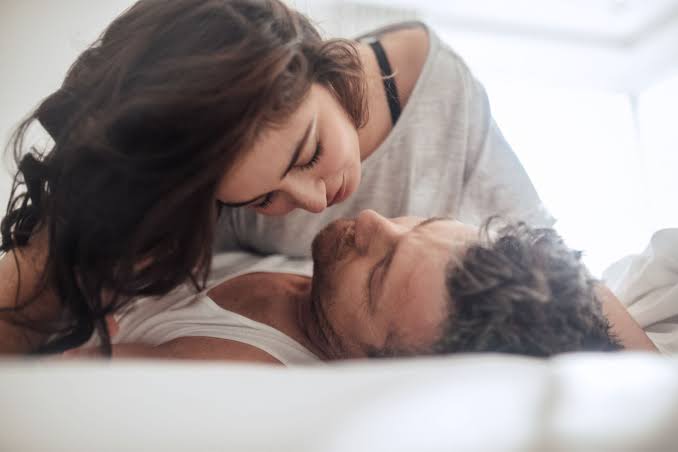 Women don't enjoy being with a man who lacks most qualities of love. You may take these things for granted but to your woman, they are very serious and if you don't show concern or improve your love life, they tend you leave you hanging or end the relationship. As a man who wants to enjoy his relationship, you should try to understand what women love in a man, and manages these things to make her love you more.
In this article, I will be educating you on what women love about men, that keep them in a relationship for a long. This makes you relax, and have a little relationship fight with your woman.
Here are the three things she loves about you that keeps her in a relationship: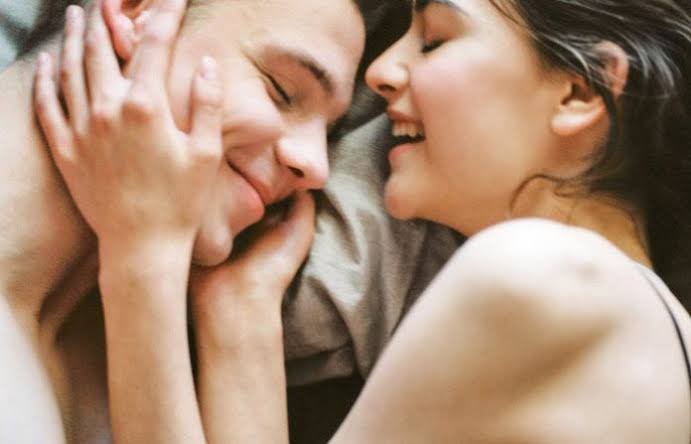 #1. Being a loving man
Women love men who care for them so much and provide all their emotional needs. If you possess this quality she will love you and see you as a special person who always cares for her. Most girls don't want to be heartbroken, they look out for men who they can trust and share their problems with. And when they find such a man they do everything to keep their man. If you want your woman to stay long with you in a relationship you shouldn't ignore her emotional problems, talk to her about it and help her provide lasting solutions to her problems. This will make her love you more and want to spend most of her life with you.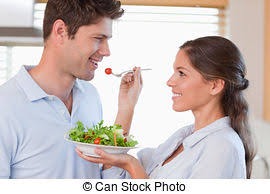 #2. Being faithful
What more does a lady expect from a man who is loving and faithful. Being a faithful man makes you her dream man. Men who focus on their women don't easily get distracted and their women will always be proud of them. The dream of every woman is to be with a man who will love and cherish her. As a man who wants to enjoy his relationship, you should work on yourself and be the person every woman dream of, don't be a guy who wants to be with a faithful woman but hang about with different partners. Before you can get the best from a lady, you need to prove to her that you deserve her love and care. So you should avoid distractions from other women and focus on your woman and your relationship. This will make her pour out her love on you.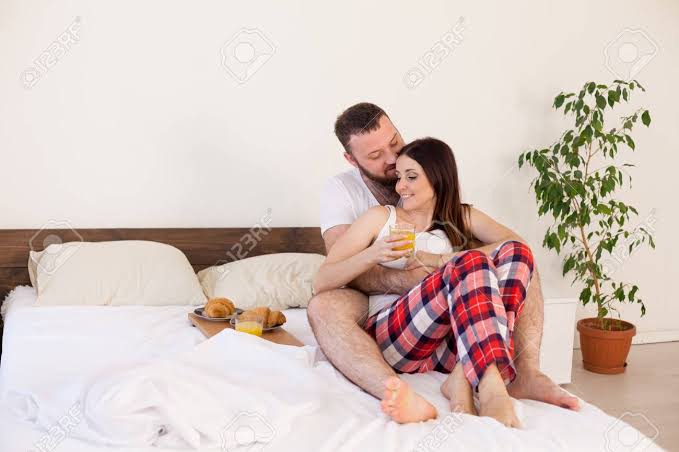 #3. Being Respectful
Most men don't believe that women deserve full respect but caring men know that. A caring man will always respect his woman not arguing with her in public or disrespecting her at home or publicly. If you don't want to experience a failed relationship, you should respect your woman the same way she respects you and care for you. Women don't pray to experienced domestic violence, they want men who talk to them about their problems, and work together in promoting their love and their relationship. You should be a man with this quality if you want to stay long in your relationship. Respecting your woman makes her love you the more and wants to spend most of her life with you.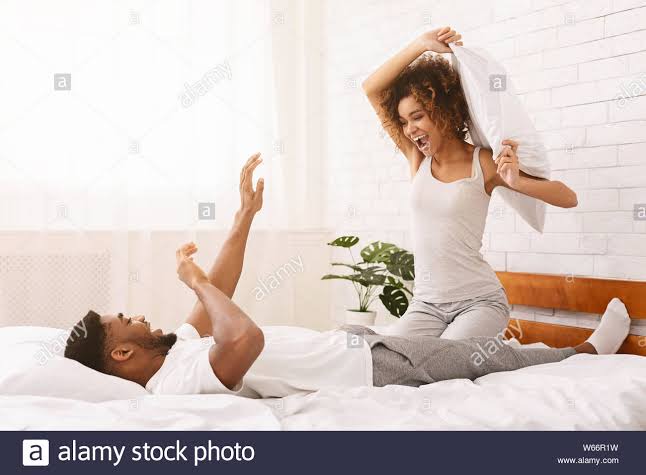 Most relationships lack these three things and this has brought the serious problem in different relationships. If you understand what your woman needs, you will enjoy her and turn her into that sweet woman you dream of having as a partner.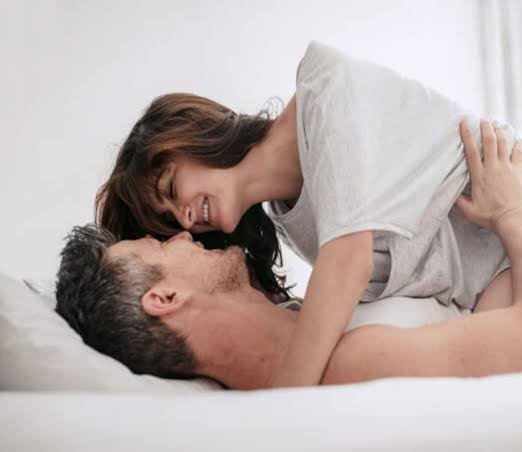 Share to save a relationship today!
If you love this article, please click the follow button to get more of our educative article on health and relationship matters. NewsLight update.
Content created and supplied by: Newslight (via Opera News )