The high rate of insecurity and insurgency across most northern states in Nigeria is getting alarming, there have been increase in the reported cases of abduction, killings, kidnaps and other societal ills. It's unfortunate that the new focus for terrorist attacks are in the Educational sector.
Terrorist have found new energy in abducting and kidnapping of school boys and girls, sometimes including staffs. Recall that few weeks ago, over 300 boys were abducted from their boarding school in Kankara, Katsina State. Although they were released after negotiation between the terrorists and the government.
Sadly, it seems the terrorists have realised that they can make more money from this negotiations with the government, since the government have failed to protect it's citizens, these terrorists have maintained their stance in extorting from the government through kidnaps and banditry.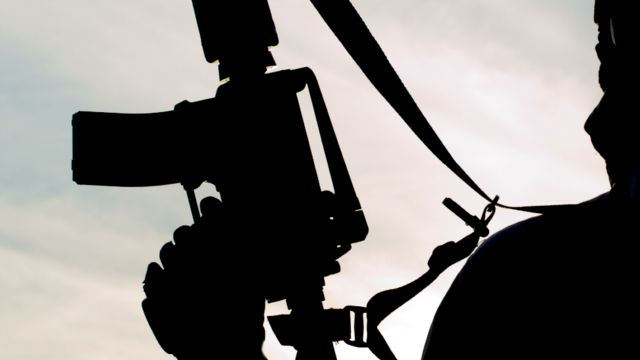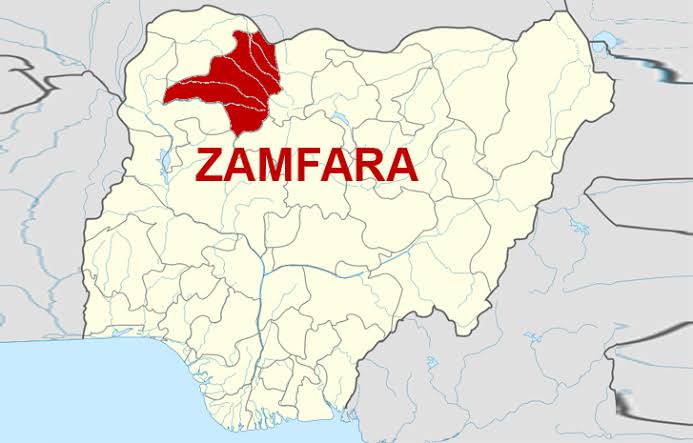 Another fresh number of girls have been kidnapped in Jangebe, Zamfara. While the case is still being investigated for now, Adamu Garba have taken to Twitter to express why there have been increase in the cases of insecurity especially in the North. In a short tweet, he revealed that the high rate of insecurity in the north is as a result of the injustice of Northern elites against the ordinary people, hence the increase in cases of abduction.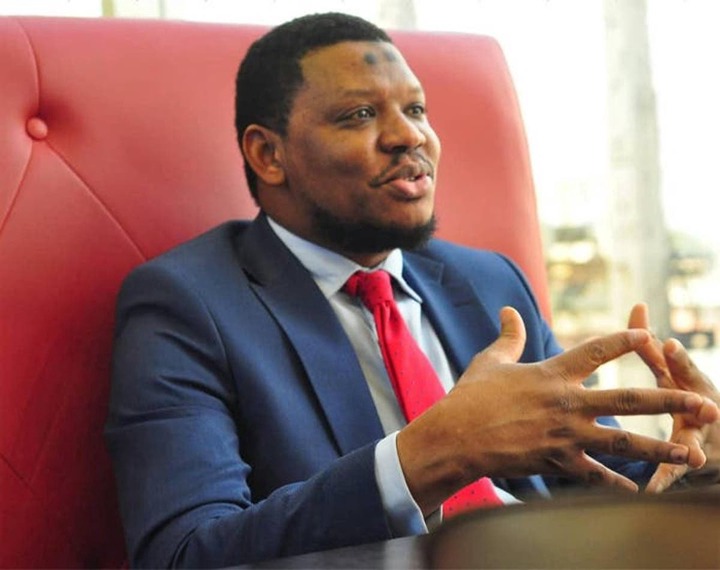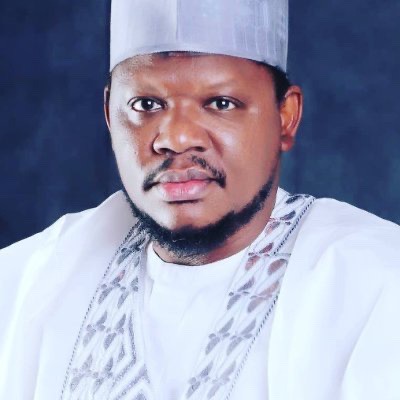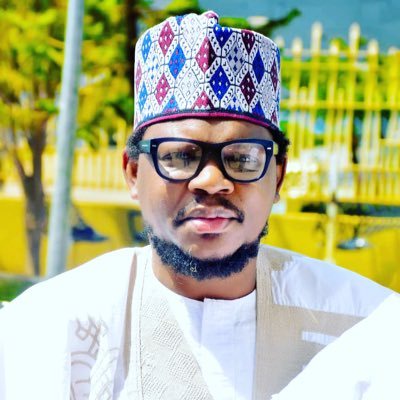 He wrote: "We can stay here and keep trending #RescueJangebeGirls #Rescue*****, as long as we refuse to accept that the insecurity in the North is pushed by the high level of injustice by the northern elite against the ordinary people, not even U.S DoD can fix this issue with bullets."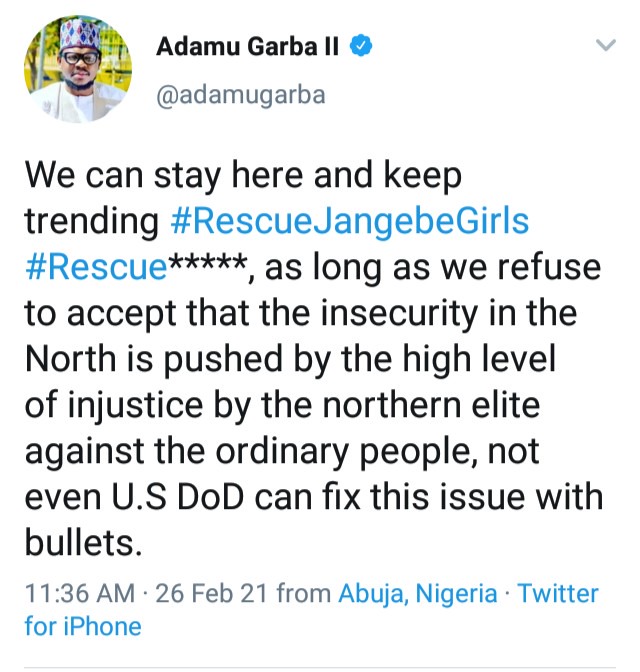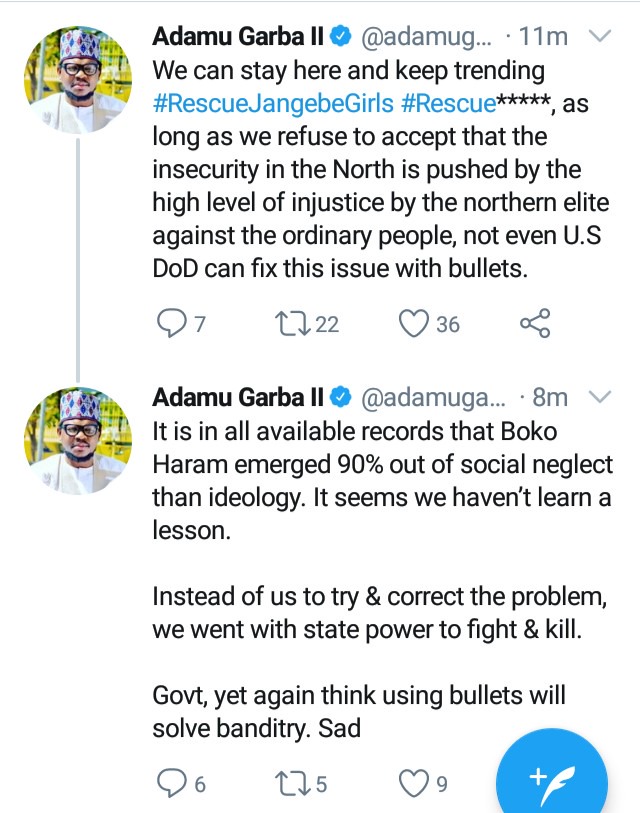 What do you think is this solution to this heavy challenges we experience on a daily basis as Nigerians? It's almost becoming a thing of grace to leave your home and return later without being kidnapped along the way! Leave your comments below.
Content created and supplied by: LegitFlix (via Opera News )